Regular price
$21.99 USD
Sale price
$44.99 USD
Unit price
per
Sale
Sold out
Share
View full details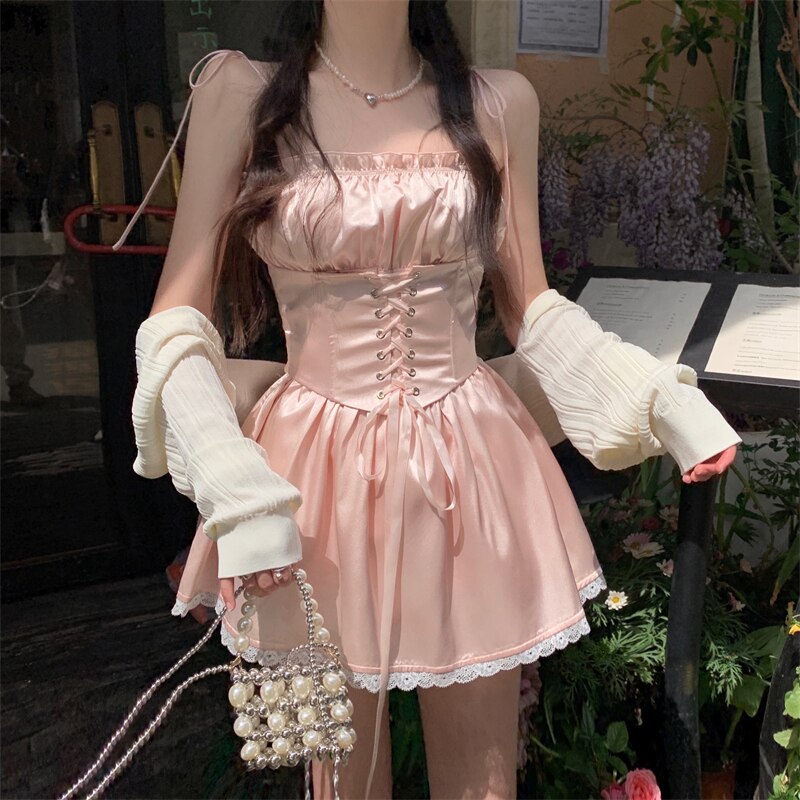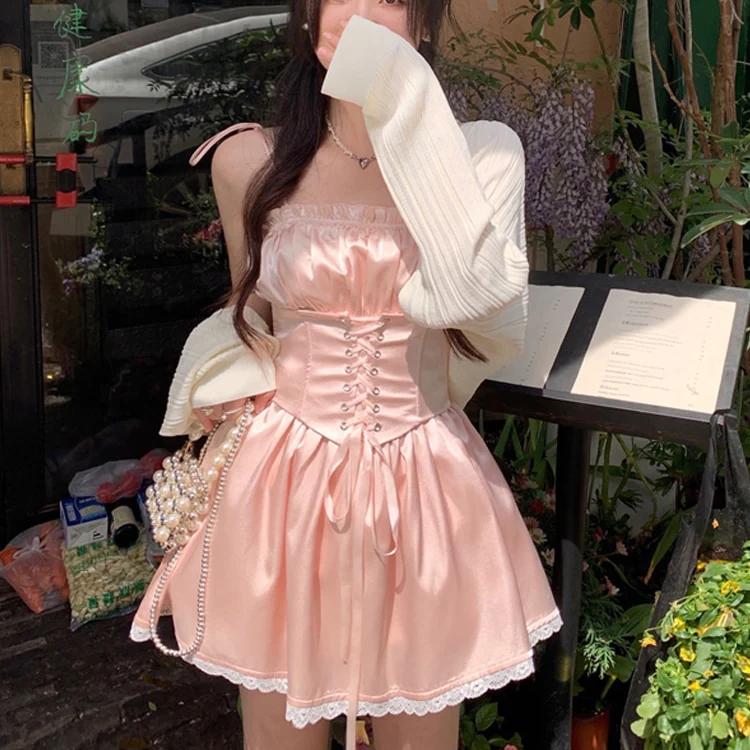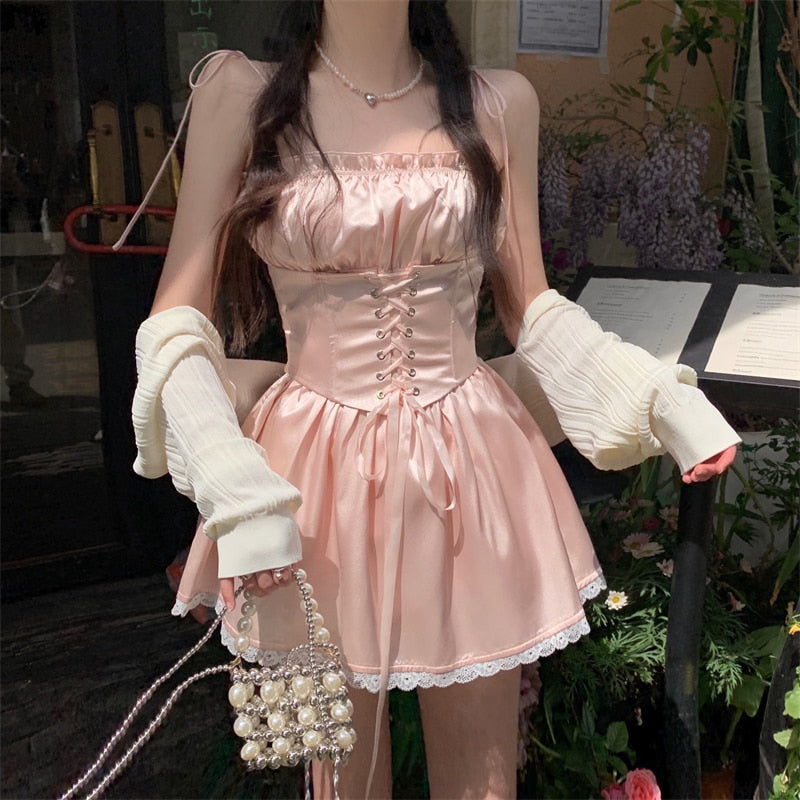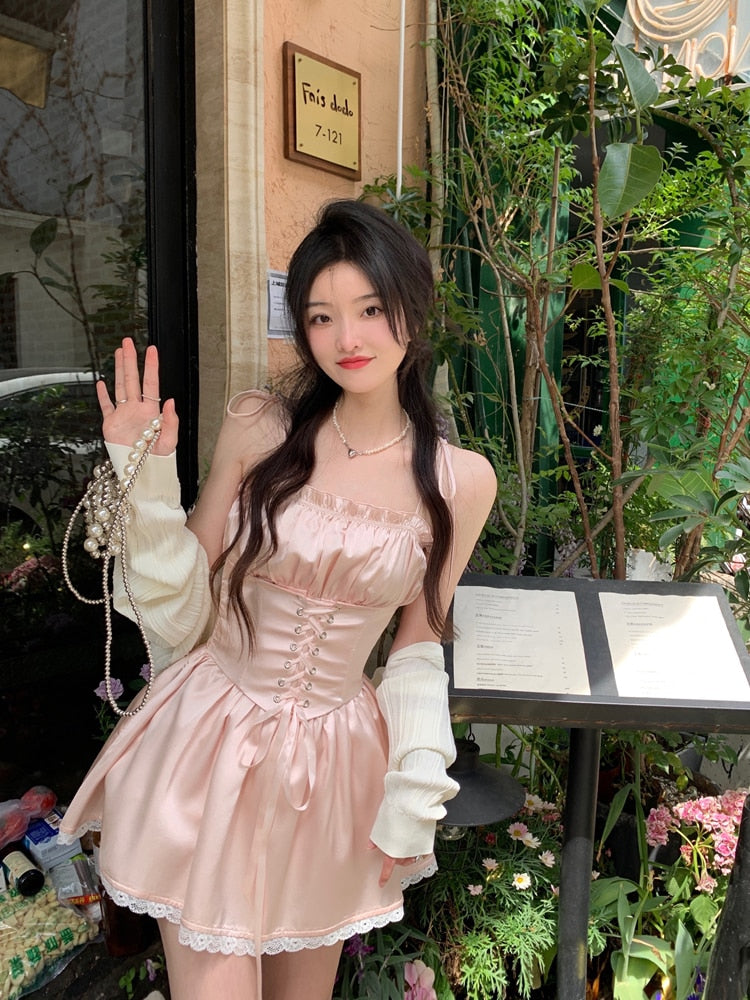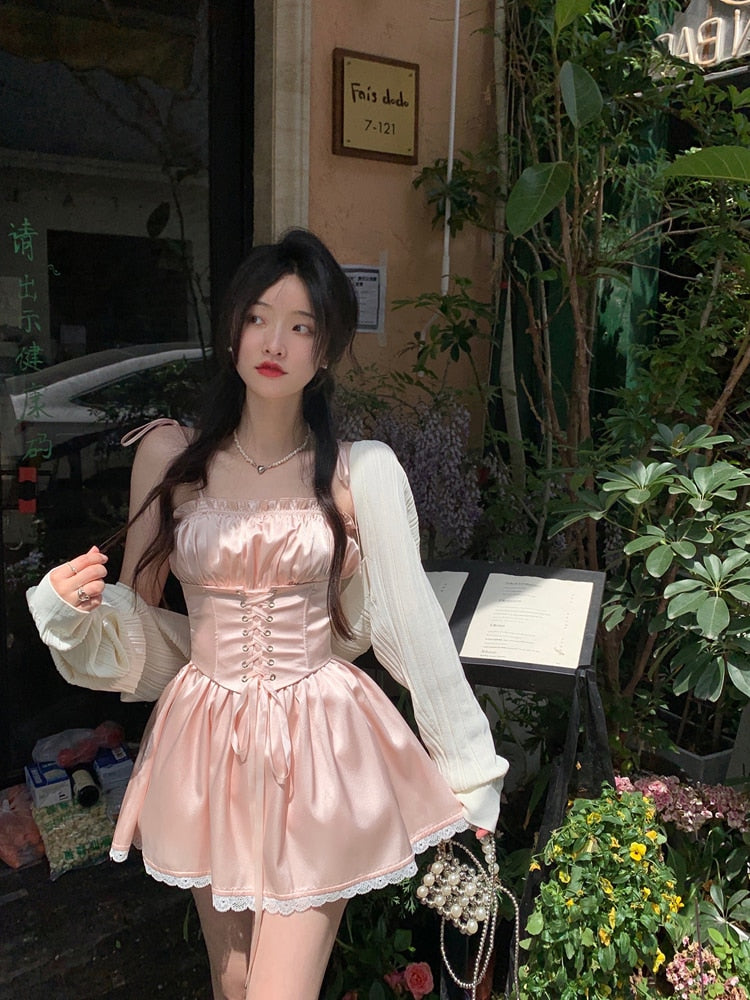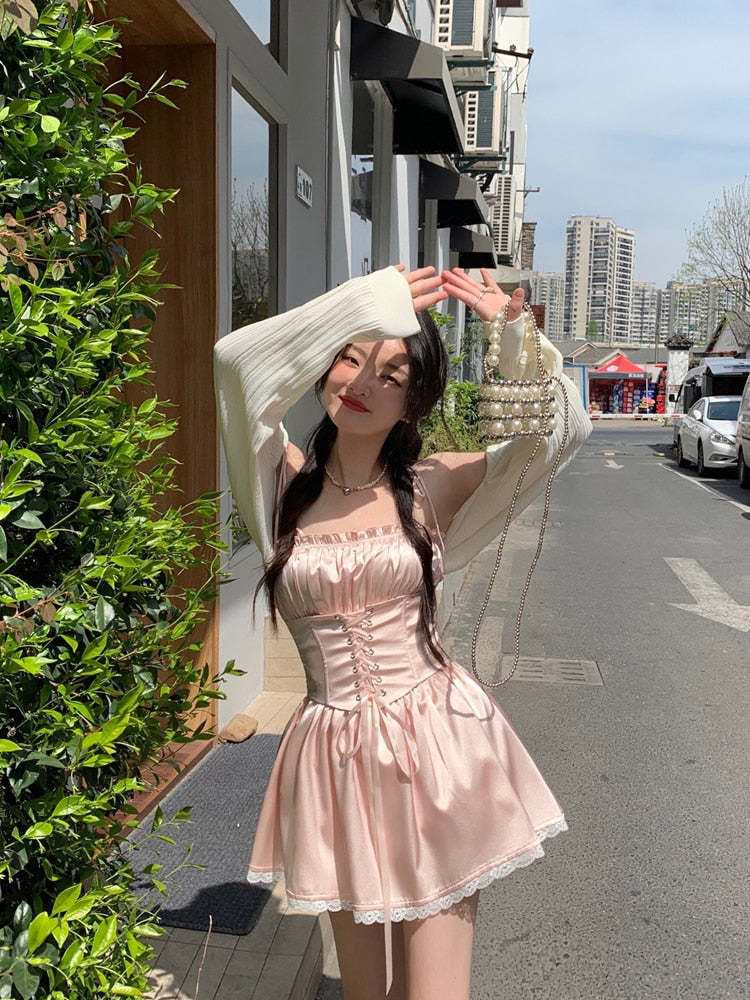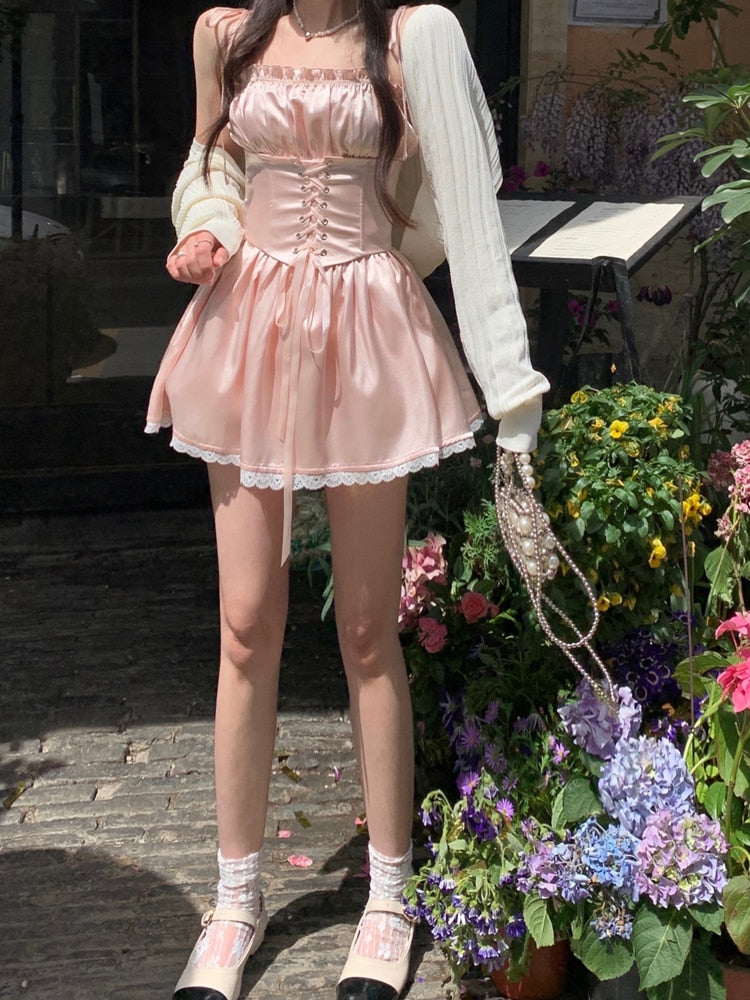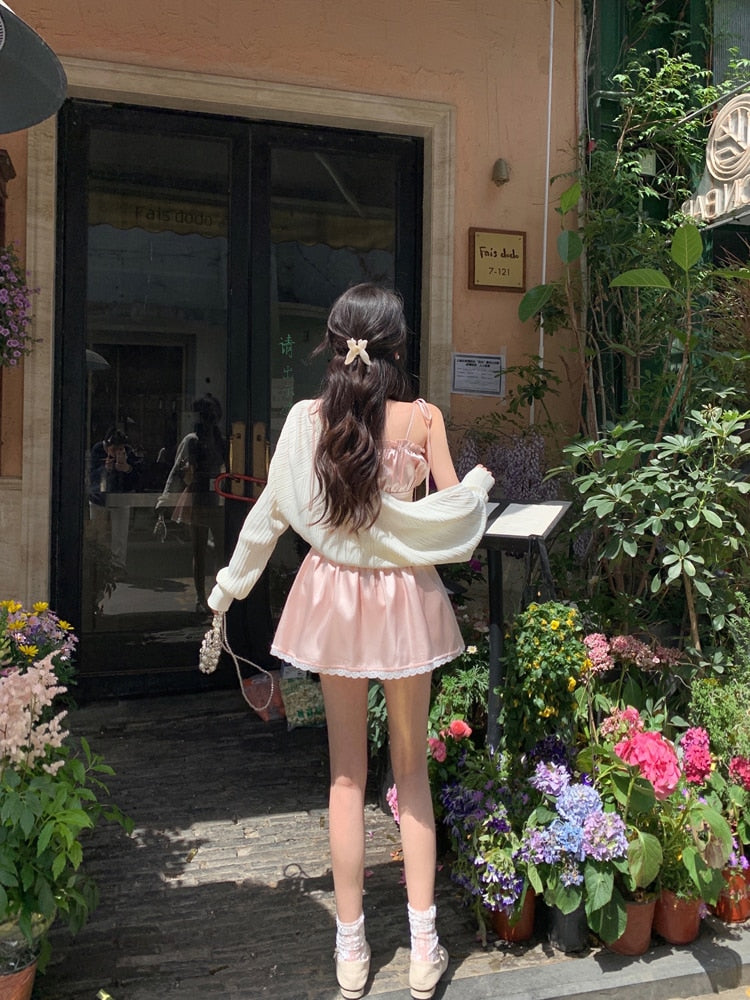 Elevate your kawaii fashion game with our Ballerina Corsette Party Dress. This kawaii dress is the epitome of elegance and cuteness, perfect for those special occasions or when you simply want to feel like a princess. Here's why this dress deserves a place in your wardrobe:
Key Features:
Ballerina-inspired Design: Our kawaii dress takes inspiration from the grace and charm of ballerinas. With its corset-style bodice and tutu-like skirt, it captures the essence of ballet and adds a kawaii twist.

Pretty in Pink: Dressed in a soft and dreamy shade of pink, this dress radiates femininity and sweetness. It's a classic color that complements various skin tones.

Short and Playful: The dress boasts a short skirt that's perfect for twirling and dancing. Whether you're at a party or enjoying a fun day out, it adds a playful touch to your look.

Corset-style Bodice: The corset-style bodice not only adds a touch of sophistication but also provides a flattering and adjustable fit. It accentuates your curves and allows you to customize the tightness for comfort.

Comfortable and Breathable: Crafted from high-quality materials, this dress is comfortable to wear. It's designed to keep you feeling at ease even during extended wear.

Versatile Style: Whether you're attending a birthday party, a special event, or simply want to express your kawaii style, this dress is a versatile choice. Pair it with ballet flats, heels, or even sneakers to create different looks.

Ideal for Kawaii Enthusiasts: If you're a fan of all things kawaii, this dress is a must-have. It embodies the cute and charming aesthetic that's at the heart of kawaii fashion.

Express Your Inner Princess: With its ballerina-inspired design and pretty pink hue, this dress allows you to channel your inner princess. It's a statement piece that's bound to turn heads and make you feel like royalty.
Add a touch of ballet-inspired kawaii charm to your wardrobe with our Ballerina Corsette Party Dress. It's not just a dress; it's a delightful fashion statement that embodies the spirit of kawaii. Get ready to dance through life with style and grace in this enchanting creation.
Size Chart:
S:Length:61cm   Bust:80cm   Waist:60cm
M:Length:62cm   Bust:84cm   Waist:64cm
L:Length:63cm   Bust:88cm   Waist:68cm