Regular price
$1.29 USD
Sale price
$6.99 USD
Unit price
per
Sale
Sold out
Share
View full details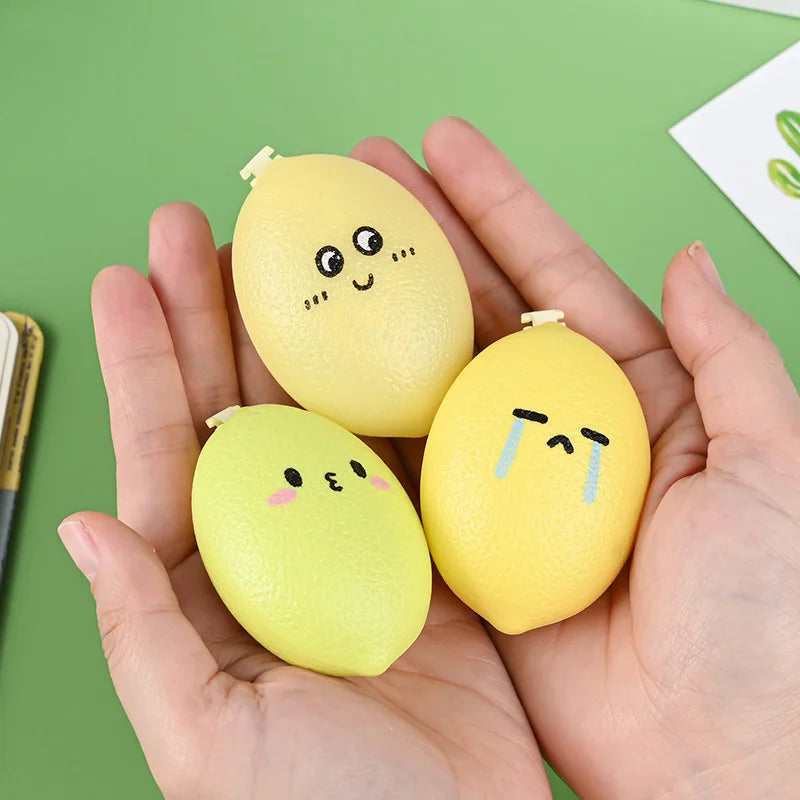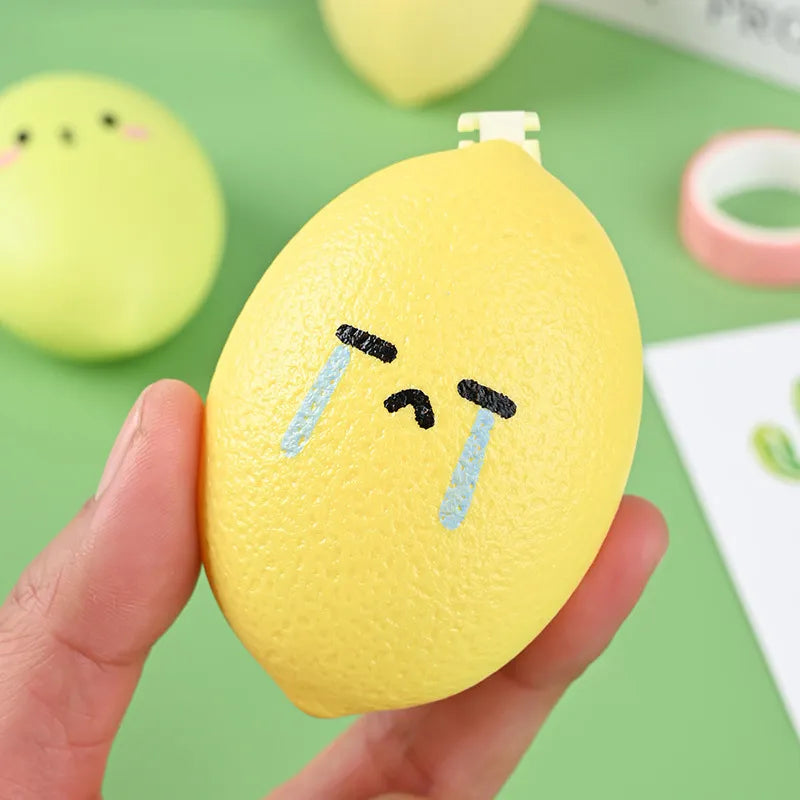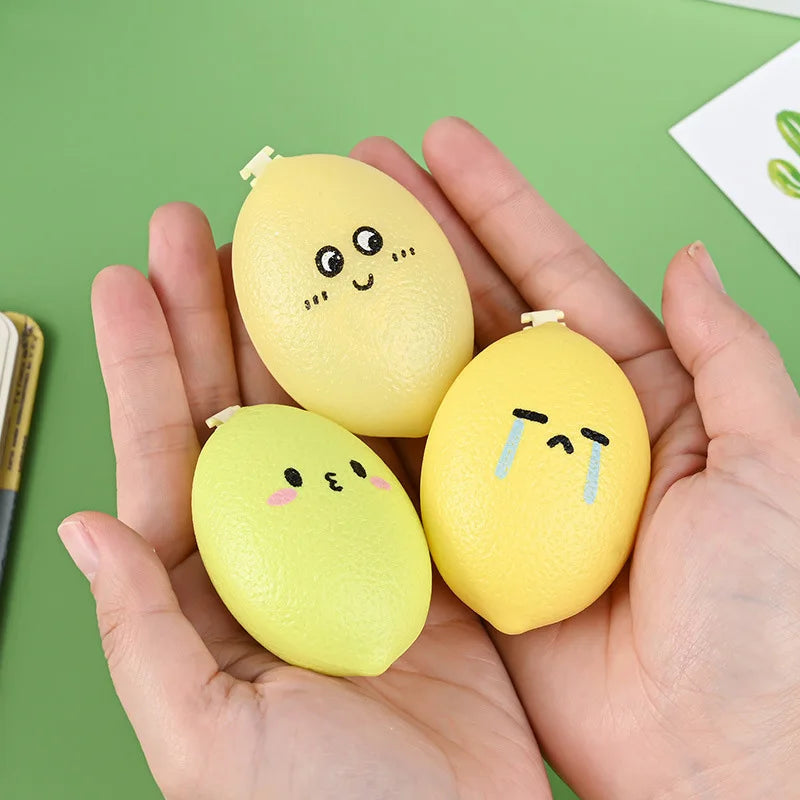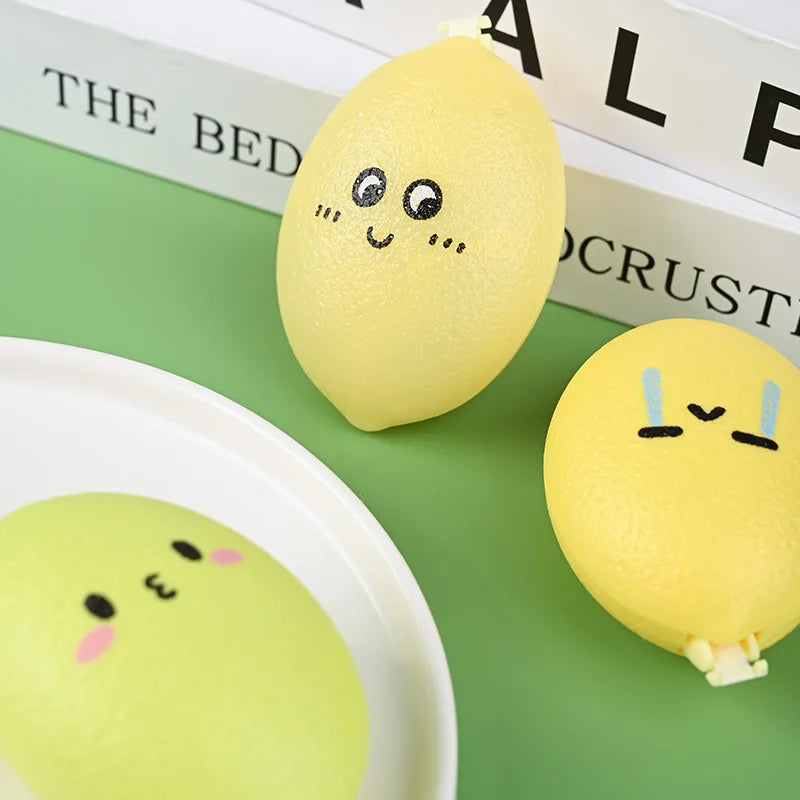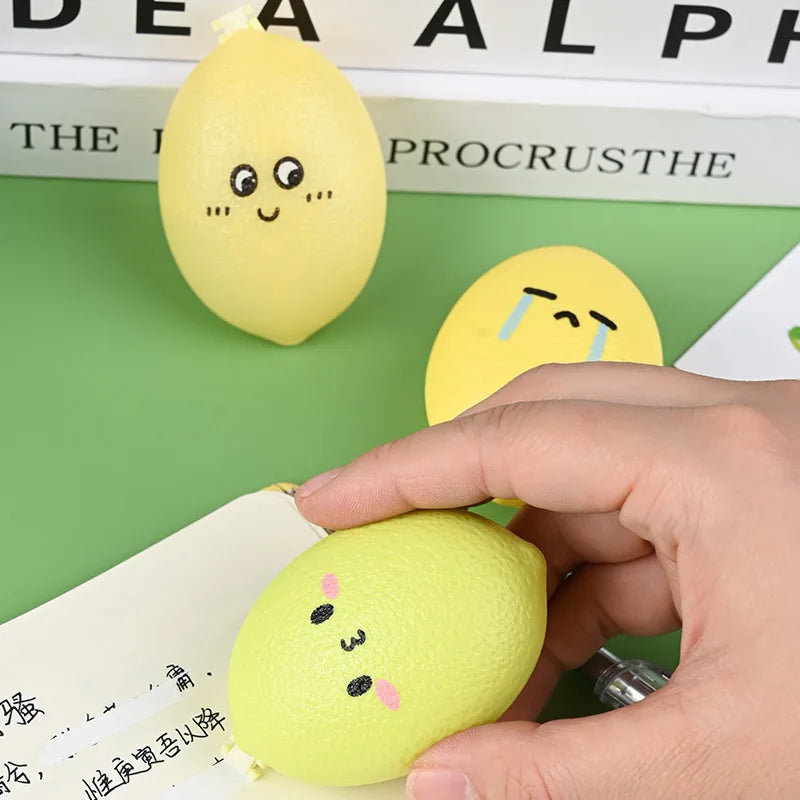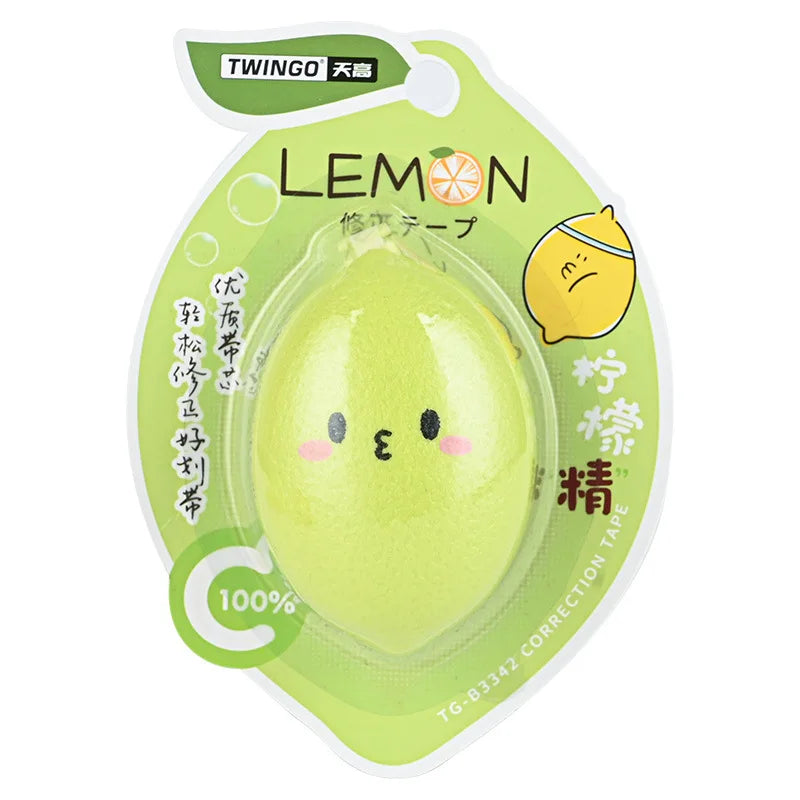 Adorable Lemon Correction Tape: Zest Up Your Mistakes with Sweetness
Introducing our Adorable Lemon Correction Tape, a burst of freshness to make corrections a delightful experience. Say goodbye to bland and boring correction tools, and hello to the zest of lemons coupled with efficient tape correction. This kawaii correction tape not only erases errors but adds a touch of citrusy charm to your workspace. Make your corrections as refreshing as a squeeze of lemon!
Lively Lemon Design:
Brighten up your desk with the lively design of our Adorable Lemon Correction Tape. Shaped like a cheerful lemon, this correction tape brings a pop of color and a dash of sunshine to your everyday tasks. Who said correcting had to be dull?
Efficient and Precise Correction:
Don't let mistakes linger – our correction tape ensures quick and precise coverage for your errors. The smooth application of correction tape guarantees a neat and clean result, making it an essential tool for students, professionals, or anyone who values accuracy.
Easy to Use:
Featuring an easy-to-use design, this correction tape is user-friendly and mess-free. Simply glide the lemon-shaped applicator over the mistake, and let the correction tape do its magic. No more worries about smudges or uneven corrections.
Compact and Portable:
Designed for convenience, the Adorable Lemon Correction Tape is compact and portable. Toss it into your bag or pencil case, and you'll have a cheerful companion ready to assist you in brightening up your notes wherever you go.
Ideal Gift for Stationery Lovers:
Looking for a charming gift for a fellow stationery enthusiast? The Adorable Lemon Correction Tape is a delightful choice. It's not just a correction tool; it's a small, thoughtful present that adds a burst of joy to correction rituals.
Add a Splash of Citrusy Joy:
Elevate your correction game with the Adorable Lemon Correction Tape. Order yours now and transform the mundane task of correction into a refreshing and delightful experience. Why settle for ordinary when you can have extraordinary lemons? 🍋✨