Regular price
$10.62 USD
Sale price
$22.99 USD
Unit price
per
Sale
Sold out
Share
View full details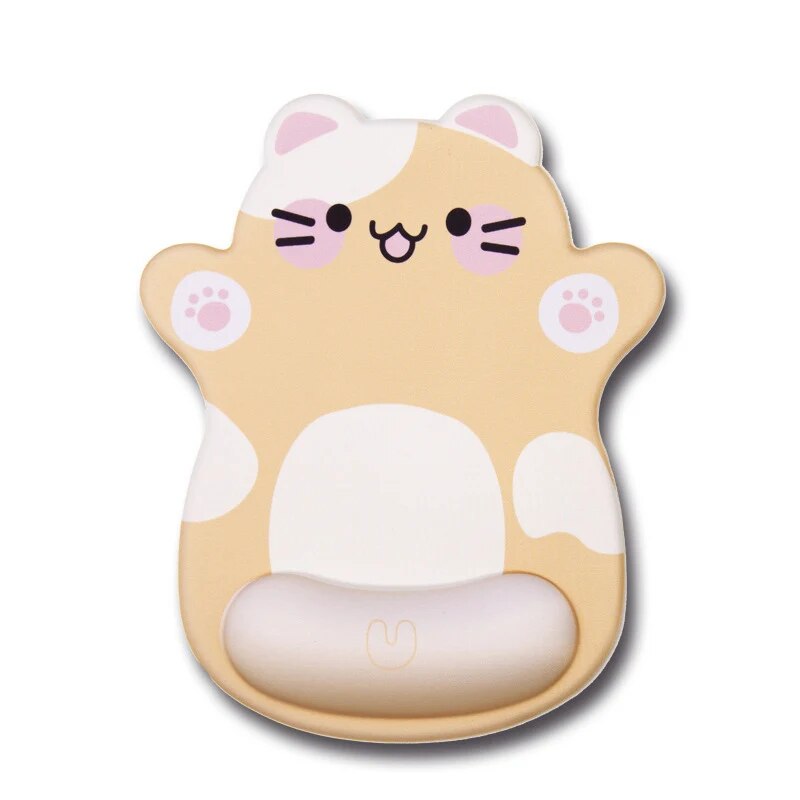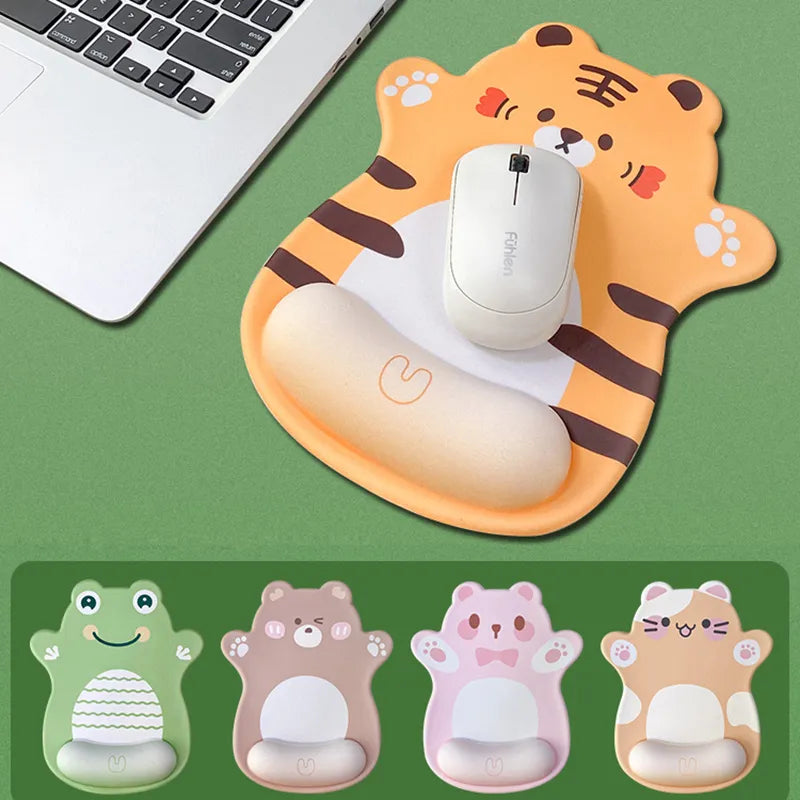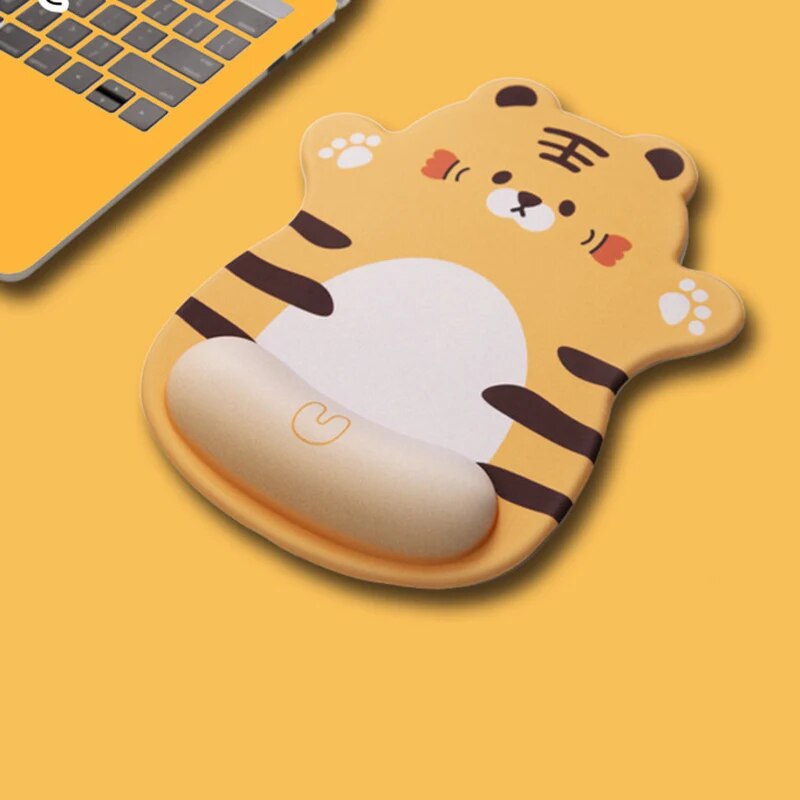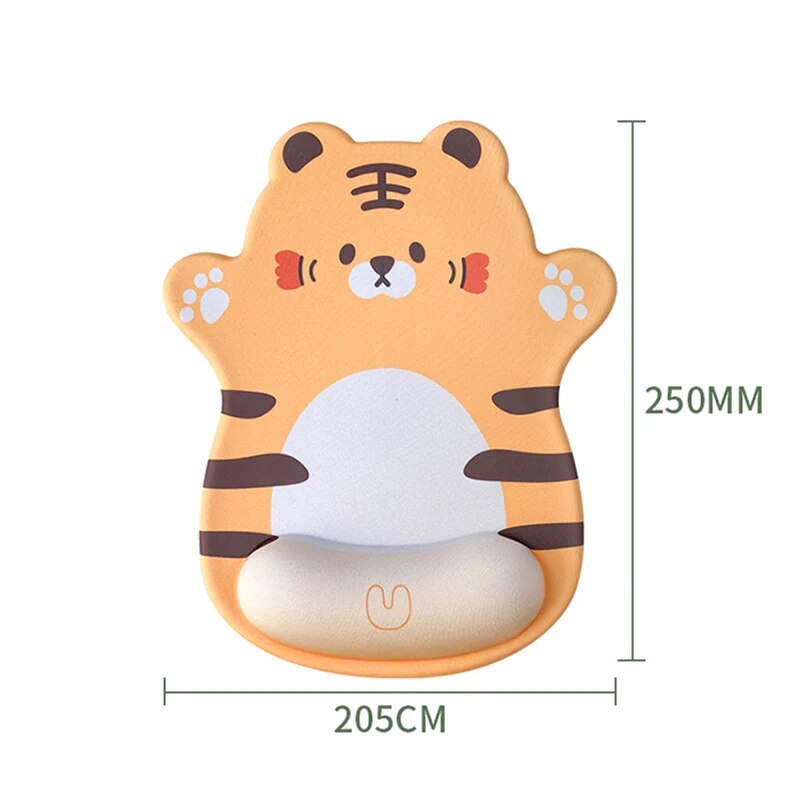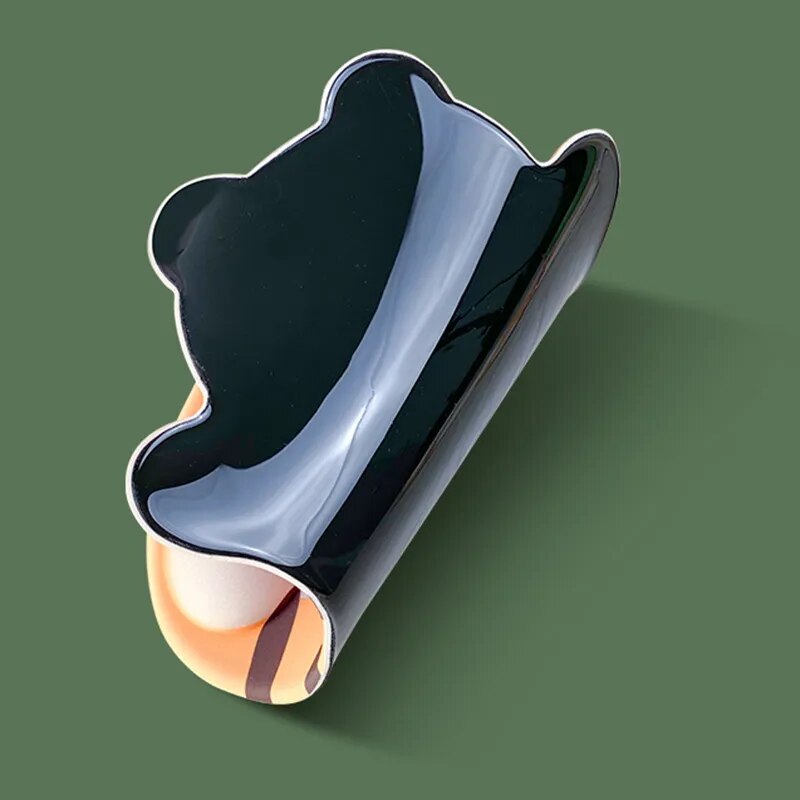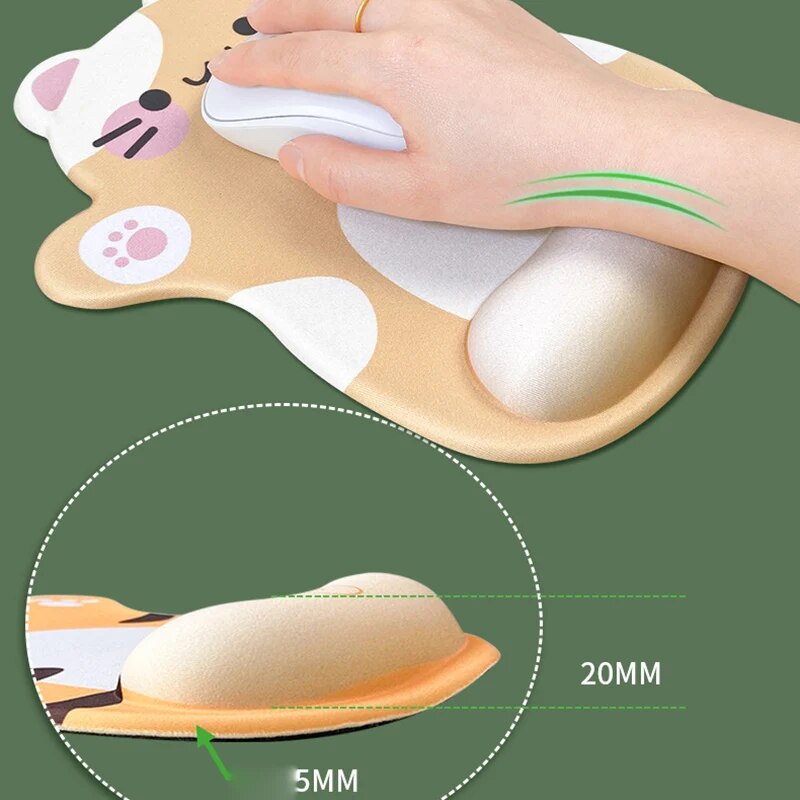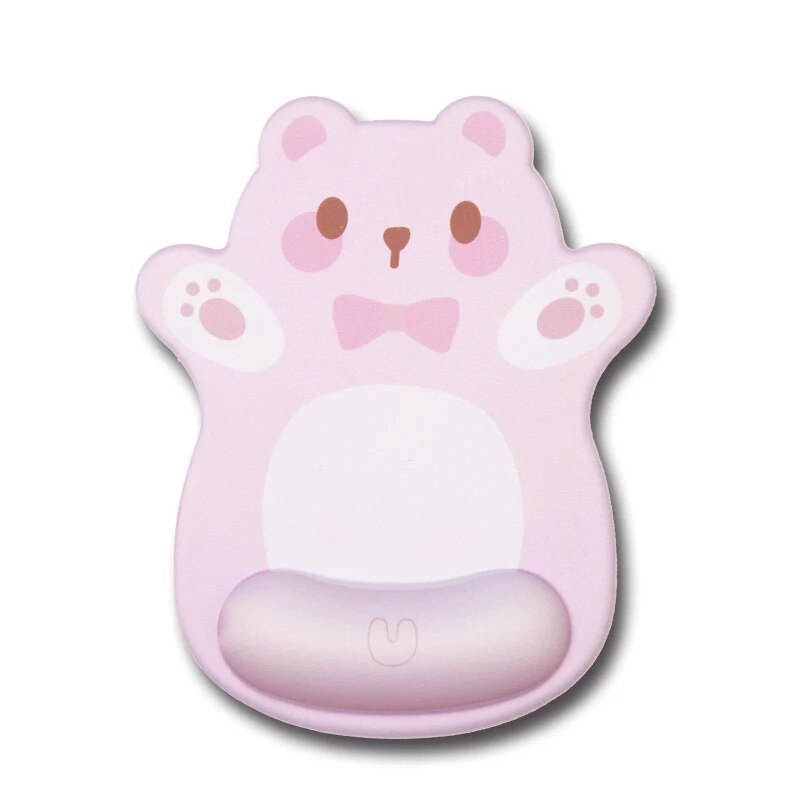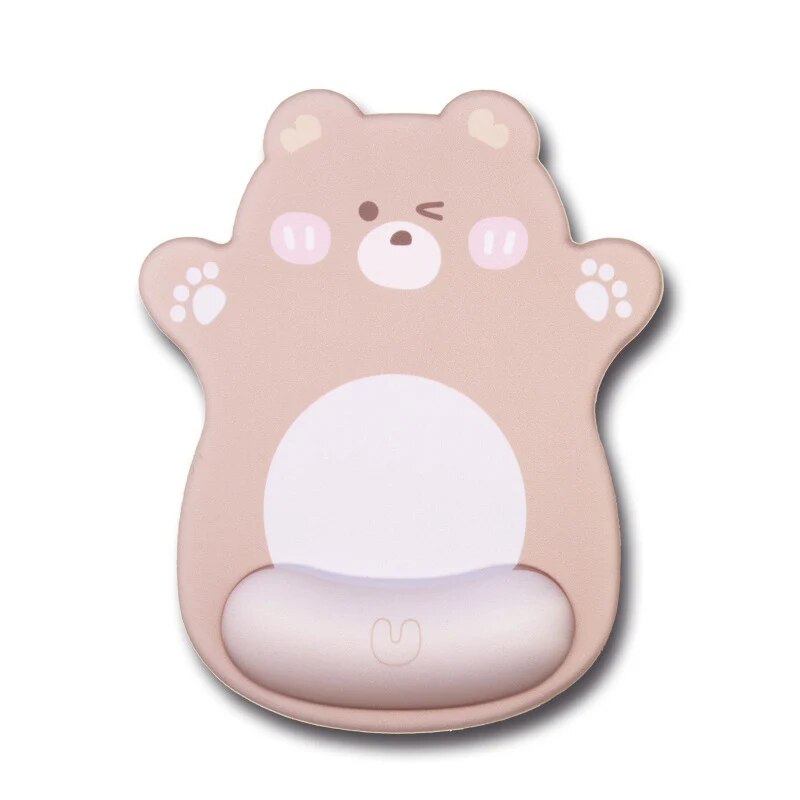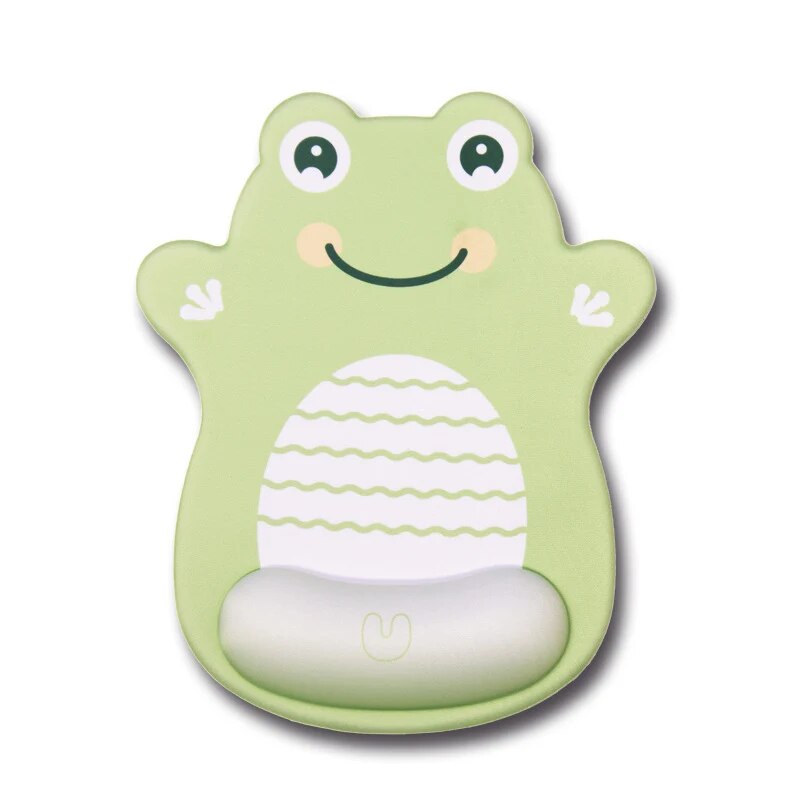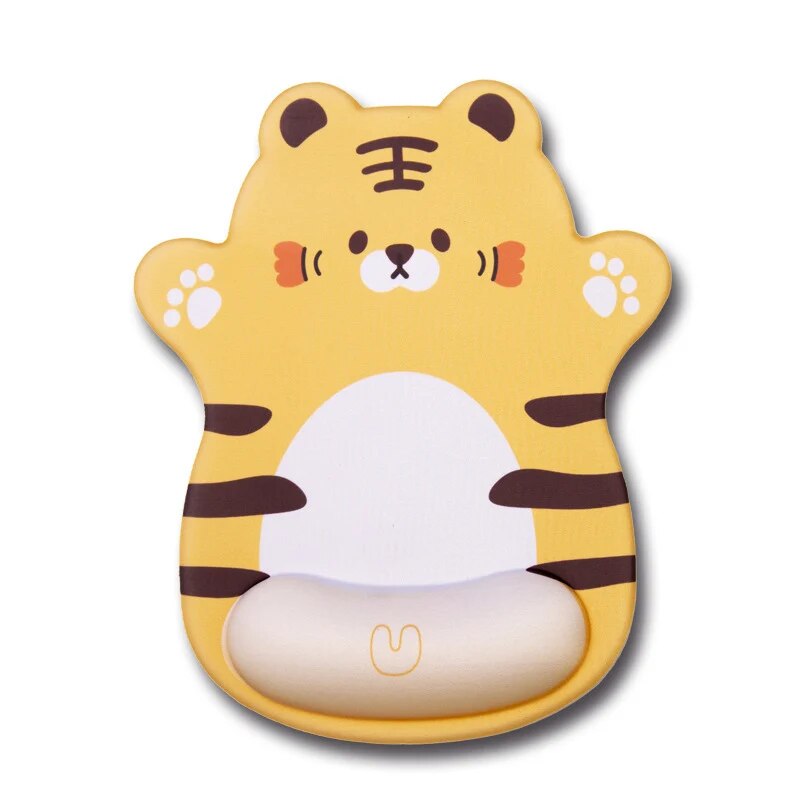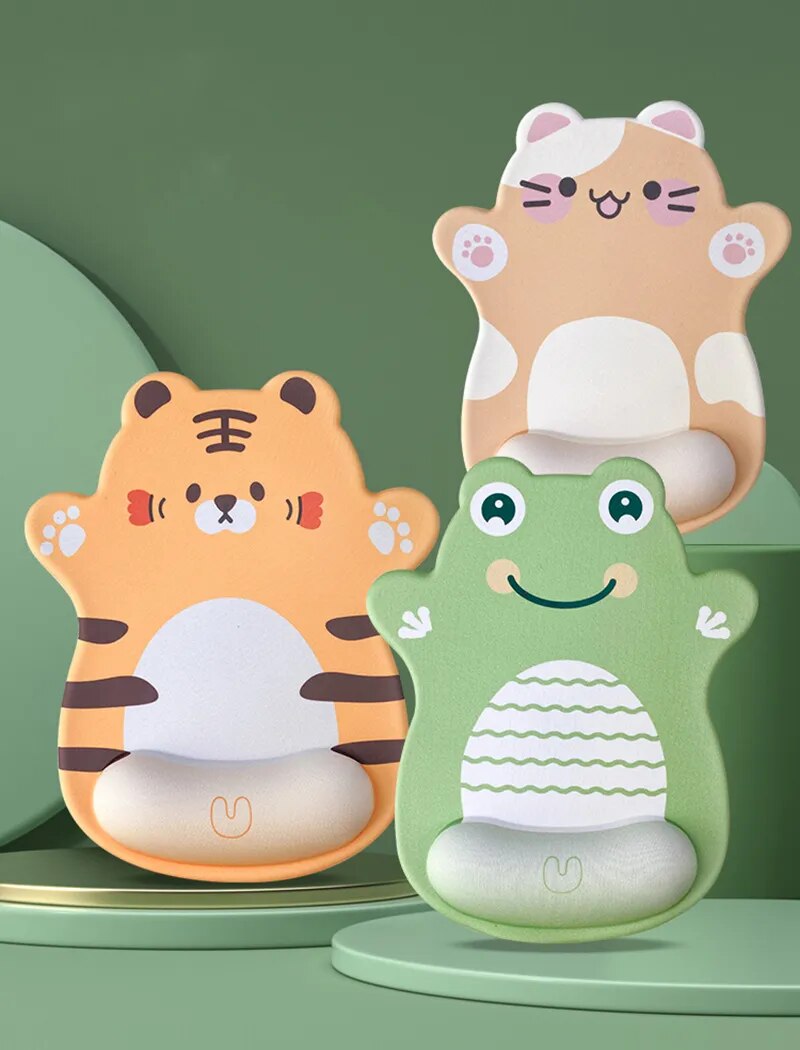 Adorable Mouse Pads With Wrist Rests: Make Your Workspace a Cozy Haven
Introducing our Adorable Mouse Pads With Wrist Rests, the perfect blend of style and ergonomic comfort for your workspace. These kawaii mouse pads are more than just a surface for your mouse; they're a haven for your wrists and a delightful addition to your desk. Whether you're a student, a professional, or someone who values both aesthetics and functionality, these mouse pads are the ideal choice.
Irresistibly Cute Design:
Our Adorable Mouse Pads With Wrist Rests feature charming and whimsical designs that brighten up your workspace. From cute animals to artistic patterns, these mouse pads add a touch of joy to your daily tasks.
Ergonomic Support:
Crafted with a comfortable and soft wrist rest, these kawaii mouse pads provide essential support to reduce wrist strain and fatigue. Say goodbye to discomfort during long hours at your desk and work with ease.
High-Quality Materials:
These mouse pads are constructed with high-quality, durable materials that ensure long-lasting performance. The precision surface provides smooth mouse tracking, making them perfect for work and play.
Non-Slip Base:
The non-slip base keeps the mouse pad securely in place, preventing slips and slides during intense work or gaming sessions. Focus on your tasks without interruptions.
Perfect Size:
With a convenient size, these mouse pads fit seamlessly on any desk, providing ample space for both your mouse and keyboard. They're an ideal addition to your home or office setup.
Ideal Gift:
Searching for a thoughtful and practical gift for a student, professional, or anyone with a computer? These Adorable Mouse Pads With Wrist Rests are a fantastic choice for birthdays, holidays, or as a gesture of comfort and style.
Elevate Your Workspace:
With our mouse pads, you can elevate your workspace with comfort, style, and charm. Create a cozy haven for your wrists and make your desk a place where work and creativity meet seamlessly.
Order Your Mouse Pad:
Don't miss the opportunity to add a touch of cuteness and ergonomic support to your workspace. Order your Adorable Mouse Pads With Wrist Rests today and transform your desk into a delightful and comfortable haven! 🖱️🐾💻🌟