Regular price
$15.45 USD
Sale price
$34.99 USD
Unit price
per
Sale
Sold out
Share
View full details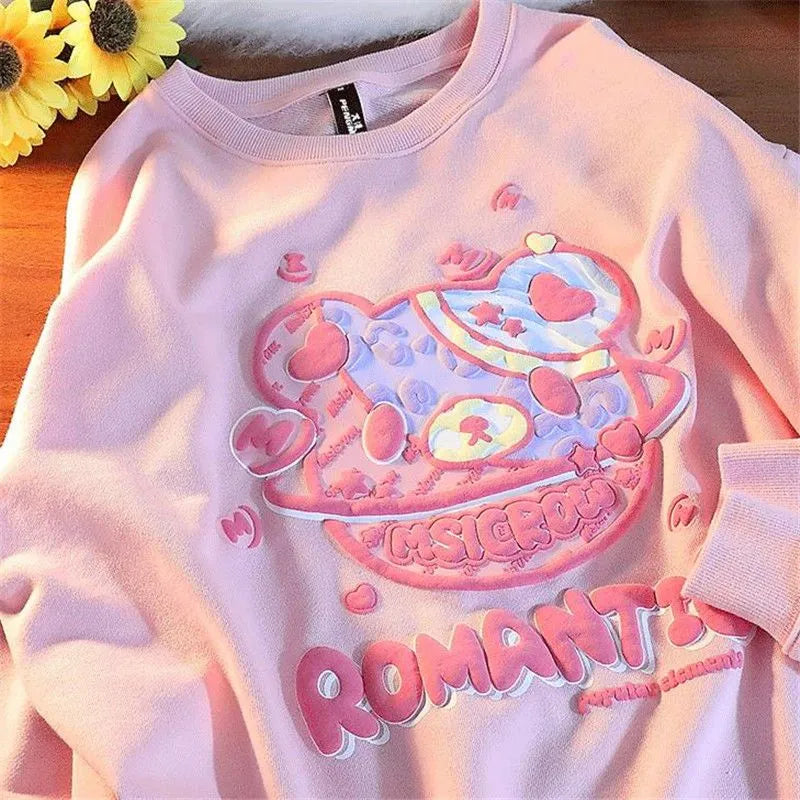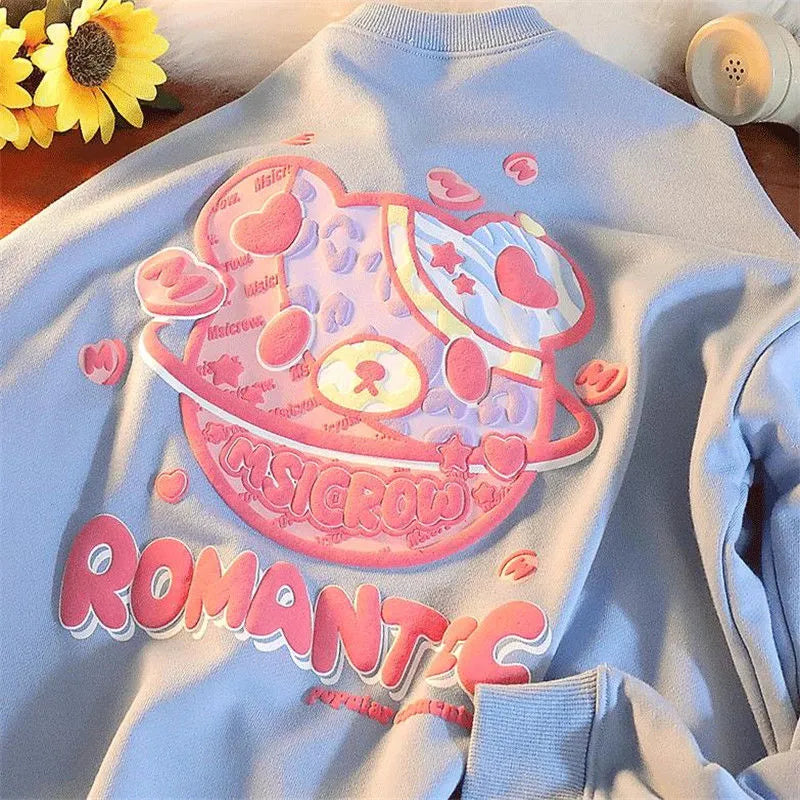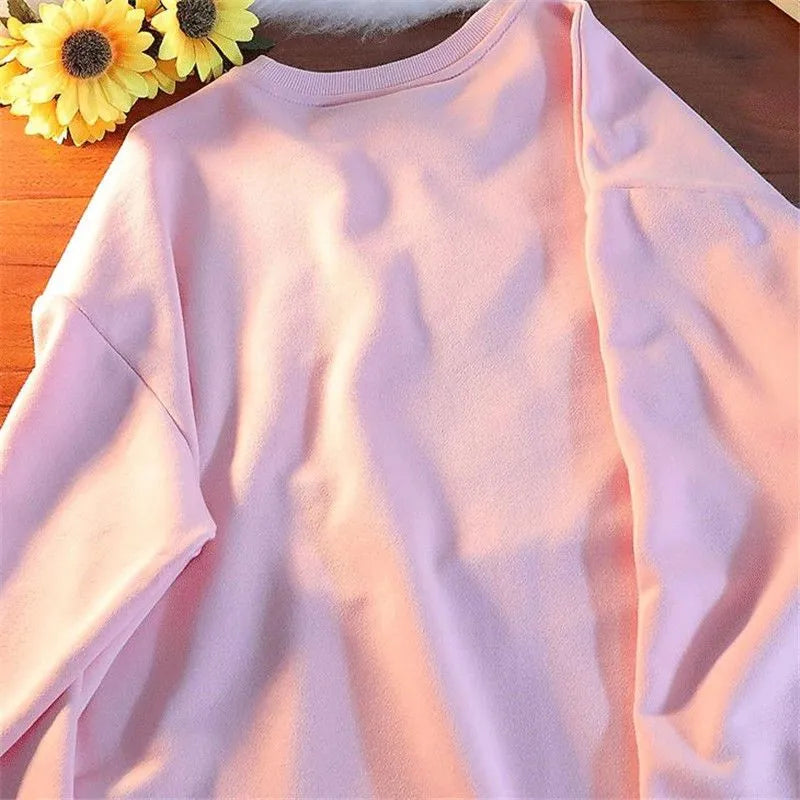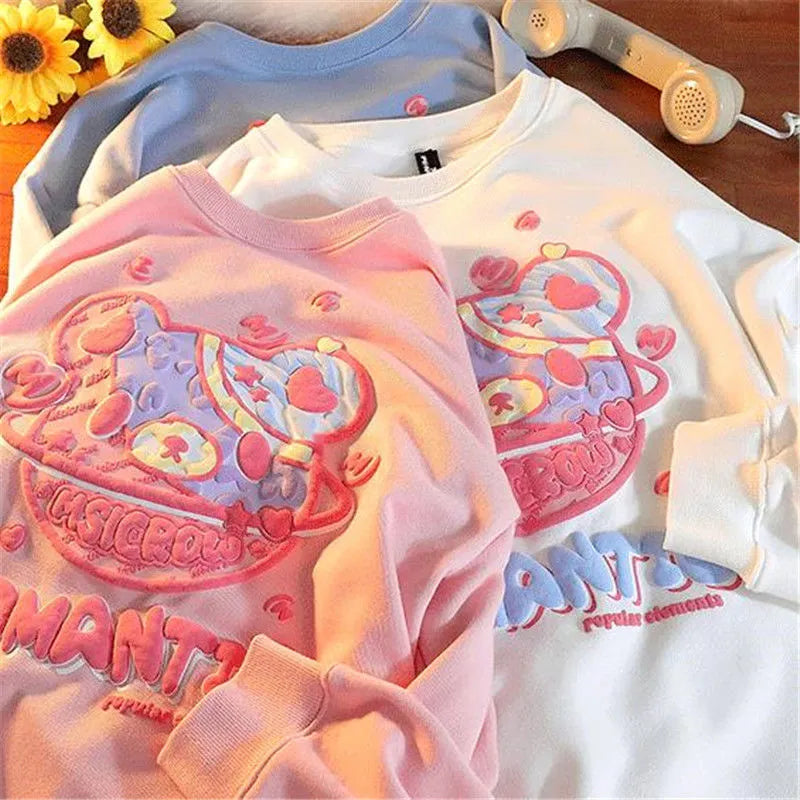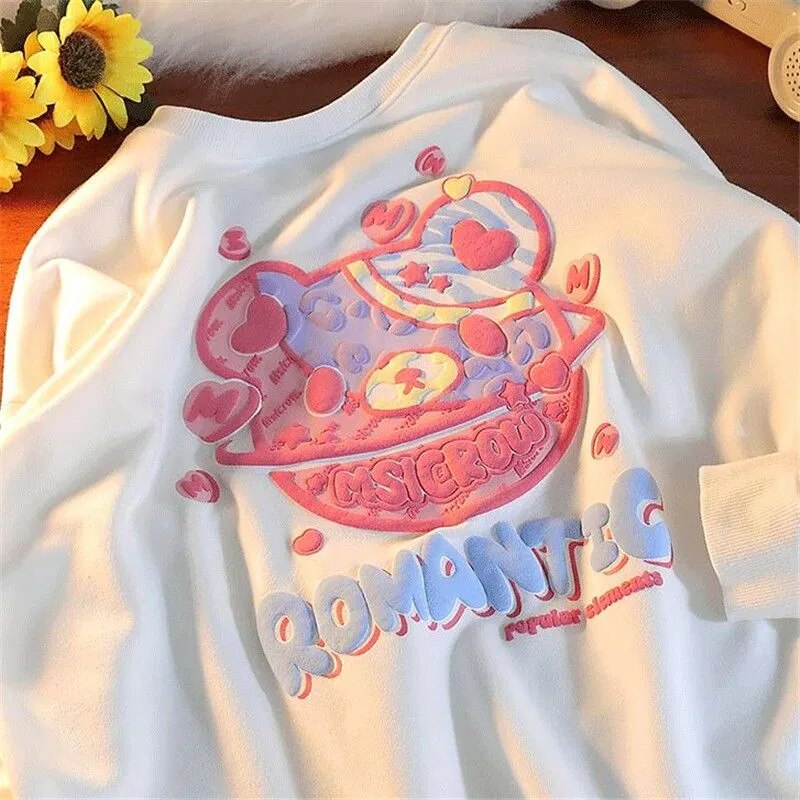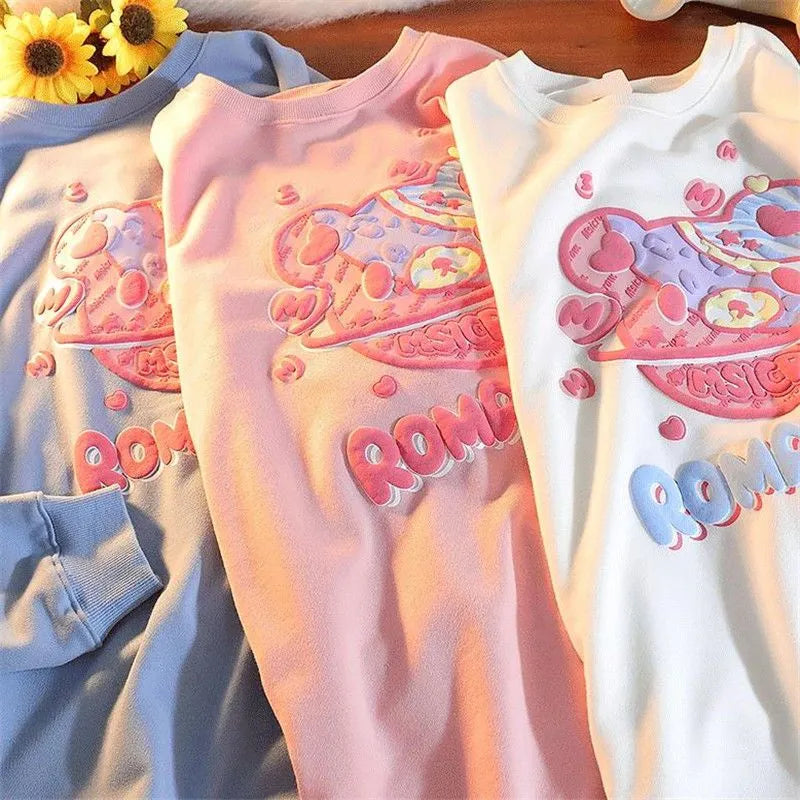 Bear Planet Sweater: A World of Warmth and Whimsy
Introducing our Bear Planet Sweater, a delightful garment that merges the warmth of a cozy sweater with a touch of whimsy. This sweater features a charming graphic of a world with a bear's face and ears. Whether you're a fan of creative fashion, love unique designs, or simply enjoy standout apparel, this sweater is the perfect choice.
Whimsical Bear Planet Graphic:
Our Bear Planet Sweater showcases a whimsical design that features a planet with a friendly bear's face and cute ears. This endearing graphic adds a touch of wonder to your wardrobe, making it an excellent choice for those who appreciate imaginative and standout fashion.
Comfort and Style Combined:
Crafted for both comfort and style, this sweater is designed to keep you warm and cozy during chilly days. Its relaxed fit and soft material make it a go-to option for casual outings, creative events, or simply expressing your unique taste.
Versatile and Eye-Catching:
The unique design of this sweater ensures that it stands out and complements a variety of outfits. Pair it with your favorite jeans, skirts, or shorts to make a bold and imaginative fashion statement.
Ideal Gift:
If you're looking for a distinctive and artistic gift, the Bear Planet Sweater is an excellent choice for birthdays, holidays, or as a special gesture for someone who values creative and unique apparel.
Celebrate Whimsy and Imagination:
With our sweater, you can celebrate the joy of whimsy and creativity in fashion. It's not just a piece of clothing; it's an expression of your unique style and imaginative spirit.
Order Your Sweater:
Don't miss the opportunity to add a touch of whimsy to your wardrobe. Order your Bear Planet Sweater today and bring a world of warmth and whimsy to your everyday style! 🌎🐻🌟
Size:
| size | Shoulder(cm) | Bust(cm) | Length(cm) | Sleeve(cm) |
| --- | --- | --- | --- | --- |
| S | 55 | 112 | 64 | 49 |
| M | 56 | 116 | 65 | 50 |
| L | 57 | 120 | 66 | 51 |
| XL | 58 | 124 | 67 | 52 |
| XXL | 59 | 128 | 68 | 53 |