Regular price
$9.99 USD
Sale price
$9.99 USD
Unit price
per
Sale
Sold out
Share
View full details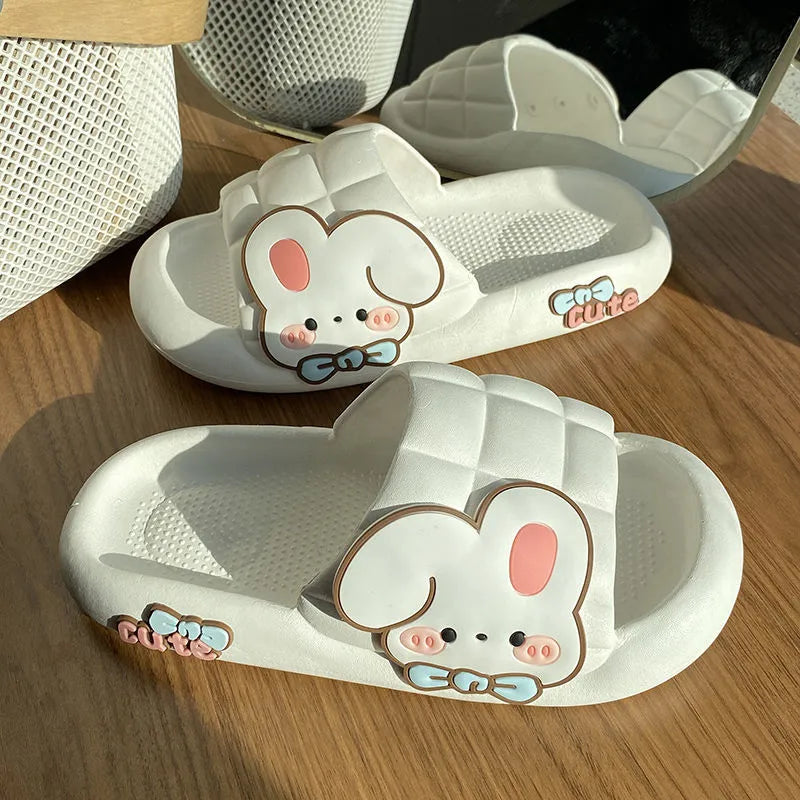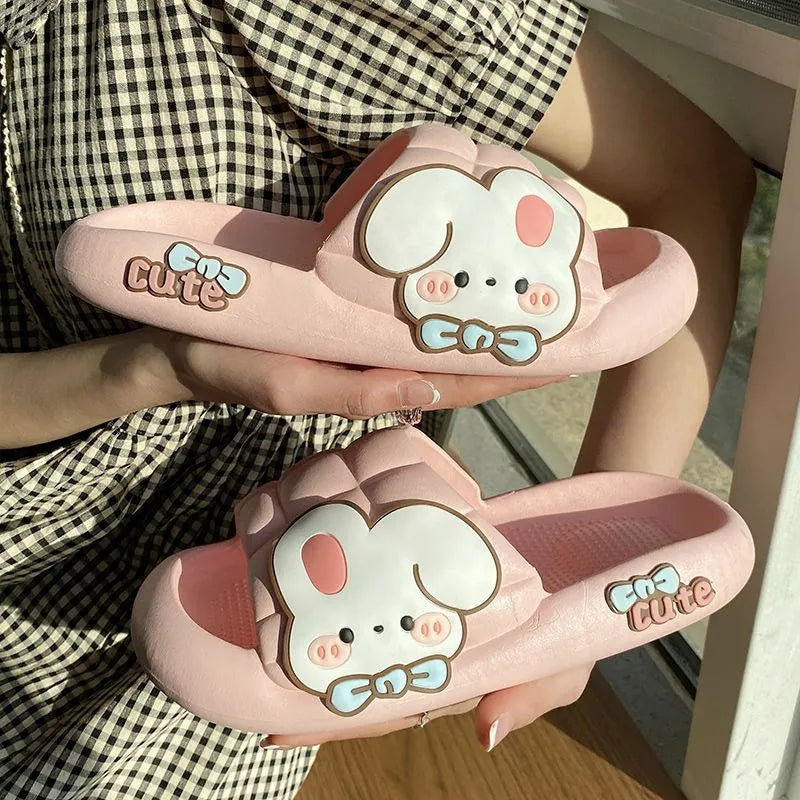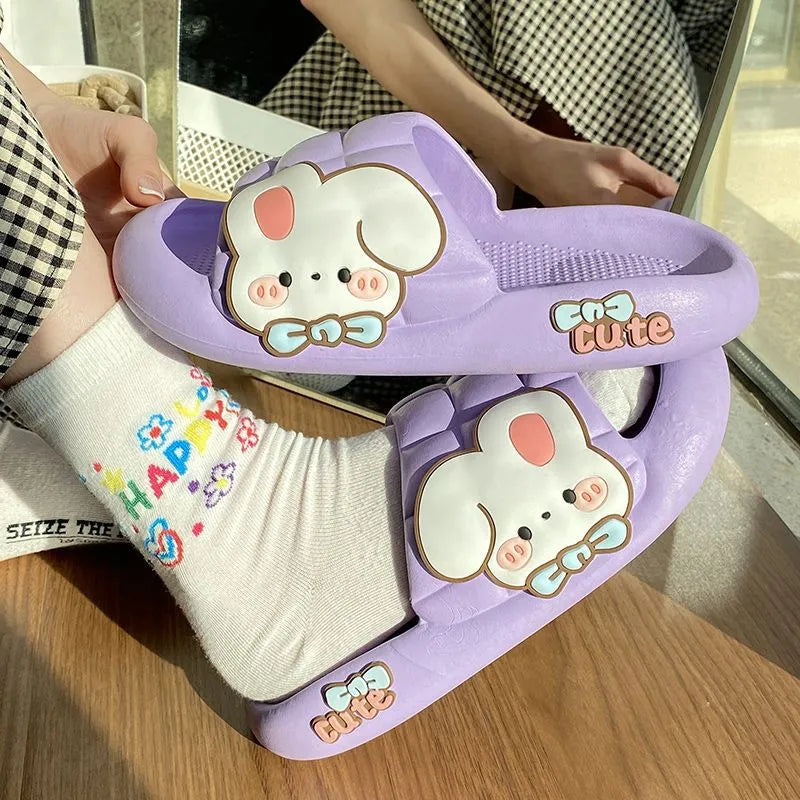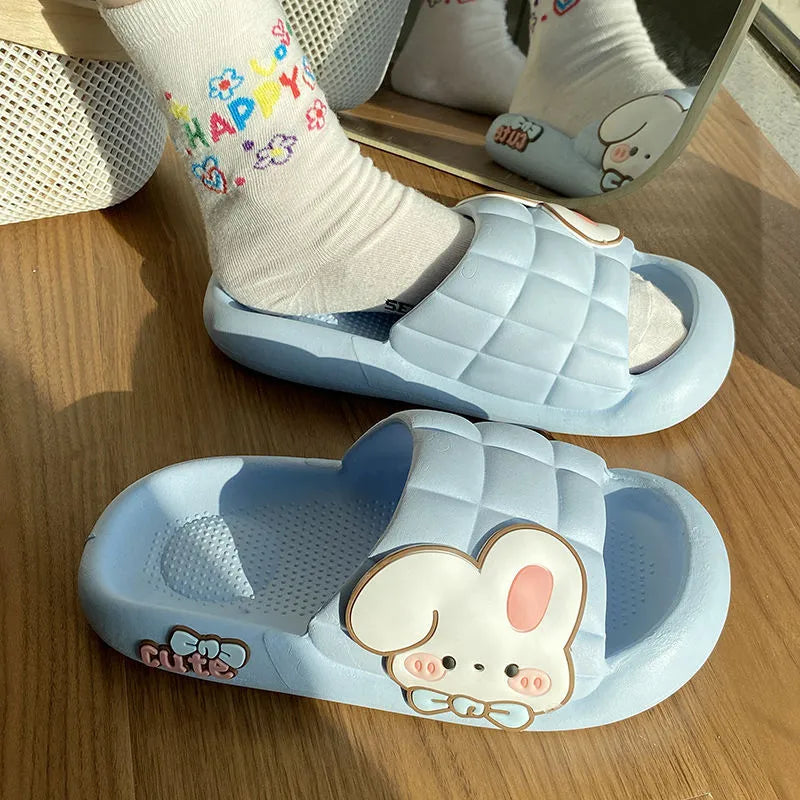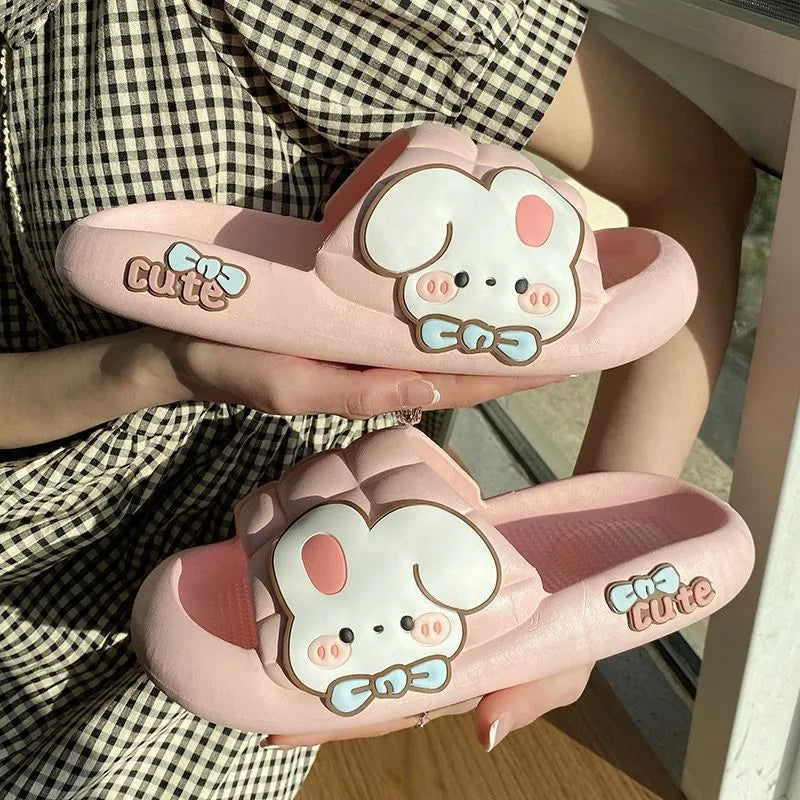 Introducing Bowtie Bunny Slippers: Where Comfort Meets Cuteness!
Step into a world of coziness and charm with our Bowtie Bunny Slippers. These aren't your ordinary slippers; they're adorable bunny-themed footwear that combines style, comfort, and whimsical design. Whether you're lounging at home, pampering your feet, or adding a playful touch to your daily routine, these slippers are the perfect choice.
Irresistible Bunny Design:
Our Bowtie Bunny Slippers feature an endearing bunny face complete with floppy ears and a dapper bowtie. Each step you take will be accompanied by a smile, as these slippers bring a touch of cuteness to your feet.
Plush and Comfortable:
Crafted with plush materials, these slippers are incredibly soft and cozy. The cushioned insoles provide a gentle massage with every step, making them ideal for relaxation and pampering your tired feet.
Non-Slip Soles:
Safety is a priority, which is why these kawaii slippers are equipped with non-slip soles. You can confidently wear them on various floor surfaces in your home without worrying about slipping.
Versatile and Playful:
These slippers aren't just for keeping your feet warm; they're also a fashion statement. Whether you're lounging on the couch, sipping your morning coffee, or adding a whimsical touch to your pajamas, these Bowtie Bunny Slippers are up for the task.
Order Your Bowtie Bunny Slippers:
Don't miss the opportunity to slip into a world of cuteness and comfort. Order your Bowtie Bunny Slippers today and make every step a delightful experience. Pamper your feet and add a touch of whimsy to your daily routine with these adorable and cozy companions! 🐰🎀