Regular price
$15.92 USD
Sale price
$32.99 USD
Unit price
per
Sale
Sold out
Share
View full details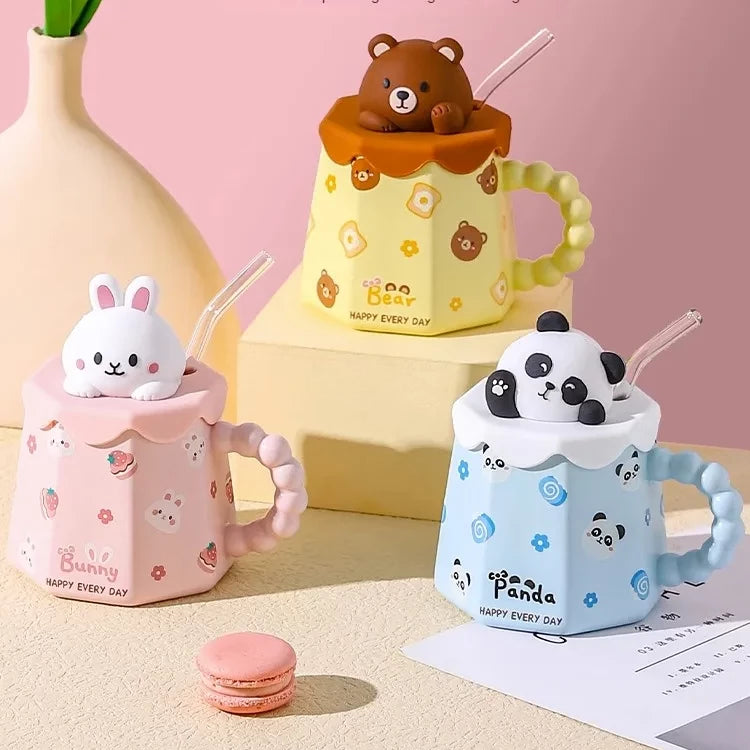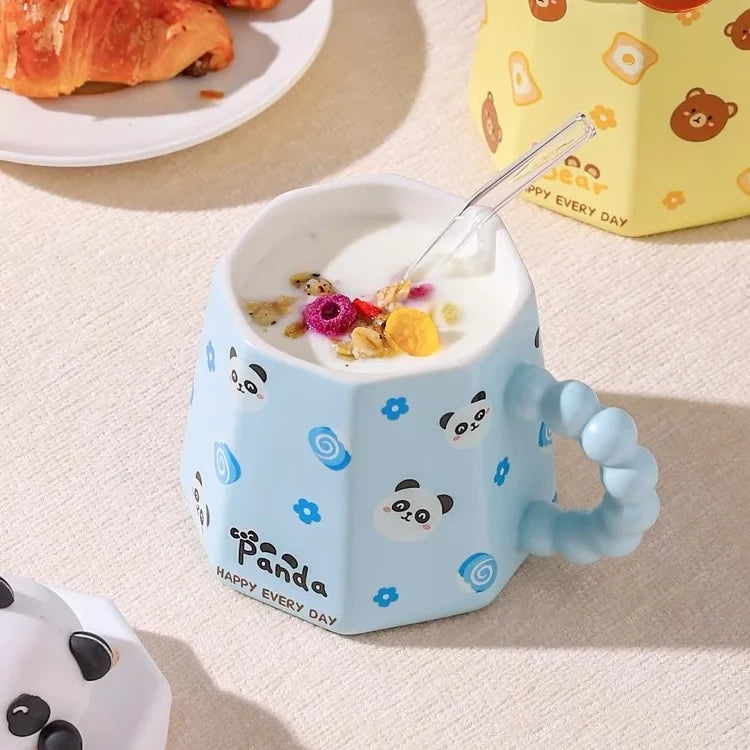 Bunny, Bear, & Panda Mugs: Sip in Adorable Delight
Elevate your coffee or tea ritual with our charming Bunny, Bear, & Panda Mugs, a trio of whimsical companions that add a touch of cuteness to your daily sips. Each mug features an adorable animal, making your beverage breaks an enchanting experience filled with joy and warmth.
Irresistibly Cute Designs:
Indulge in the charm of these mugs, each adorned with a bunny, bear, or panda. The attention to detail in their designs brings these animal friends to life, creating mugs that are not just for sipping but also for smiling.
Versatile and Fun:
Whether you're starting your day with a cup of coffee, enjoying an afternoon tea, or winding down with a comforting hot chocolate, these mugs are perfect for any occasion. Their versatile and fun designs make them a delightful addition to your kitchen or a thoughtful gift for animal lovers.
Set of Three for Variety:
Why settle for one when you can have three? This set includes mugs featuring a bunny, bear, and panda, allowing you to choose your companion based on your mood or share the joy with friends and family.
Perfect Gift for Animal Enthusiasts:
Searching for a unique and charming gift? The Bunny, Bear, & Panda Mugs are an ideal choice for animal enthusiasts and those who appreciate the fusion of functionality and cuteness. Give the gift of adorable sips and brighten someone's day.
Microwave and Dishwasher Safe:
Designed for convenience, these mugs are microwave and dishwasher safe. Easily heat up your beverages or clean up after use, ensuring that your adorable companions are always ready for your next delightful sip.
Make Every Sip an Adventure:
Bring a sense of wonder to your daily routine with the Bunny, Bear, & Panda Mugs. Order now and make every sip an adventure with these charming companions that turn your beverage breaks into moments of adorable delight. 🐰🐻🐼