Regular price
$1.50 USD
Sale price
$9.99 USD
Unit price
per
Sale
Sold out
Share
View full details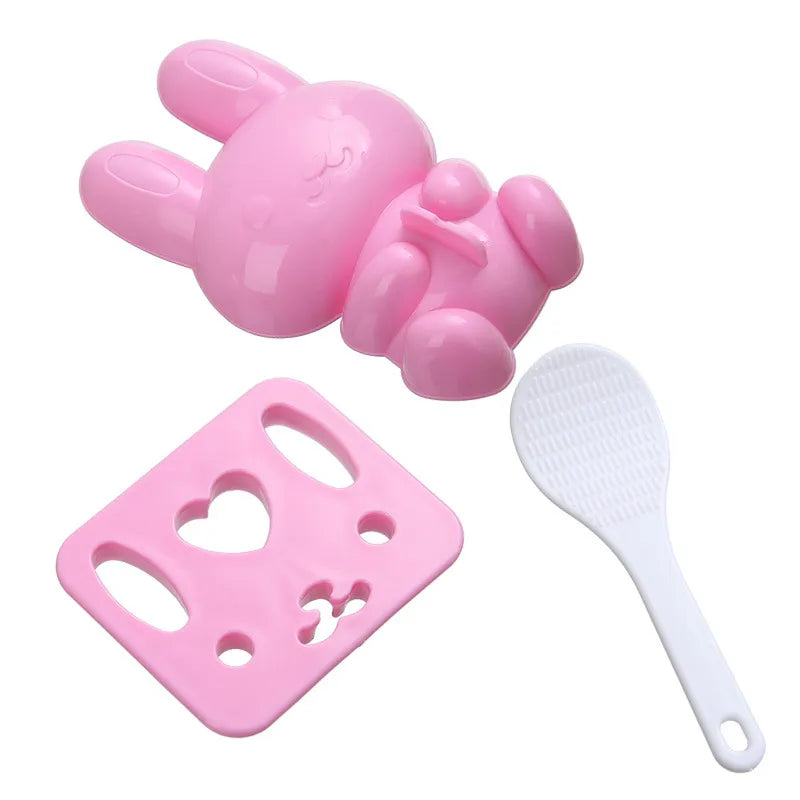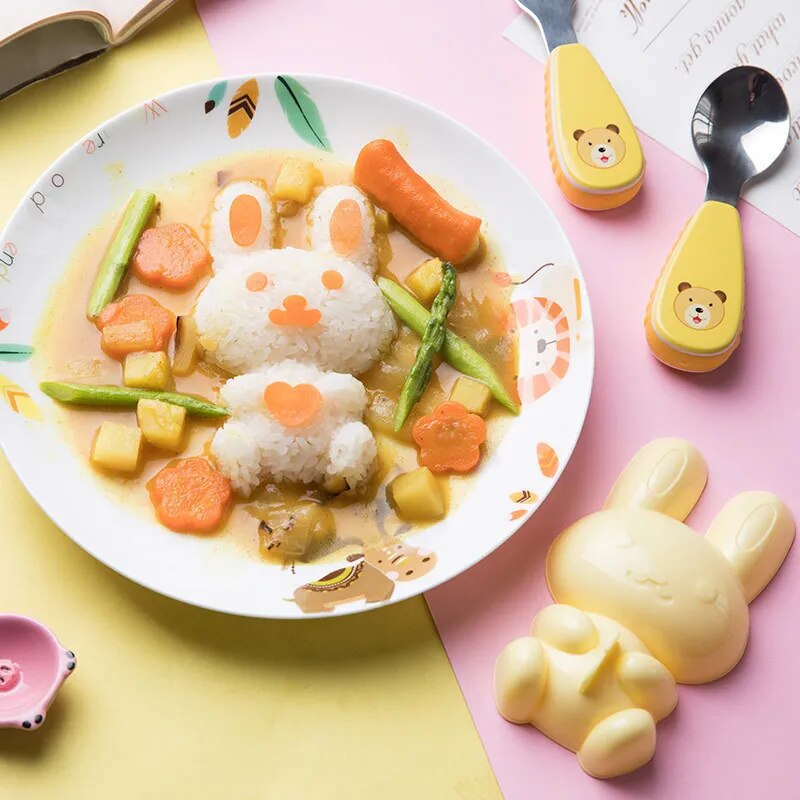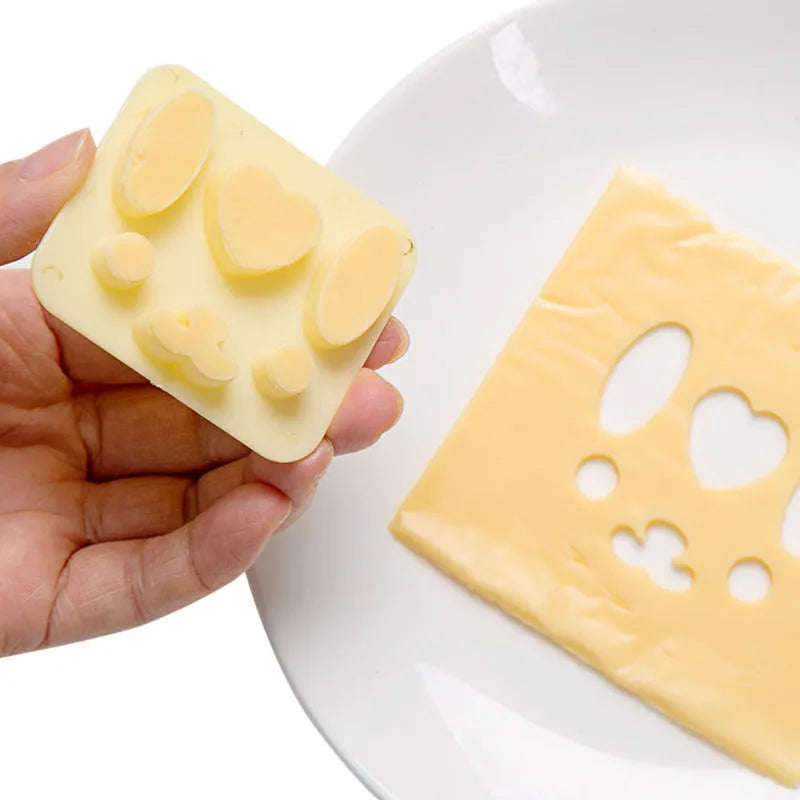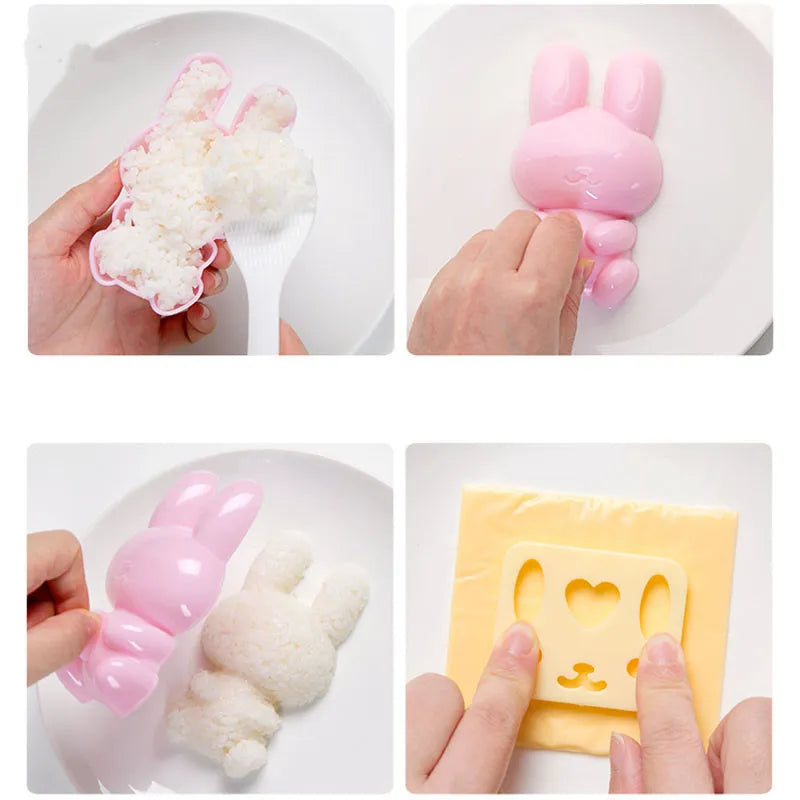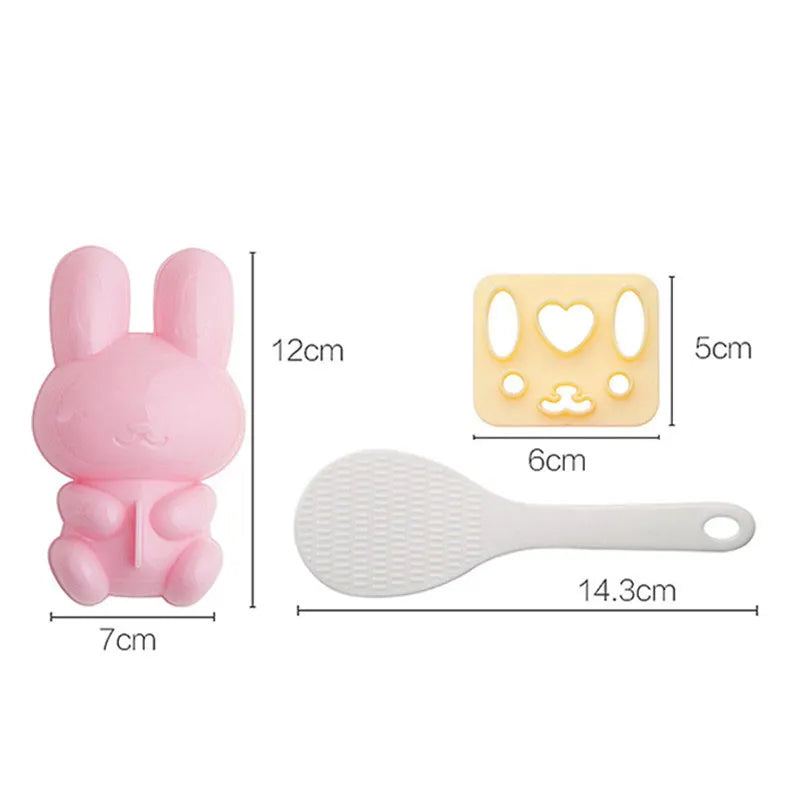 Bunny Bento Rice Mold: Shape Your Meals with Whimsy
Introducing our Bunny Bento Rice Mold, a delightful kitchen tool that turns your ordinary meals into a whimsical experience. This mold isn't just a kitchen accessory; it's a creative way to make your rice dishes adorable and fun. Whether you're crafting bento lunches, sushi rolls, or simply want to add a touch of charm to your meals, this bunny rice mold is the perfect choice.
Irresistible Bunny Design:
Our Bunny Bento Rice Mold features an irresistibly cute bunny design that transforms your plain rice into adorable bunny-shaped portions. This delightful touch instantly makes your meals more appealing.
Versatile and Easy to Use:
Crafting bunny-shaped rice has never been easier. Simply fill the mold with freshly cooked rice, press it firmly, and release to reveal the charming bunny shape. It's suitable for a variety of rice dishes, making your culinary creations stand out.
Creative Mealtime Fun:
Kids and adults alike will adore the fun and creativity that this rice mold brings to the dining table. It's perfect for crafting engaging and enjoyable meals for your family and friends.
Ideal for Bento Lovers:
If you're a fan of crafting bento boxes, this rice mold is a must-have tool. Create bunny-shaped rice portions to add a touch of whimsy to your bento creations, making lunchtime a memorable experience.
Perfect for All Ages:
From kids to adults, this bunny rice mold is suitable for anyone who appreciates the charm of creative meal presentation. It's not just a kitchen tool; it's a symbol of your love for fun and delightful dining.
Add Whimsy to Your Meals:
Don't miss the chance to infuse your meals with a touch of whimsy and charm. Order your Bunny Bento Rice Mold today and create culinary creations that are as delightful as they are delicious! 🐰🍚