Regular price
$7.42 USD
Sale price
$16.99 USD
Unit price
per
Sale
Sold out
Share
View full details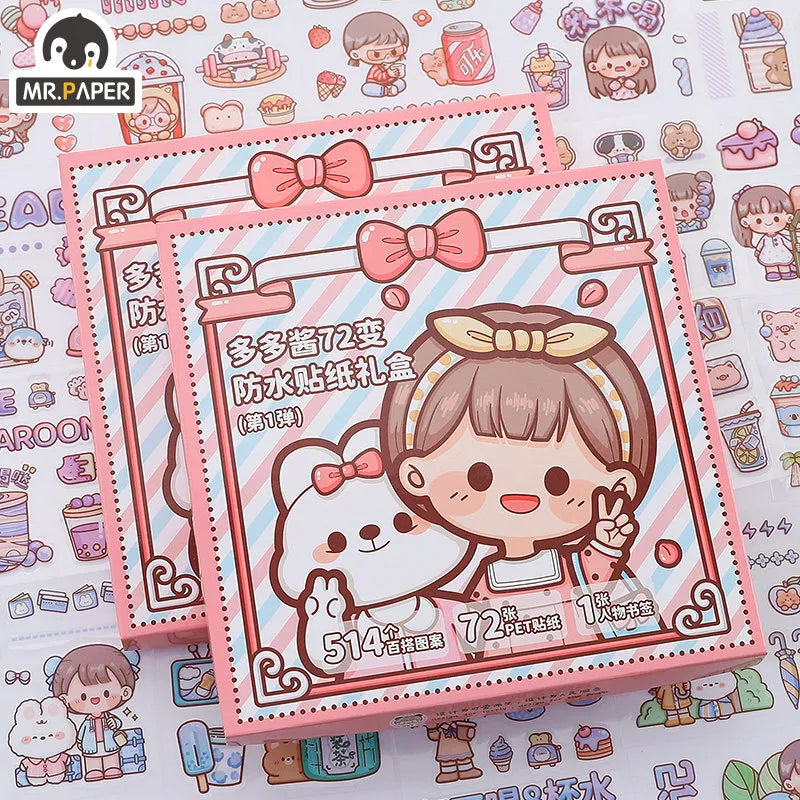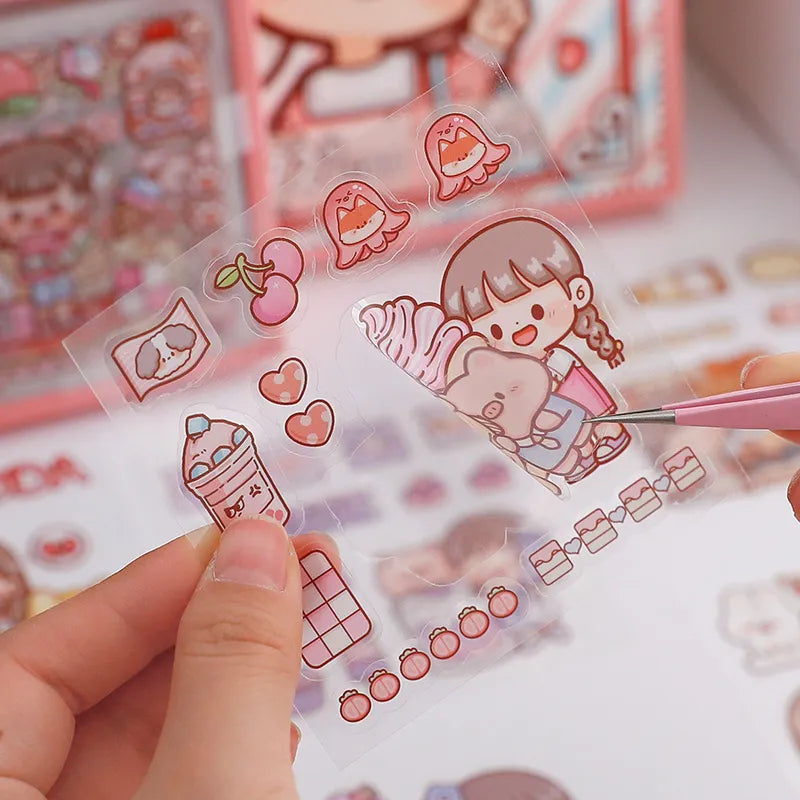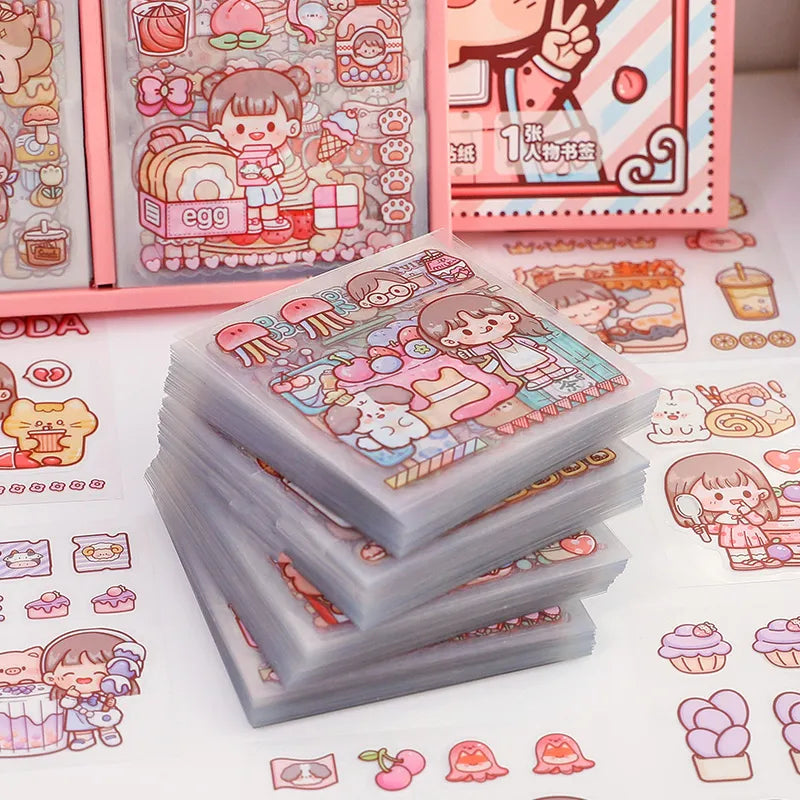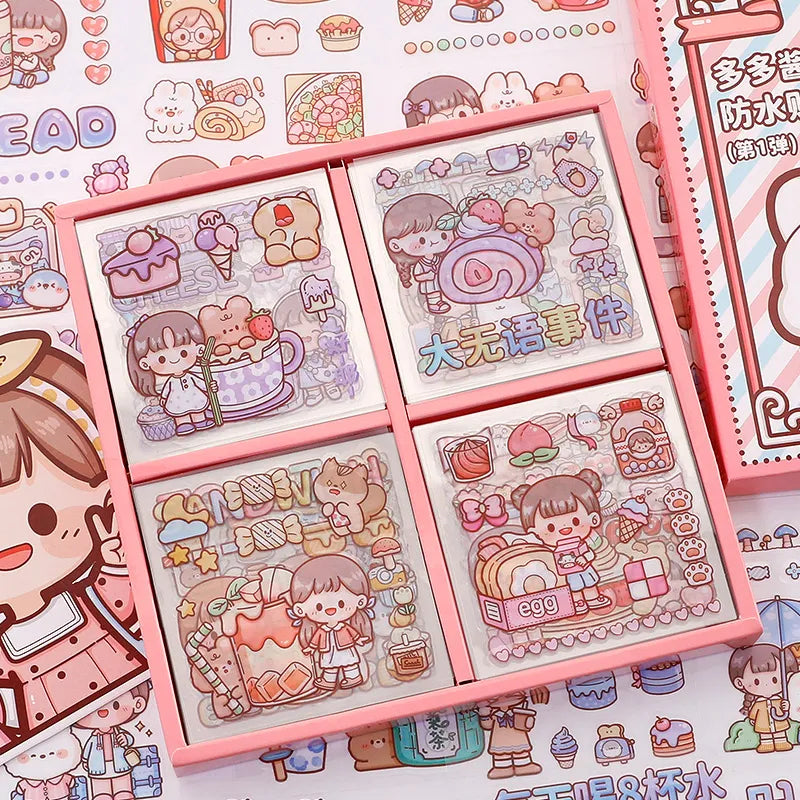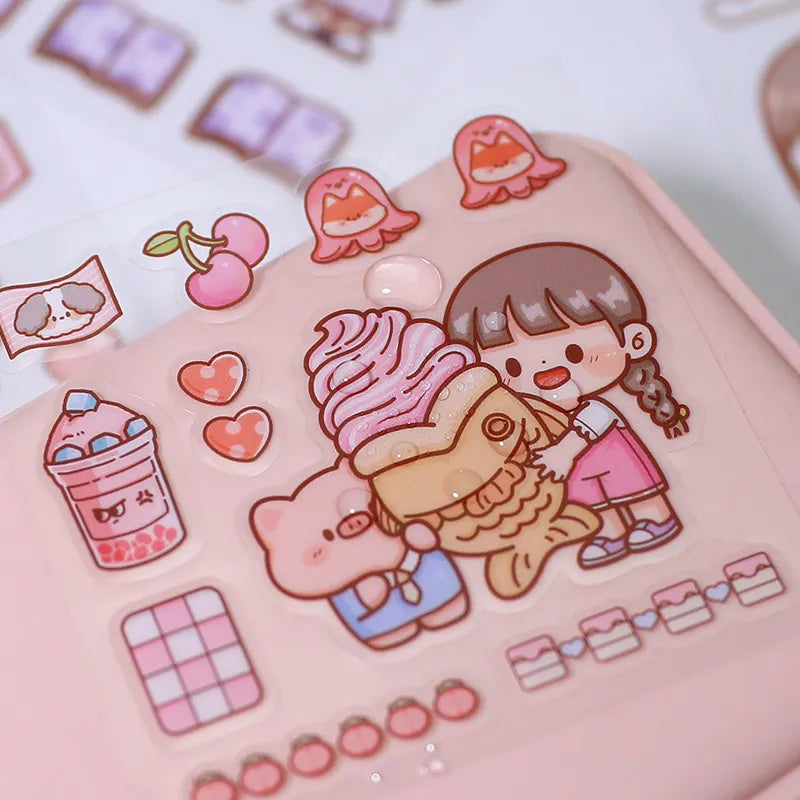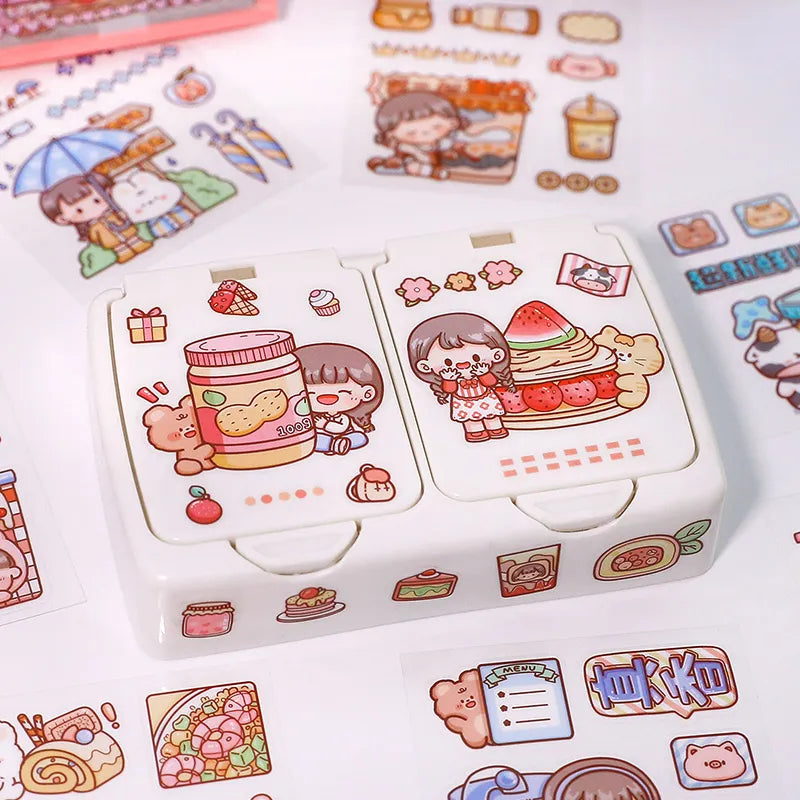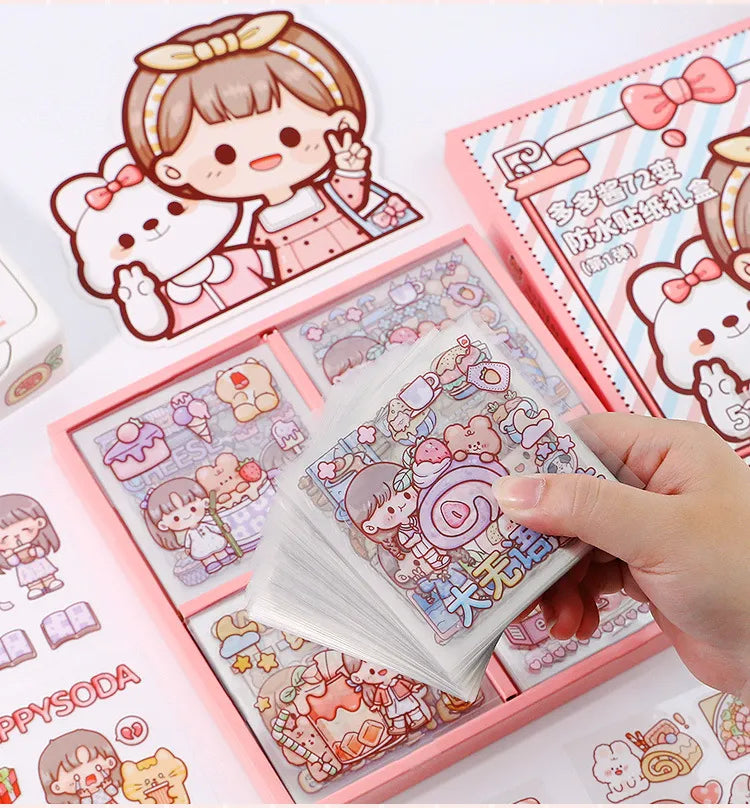 Introducing Bunny Girl Stickers - Add Adorable Elegance to Your World!
Unleash the cuteness and charm of our Bunny Girl Stickers! With 72 delightful stickers in every box, these charming bunny-themed decals are perfect for adding a touch of whimsy and elegance to your life.
High-Quality and Durable:
Crafted with precision and care, our stickers are made from high-quality materials to ensure their longevity. Each sticker is designed to withstand daily wear and tear, making them perfect for decorating your laptop, journal, scrapbook, or any other creative project.
Countless Creative Possibilities:
Let your creativity run wild with our Bunny Girl Stickers! These versatile decals can be used to personalize and adorn almost anything you can imagine. Decorate your stationery, add a touch of charm to your gifts, or create your own unique bunny-themed art collection.
Perfect for All Ages:
Our Bunny Girl Stickers are suitable for everyone, from kids to adults. Whether you're a bunny lover, a stationery enthusiast, or simply someone who appreciates the cuteness of these furry friends, these stickers are sure to bring a smile to your face.
Collector's Delight:
With 72 stickers in each box, you'll have plenty to enjoy and share with friends and family. Start your own bunny sticker collection or use them to surprise and delight your loved ones with charming gifts.
Order Your Bunny Girl Stickers Today:
Don't miss out on the chance to add a touch of bunny-inspired elegance to your life. Order our Bunny Girl Stickers today and let your creative spirit soar as you decorate and personalize your world with these adorable, high-quality decals. Whether you're a sticker aficionado or just looking for a delightful way to express yourself, these stickers are perfect for you! 🐰✨