Regular price
$10.39 USD
Sale price
$29.99 USD
Unit price
per
Sale
Sold out
Share
View full details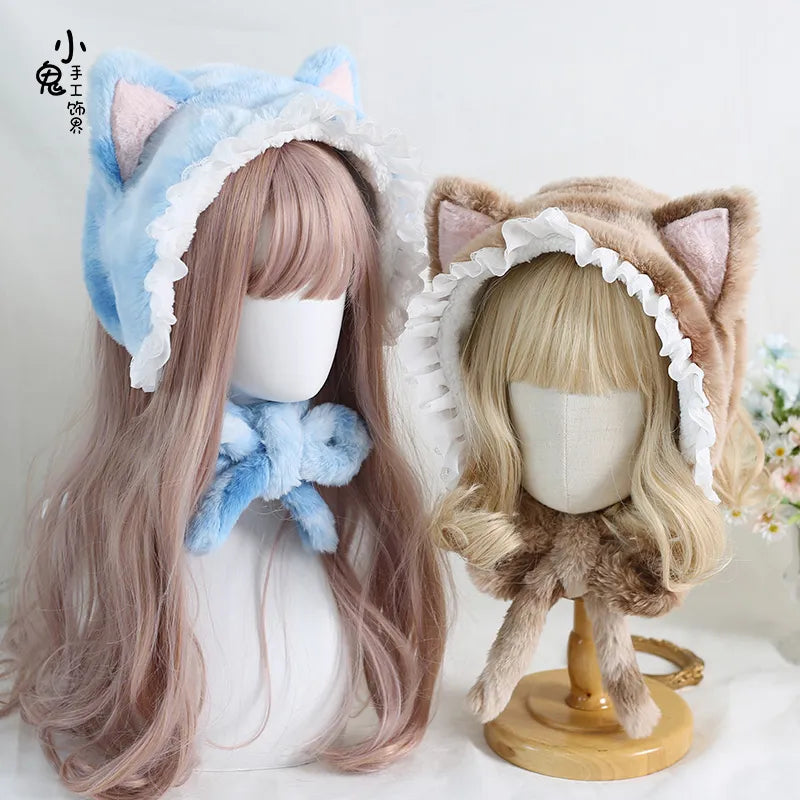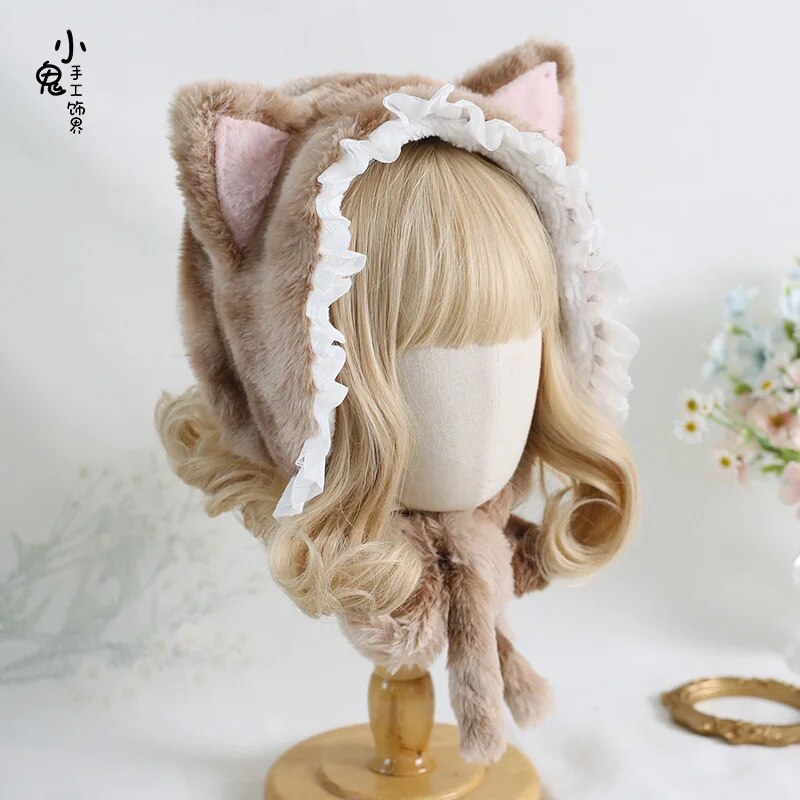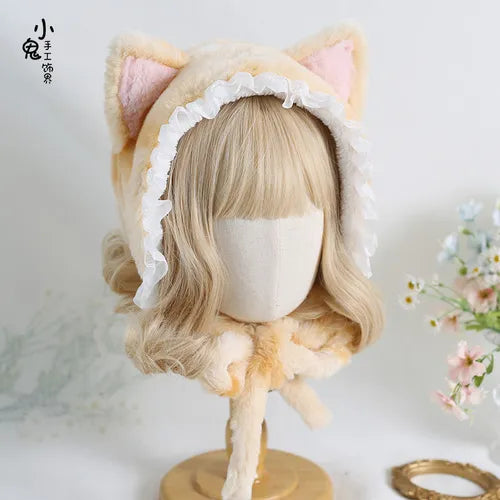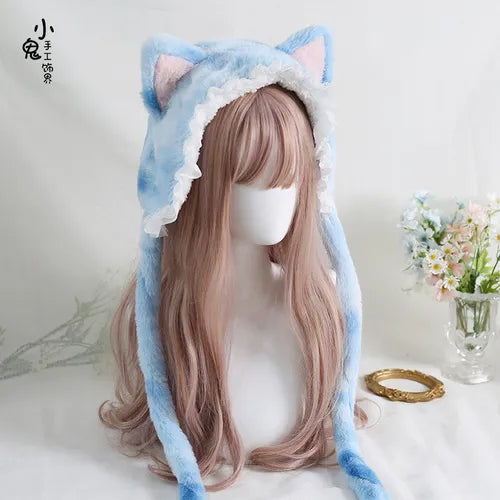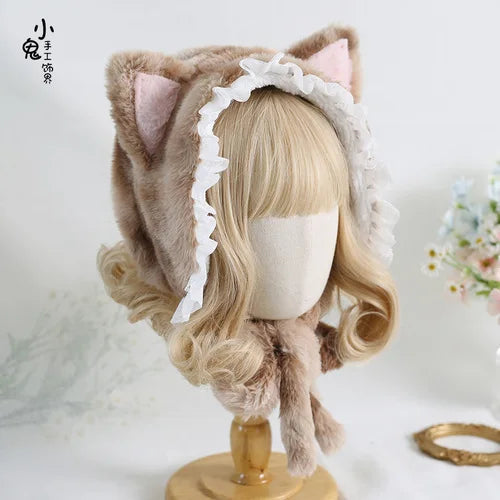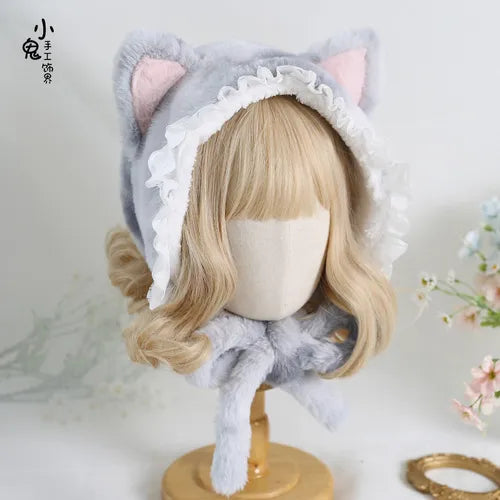 Cat Ears Bonnet: A Whimsical Blend of Style and Cuteness
Introducing our Cat Ears Bonnet, the perfect accessory to infuse your outfit with charm and playfulness. This bonnet is more than just headwear; it's a fashion statement that adds a touch of cuteness and personality to your look. Whether you're heading out for a casual stroll, dressing up for an event, or simply want to embrace your inner feline spirit, this cat ears bonnet is the ideal choice.
Adorable Cat Ear Design:
Our Cat Ears Bonnet features irresistibly cute cat ear details that make you stand out in a crowd. The playful design adds a whimsical and charming touch to your ensemble.
Soft and Cozy:
Designed for ultimate comfort, this bonnet is crafted from soft and plush materials that keep you warm and snug. It's like wearing a warm hug, making it ideal for any season.
Versatile Fashion:
This bonnet pairs effortlessly with various outfits, from casual jeans and a tee to elegant dresses. It's suitable for both relaxed and dressier settings, making it a versatile addition to your wardrobe.
Quality Craftsmanship:
Crafted with precision, this bonnet is made to last. Its reliable construction ensures that it can be your go-to headwear for many occasions to come.
Ideal for All Ages:
From children to adults, our Cat Ears Bonnet is suitable for anyone looking to add a dash of playful personality to their attire. It's not just a bonnet; it's an expression of your love for cute and whimsical design.
Perfect Gift:
Searching for a thoughtful and fashionable gift? The Cat Ears Bonnet is an excellent choice for friends and family who appreciate the charm of feline-inspired fashion.
Embrace Your Feline Spirit:
Don't miss the opportunity to embrace your inner cat and add a playful twist to your fashion. Order your Cat Ears Bonnet today and make every outfit more adorable and enchanting! 🐱