Regular price
$15.30 USD
Sale price
$29.99 USD
Unit price
per
Sale
Sold out
Share
View full details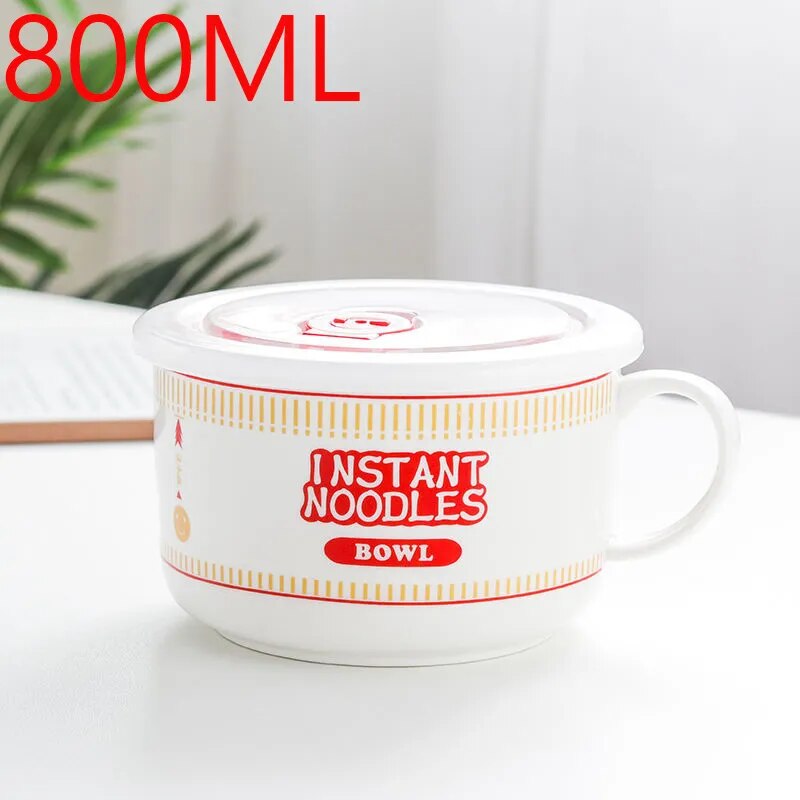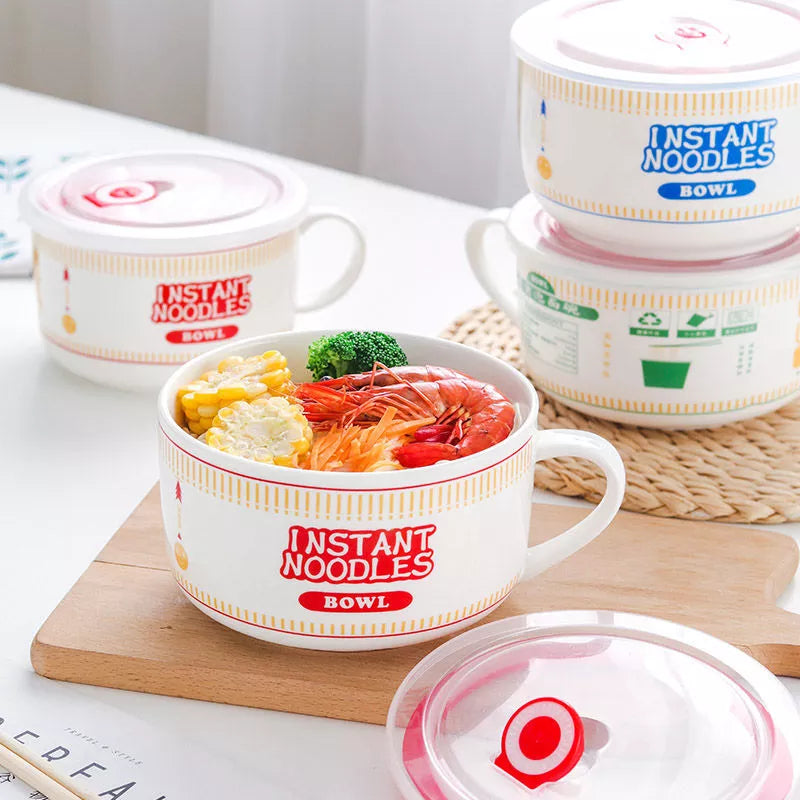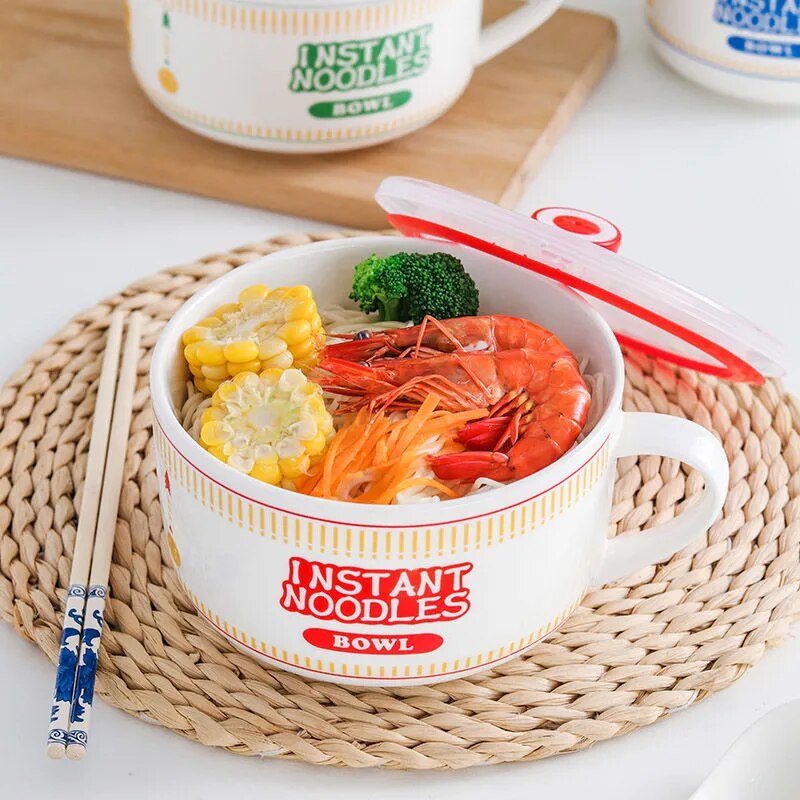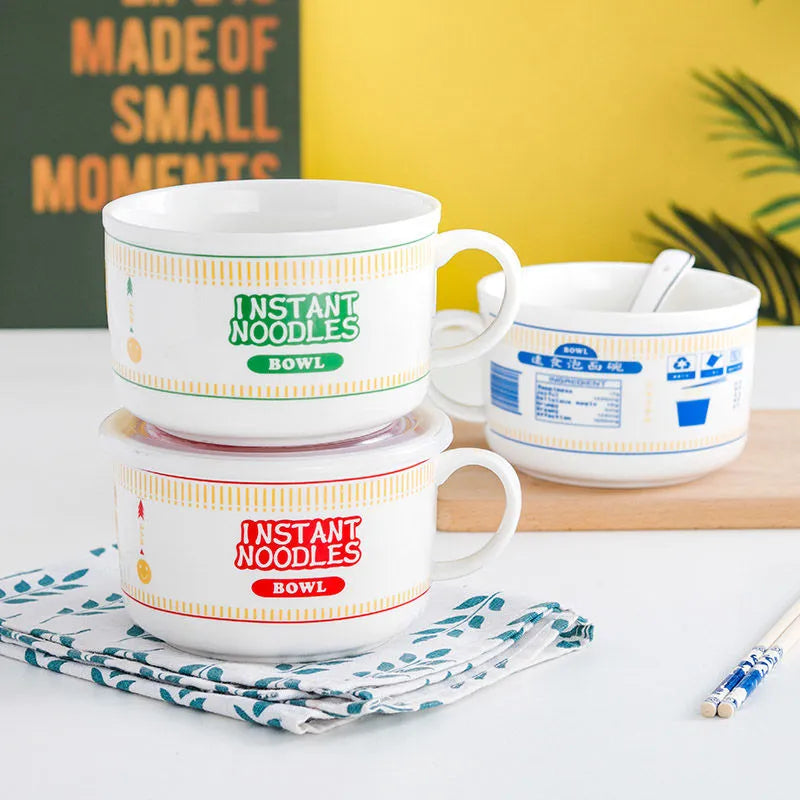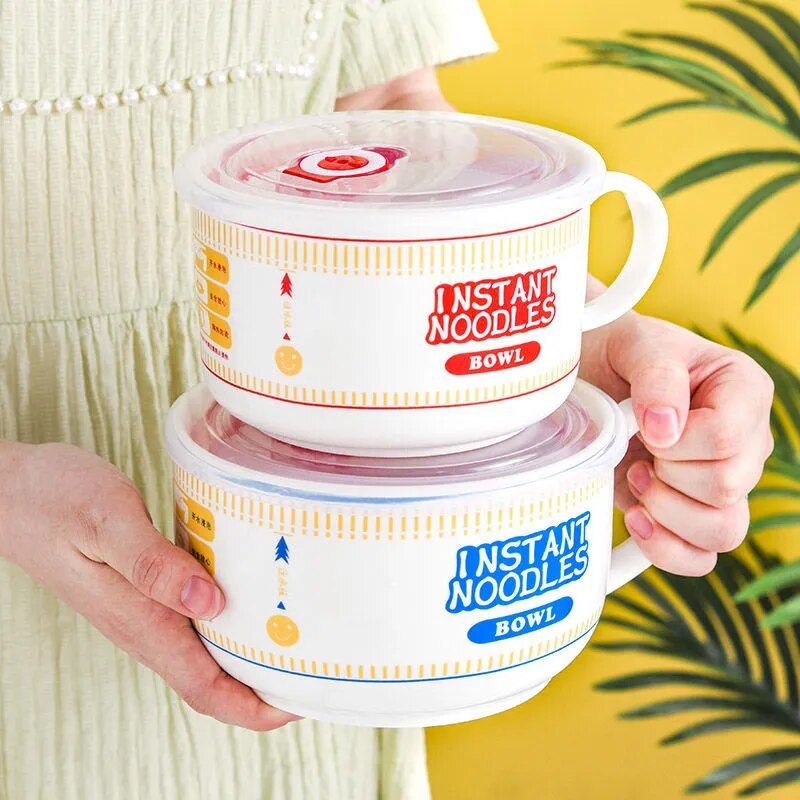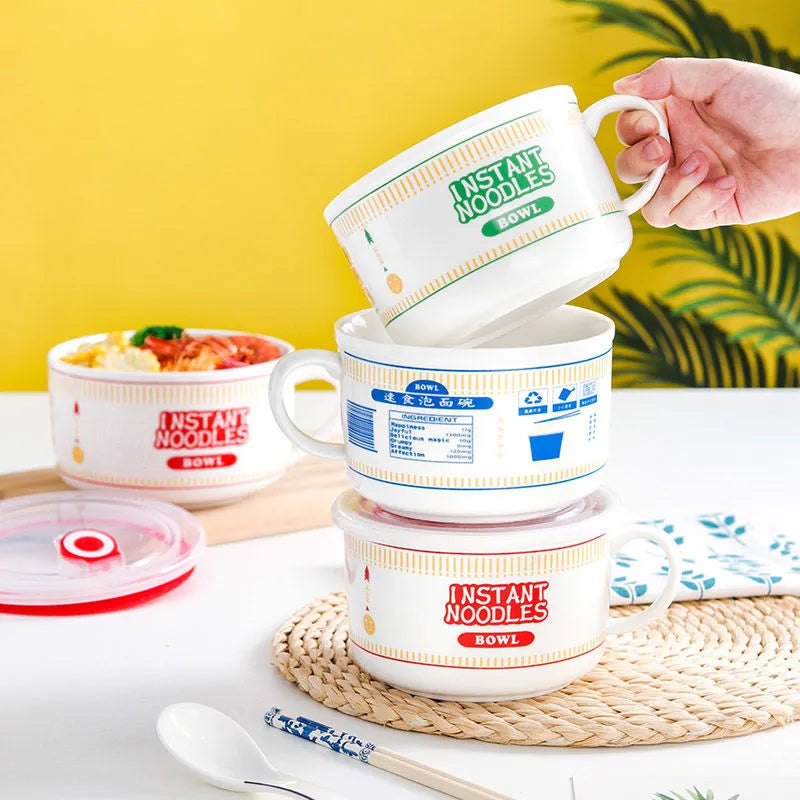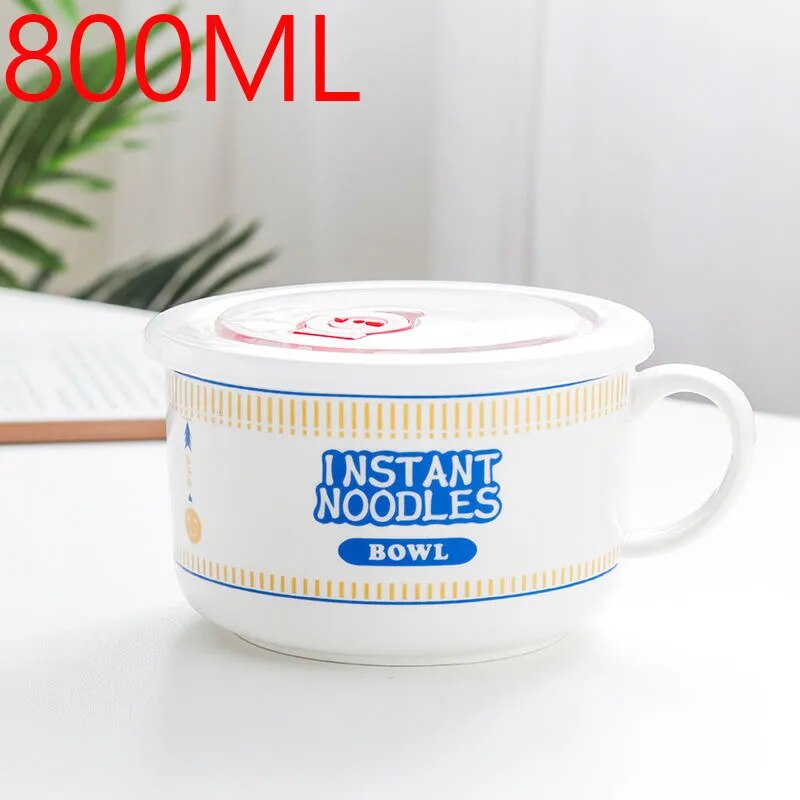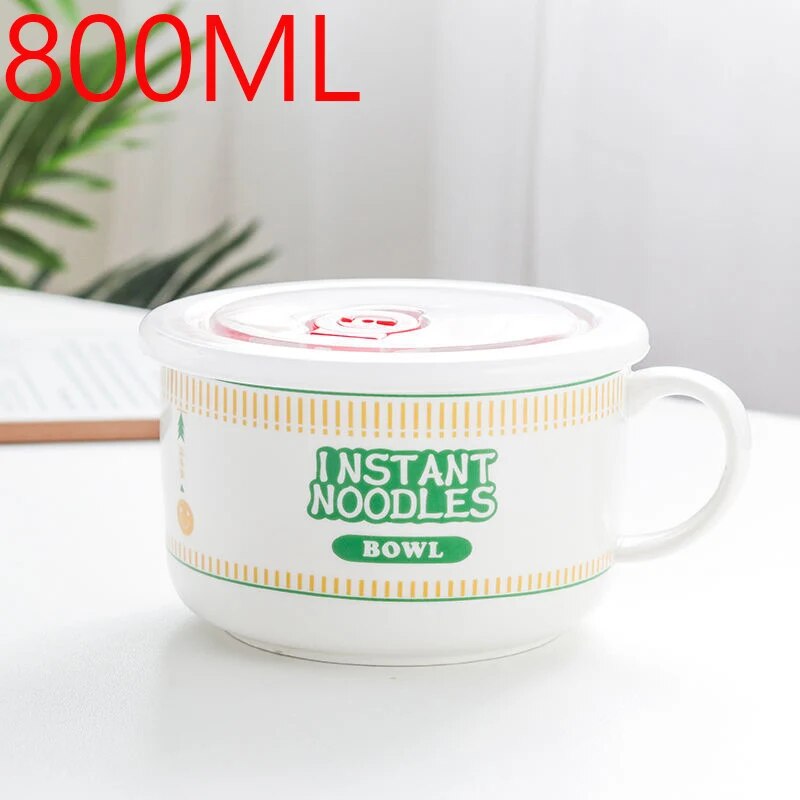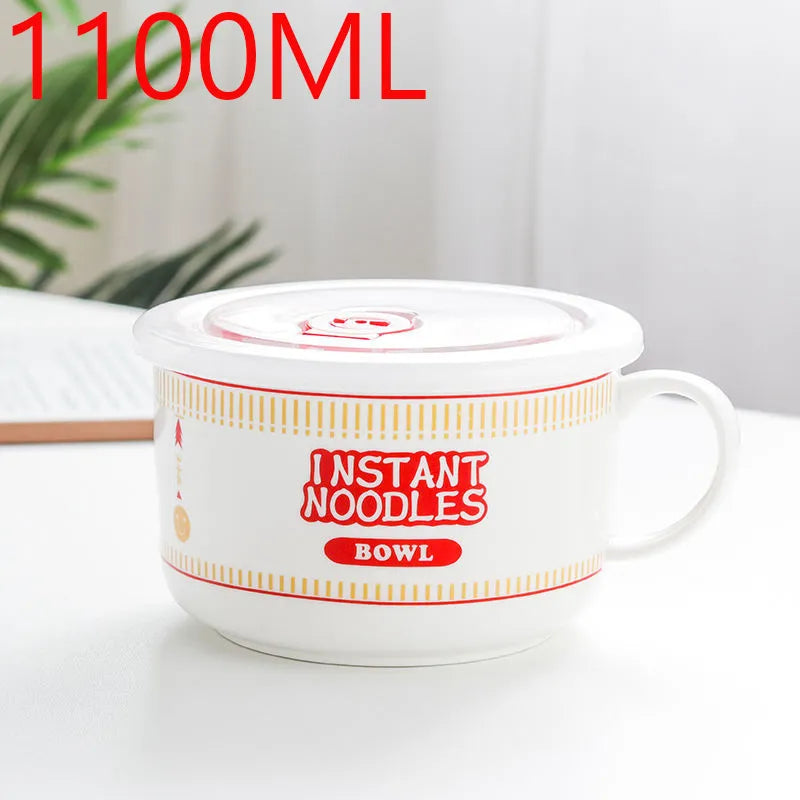 Ceramic Instant Noodles Ramen Bowl: Savor Every Noodle Moment
Elevate your noodle game with our Ceramic Instant Noodles Ramen Bowl, the perfect vessel for enjoying your favorite noodle dishes in style. Crafted with both form and function in mind, this bowl is designed to enhance your dining experience. Whether you're slurping savory ramen, savoring steaming pho, or relishing a comforting bowl of pasta, this ceramic masterpiece ensures every bite is a delightful journey.
Elegant and Functional Design:
Our Ceramic Instant Noodles Ramen Bowl boasts an elegant and functional design that makes it stand out on any dining table. The wide shape allows for better heat retention, while the beautiful ceramic finish adds a touch of sophistication to your meals.
Generous Size:
This bowl is generously sized to accommodate ample portions of your favorite noodle dishes. Whether you prefer a hearty serving or a lighter meal, you'll have plenty of space to savor each bite.
Durable Ceramic Material:
Crafted from high-quality ceramic, this bowl is built to last. It can withstand the heat of piping hot soups and the wear and tear of daily use while retaining its pristine finish.
Microwave and Dishwasher Safe:
For your convenience, this ramen bowl is microwave and dishwasher-safe. Heating up leftovers or cleaning up after a satisfying meal is a breeze.
Perfect Gift:
Searching for a thoughtful and practical gift for a foodie or someone who appreciates fine dining at home? The Ceramic Instant Noodles Ramen Bowl makes an excellent present for birthdays, housewarmings, or any occasion.
Savor Every Noodle Moment:
With our Ceramic Instant Noodles Ramen Bowl, you can savor every noodle moment with elegance and flair. Elevate your dining experience and turn ordinary meals into extraordinary ones.
Order Your Ramen Bowl:
Don't miss the chance to enjoy your favorite noodle dishes in a bowl that combines style, functionality, and durability. Order your Ceramic Instant Noodles Ramen Bowl today and savor every delicious bite!