Regular price
$6.40 USD
Sale price
$19.99 USD
Unit price
per
Sale
Sold out
Share
View full details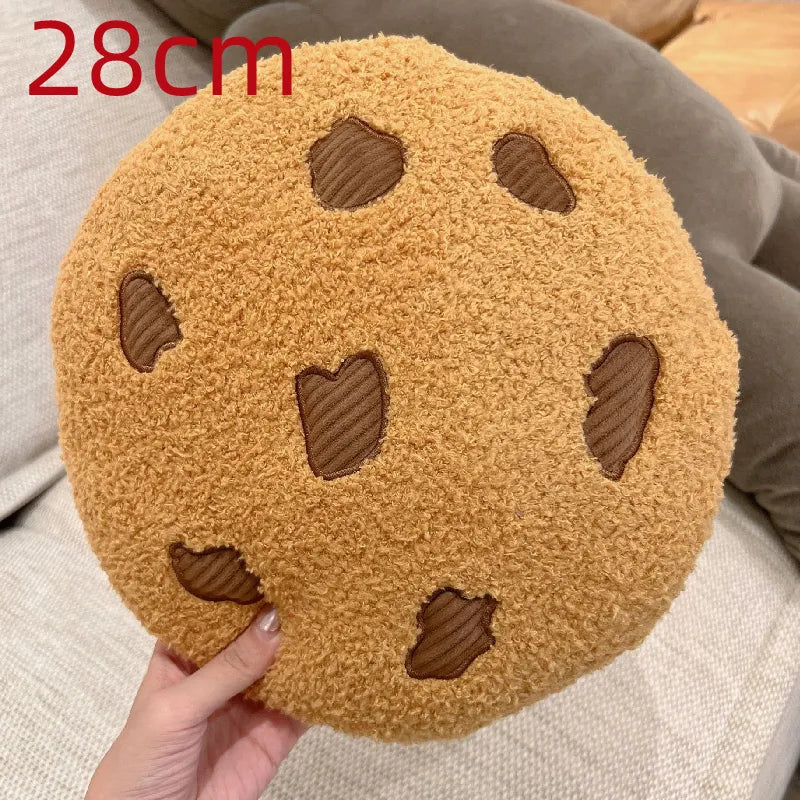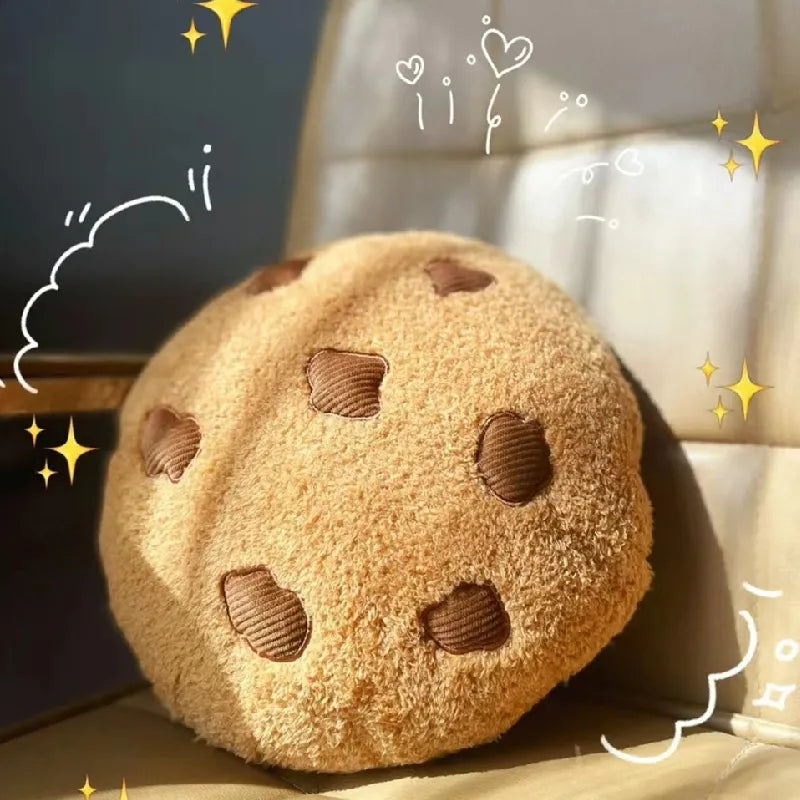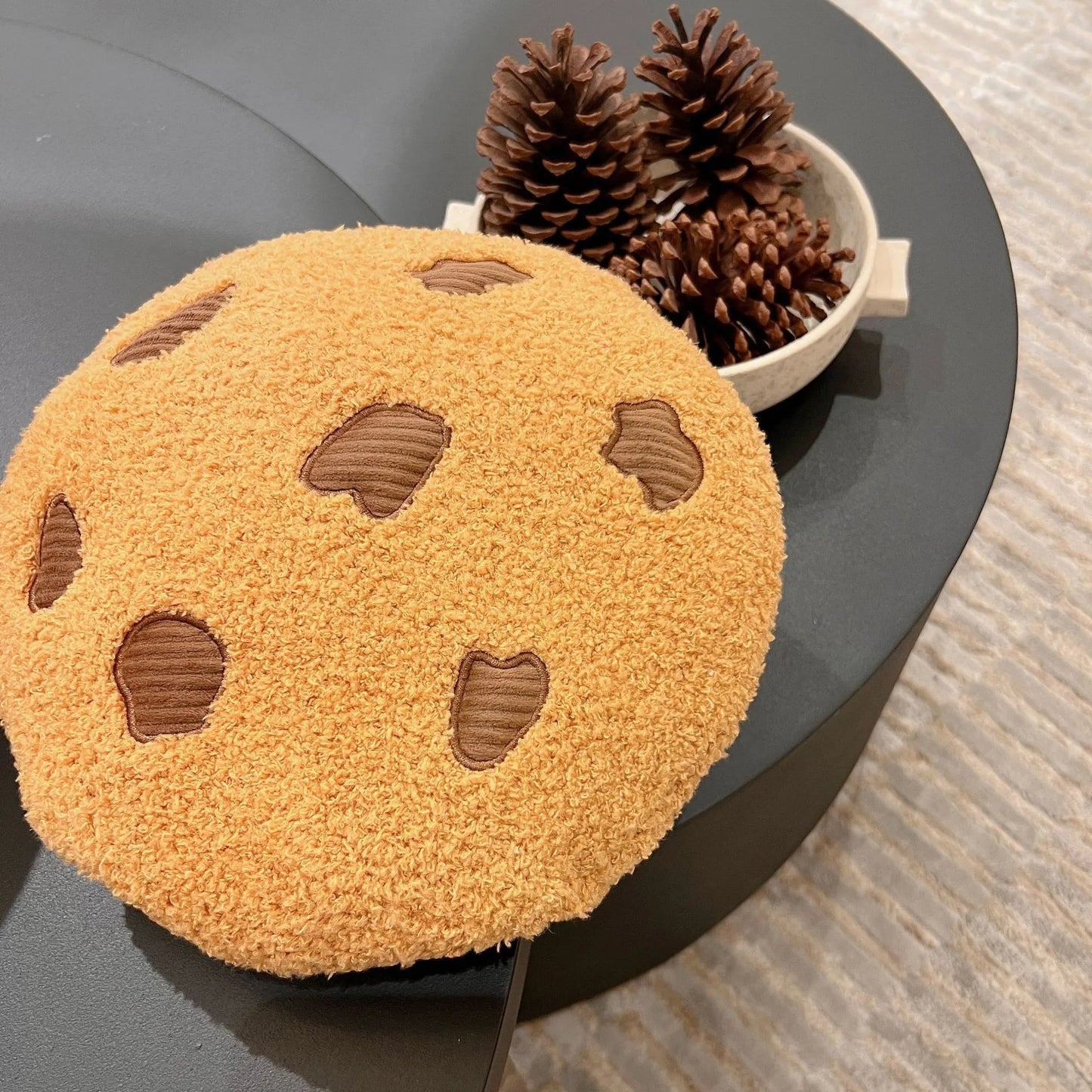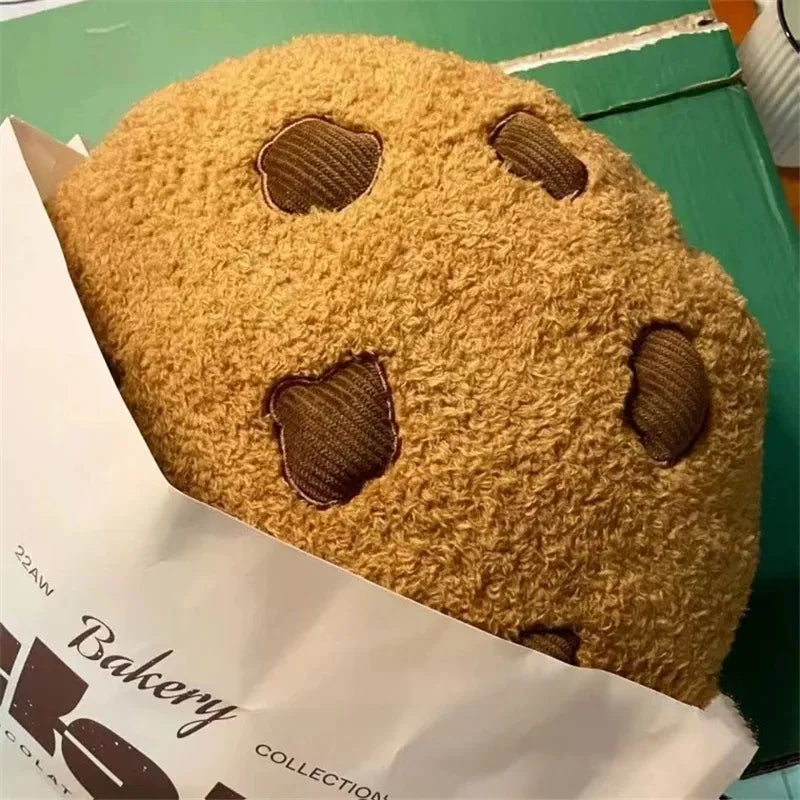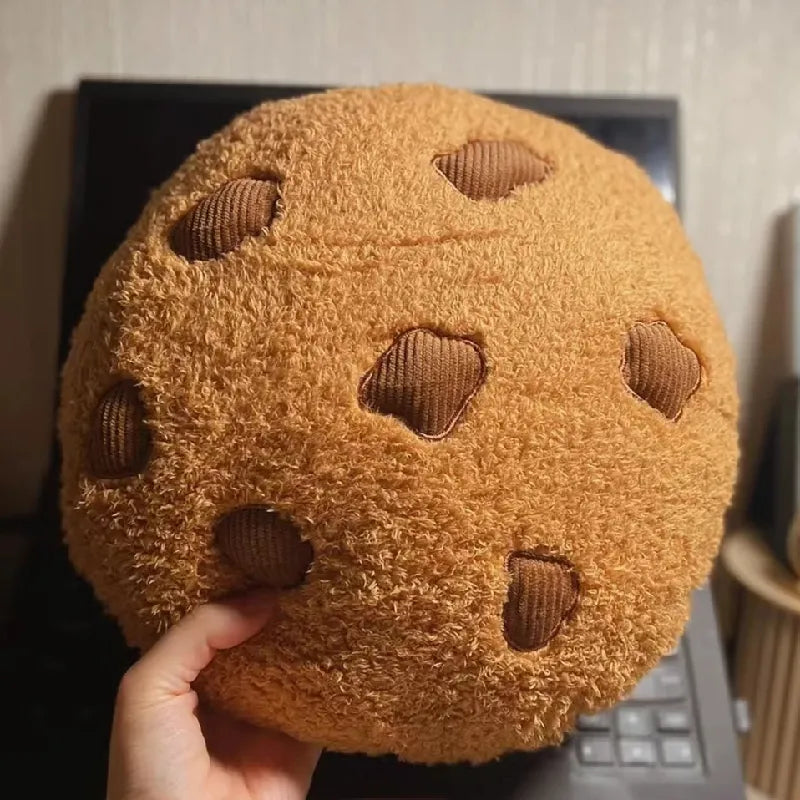 🍪 Introducing the Chocolate Chip Cookie Plushie Pillow: Huggable Comfort and Sweet Dreams! 
Craving the ultimate comfort and sweetness in your life? Look no further than our Chocolate Chip Cookie Plushie Pillow! This delightful pillow combines the warmth of a freshly baked chocolate chip cookie with the coziness of a plushie, making it the perfect companion for snuggles, naps, and sweet dreams.
✨ Irresistibly Soft and Cuddly: Our Chocolate Chip Cookie Plushie Pillow is as soft and huggable as it looks! Made from high-quality materials, it's designed to provide you with the coziest cuddles and a touch of whimsical sweetness.
🍫 Chocolatey Goodness, No Calories: Indulge in the deliciousness of a chocolate chip cookie without any guilt! This plushie pillow offers all the charm of a real cookie, minus the calories. It's perfect for satisfying your sweet tooth in the coziest way possible.
🌙 Dreamy Comfort for All Ages: Whether you're a kid at heart or simply looking for a unique decor piece, our Chocolate Chip Cookie Plushie Pillow is perfect for all ages. Use it to add a touch of sweetness to your bedroom, living room, or any cozy corner.
💤 Naptime Necessity: Need a quick naptime fix? This pillow's inviting softness and cookie-like appearance make it an ideal naptime companion. Just cuddle up and drift into sweet dreams with this adorable plushie pillow by your side.
🎁 Perfect Gift for Cookie Lovers: Searching for a sweet and thoughtful gift? Look no further! Our Chocolate Chip Cookie Plushie Pillow is an irresistible present for cookie enthusiasts, kids, or anyone in need of a cozy cuddle buddy.
🌟 Embrace Sweet Comfort: Bring a touch of sweetness and comfort into your life with our Chocolate Chip Cookie Plushie Pillow. Order yours today and let the cuddles, smiles, and sweet dreams begin! 🌟