Regular price
$9.09 USD
Sale price
$29.99 USD
Unit price
per
Sale
Sold out
Share
View full details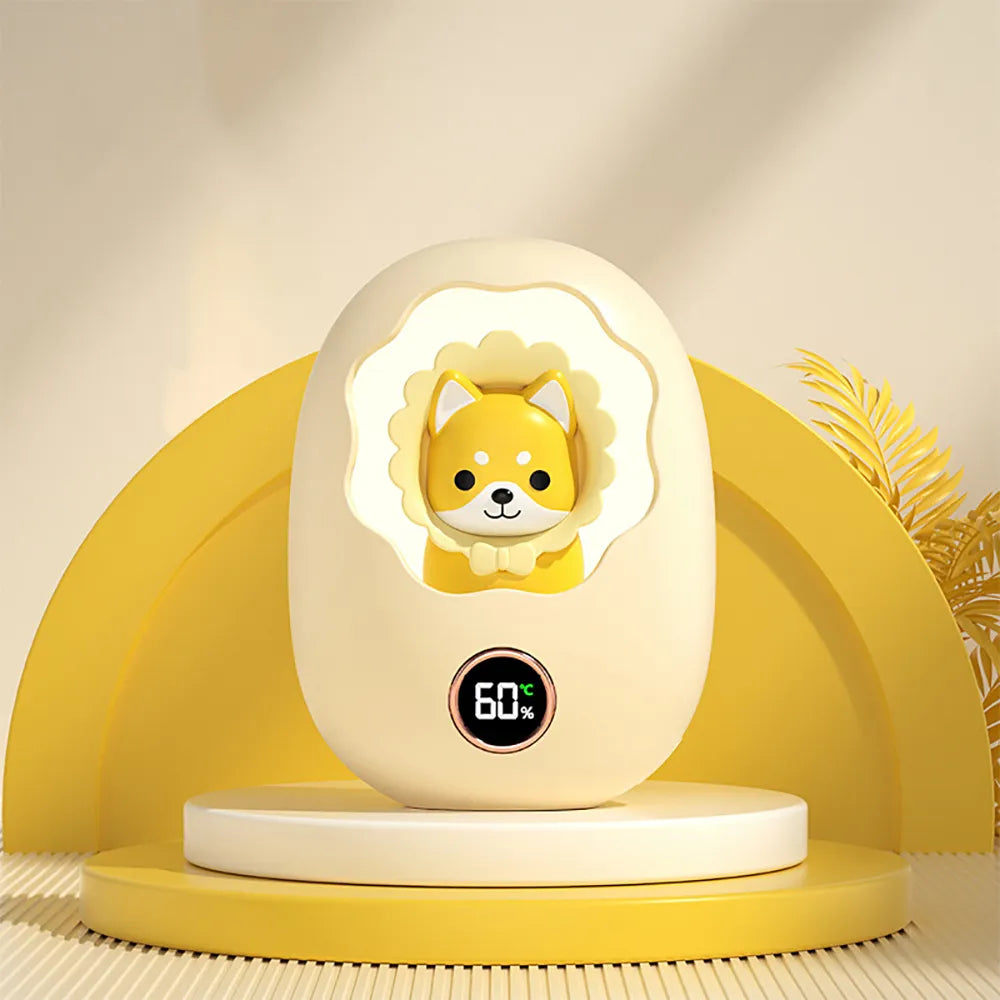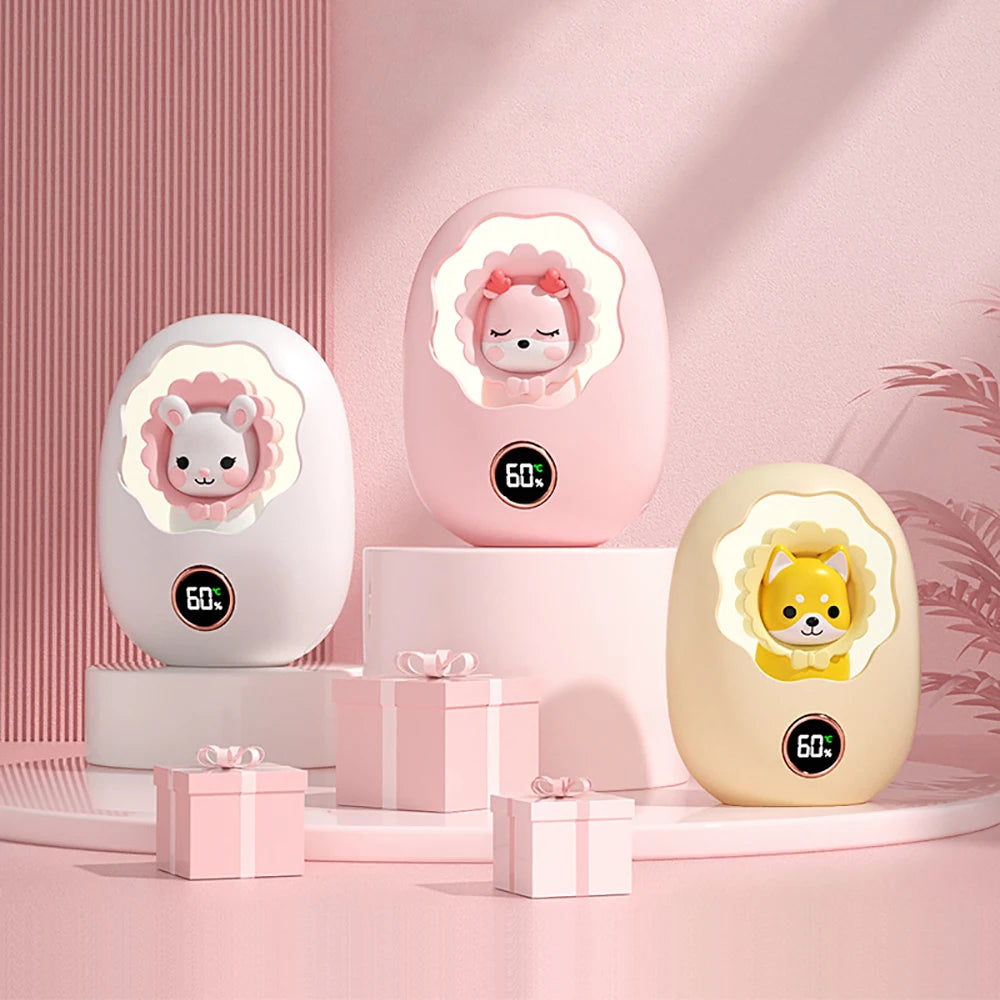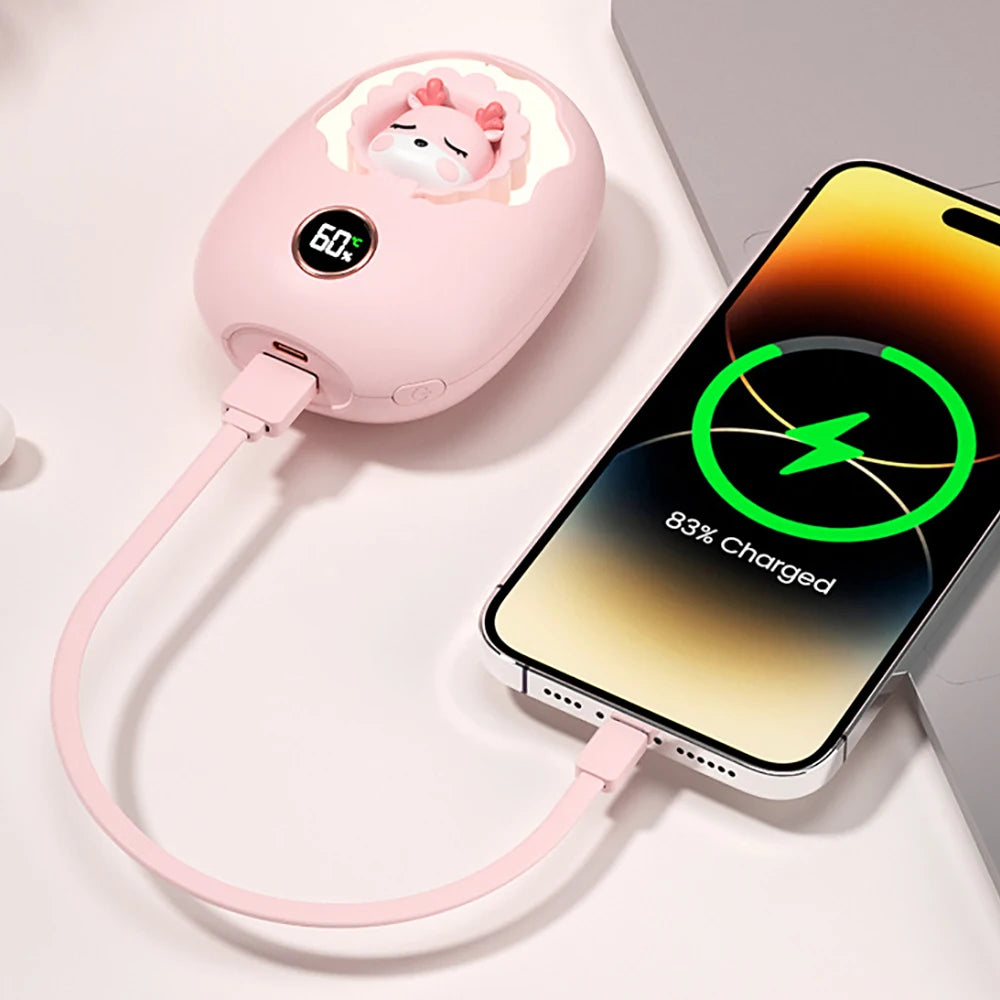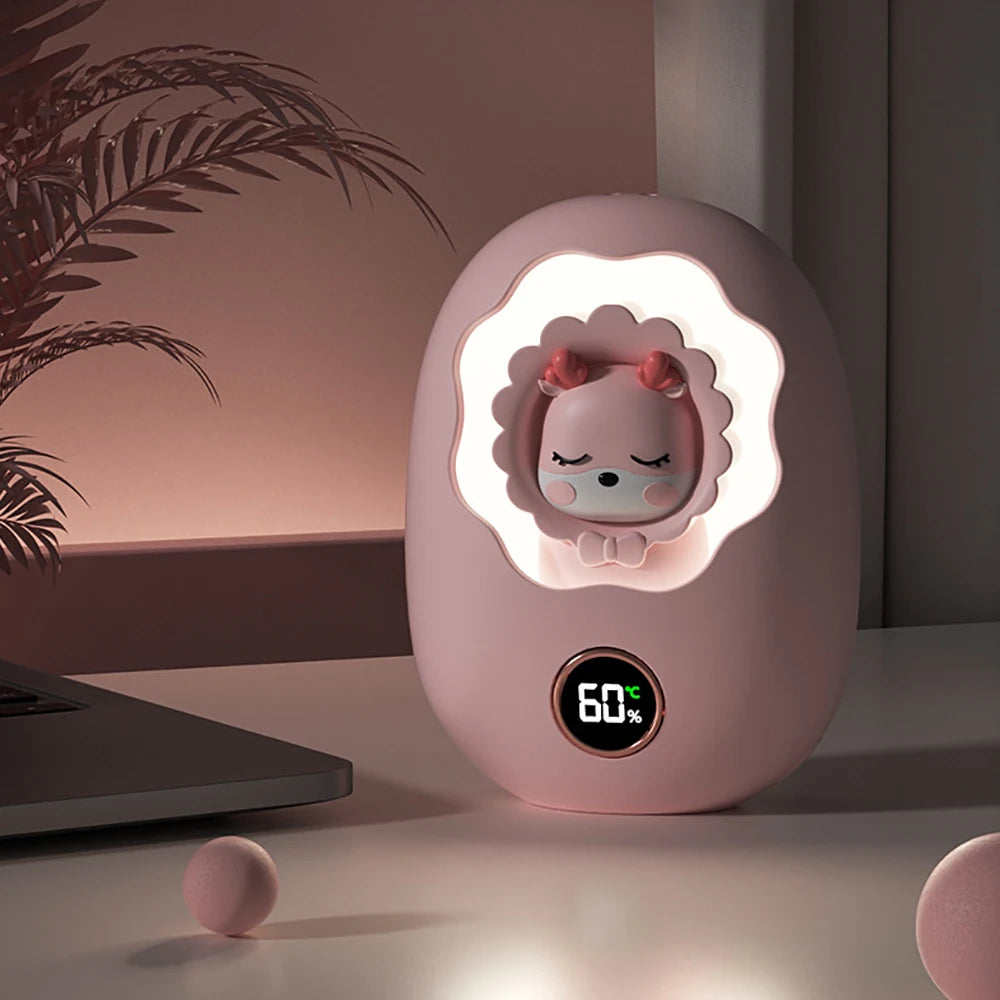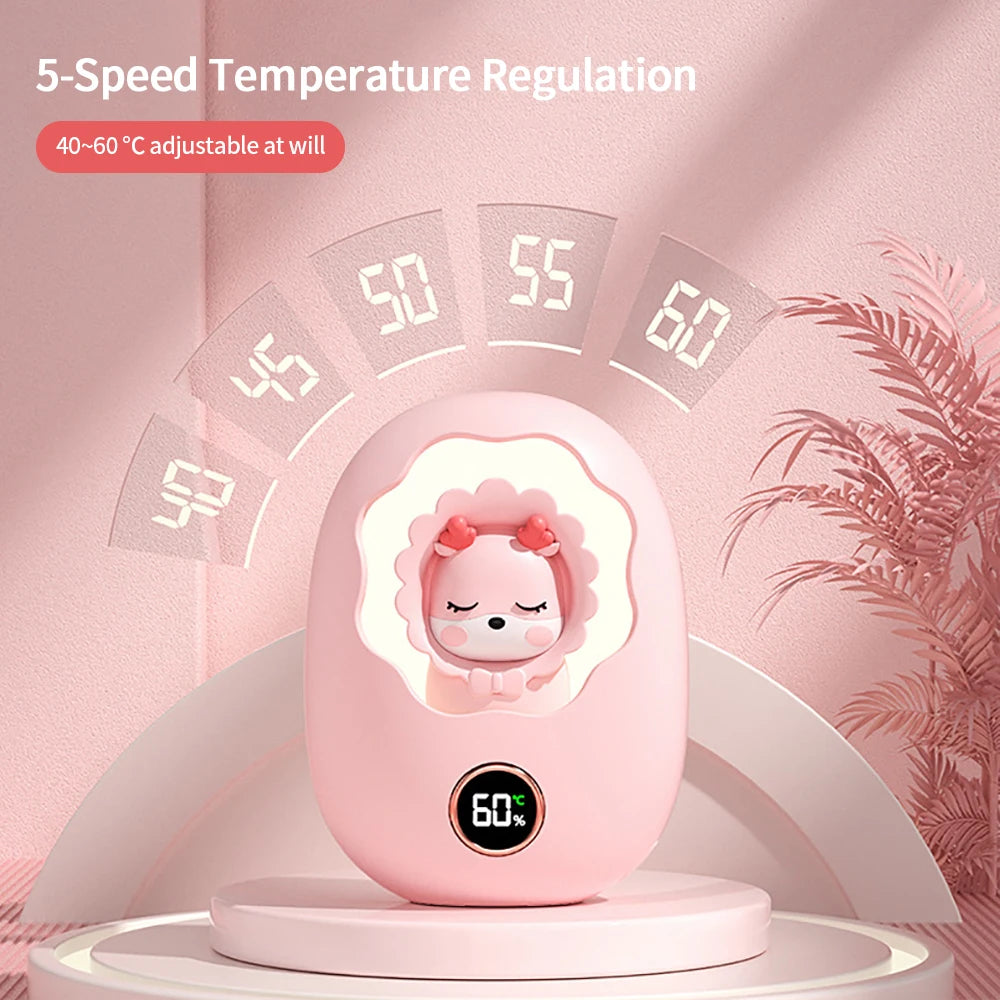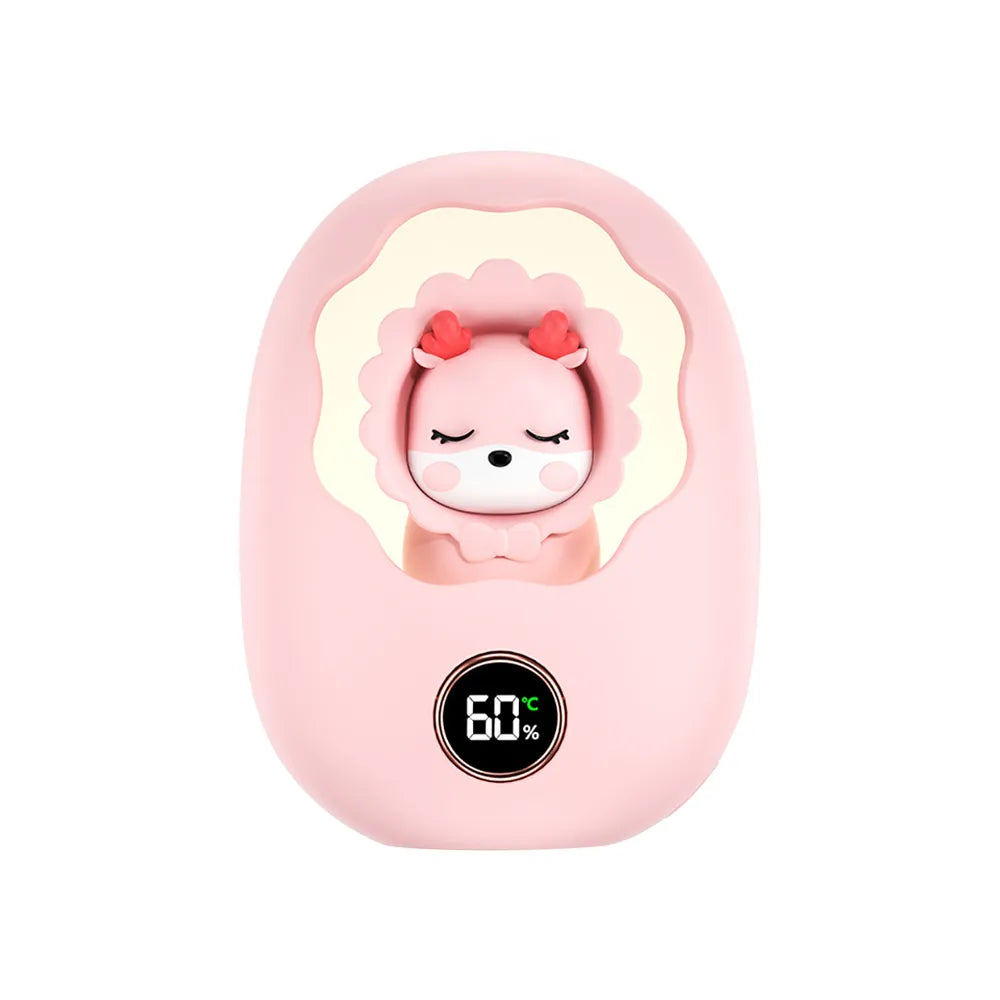 Cute Animal Hand Warmer & Power Bank: Warmth and Power in Adorable Harmony
Introducing our Cute Animal Hand Warmer & Power Bank, the perfect blend of functionality and charm. This innovative accessory not only keeps your hands toasty in chilly weather but also serves as a reliable power bank to keep your devices charged. Embrace the cuteness and practicality in one delightful package.
Irresistible Animal Designs:
Choose your favorite companion from a selection of adorable animal designs. Whether it's a shiba inu, bunny, or deer, each hand warmer features a lovable face that brings a smile to your face every time you use it.
Dual Functionality:
Stay warm and connected with dual functionality. This accessory functions as a hand warmer to keep your fingers cozy during cold days and as a power bank to ensure your devices stay charged on the go. Experience the convenience of warmth and power at your fingertips.
Adjustable Heat Levels:
Customize your comfort with adjustable heat levels. Toggle between different temperature settings to find the perfect warmth for any situation. The Cute Animal Hand Warmer & Power Bank is designed to cater to your individual preferences.
Compact and Portable:
Designed with portability in mind, this hand warmer is compact and easy to carry. Slip it into your pocket or bag, and you'll have a reliable source of warmth and power wherever you go. Ideal for outdoor activities, commuting, or simply staying cozy at home.
Rechargeable and Eco-Friendly:
The hand warmer is rechargeable, making it a sustainable and eco-friendly choice. Charge it up before heading out, and enjoy hours of warmth without the need for disposable heat packs. Embrace warmth while minimizing environmental impact.
Perfect Gift for All Ages:
Looking for a thoughtful and practical gift? The Cute Animal Hand Warmer & Power Bank is suitable for all ages. Whether for kids, teens, or adults, everyone can appreciate the warmth and whimsy this accessory brings.
Make Every Day Cozier:
Elevate your winter essentials with the Cute Animal Hand Warmer & Power Bank. Choose your favorite design, stay warm, and keep your devices charged in the most delightful way possible. Order now and make every day a little cozier.