Regular price
$0.49 USD
Sale price
$6.99 USD
Unit price
per
Sale
Sold out
Share
View full details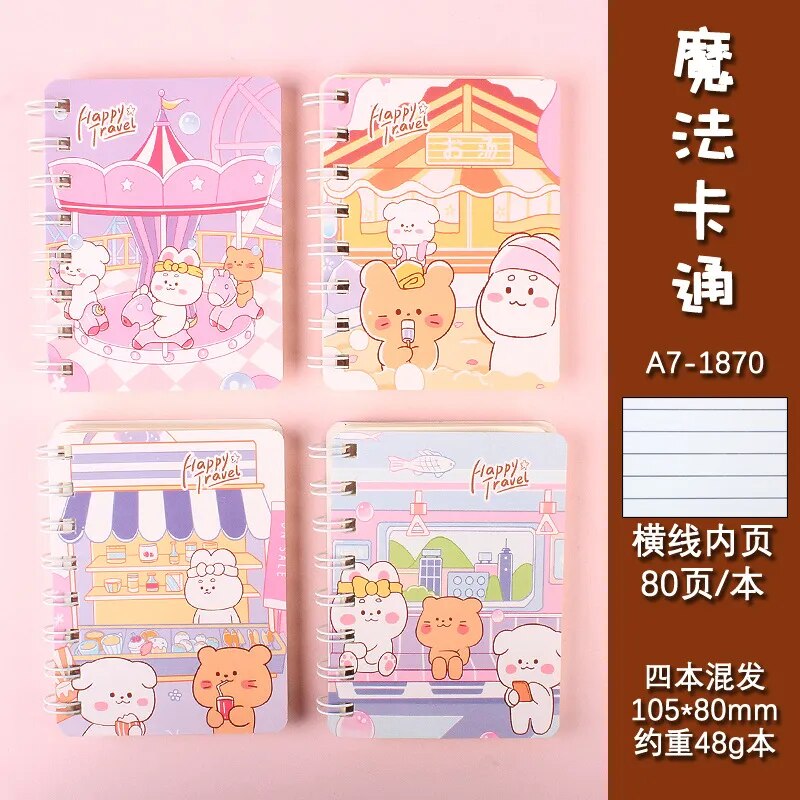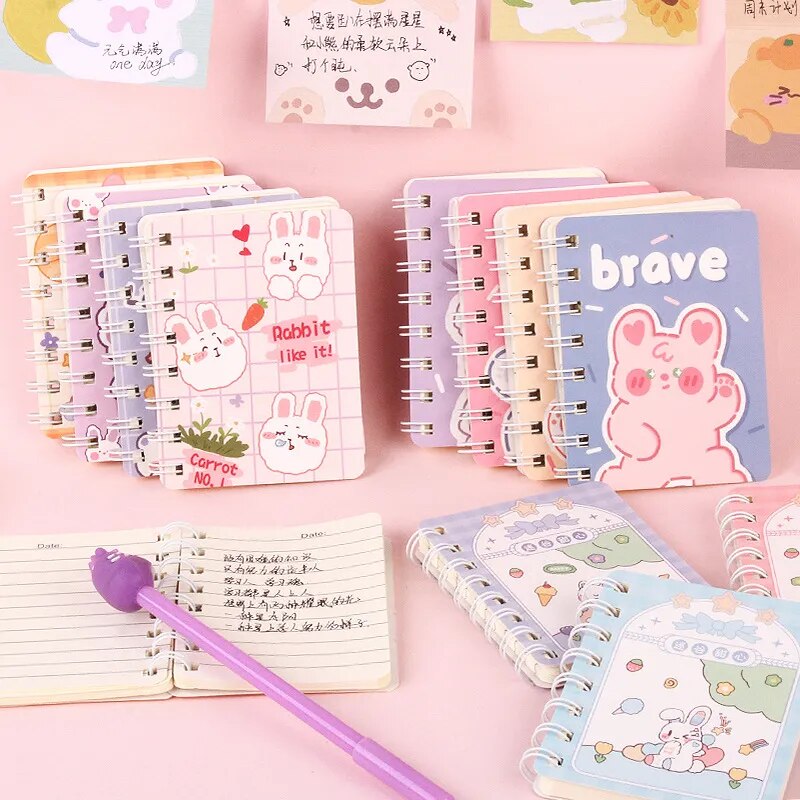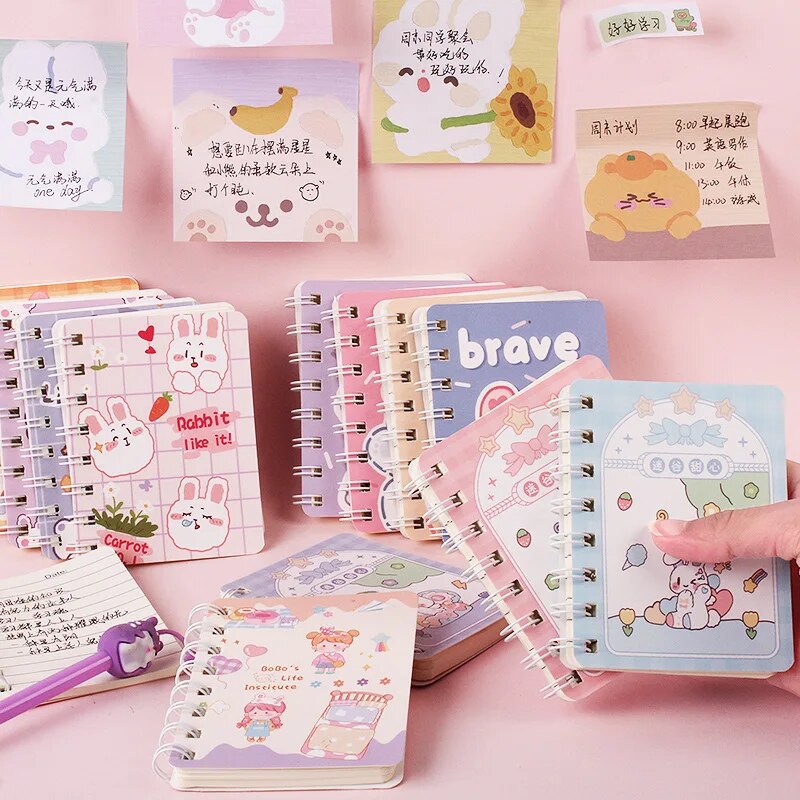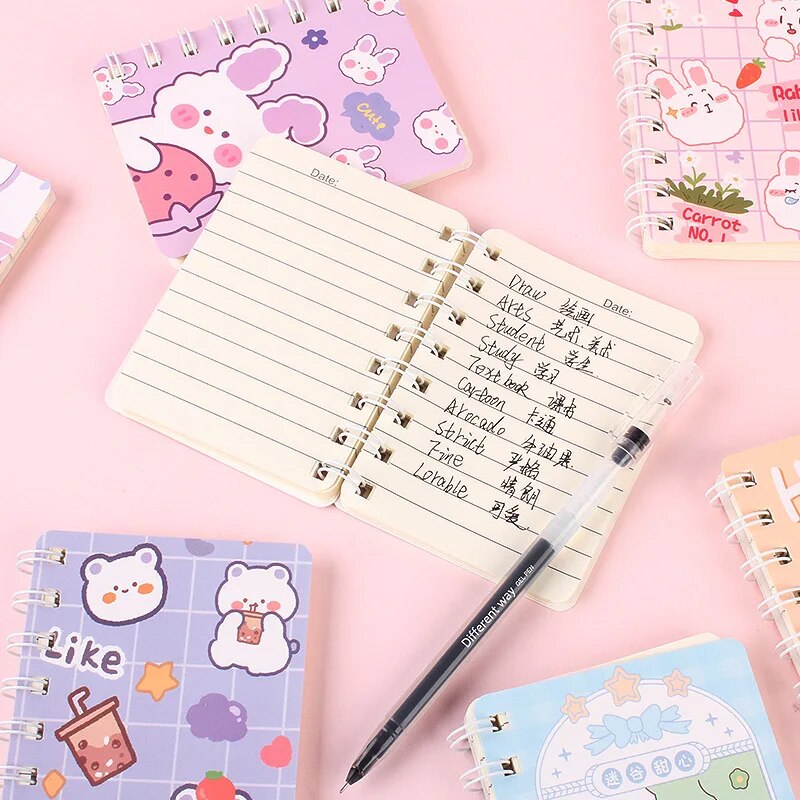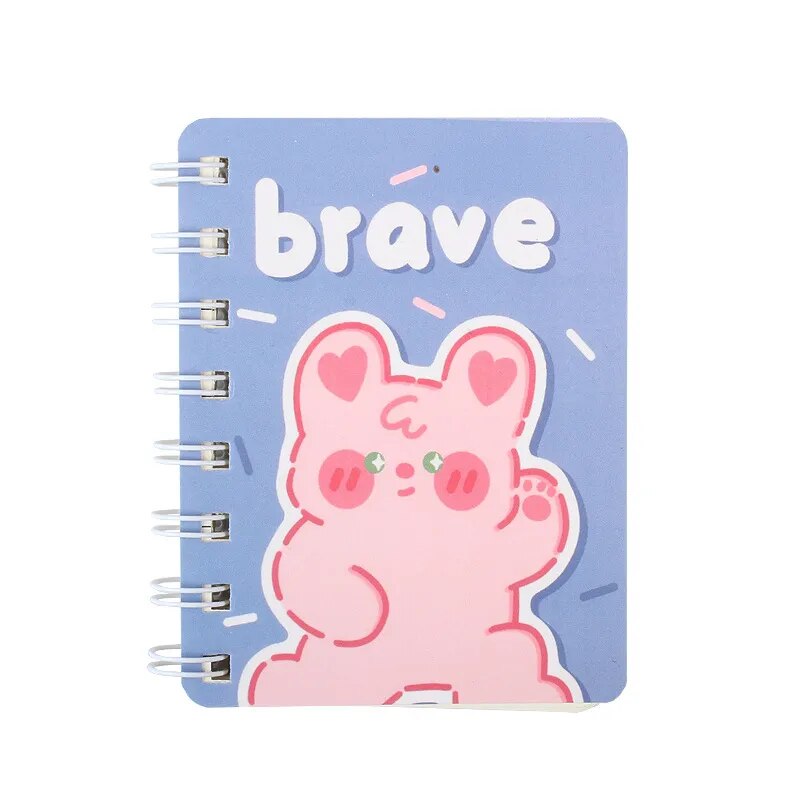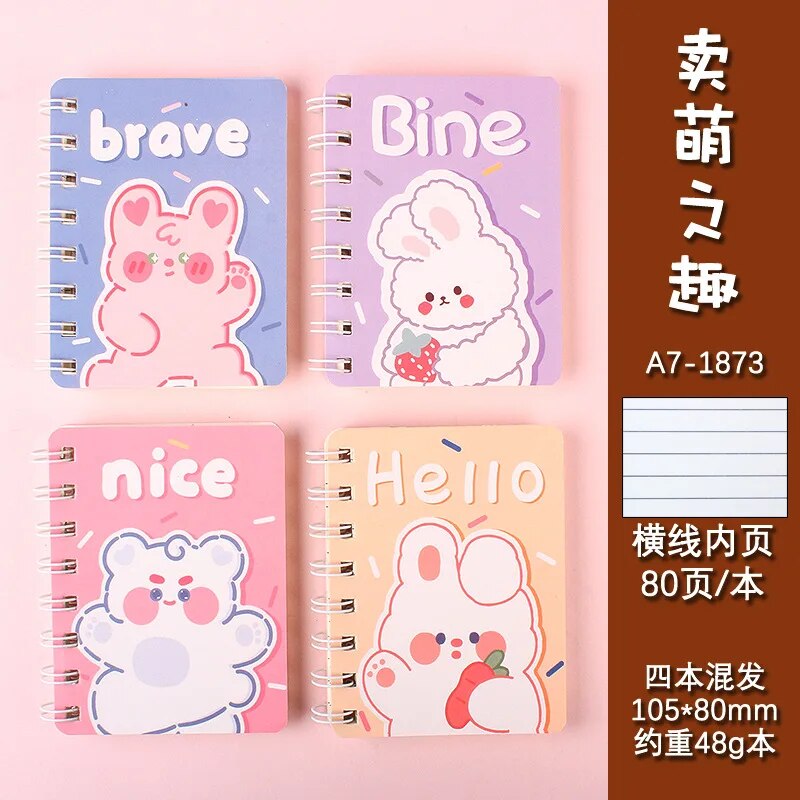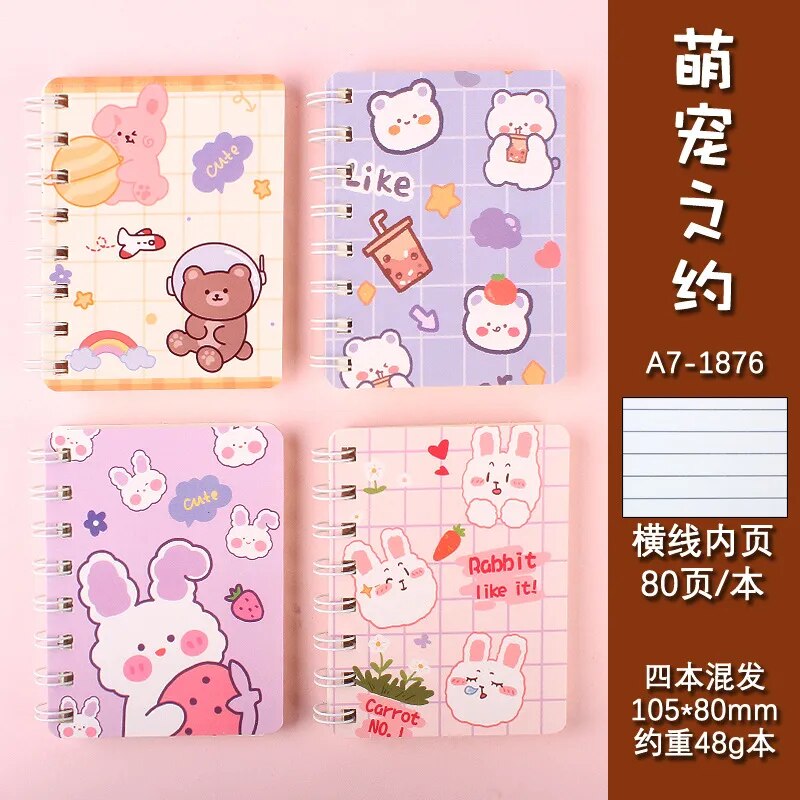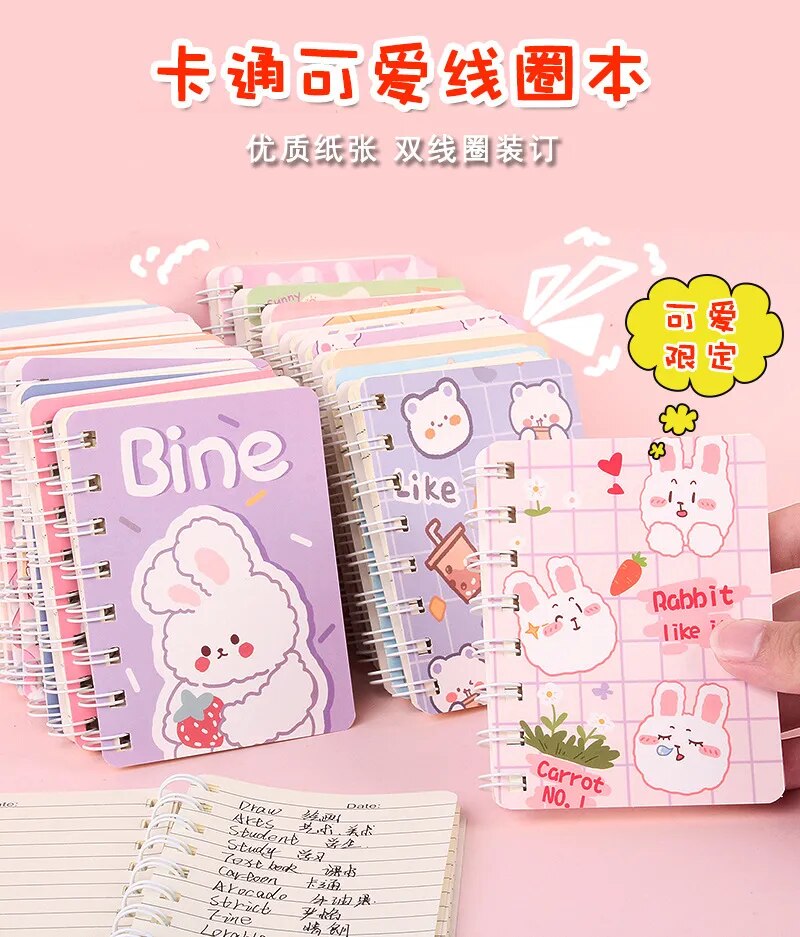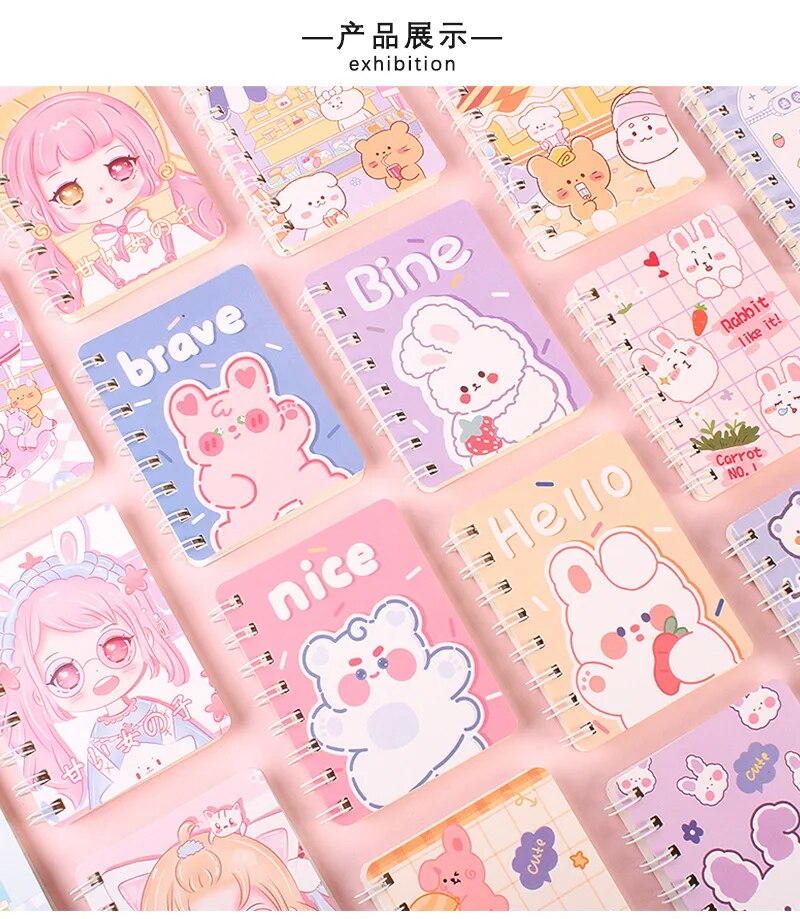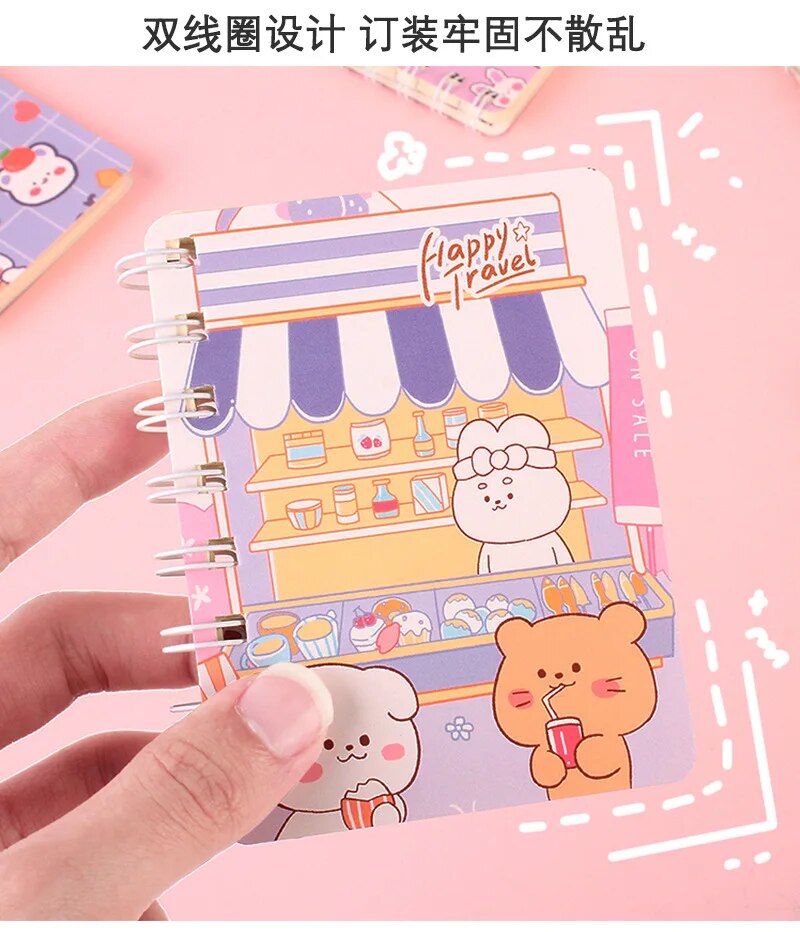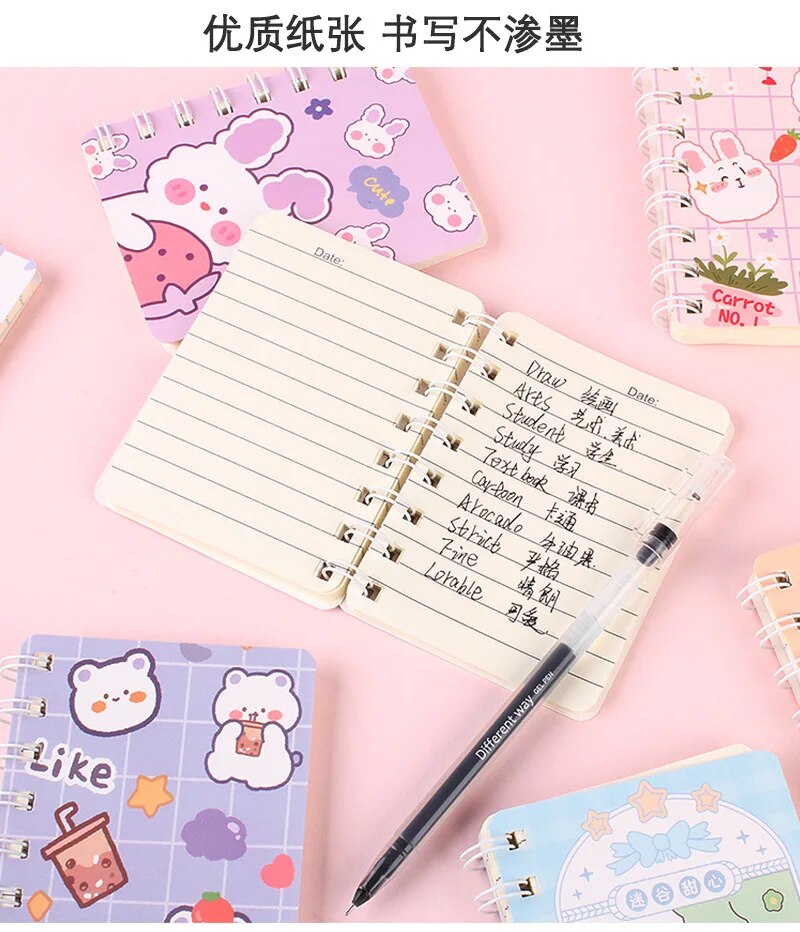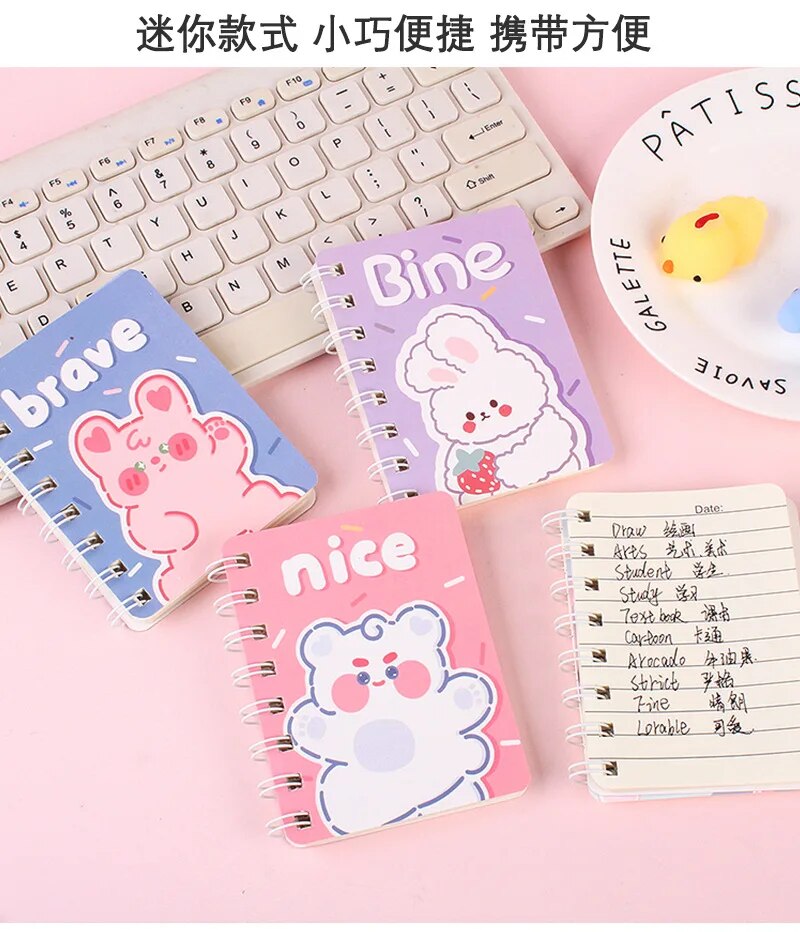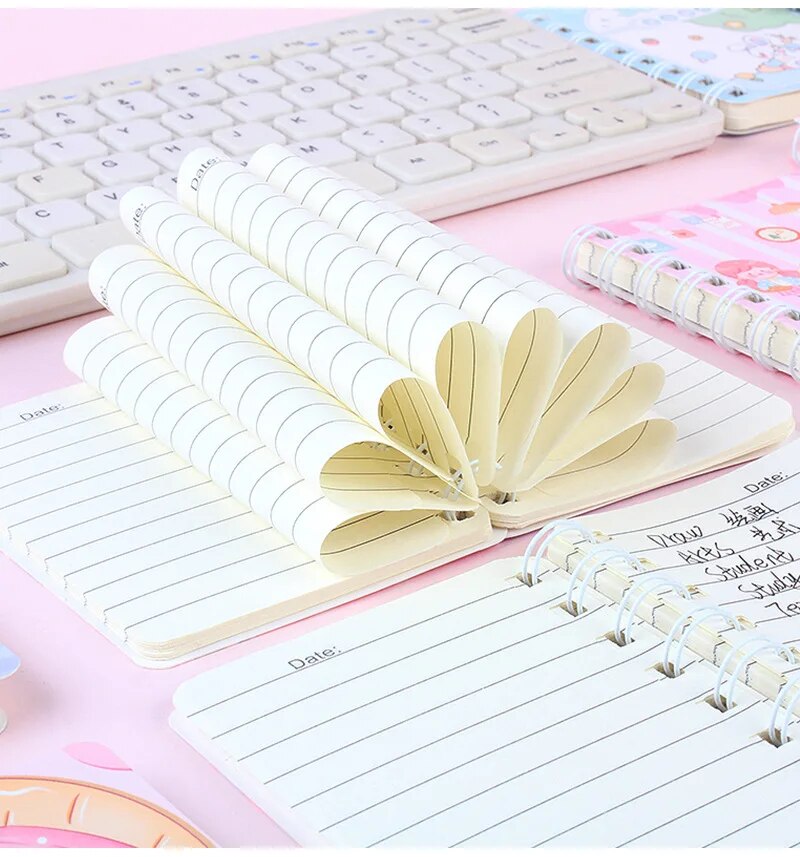 Cute Animal Spiral Notebooks: Whimsical Inspiration at Your Fingertips
Introducing our Cute Animal Spiral Notebooks, where creativity meets charm on every page. These notebooks aren't just for jotting down notes; they're a canvas for your imagination, wrapped in delightful animal-themed designs. Whether you're a student, an artist, or simply someone who appreciates cute stationery, these notebooks are the perfect companions for your thoughts and ideas.
Irresistibly Cute Design:
Our Cute Animal Spiral Notebooks feature irresistibly cute and colorful animal illustrations. From fluffy kittens to playful pandas, these designs capture the hearts of animal lovers and bring joy to your note-taking.
High-Quality and Durable:
Crafted with high-quality paper and sturdy spiral binding, these notebooks are built to withstand daily use. Your notes and sketches will be preserved for years, ensuring your ideas and memories are safe.
Versatile and Practical:
These notebooks are versatile and practical for all your needs. Use them for school, work, journaling, or creative writing. With lined and blank pages, you have the freedom to express yourself however you like.
Compact and Portable:
With their compact size, these notebooks are perfect for on-the-go creativity. Slip them into your bag, backpack, or purse, and you'll always have a canvas for your thoughts, no matter where inspiration strikes.
Ideal Gift:
Looking for a heartwarming and practical gift? These Cute Animal Spiral Notebooks are a fantastic choice for birthdays, holidays, or as a surprise token of affection for anyone who enjoys the whimsy of animal-themed stationery.
Inspire Your Imagination:
With our Cute Animal Spiral Notebooks, you can inspire your imagination with each turn of the page. From doodles to dreams, these notebooks are a place where creativity and cuteness meet.
Order Your Notebooks:
Don't miss the opportunity to add a touch of charm and inspiration to your note-taking. Order your Cute Animal Spiral Notebooks today and carry a menagerie of adorable animals with you as you express yourself! 🐾📒
Size: 105*80mm
Specifications: 80 sheets