Regular price
$41.98 USD
Sale price
$79.99 USD
Unit price
per
Sale
Sold out
Share
View full details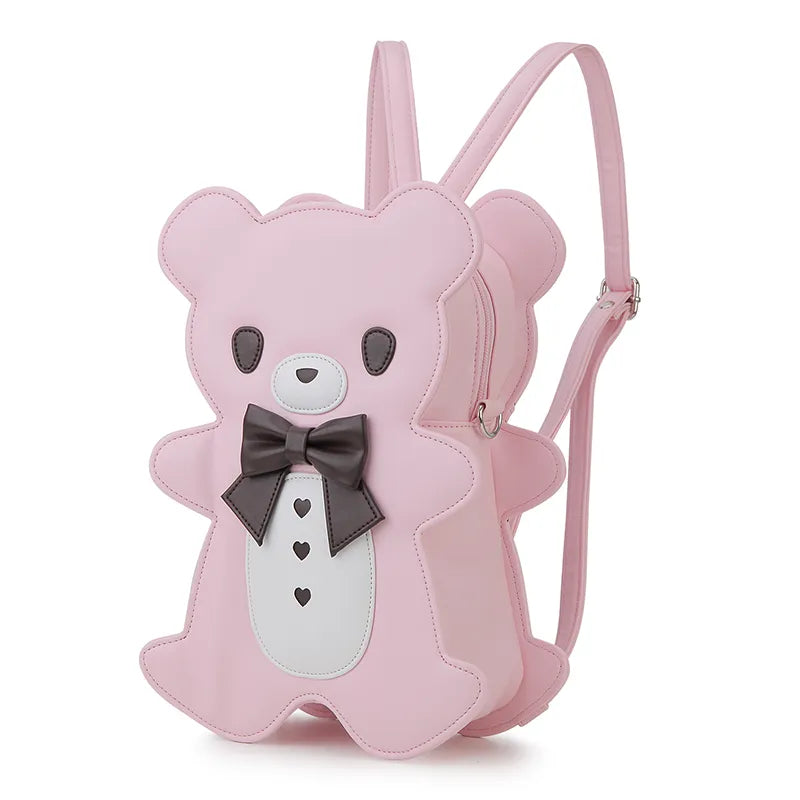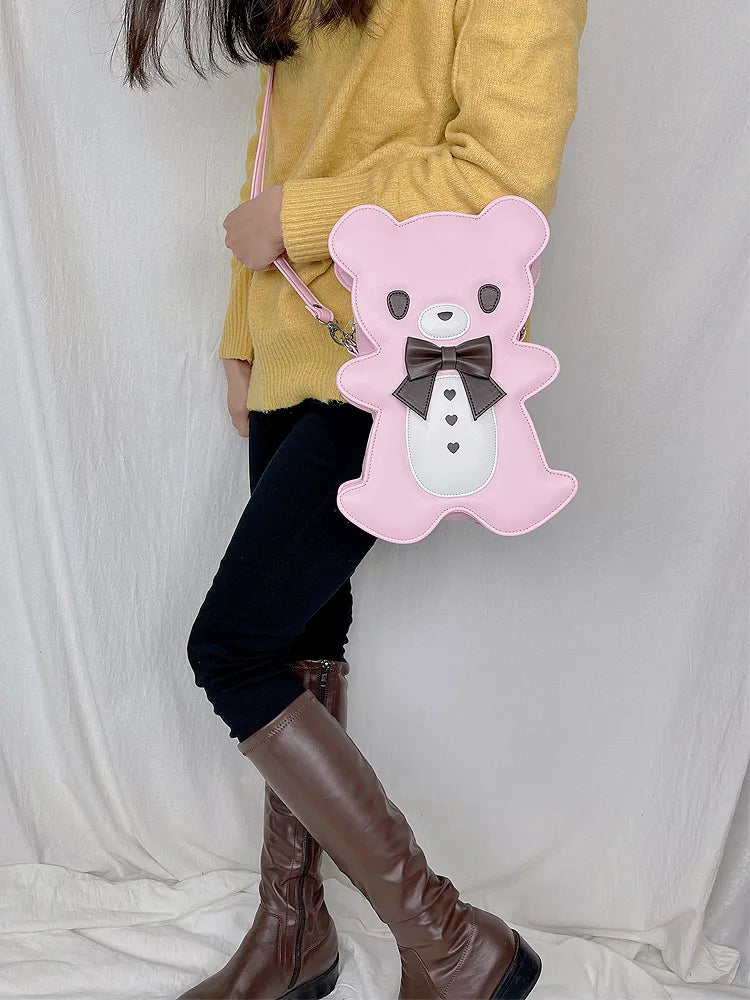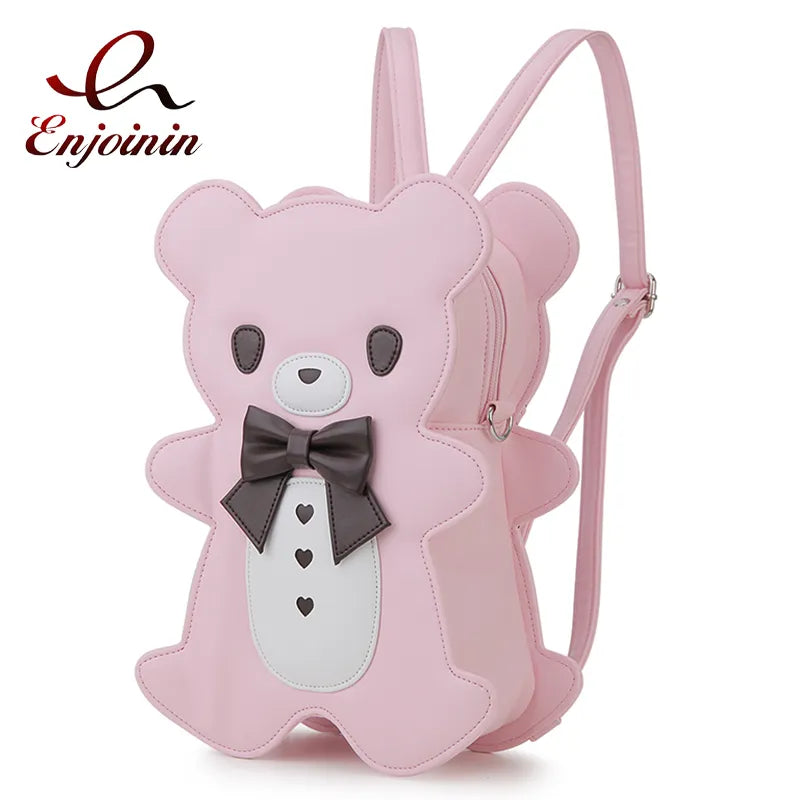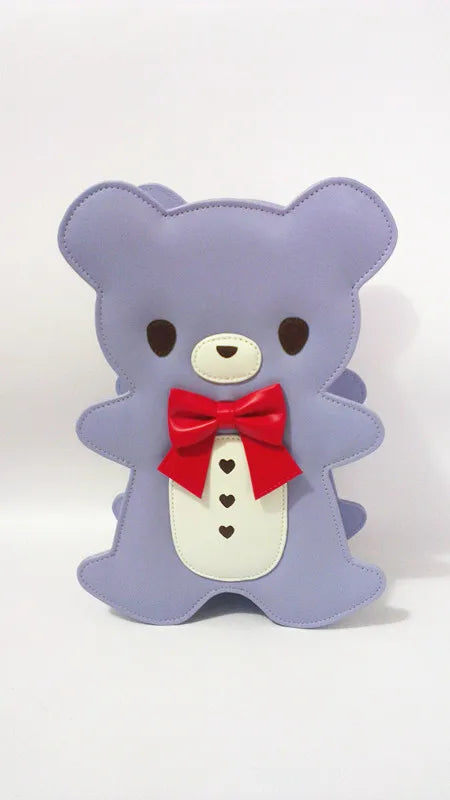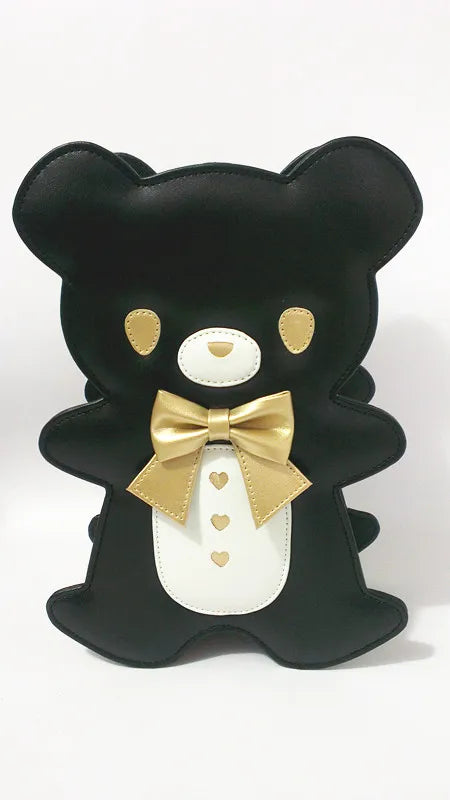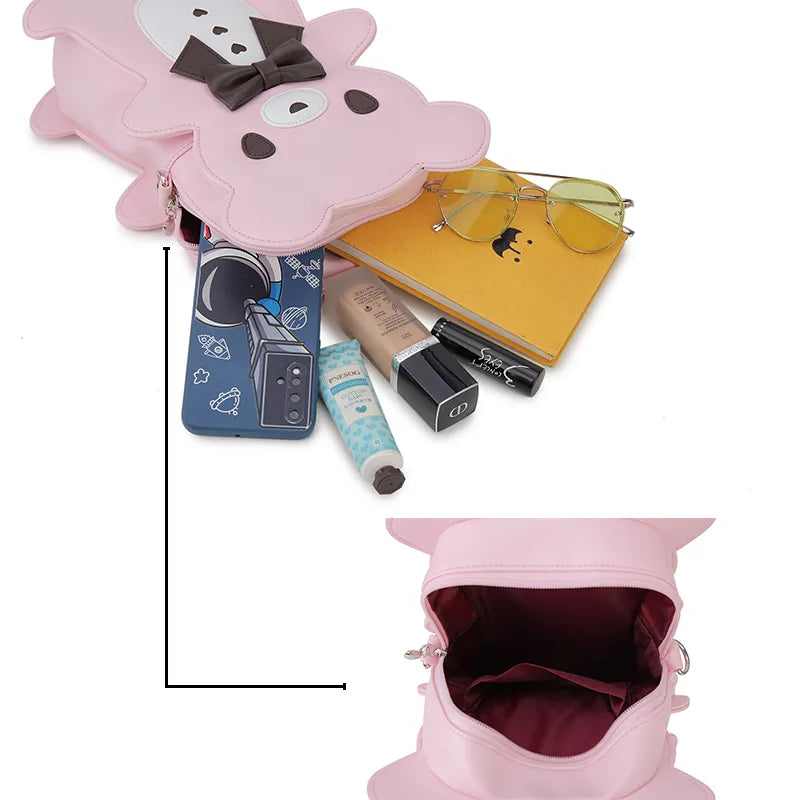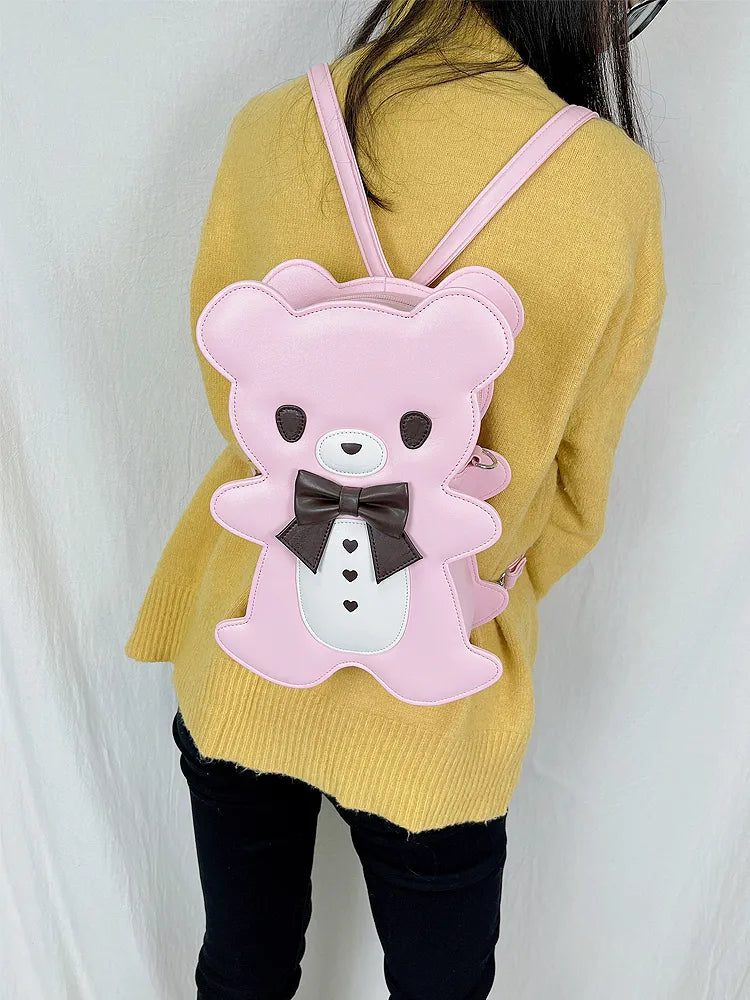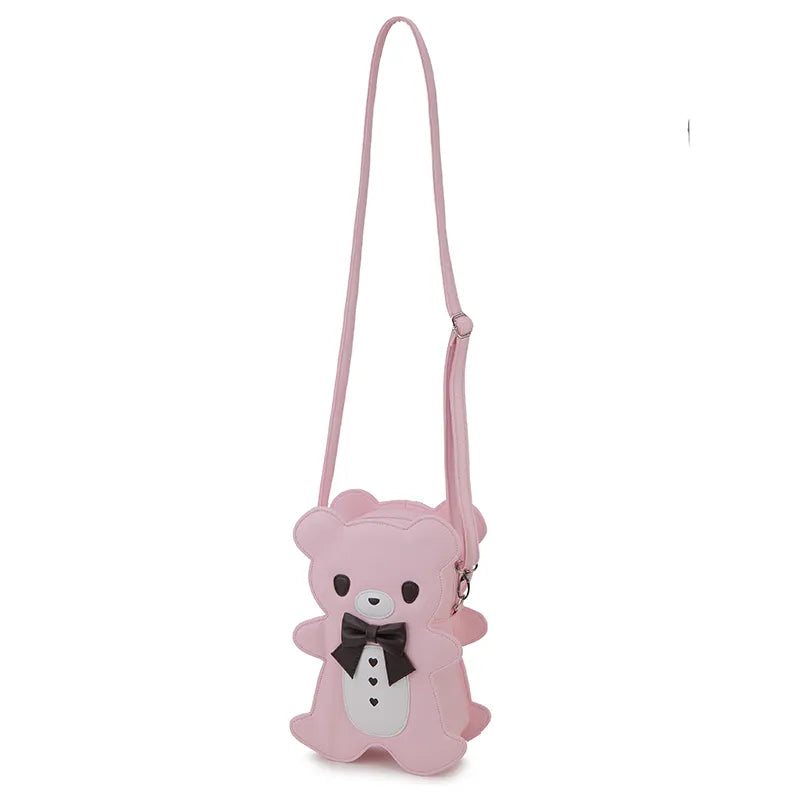 Introducing the Bowtie Bear Backpack: A Perfect Blend of Elegance and Playfulness!
Step into a world of sophistication and cuteness with our Bowtie Bear Backpack. This charming backpack is not just an accessory; it's a fashion statement that combines style, functionality, and adorable aesthetics, making it the ideal choice for students, professionals, and anyone who appreciates unique and charming accessories.
Irresistible Bear with a Bowtie:
Our Bowtie Bear Backpack features an endearing bear design with a dapper bowtie. This lovable bear companion adds a playful and stylish touch to your daily look. Whether you're a bear enthusiast or simply love cute accessories, this backpack is sure to capture hearts.
Comfortable and Durable:
Crafted with high-quality materials, our Bowtie Bear Backpack is built to withstand the rigors of daily use. The padded shoulder straps provide a comfortable fit, ensuring that you can carry your essentials with ease. It's a backpack designed for both comfort and longevity.
Elevate Your Look:
With our Bowtie Bear Backpack, you can add a touch of sophistication and playfulness to your daily life. Make a statement, express your personality, and turn heads wherever you go with this charming accessory.
Get Your Bowtie Bear Backpack:
Don't miss out on the opportunity to own a Bowtie Bear Backpack that complements your style and personality. Order yours today and carry your essentials with the company of a fashionable and lovable bear companion! 🐻🎩🎒💕
Size:
Length  8.46 in/21.5cm   Width  3.94 in/10cm   Height  11.81 in/30cm