Regular price
$8.51 USD
Sale price
$19.99 USD
Unit price
per
Sale
Sold out
Share
View full details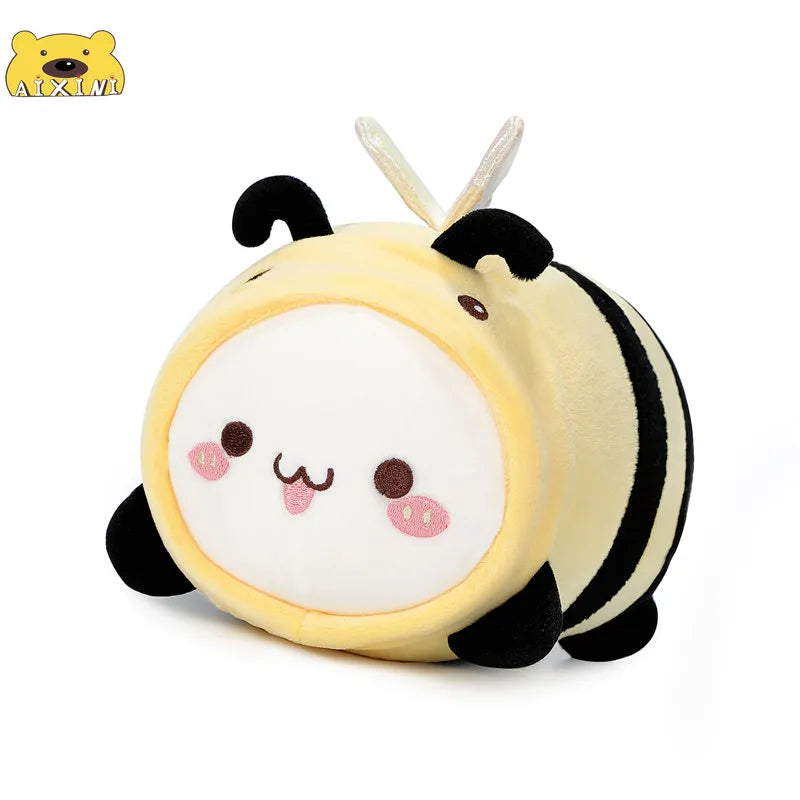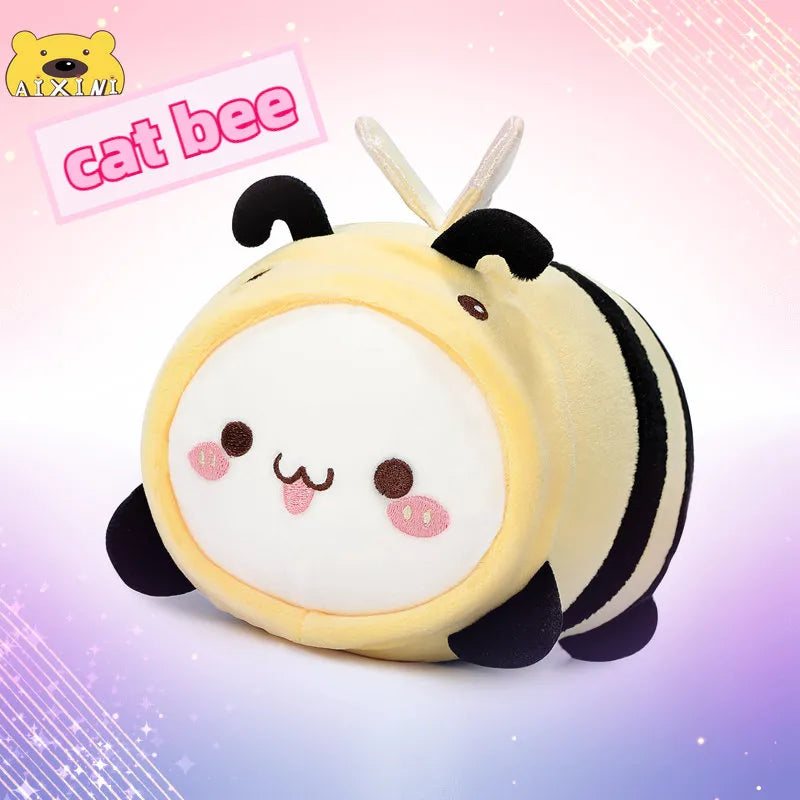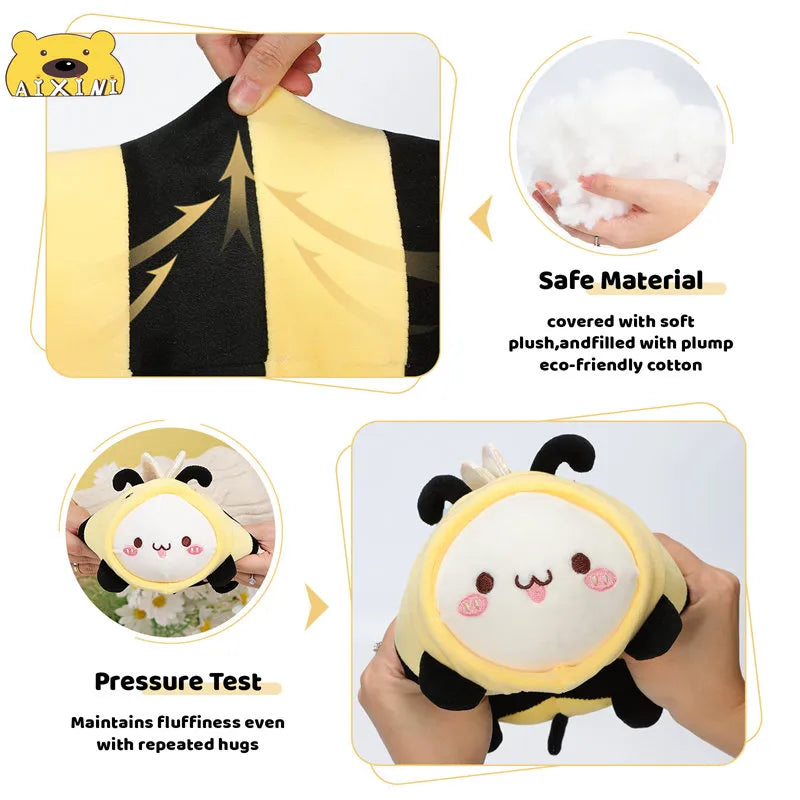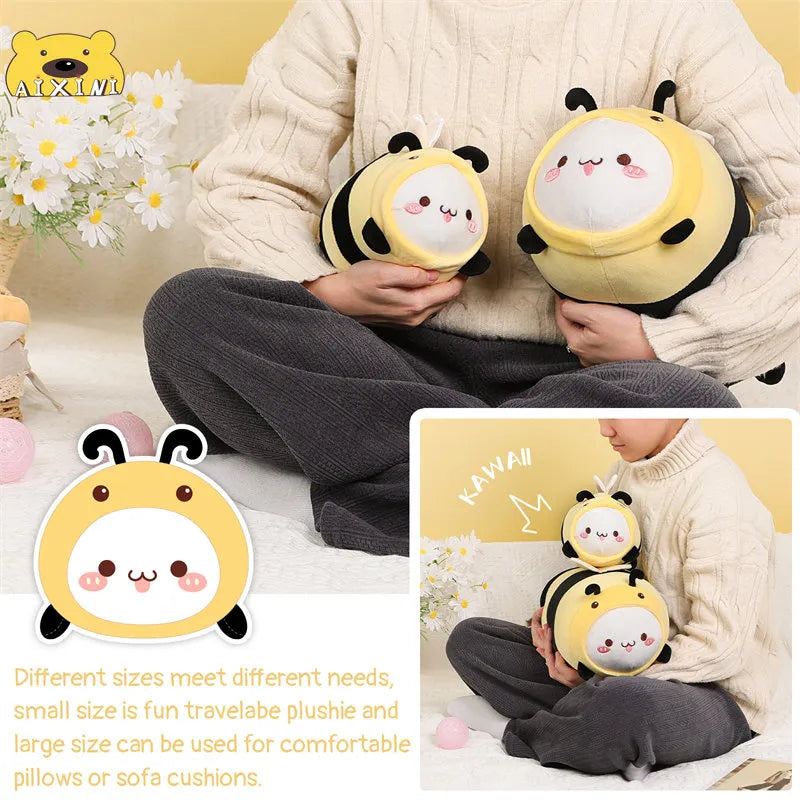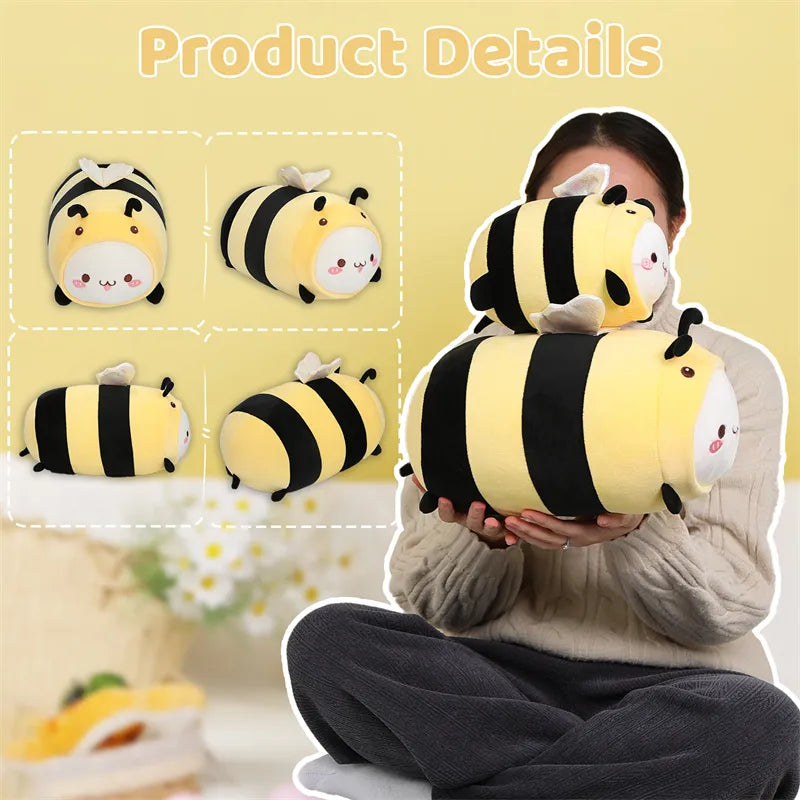 Cat Bee Plushie: A Buzzworthy Cuddle Buddy
Meet the Cat Bee Plushie, a delightful fusion of two adorable creatures that will warm your heart and bring a smile to your face. This plushie combines the charm of a cuddly cat with the buzz of a friendly bee, creating a huggable companion that's perfect for snuggles, playtime, and decoration. Whether you're a cat lover, bee enthusiast, or just in need of a new cuddle buddy, this plushie is here to brighten your day.
Adorable Cat Bee Hybrid:
The Cat Bee Plushie boasts an irresistible design that merges the cuteness of a cat with the whimsy of a bee. Its soft fur, cute face, and tiny bee wings make it an instant favorite among plushie enthusiasts of all ages.
Ultra-Soft and Cuddly:
Crafted from premium materials, this plushie is exceptionally soft and huggable. It provides comfort and companionship, making it an ideal cuddle buddy for kids and adults alike.
Embrace the Cuteness:
With our Cat Bee Plushie, you can embrace the cuteness of two beloved creatures in one huggable package. Whether you're a cat person, a bee lover, or simply appreciate adorable plushies, this one-of-a-kind companion is ready to share its charm.
Order Your Cat Bee Plushie:
Don't miss the opportunity to welcome this buzzworthy and huggable friend into your life. Order your Cat Bee Plushie today and experience the joy of cuddling with a charming cat-bee hybrid! 🐱🐝