Regular price
$19.77 USD
Sale price
$34.99 USD
Unit price
per
Sale
Sold out
Share
View full details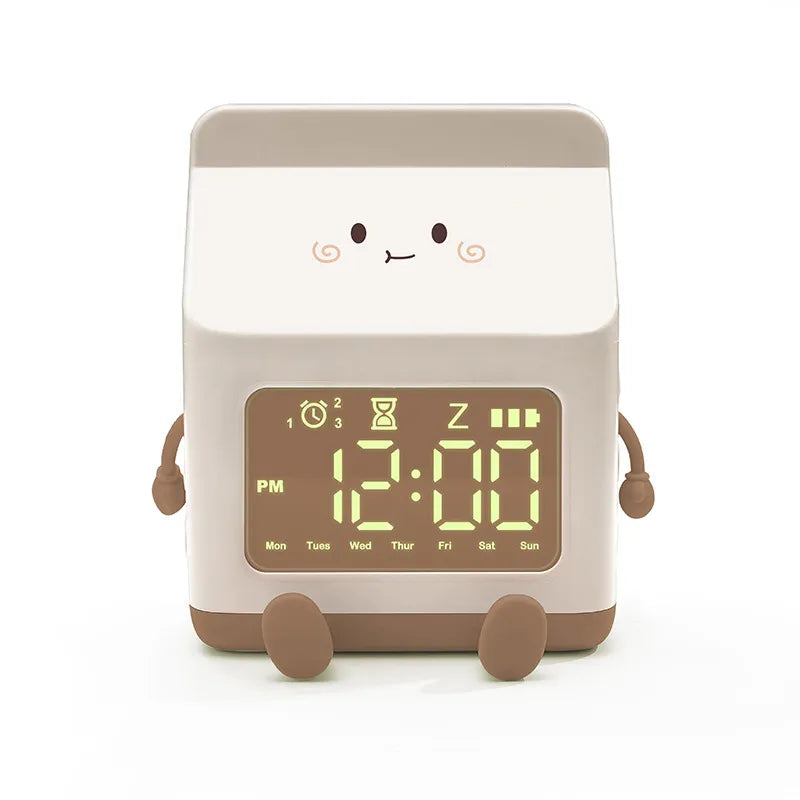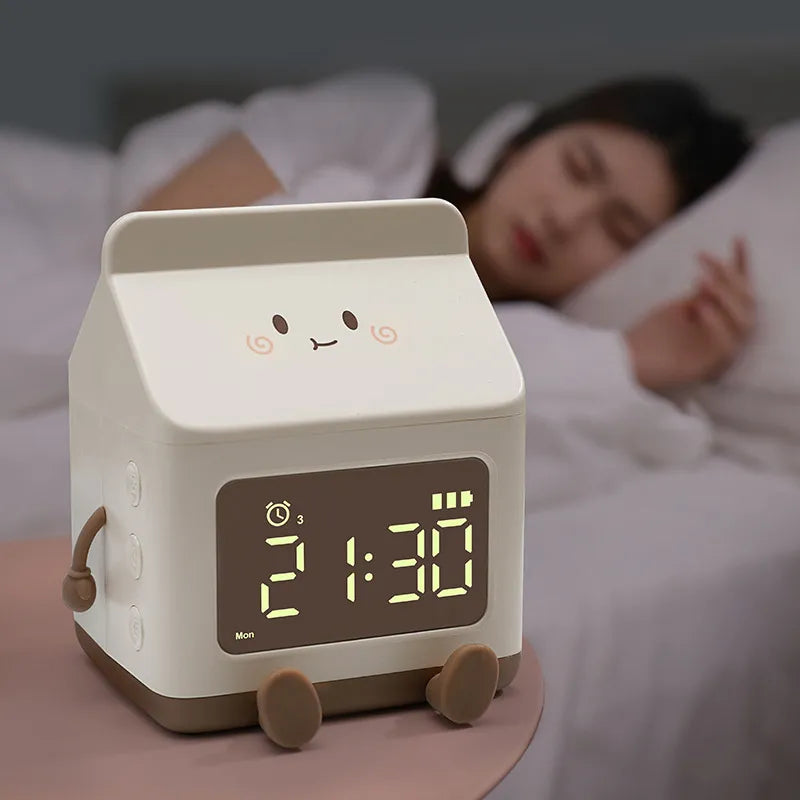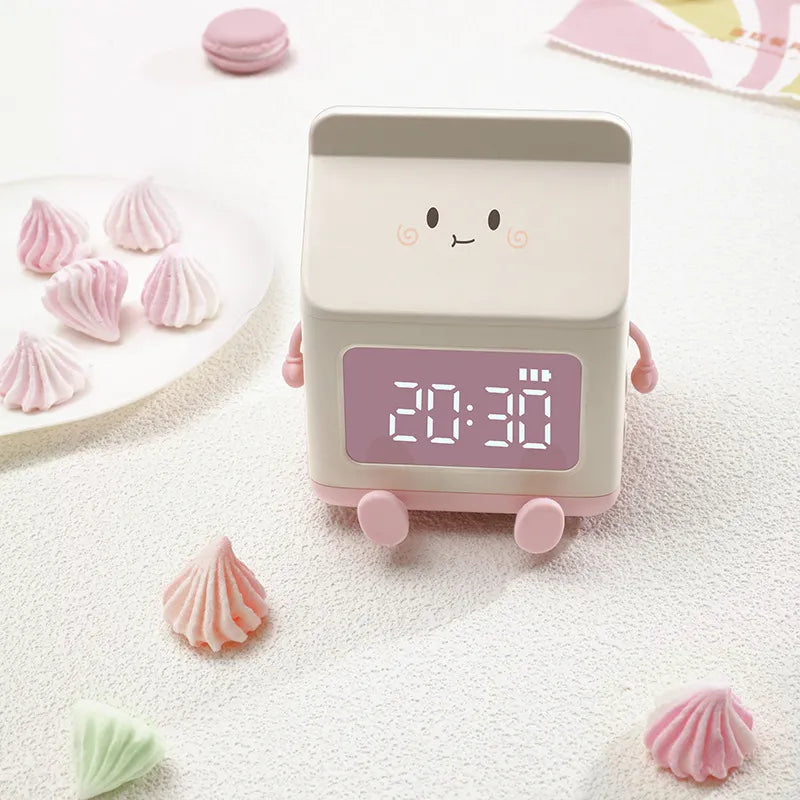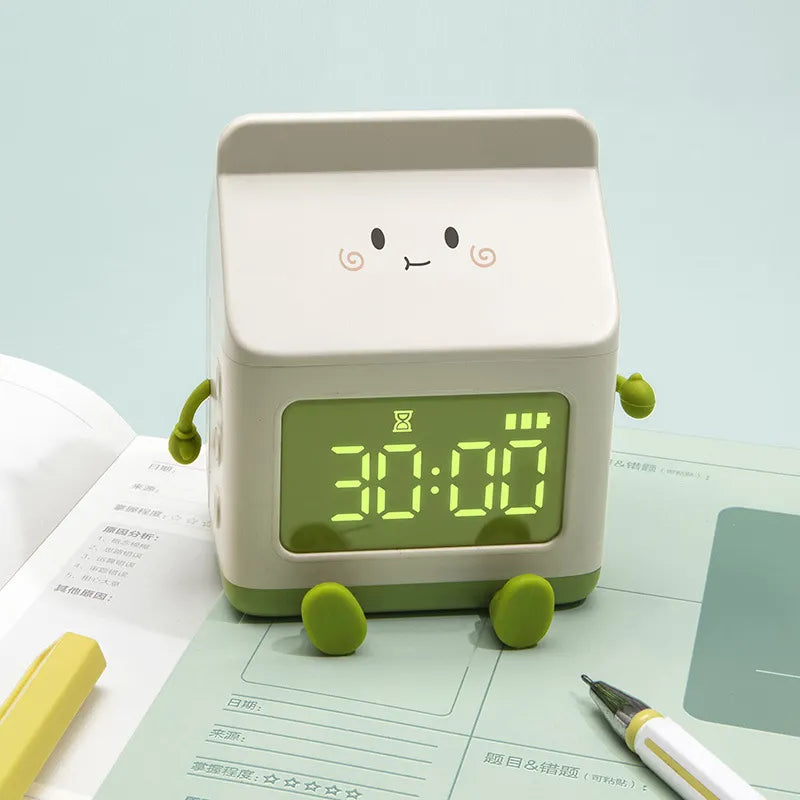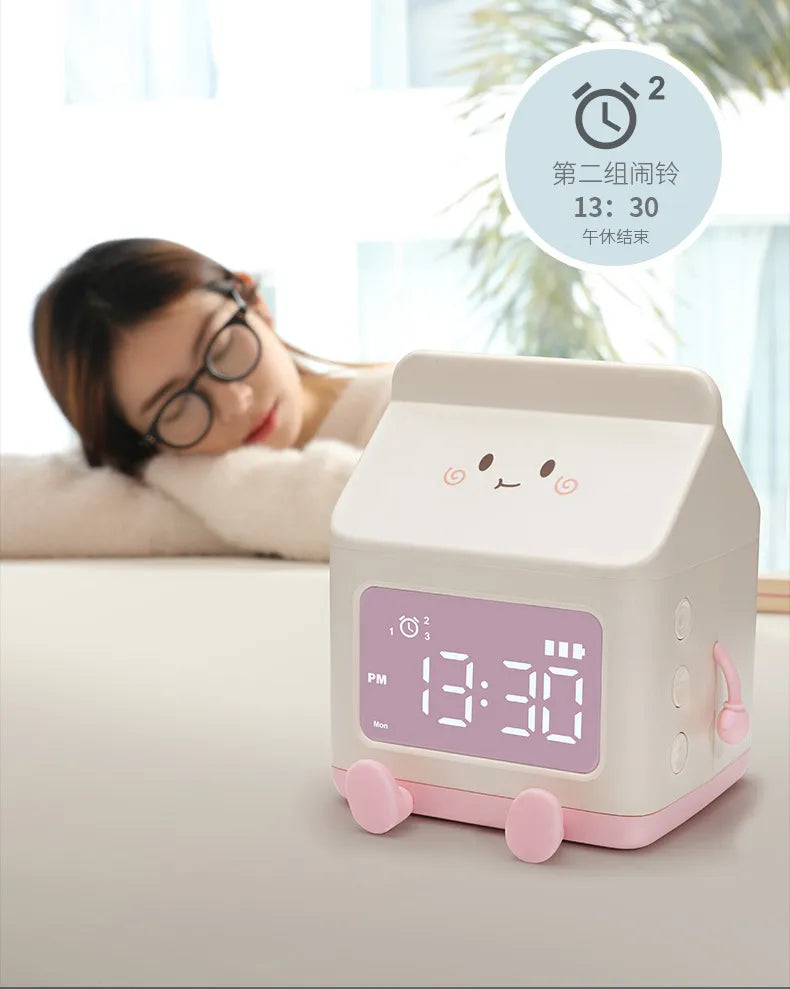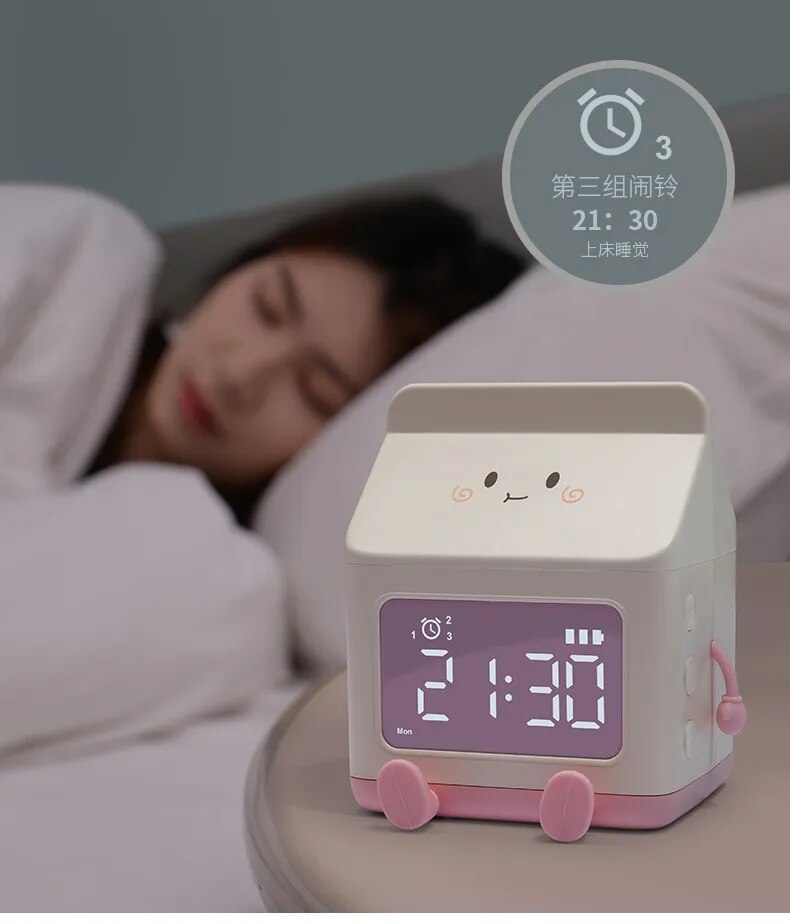 Cute Milk Carton Alarm Clock: Wake Up to Whimsy and Precision
Introducing our Cute Milk Carton Alarm Clock, the delightful way to rise and shine each day. This charming alarm clock not only adds a touch of whimsy to your bedside table but also ensures you start your day punctually and with a smile. Whether you're a morning person or need a little extra motivation to get out of bed, this clock is here to brighten your mornings.
Adorable Milk Carton Design:
The Cute Milk Carton Alarm Clock features an adorable milk carton shape with a cute face and playful details. It's a delightful addition to any bedroom, dorm room, or kitchen, and it brings a sense of cheer to your mornings.
Precise and Reliable:
Beyond its cute appearance, this alarm clock is a precision timekeeper. It ensures you wake up at the right time, helping you start your day on the right note. It's an essential tool for maintaining a productive and punctual routine.
Easy-to-Set Alarm:
Setting your alarm is a breeze with this clock. The user-friendly design allows you to set your wake-up time quickly and easily, ensuring you don't waste a minute of your day.
Compact and Portable:
The compact size of this clock makes it easy to place on any surface, from your bedside table to your desk. Its portability means you can take it with you when you travel, ensuring you never miss an important appointment.
Start Your Day with a Smile:
With our Cute Milk Carton Alarm Clock, you can start your day with a smile. Wake up to whimsy and precision, and let this charming milk carton be your morning companion.
Order Your Cute Alarm Clock:
Don't miss the opportunity to add a playful and precise touch to your mornings. Order your Cute Milk Carton Alarm Clock today and make waking up a delightful experience. Rise and shine with a smile!