Regular price
$7.13 USD
Sale price
$24.99 USD
Unit price
per
Sale
Sold out
Share
View full details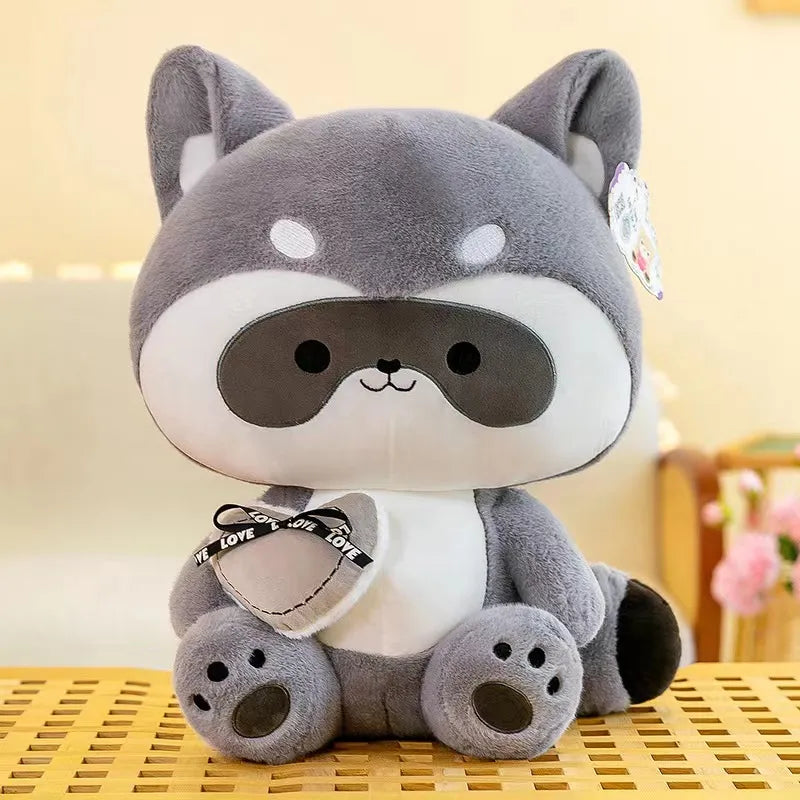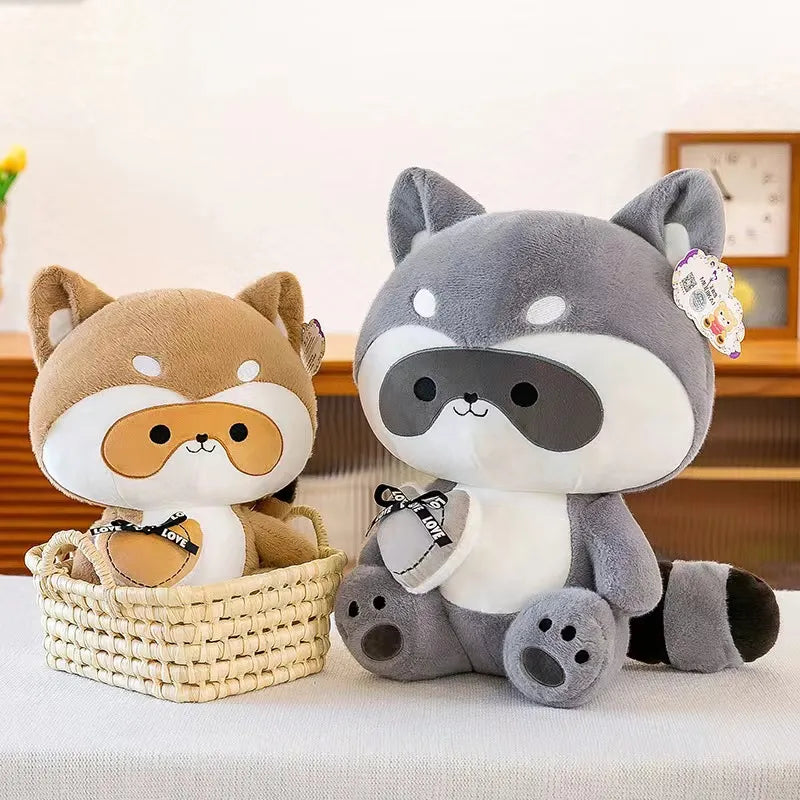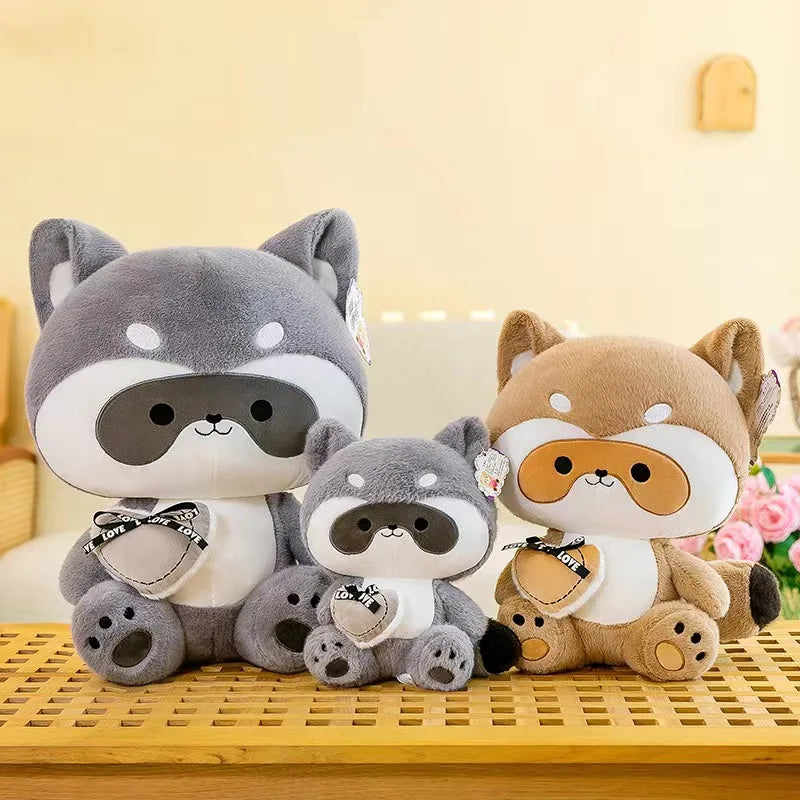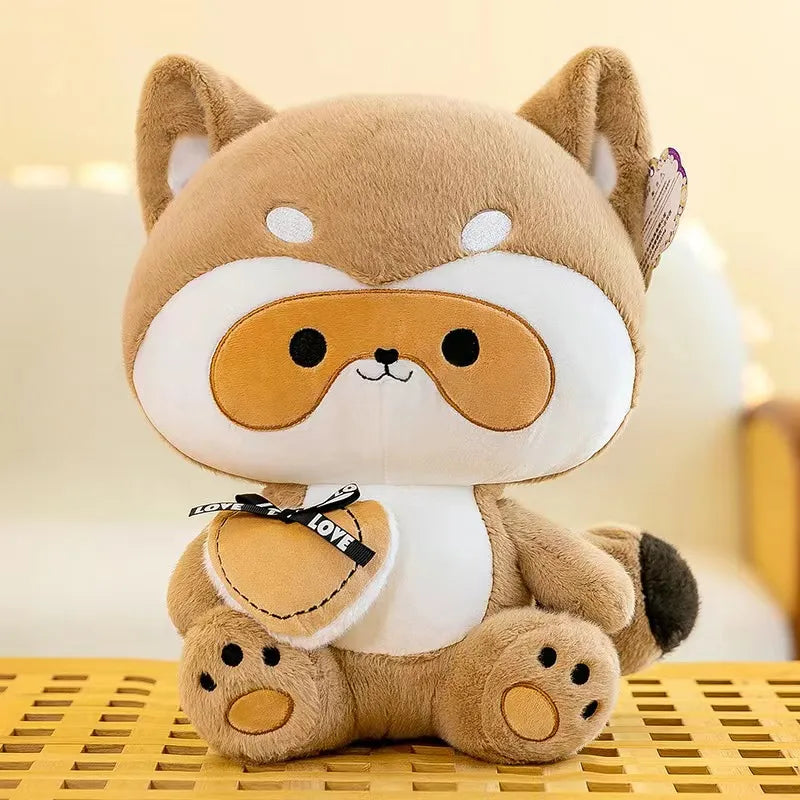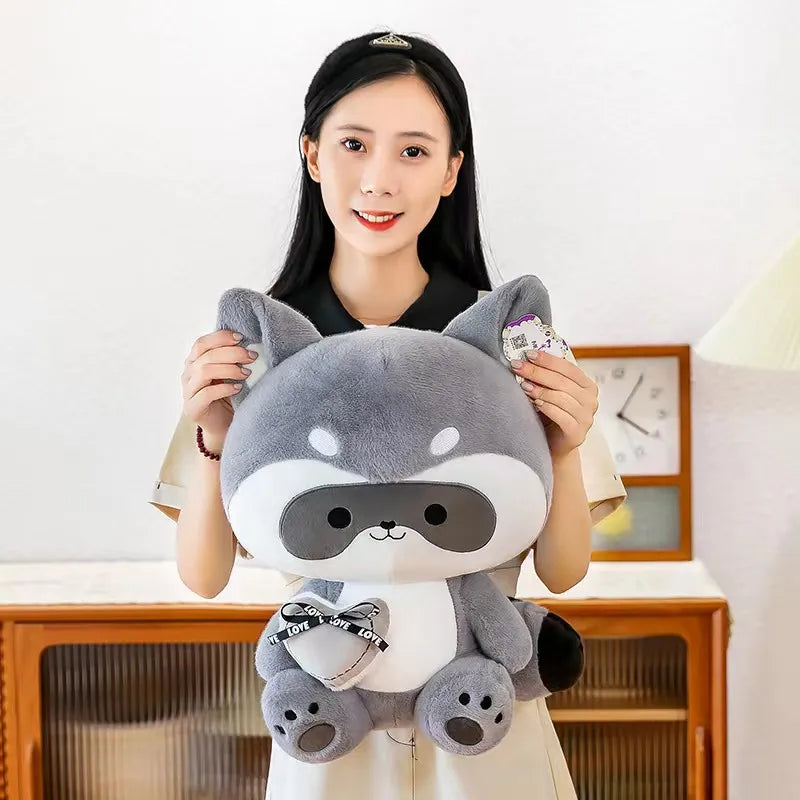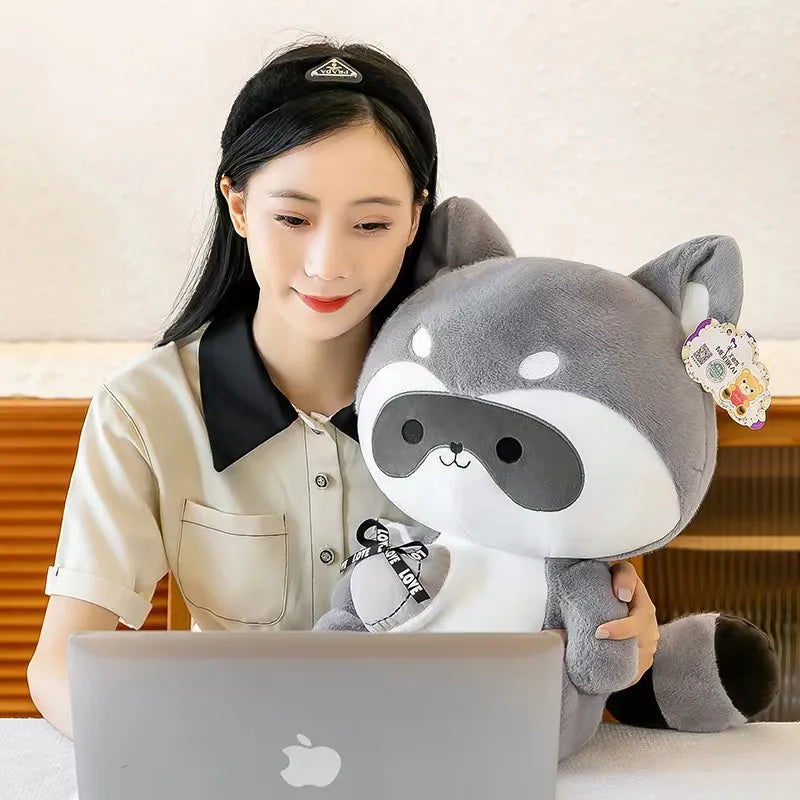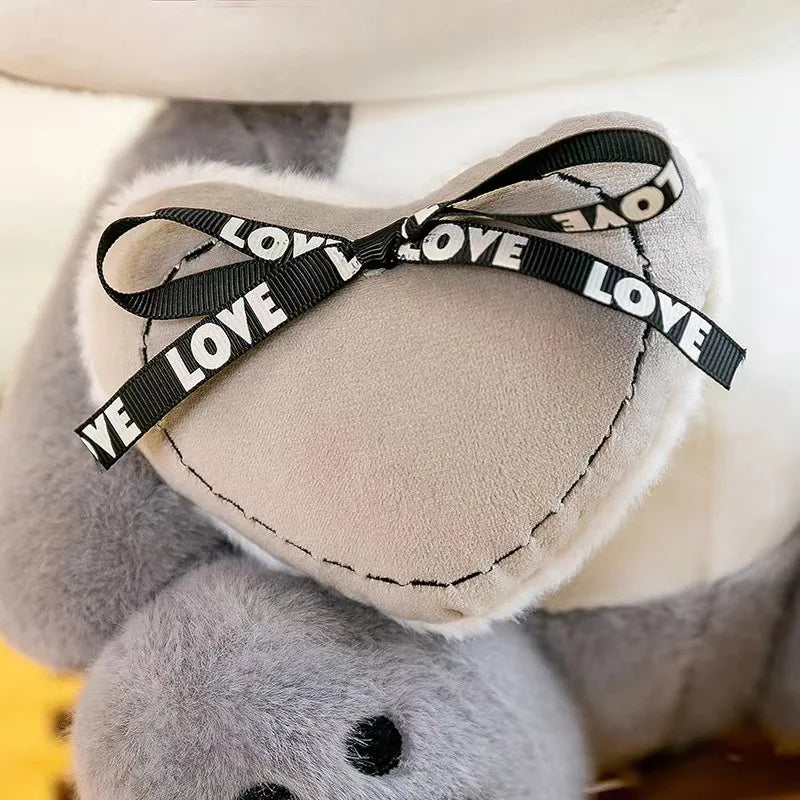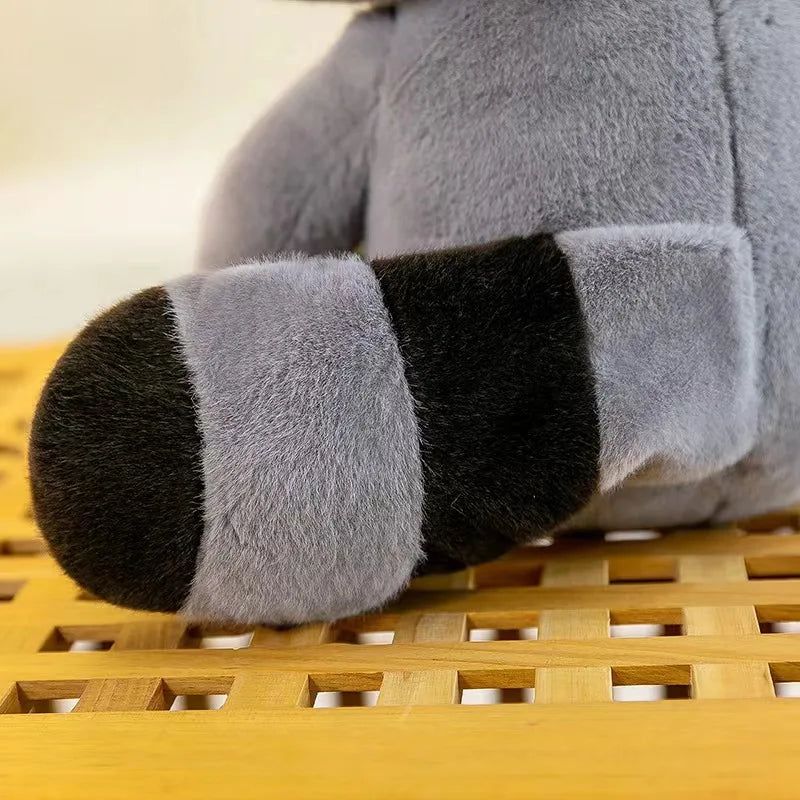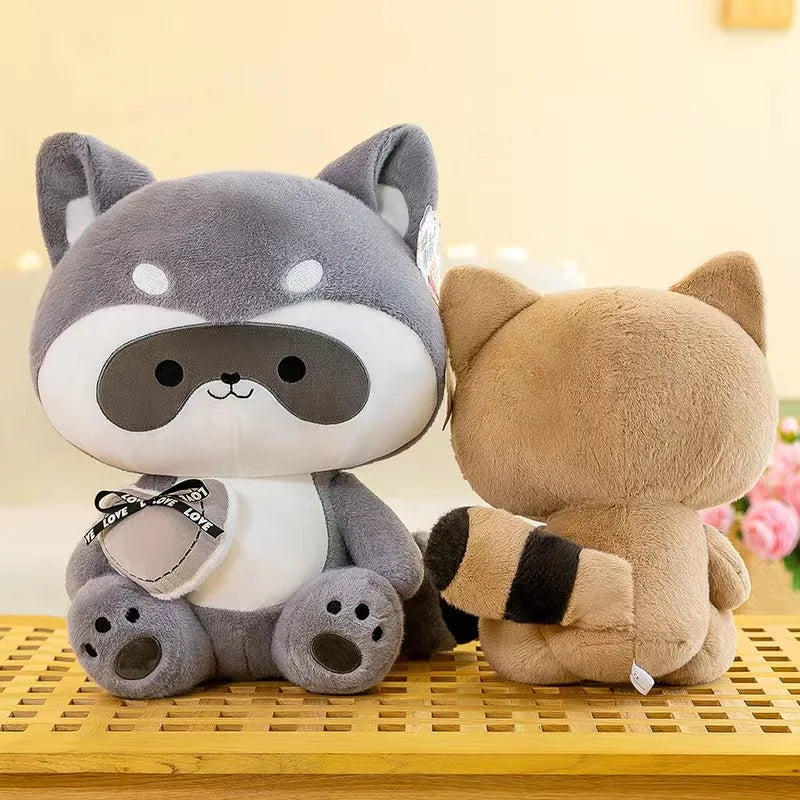 Cute Raccoon Plushies: Huggable Charm and Playful Elegance
Discover the enchanting world of our Cute Raccoon Plushies, where huggable charm meets playful chard tees. These adorable raccoon companions are more than just stuffed animals; they're the perfect embodiment of comfort and whimsy, ready to bring joy to both children and adults alike.
Irresistibly Adorable Design:
Each plushie boasts an irresistibly cute raccoon design with expressive eyes, fluffy tails, and a charming demeanor. The attention to detail in their features ensures that these plushies are not only cuddly but also visually delightful, making them a standout addition to any plush collection.
Supreme Softness and Quality:
Crafted with the highest quality materials, our Cute Raccoon Plushies are exceptionally soft to the touch. The plush fur and gentle stuffing provide a huggable experience that brings comfort and warmth, making these raccoons the perfect snuggle buddies.
Perfect for All Ages:
Whether you're a child looking for a new bedtime companion or an adult seeking a whimsical addition to your decor, these plushies are designed for everyone. Their timeless appeal transcends age, making them an ideal gift for birthdays, holidays, or just to spread joy.
Versatile Decor and Cuddly Comfort:
These raccoon plushies seamlessly blend into any environment. Use them as charming decor accents in bedrooms, living rooms, or nurseries, or simply enjoy their cuddly comfort during moments of relaxation. Their versatility makes them a delightful addition to any space.
Gift of Endearing Affection:
Looking for a heartwarming gift? The Cute Raccoon Plushies are a thoughtful and lovable present that expresses affection in the sweetest way. Surprise your loved ones with these charming raccoons and watch as smiles light up their faces.
Easy to Clean and Maintain:
Worried about keeping your plushies pristine? Rest easy. These raccoon companions are easy to clean, ensuring that they can maintain their softness and charm for years to come.
Embark on a Cuddly Adventure:
Bring home the warmth and whimsy of our Cute Raccoon Plushies. Order now and embark on a cuddly adventure with these delightful companions that promise to add a touch of charm to every hug.