Regular price
$12.09 USD
Sale price
$29.99 USD
Unit price
per
Sale
Sold out
Share
View full details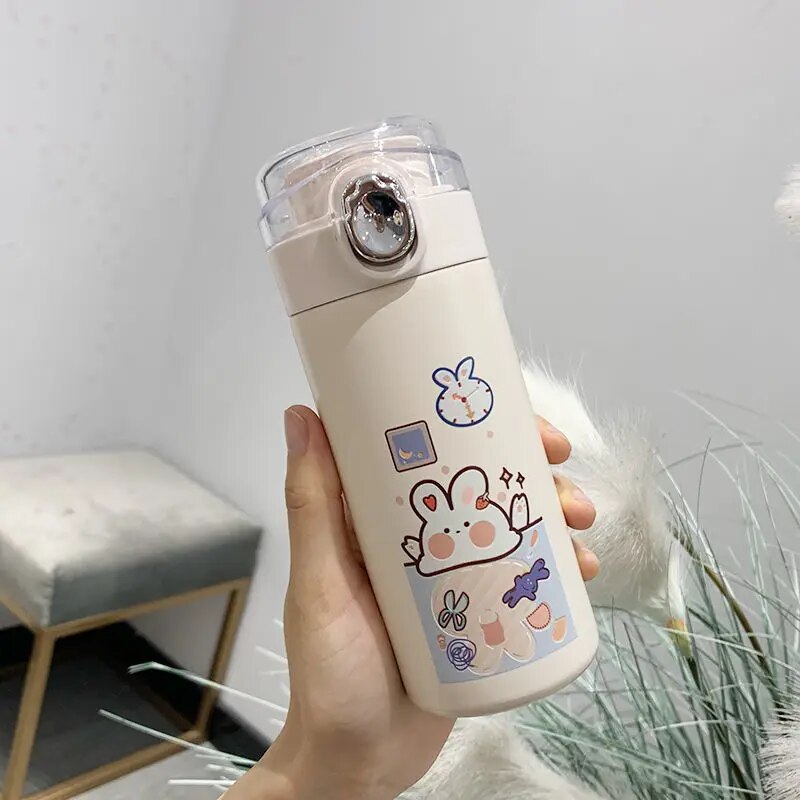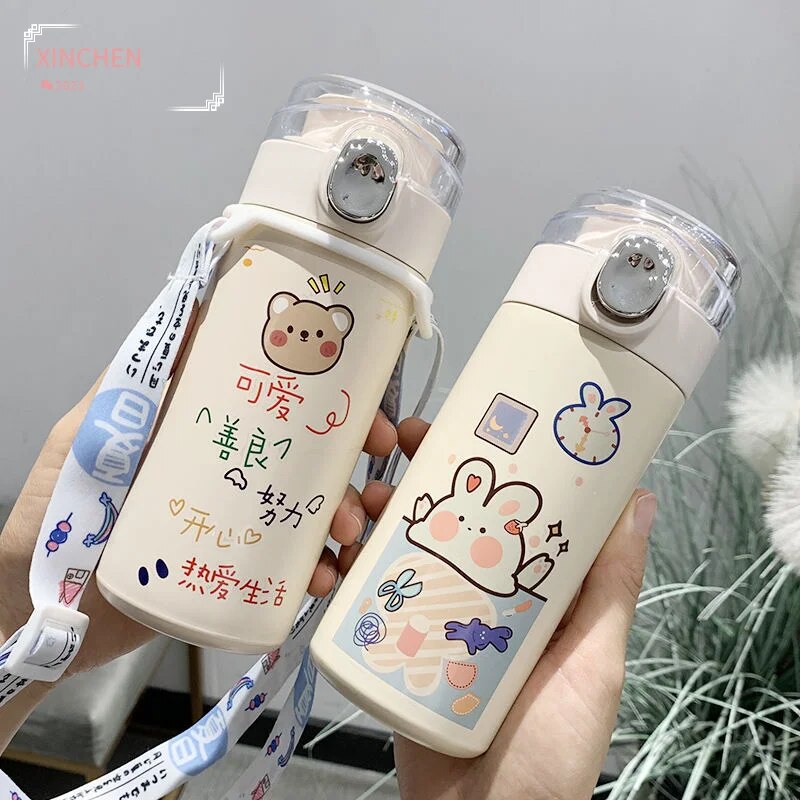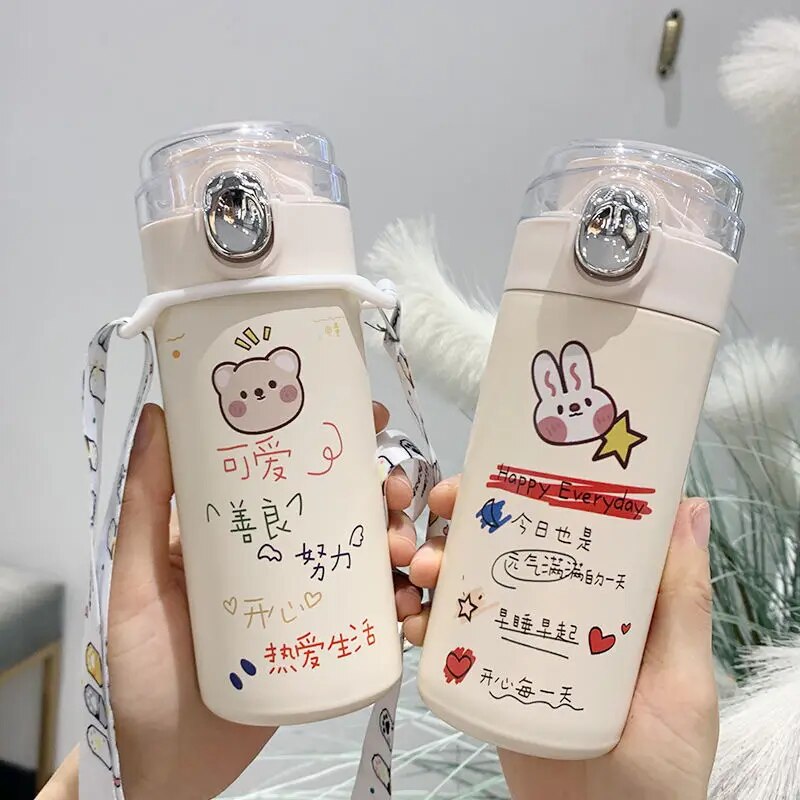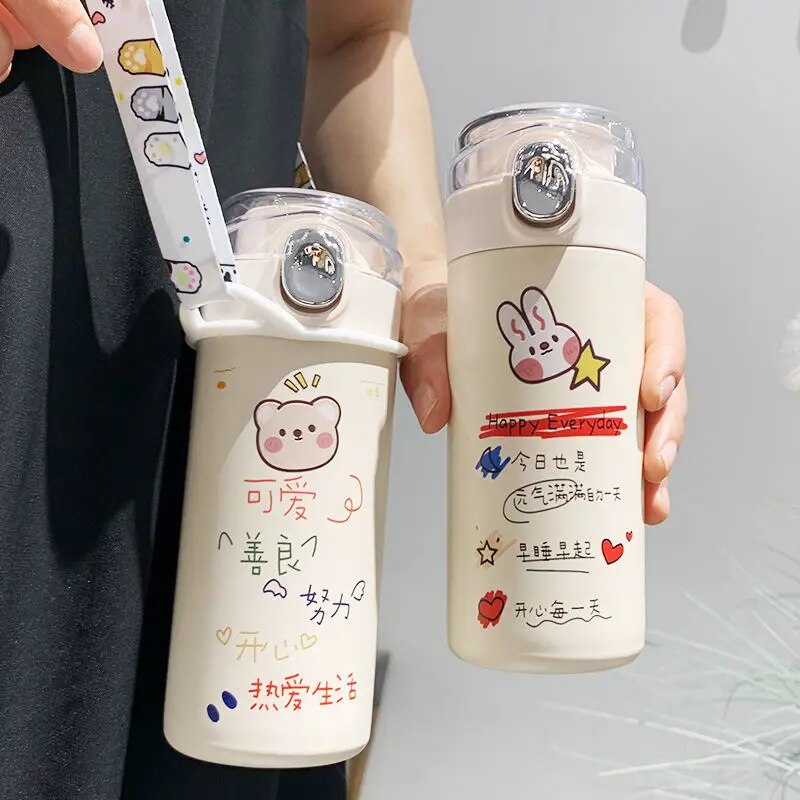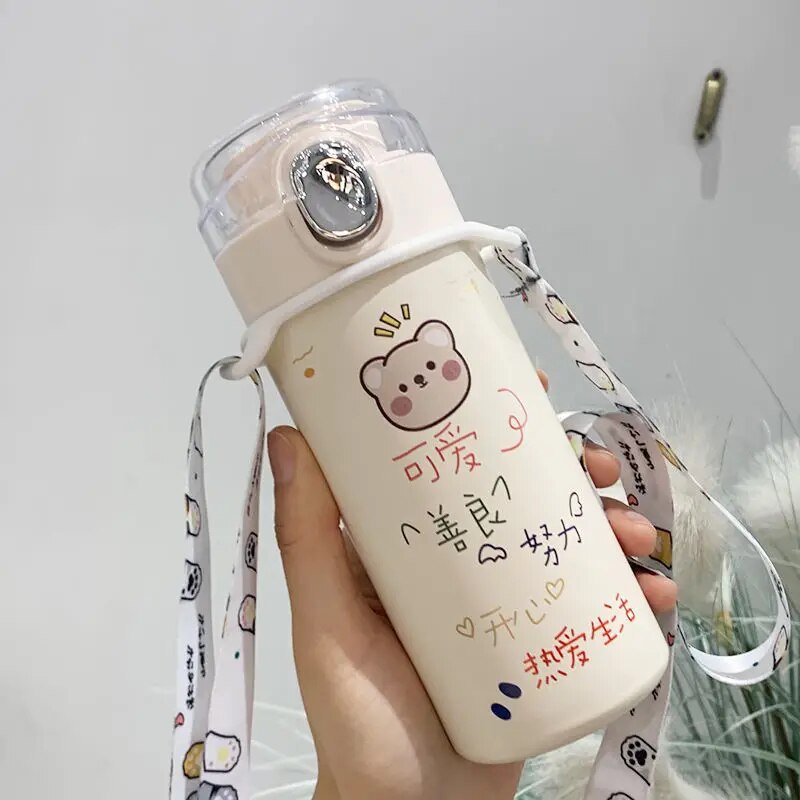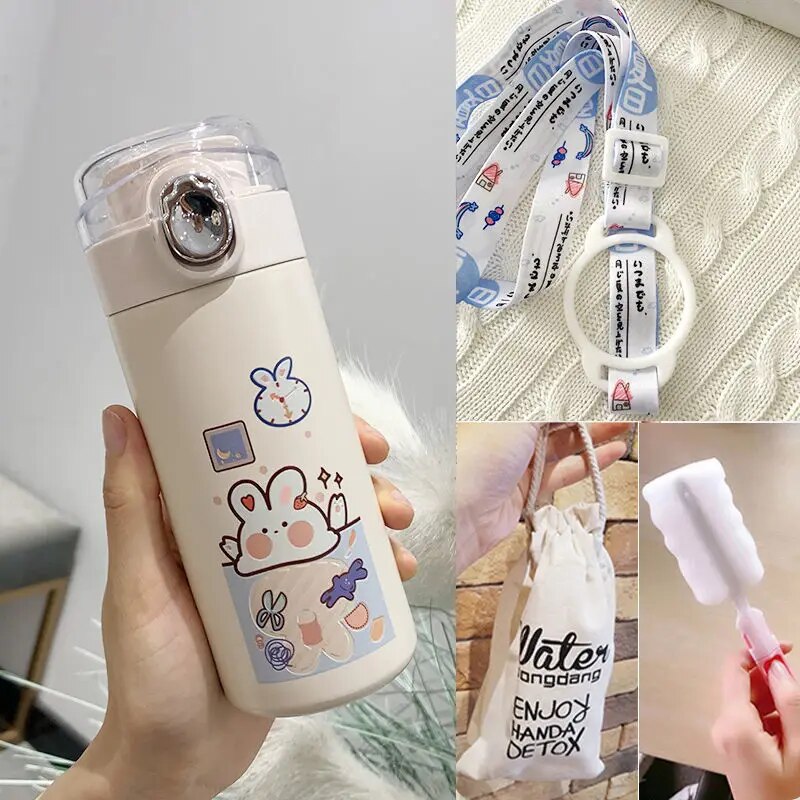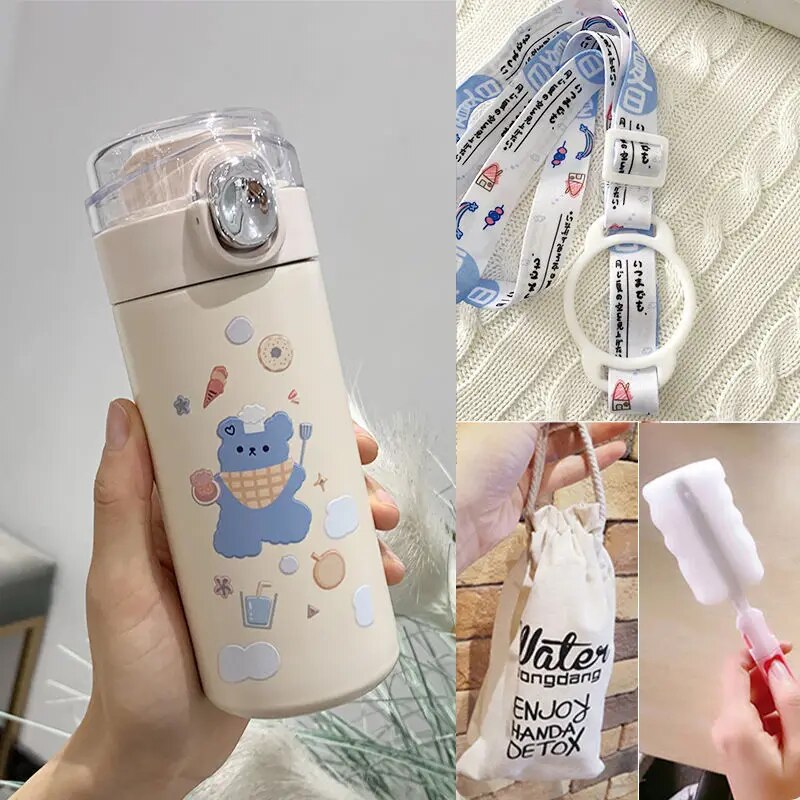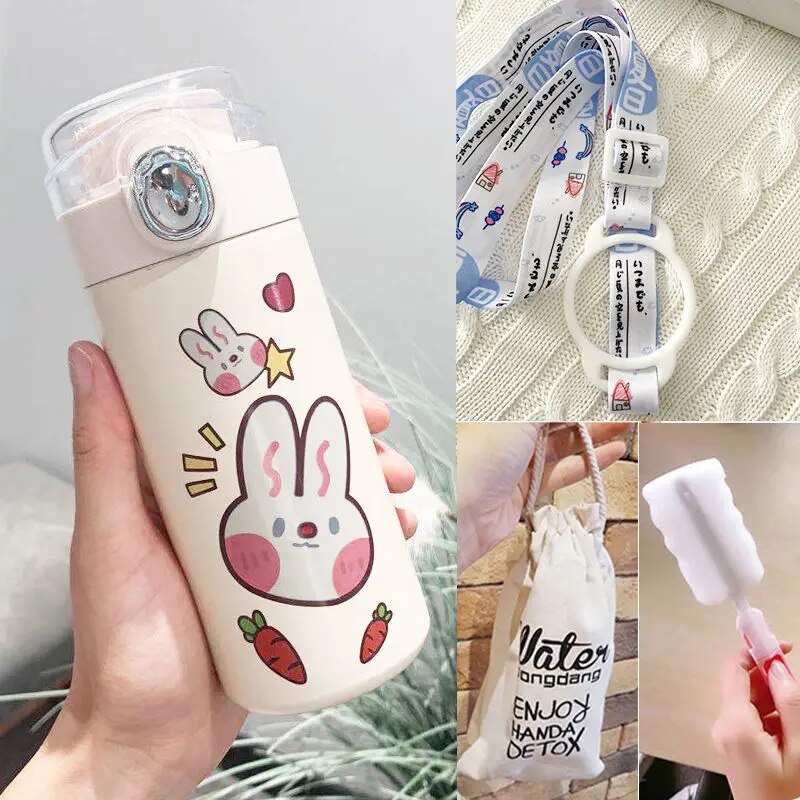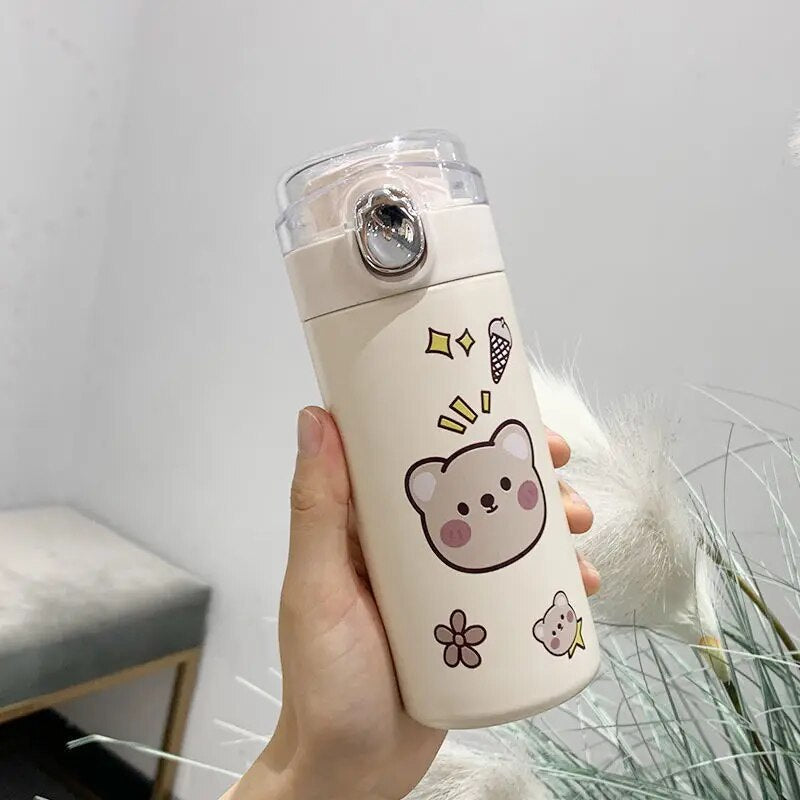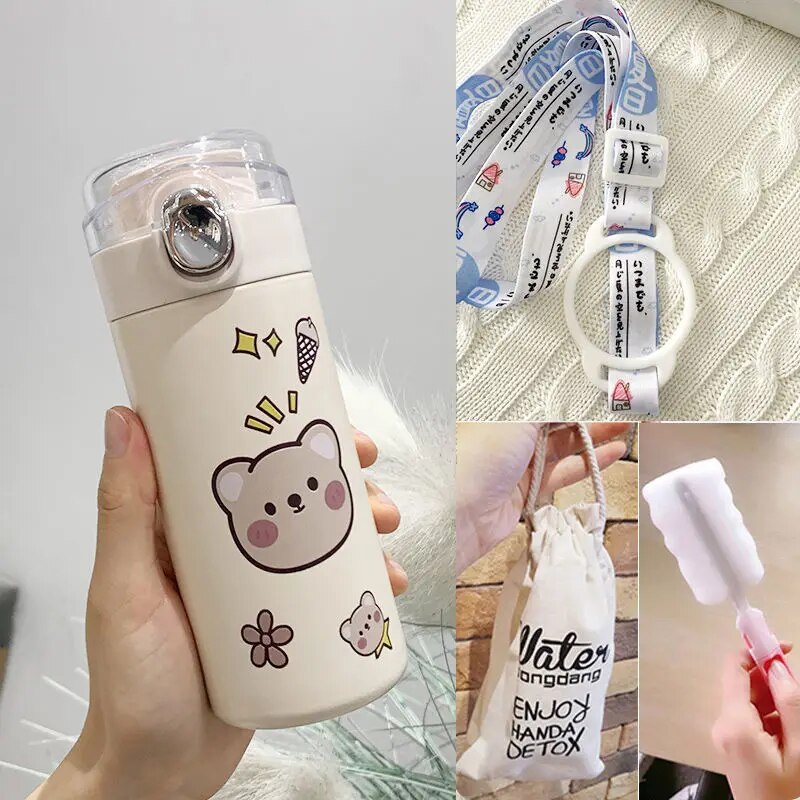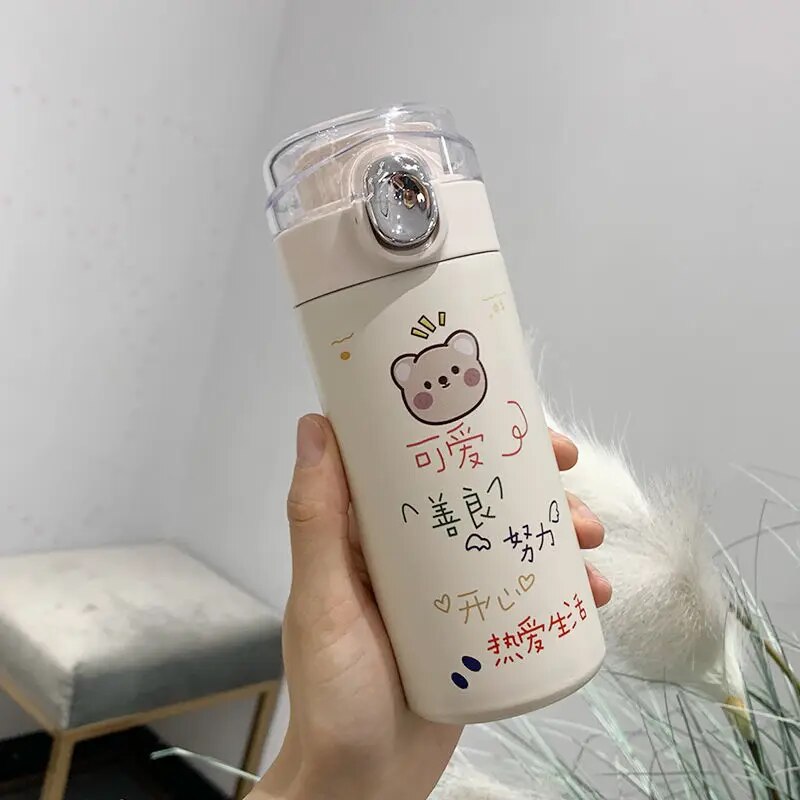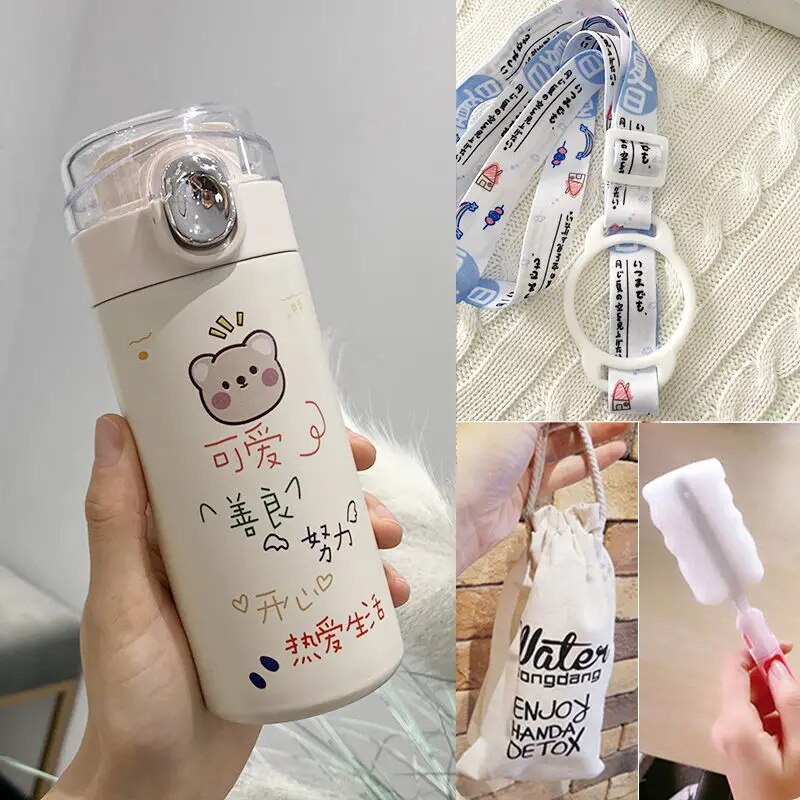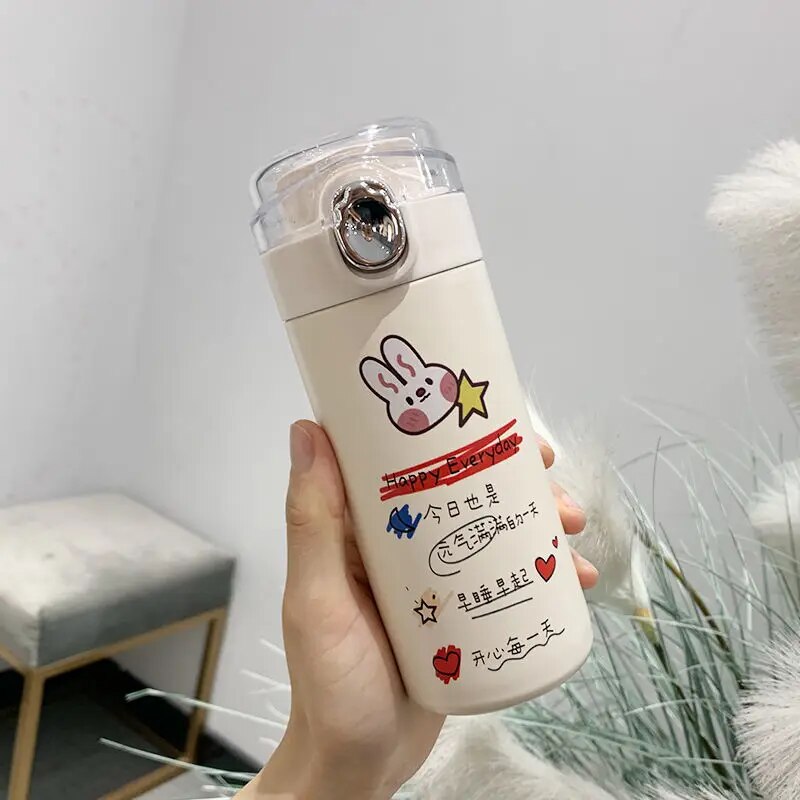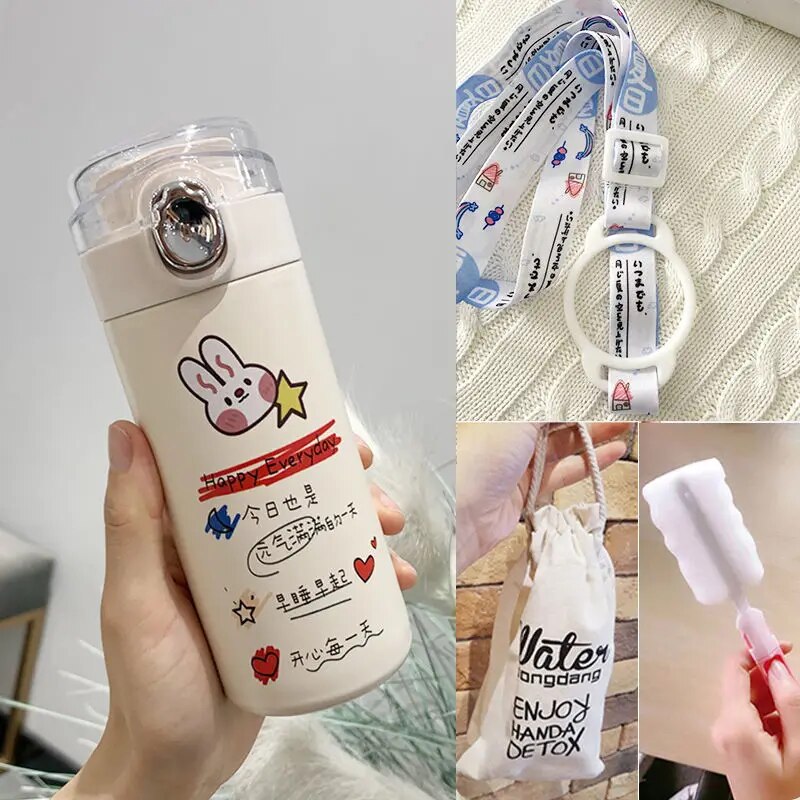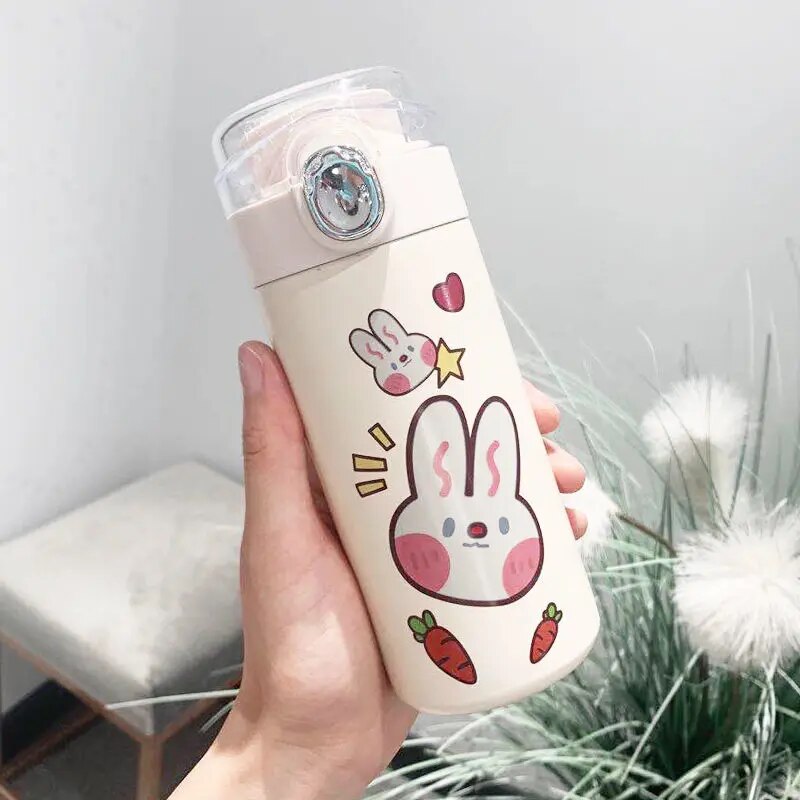 Cute Stainless Steel Thermos: Sip in Style, Savor the Moment
Introducing our Cute Stainless Steel Thermos, the perfect blend of functionality and adorable design. This thermos isn't just for keeping your beverages hot or cold; it's a statement piece that adds a touch of cuteness to your daily routine. Whether you're a busy professional, a student, or someone who enjoys stylish and practical accessories, this thermos is the ideal choice.
Irresistibly Cute Design:
Our Cute Stainless Steel Thermos features an irresistibly cute and charming design that brightens up your beverage breaks. From delightful patterns to adorable illustrations, it brings a smile to your face with every sip.
Premium Quality Materials:
Crafted with precision, this thermos is made from high-quality stainless steel that ensures your drinks stay at the right temperature for hours. It's durable, resistant to leaks, and easy to clean, making it a reliable companion for your on-the-go lifestyle.
Insulated for Peak Performance:
Designed to keep your beverages at the perfect temperature, this thermos maintains the warmth of your coffee or the chill of your iced tea for longer. Enjoy your favorite drinks just the way you like them, no matter where you are.
Leak-Proof and Portable:
The secure, leak-proof design means you can confidently toss this thermos into your bag or backpack without worrying about spills. It's lightweight and compact, making it an excellent choice for travel, work, or school.
Ideal Gift:
Looking for a practical and stylish gift? The Cute Stainless Steel Thermos is a fantastic choice for birthdays, holidays, or as a thoughtful gesture for anyone who values both fashion and functionality.
Sip in Style:
With our thermos, you can sip in style and savor the moment with every drink. It's not just a beverage container; it's an accessory that complements your unique taste and elevates your daily routine.
Order Your Thermos:
Don't miss the opportunity to add a touch of cuteness and practicality to your life. Order your Cute Stainless Steel Thermos today and sip your beverages with style and convenience! ☕🥤🎀✨
Capacity: 320ml