Regular price
$9.07 USD
Sale price
$32.99 USD
Unit price
per
Sale
Sold out
Share
View full details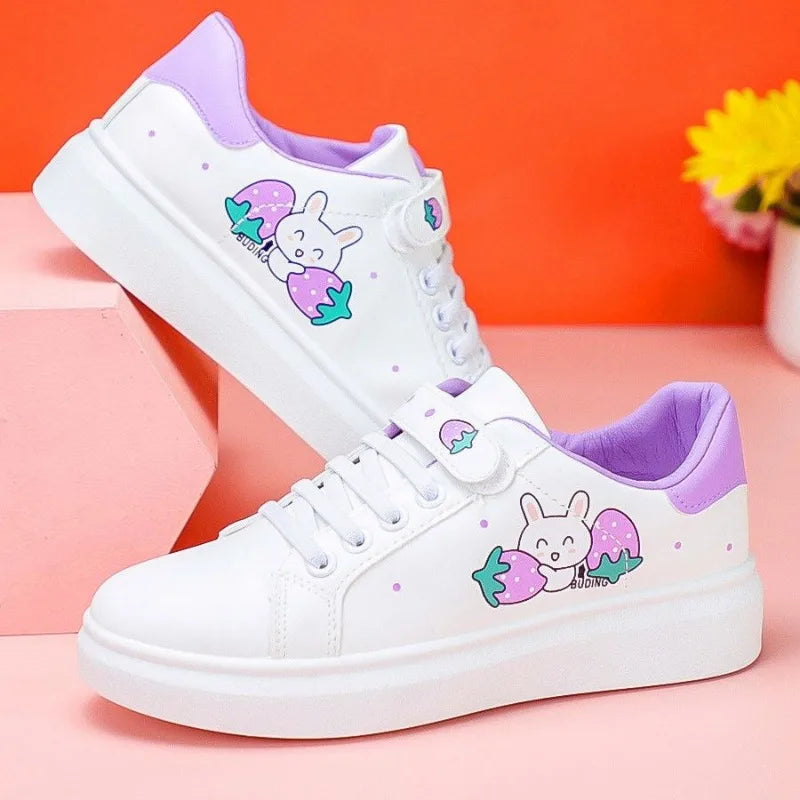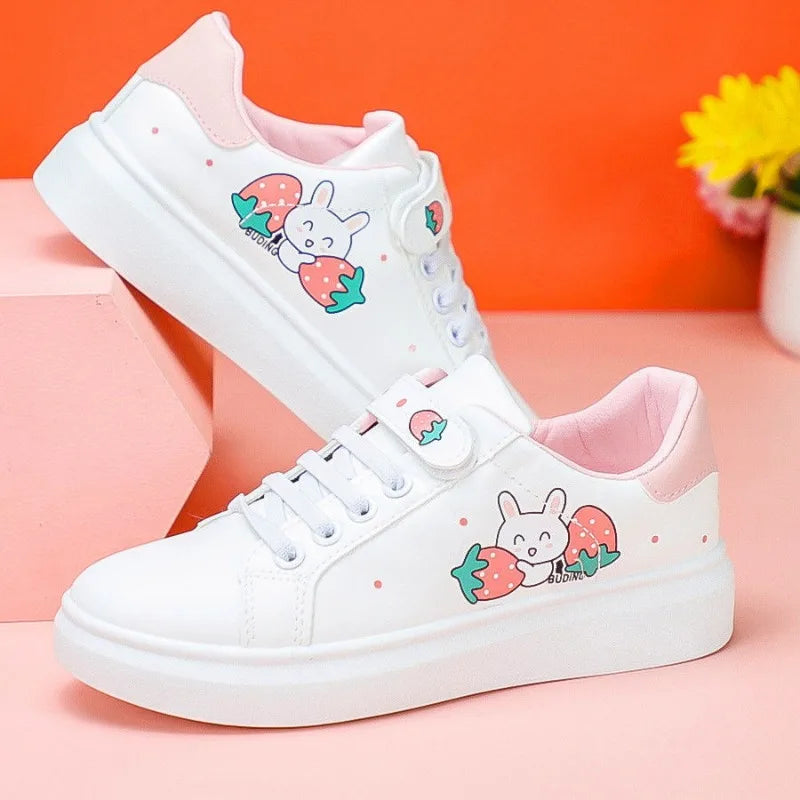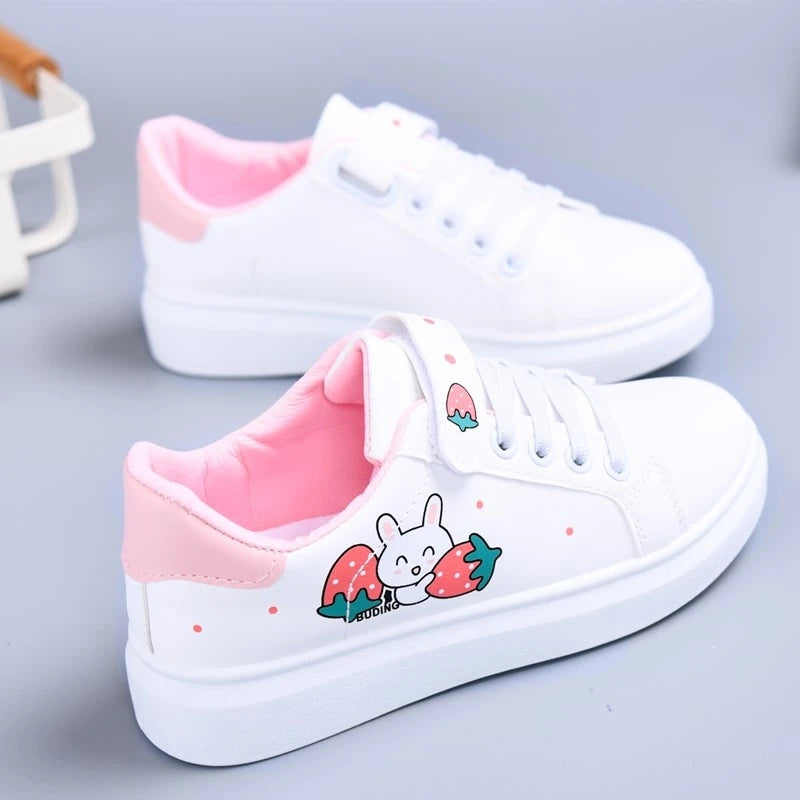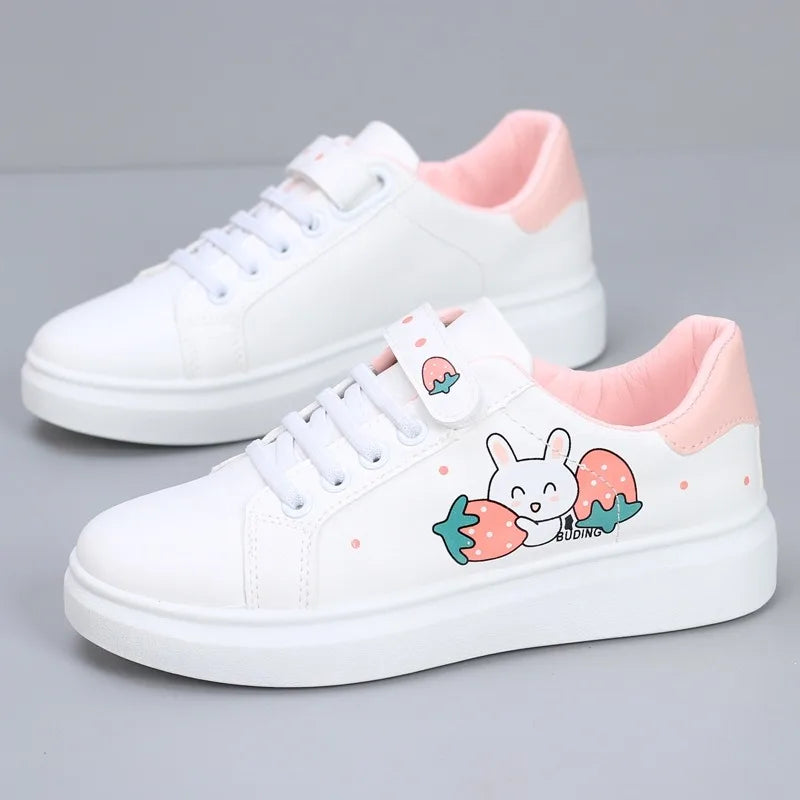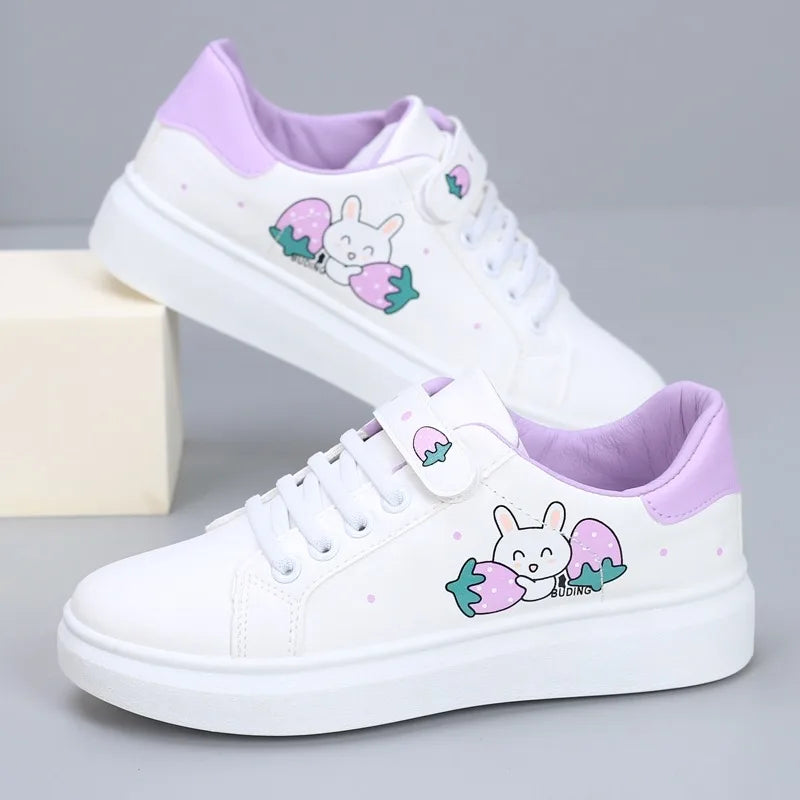 Strawberry Bunny Sneakers: Step into Whimsical Comfort and Style
Elevate your footwear game with our Strawberry Bunny Sneakers, a delightful fusion of playful charm and comfort. These sneakers are not just shoes; they're a sweet statement piece that combines the freshness of strawberries with the cuteness of bunnies.
Key Features:
Adorable Strawberry Bunny Design: Each step is a statement with the cute strawberry bunny embellishments. 

Comfortable and Supportive: Crafted with your comfort in mind, these sneakers boast a well-padded insole and a supportive sole. Whether you're running errands or going for a casual stroll, enjoy the perfect blend of style and comfort.

Versatile and Trendy: The Strawberry Bunny Sneakers effortlessly blend into various styles. Pair them with jeans, skirts, or casual dresses to add a playful twist to your ensemble. These sneakers are a versatile addition to your wardrobe.

Perfect Gift for Bunny Lovers: Searching for a unique gift? Look no further. The Strawberry Bunny Sneakers make a delightful present for bunny enthusiasts, fruit lovers, or anyone who appreciates a dash of whimsical flair in their wardrobe.
Step into Sweet Style:
Make your every step a playful adventure with the Strawberry Bunny Sneakers. Whether you're a bunny lover, a fruit enthusiast, or simply someone who adores unique fashion finds, these sneakers are designed to add a touch of sweetness to your stride. Step into whimsical comfort and style – order your pair today! 🍓🐰