Regular price
$6.22 USD
Sale price
$24.99 USD
Unit price
per
Sale
Sold out
Share
View full details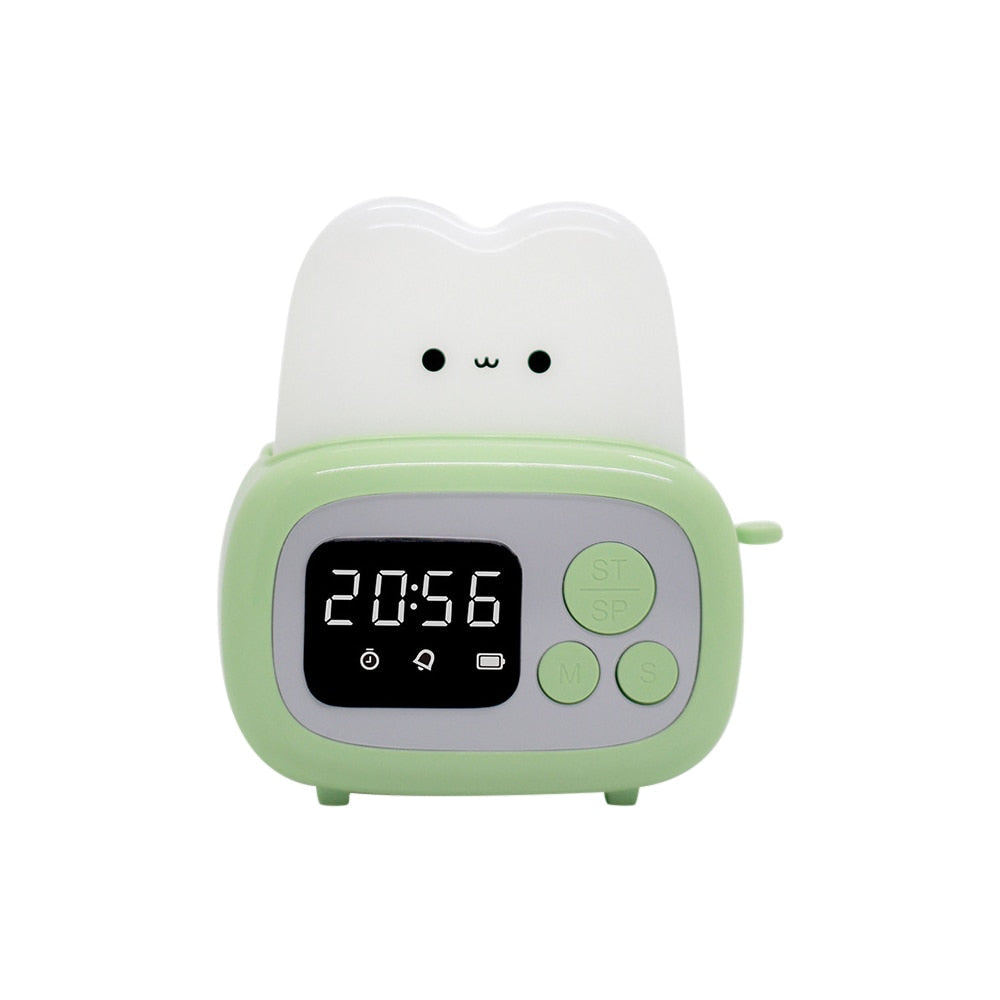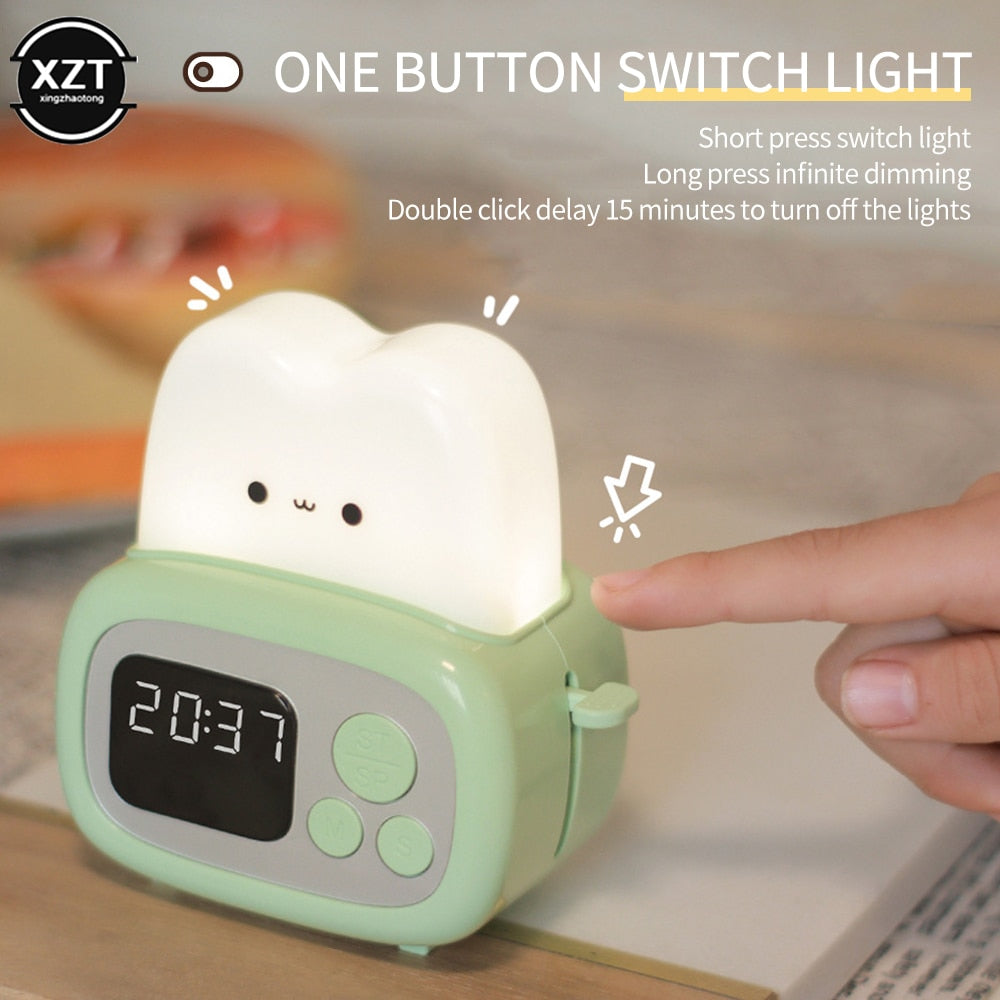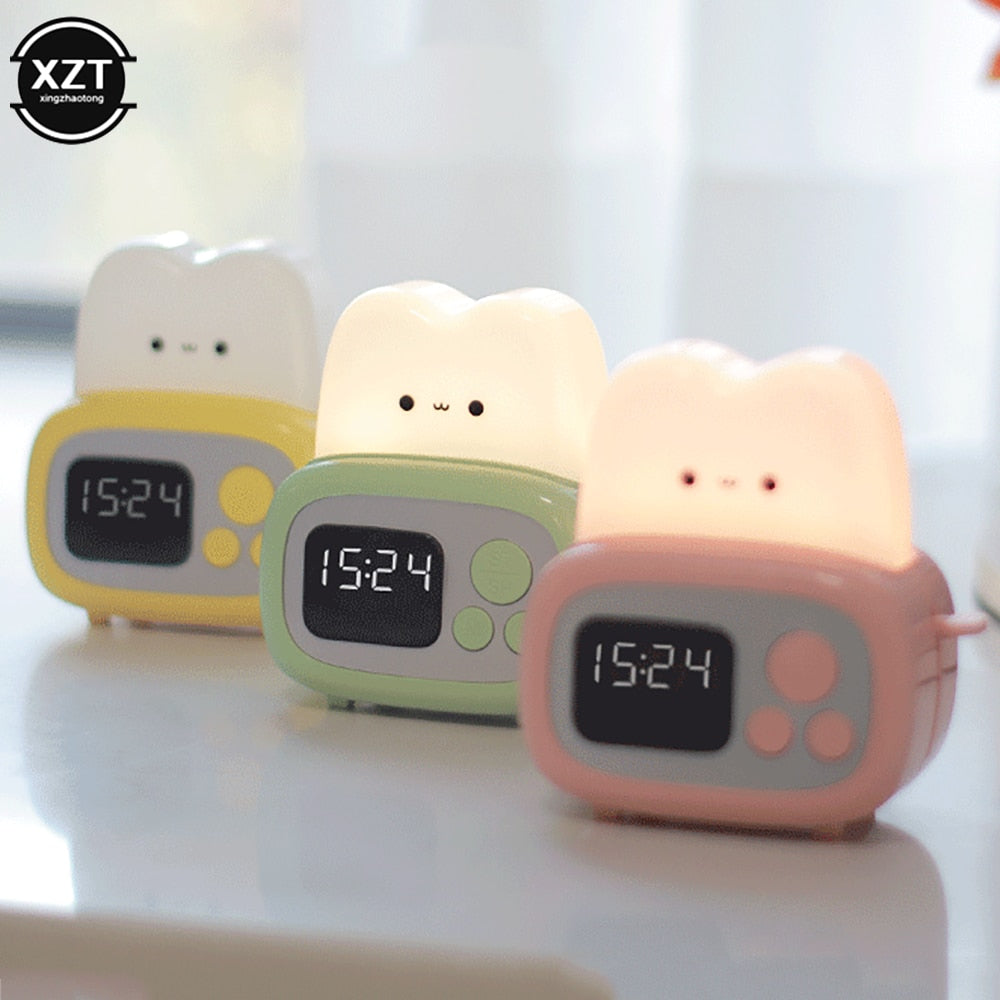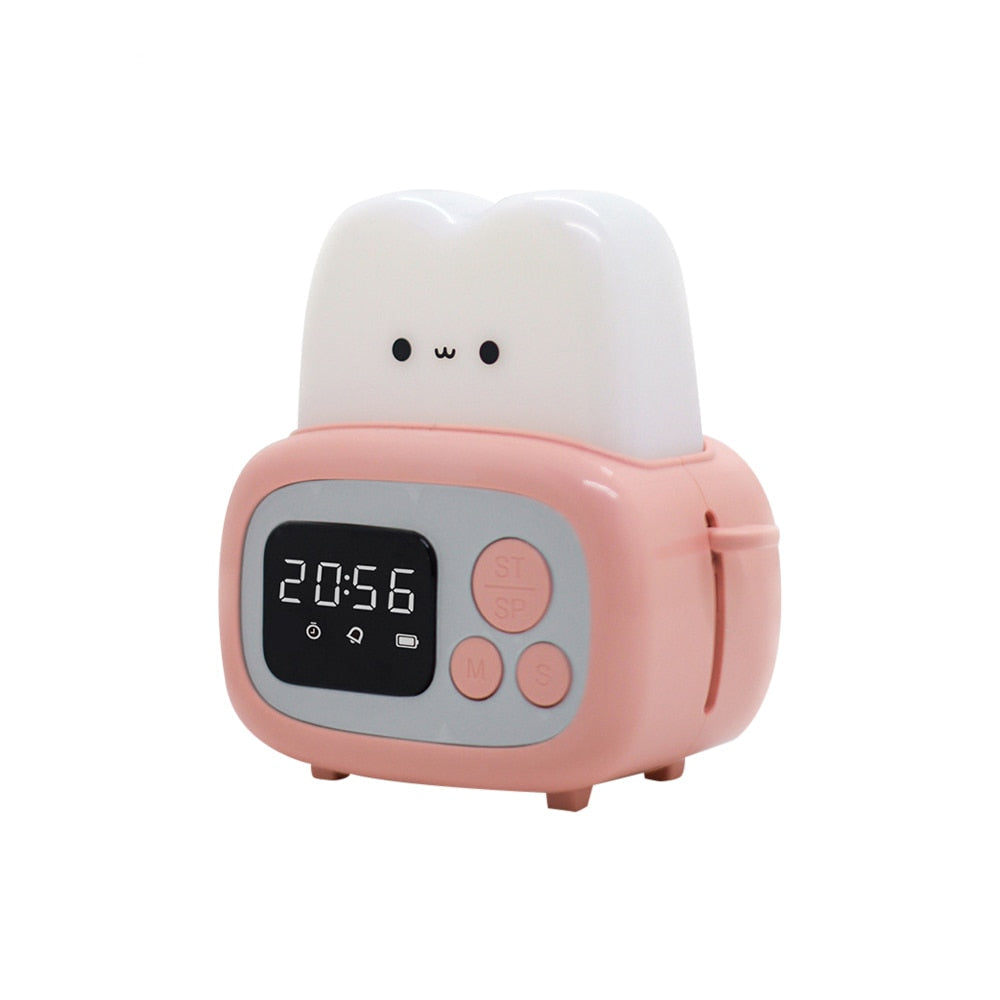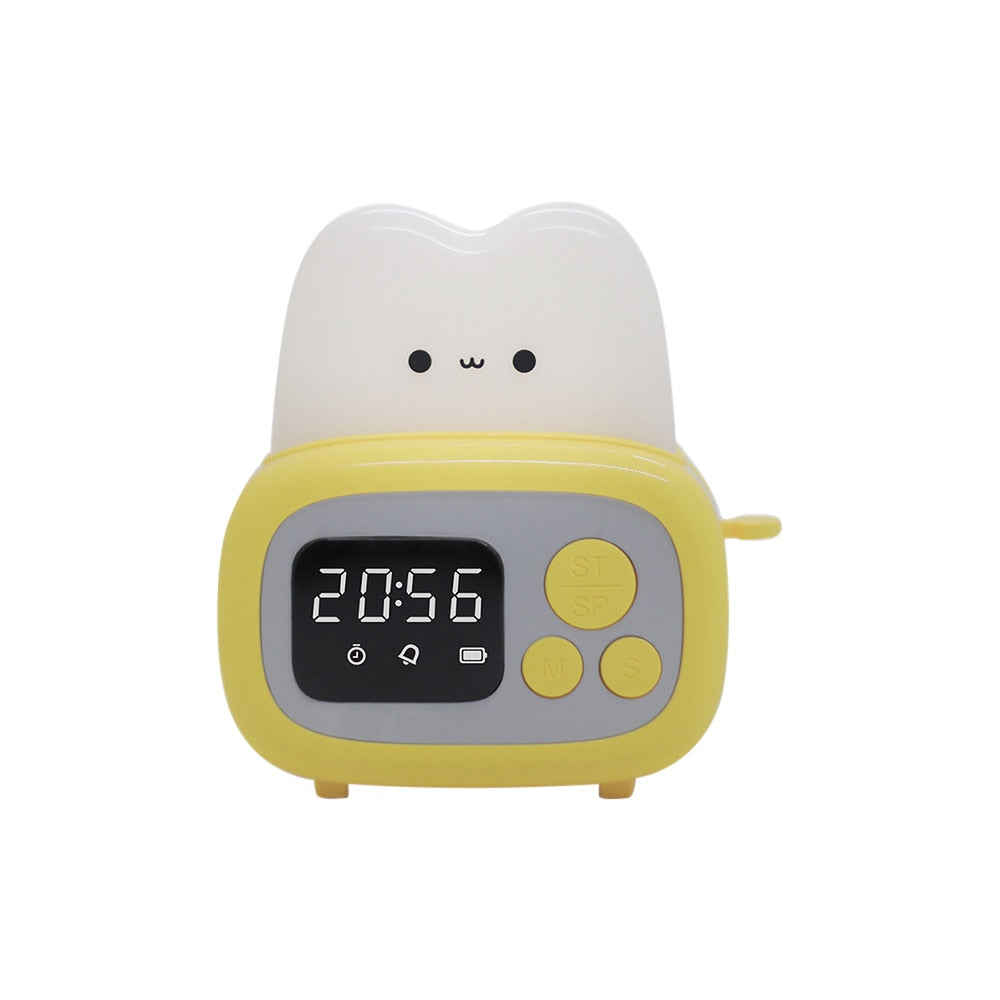 Introducing the Toaster Alarm Clock Night Light, a delightful and kawaii addition to your bedside table that combines functionality with adorable design.
Key Features:
Charming Toaster Shape: This kawaii alarm clock takes the form of an adorable toaster, complete with all the cute details you'd expect. Its playful design will bring a smile to your face every morning.

Illuminating Toast: The toast inside the toaster lights up to display the time, creating a warm and cozy ambiance in your bedroom. It's a unique twist on traditional digital displays and adds a touch of whimsy to your space.

Functional Alarm Clock: Despite its charming appearance, this toaster-shaped clock is a fully functional digital alarm clock. Set your desired wake-up time and let the toaster gently rouse you from slumber with a pleasant alarm sound.

Night Light Feature: Need a little extra light at night? The toaster's toast can serve as a soft night light, creating a comforting glow that helps you navigate in the dark without being too bright or disruptive.

Easy-to-Read Display: The time display on the toast is clear and easy to read, ensuring you can check the time at a glance, day or night.

Compact and Portable: The compact size of this toaster alarm clock makes it perfect for small spaces, dorm rooms, or even for taking on your travels.

Kawaii Decor: Whether you're a fan of kawaii culture or simply enjoy unique and charming decor, this toaster alarm clock night light adds a touch of personality to your living space.
Make waking up a joyous experience with the Toaster Alarm Clock Night Light. Its kawaii design and versatile features make it a delightful addition to any bedroom or living space. Start your day with a smile and a perfectly toasted wake-up call. Get your Toaster Alarm Clock Night Light today!