Regular price
$8.62 USD
Sale price
$19.99 USD
Unit price
per
Sale
Sold out
Share
View full details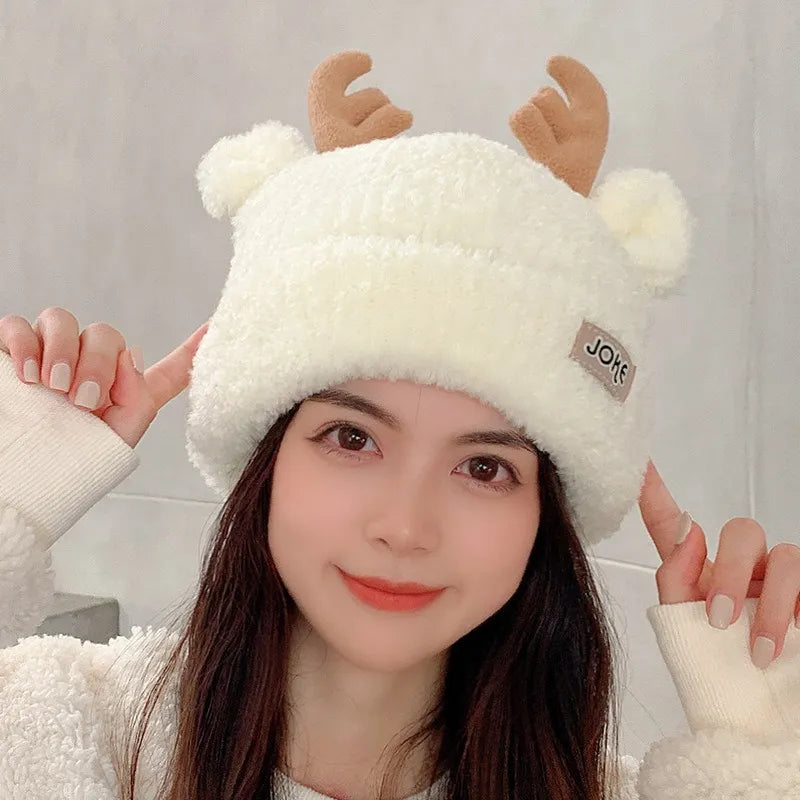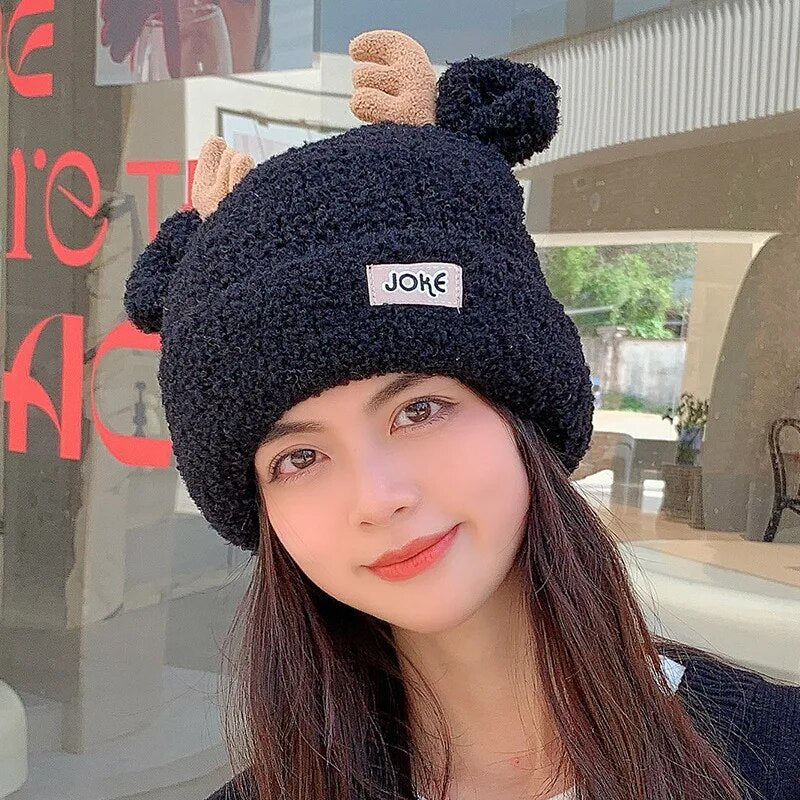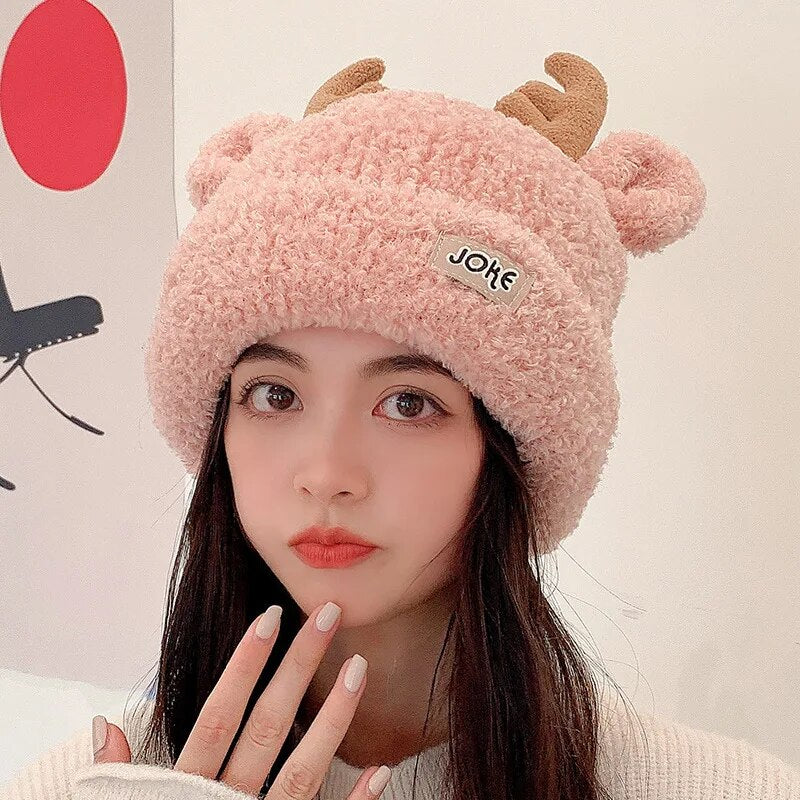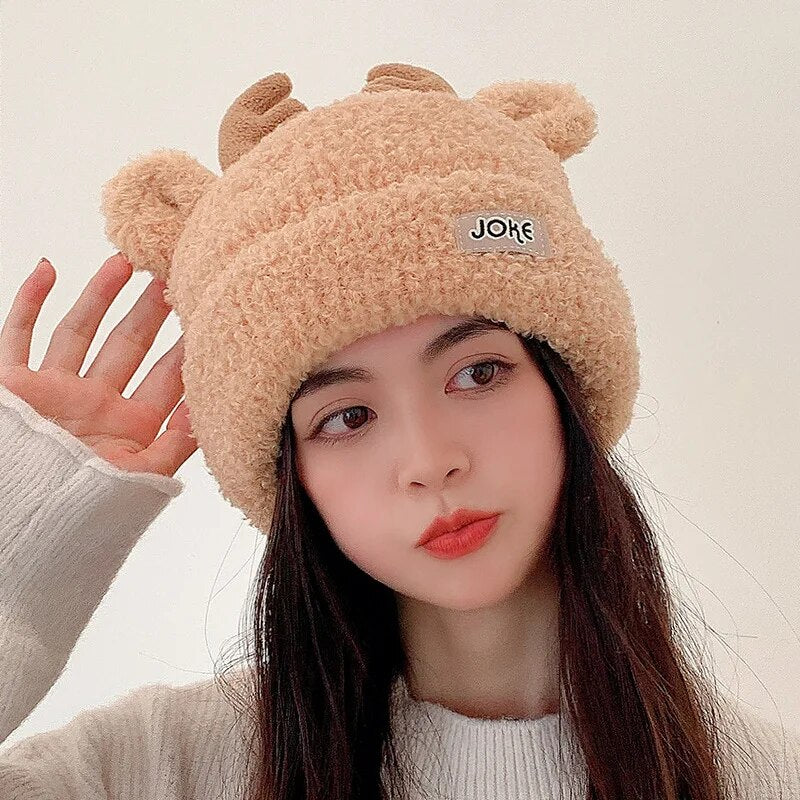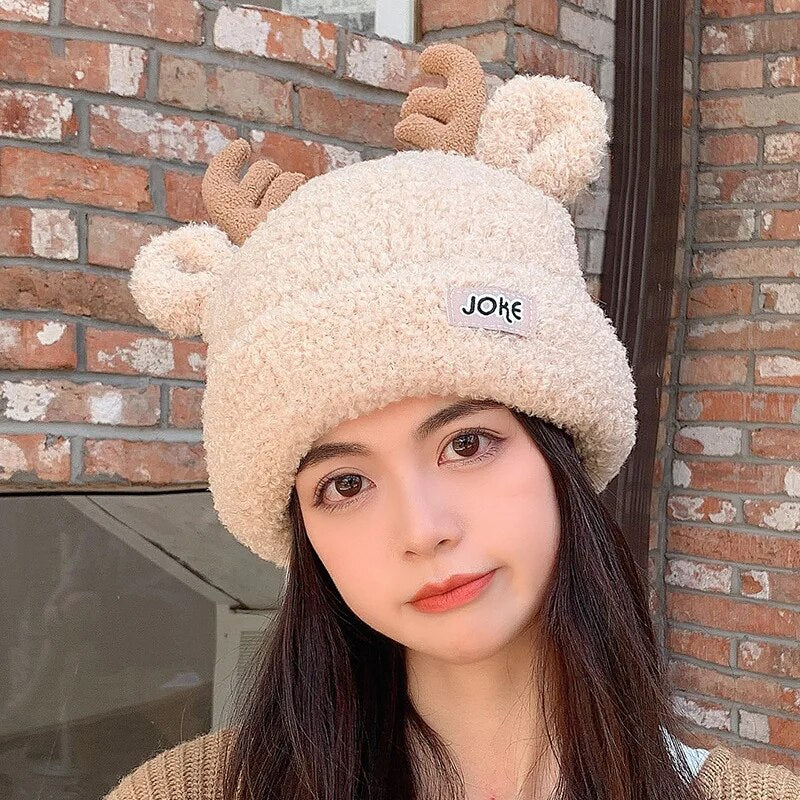 Deer Antler Beanie: Channel the Beauty of the Wilderness
Introducing our Deer Antler Beanie, an accessory that captures the grace and majesty of nature's most elegant creature. This beanie is not just headwear; it's a stylish ode to the wild, a statement piece that combines functionality with the charm of the outdoors. Whether you're an animal enthusiast, a nature lover, or someone who appreciates unique fashion, this beanie is the perfect choice.
Elegant Antler Design:
Our Deer Antler Beanie features a delicate and beautifully designed antler motif, bringing the spirit of the deer to your daily attire. The intricate detailing and creative inspiration make this beanie truly one-of-a-kind.
Warmth and Comfort:
Crafted with care and precision, this beanie is made from high-quality materials that provide both warmth and comfort. It keeps you snug during chilly weather while elevating your style.
Versatile and Stylish:
This beanie is a versatile and stylish accessory that complements a variety of outfits. Whether you're heading to the mountains, strolling through the city, or simply want to add a touch of the wild to your look, this beanie does it with flair.
One Size Fits Most:
Designed to comfortably fit most head sizes, this beanie is perfect for adding a touch of nature to your wardrobe. It's a versatile addition whether you're buying it for yourself or as a thoughtful gift.
Ideal Gift:
Searching for an unforgettable and stylish gift? The Deer Antler Beanie is a fantastic choice for birthdays, holidays, or as a surprise for someone who values the beauty of the wilderness.
Celebrate Nature's Elegance:
With our beanie, you can celebrate the elegance of nature and make a unique fashion statement. Express your love for the outdoors in a creative and fashionable way.
Order Your Beanie:
Don't miss the opportunity to add a stylish and nature-inspired accessory to your collection. Order your Deer Antler Beanie today and embrace the beauty of the wild with every step you take! 🦌🧢❄️🌲✨