Regular price
$0.37 USD
Sale price
$7.99 USD
Unit price
per
Sale
Sold out
Share
View full details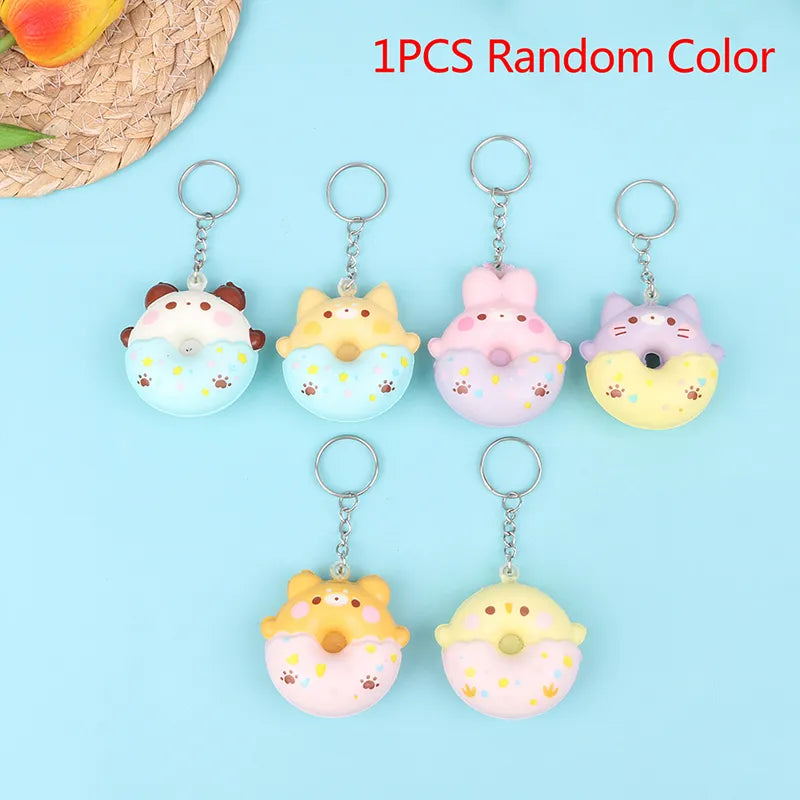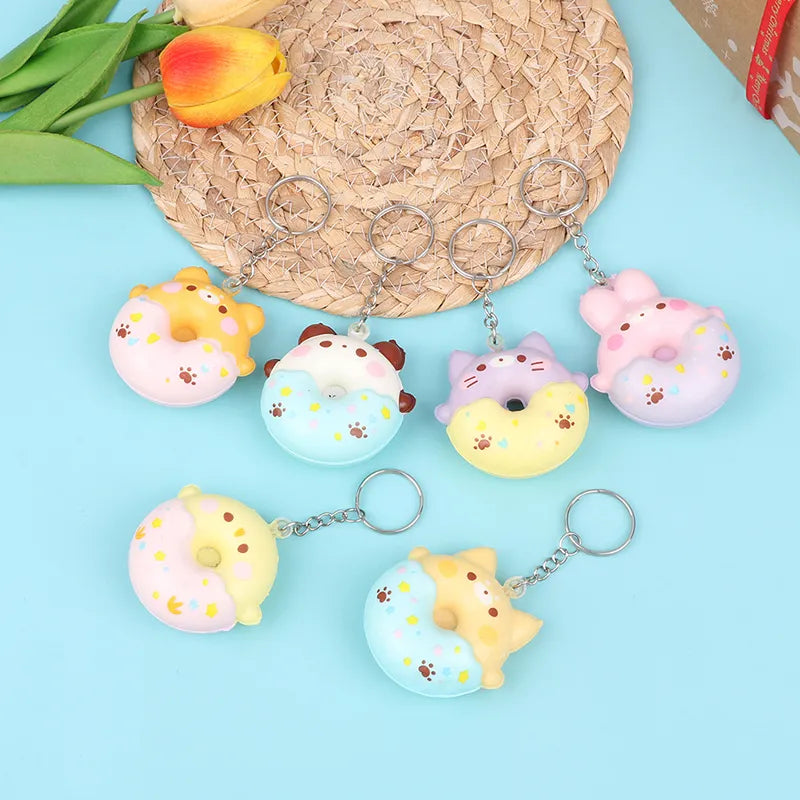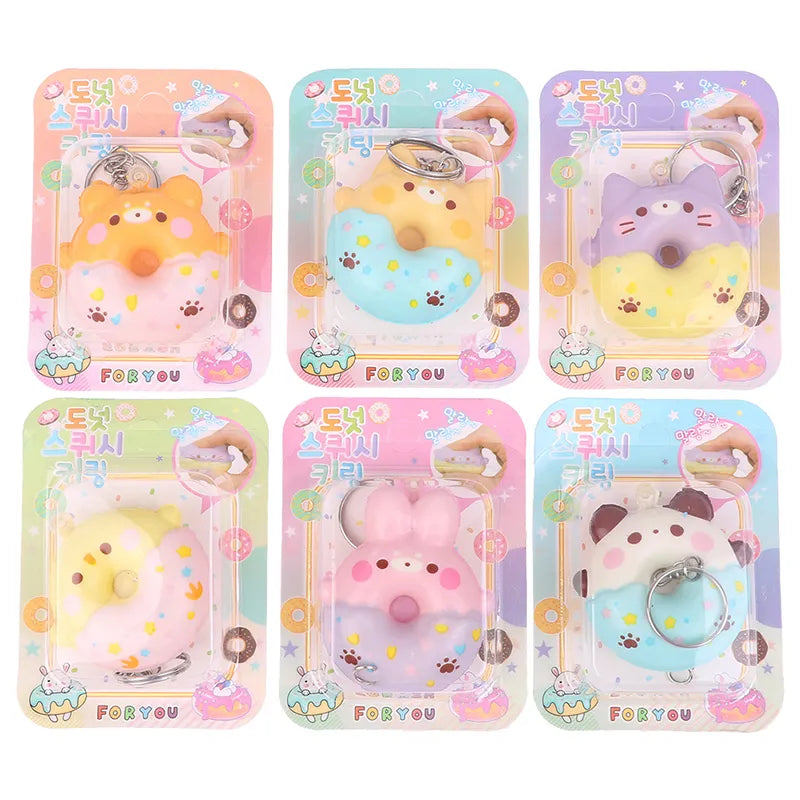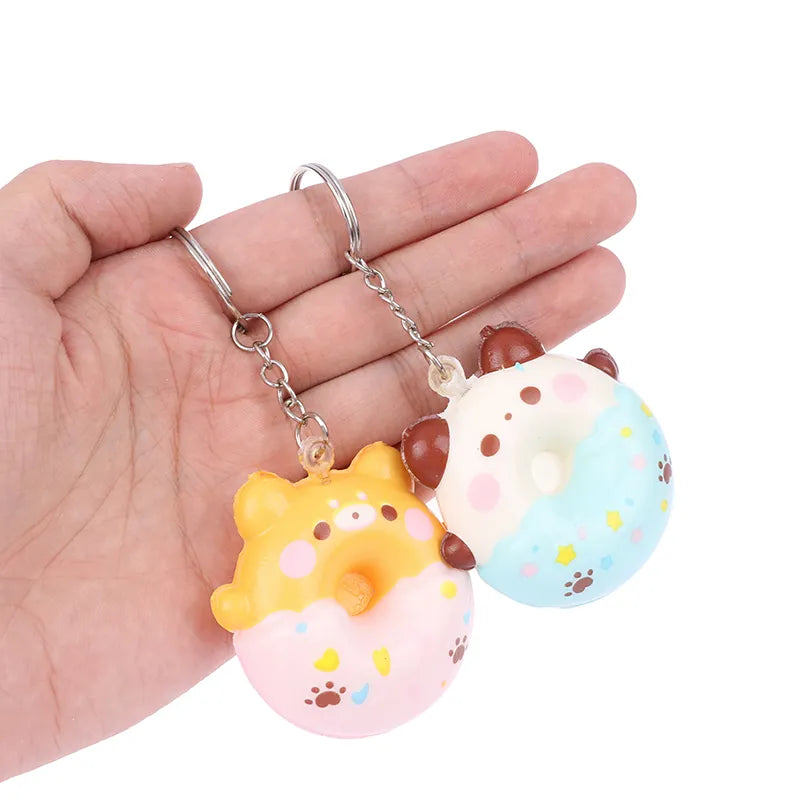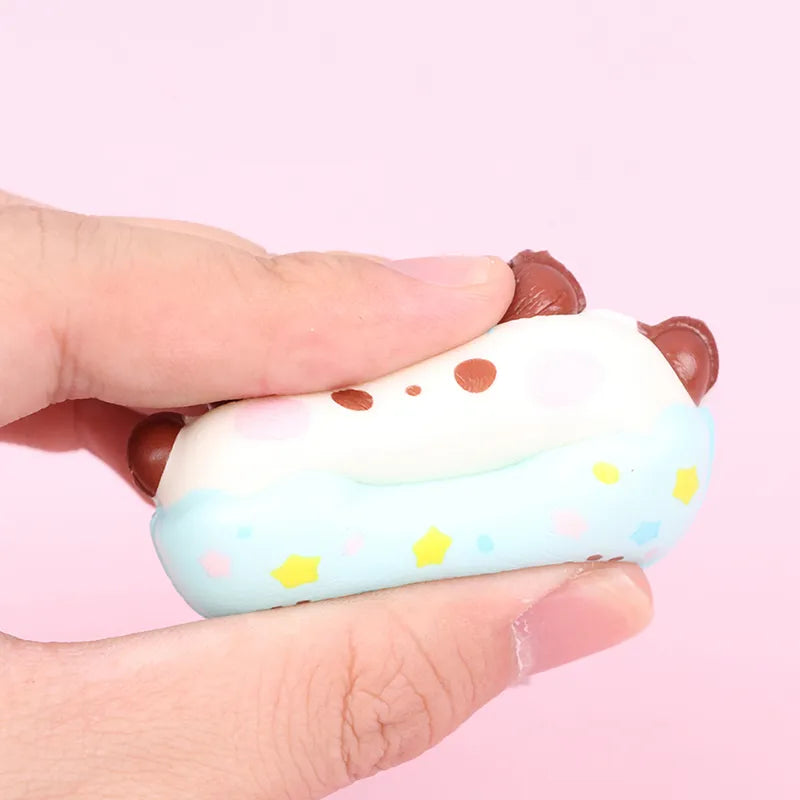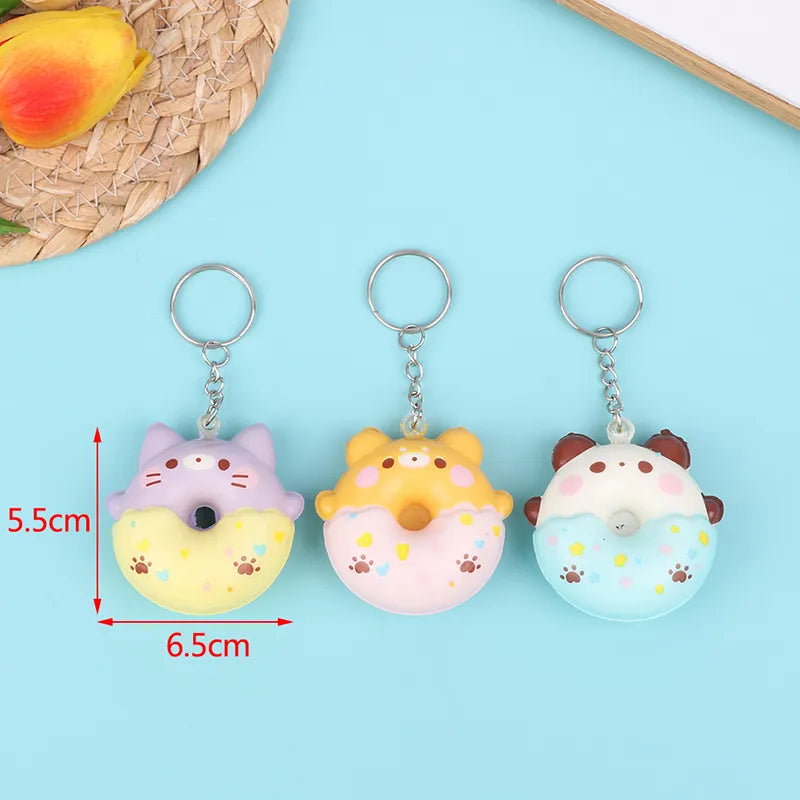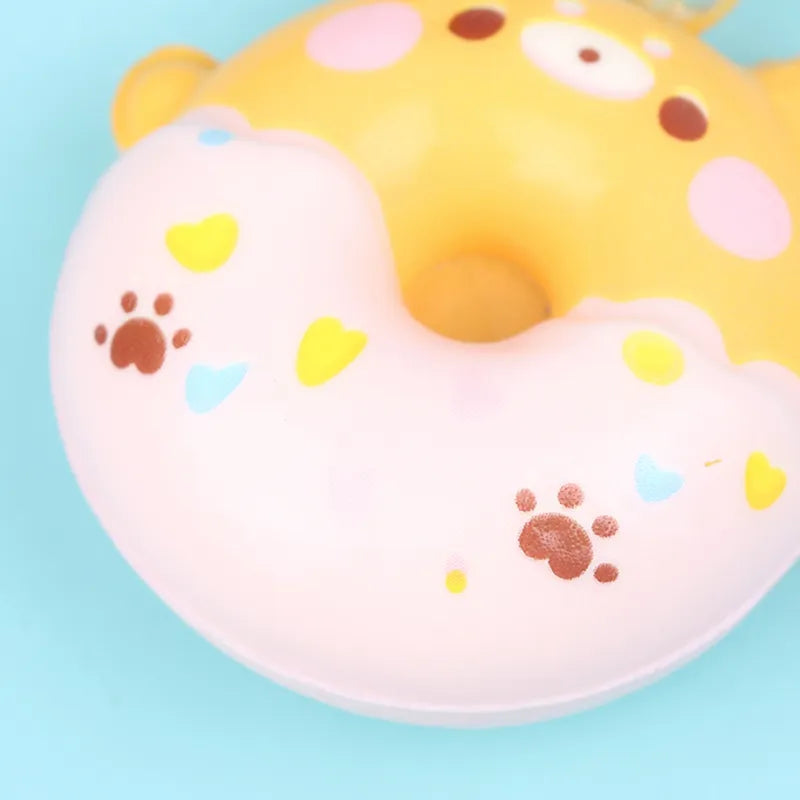 Introducing Donut Pets Squishy Keychains: Cute and Stress-Relieving Companions on the Go!
Meet your new delightful and stress-relieving buddies - our Donut Pets Squishy Keychains. These charming keychains are not just for holding your keys; they're also irresistibly squishy, adorably designed, and ready to accompany you wherever you go. Whether you're a collector, a lover of cute accessories, or simply in need of a portable stress-reliever, these keychains are the perfect choice.
Irresistible Donut Designs:
Our Donut Pets Squishy Keychains feature an array of delightful donut characters with expressive faces, making them utterly charming and impossible to resist. Each donut comes with its own unique personality, ready to bring a smile to your face.
Squishy and Stress-Relieving:
Need a moment of relaxation during a hectic day? These keychains are here to help. Give them a gentle squeeze, and you'll feel the satisfying squishiness that can help relieve stress and provide a sense of calm.
Portable and Fun:
Attach these keychains to your keys, backpack, purse, or even use them as zipper pulls on your favorite accessories. They add a playful and cute touch to your belongings while providing you with a handy stress-relief tool whenever you need it.
Collectible and Giftable:
Our Donut Pets Squishy Keychains make fantastic collectibles for enthusiasts of all ages. They also make wonderful gifts for friends, family, and coworkers who could use a bit of cuteness and stress relief in their lives.
Order Your Donut Pets Squishy Keychains:
Don't miss the opportunity to add these adorable and stress-relieving companions to your life. Order your Donut Pets Squishy Keychains today and let the cuteness and squishiness brighten your day and the days of those around you! 🍩🐾✨
Size: 5.5 * 6.5cm
1pc Random