Regular price
$4.96 USD
Sale price
$14.99 USD
Unit price
per
Sale
Sold out
Share
View full details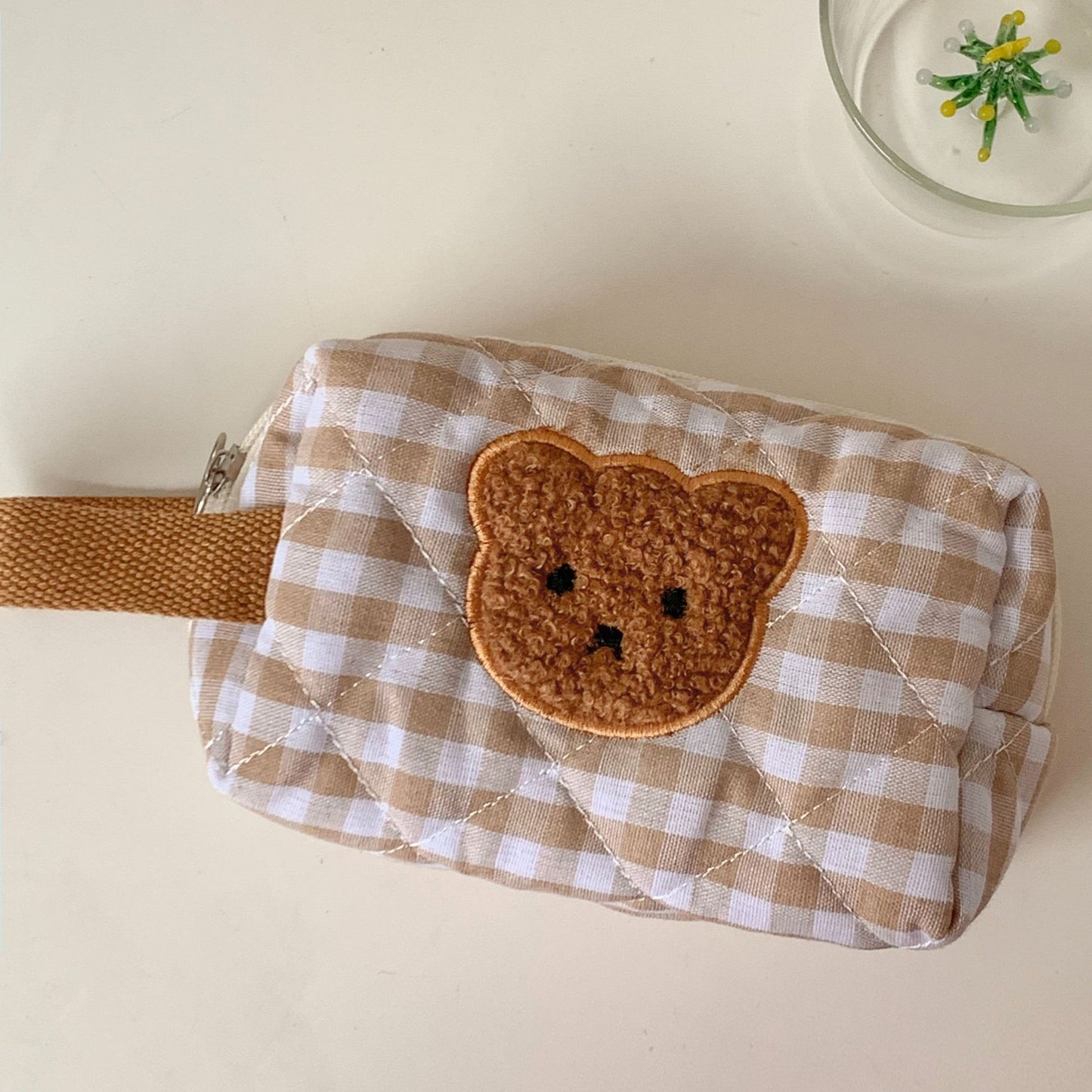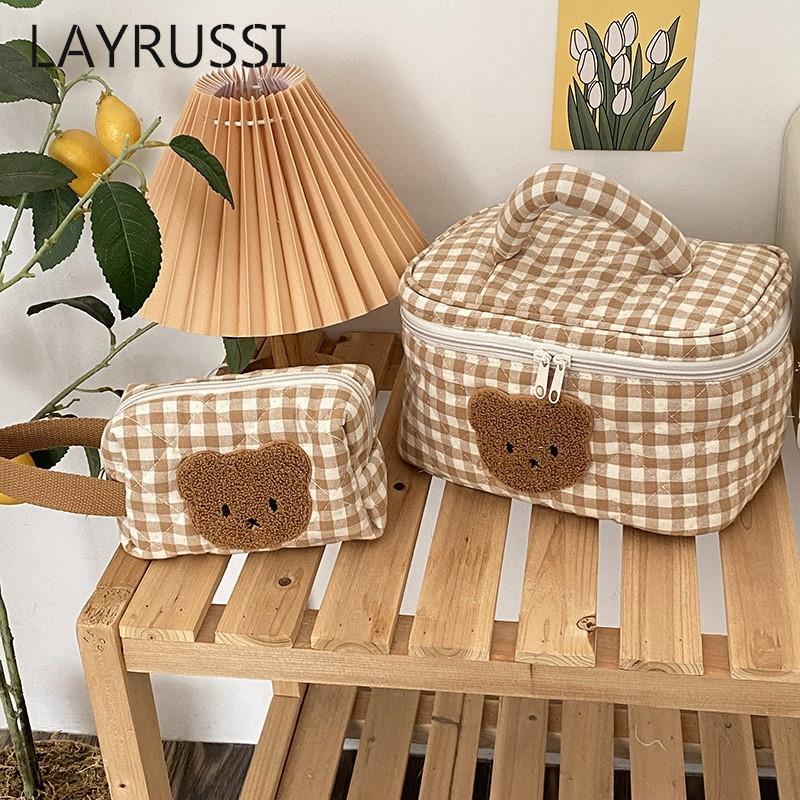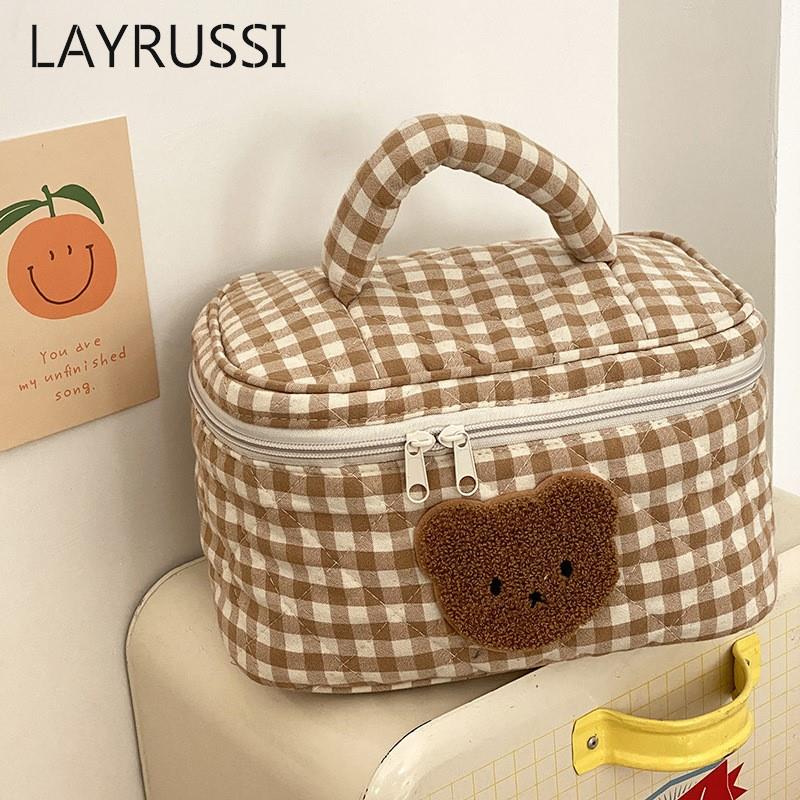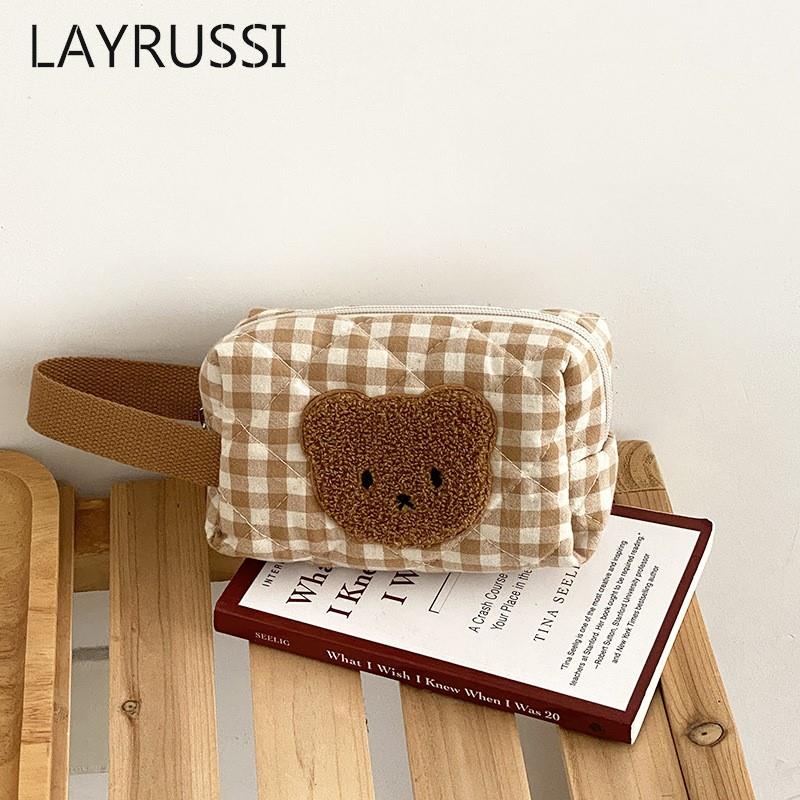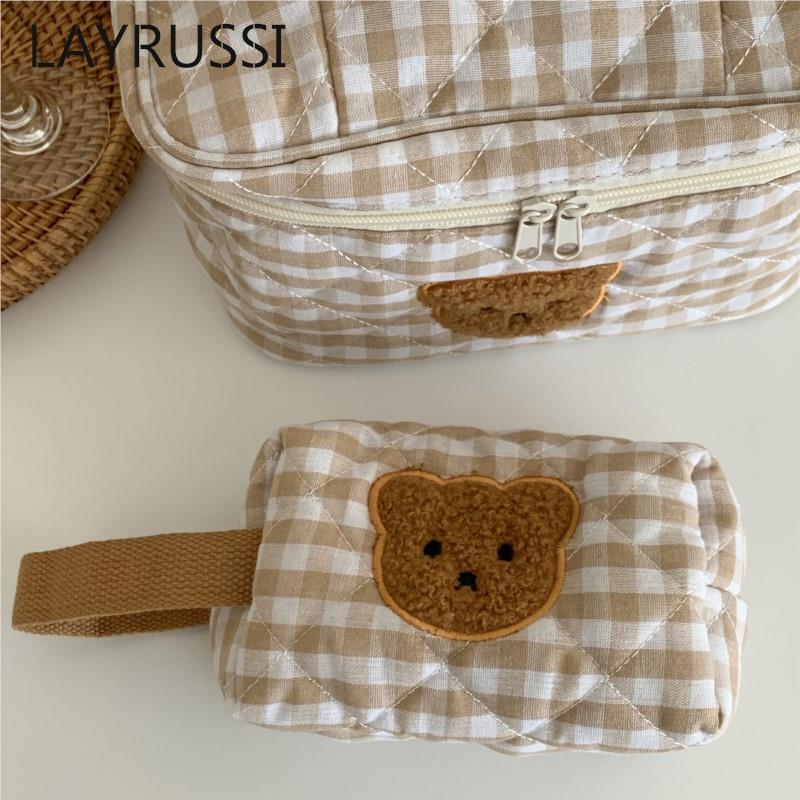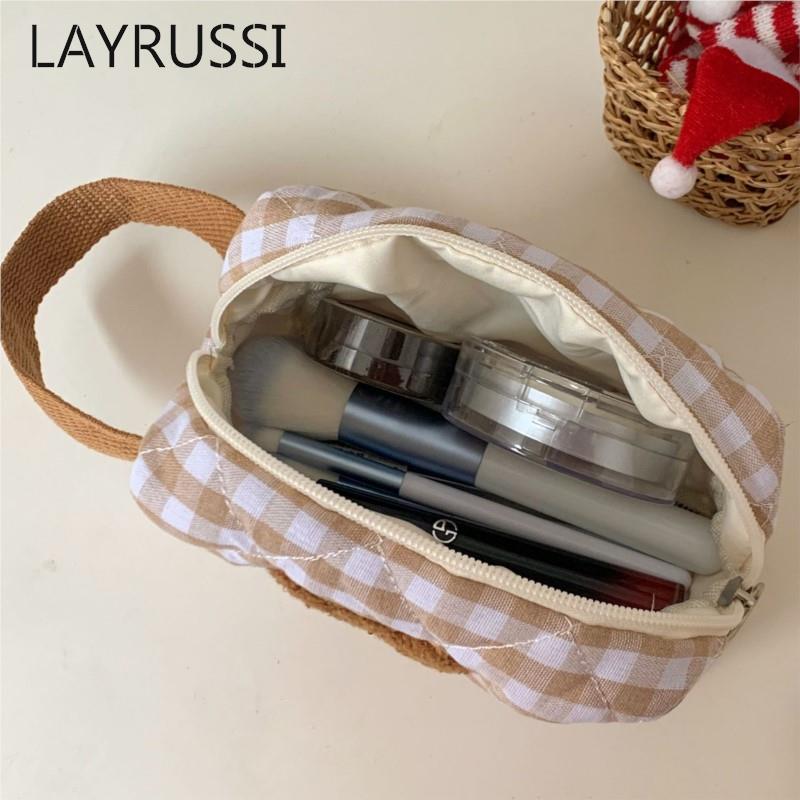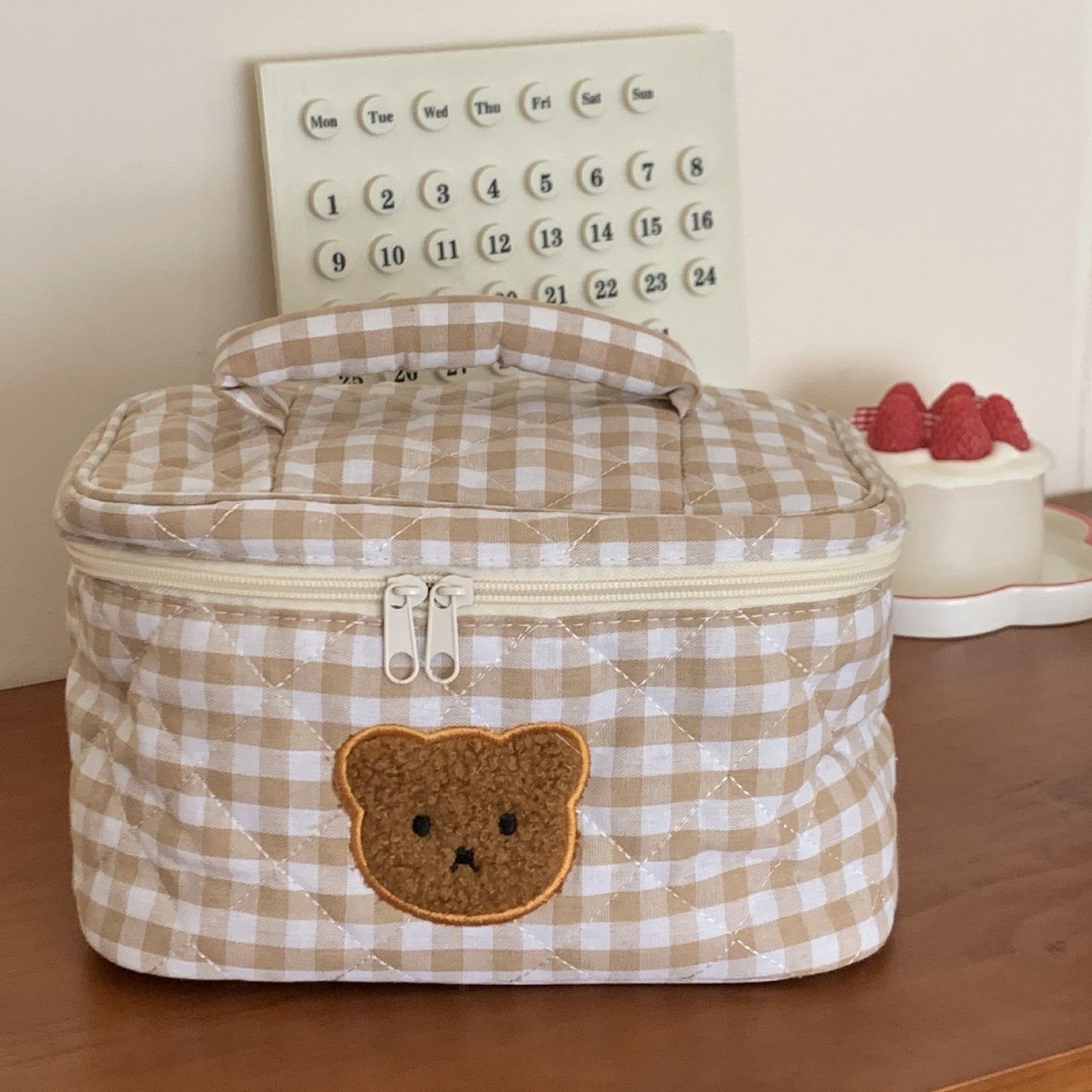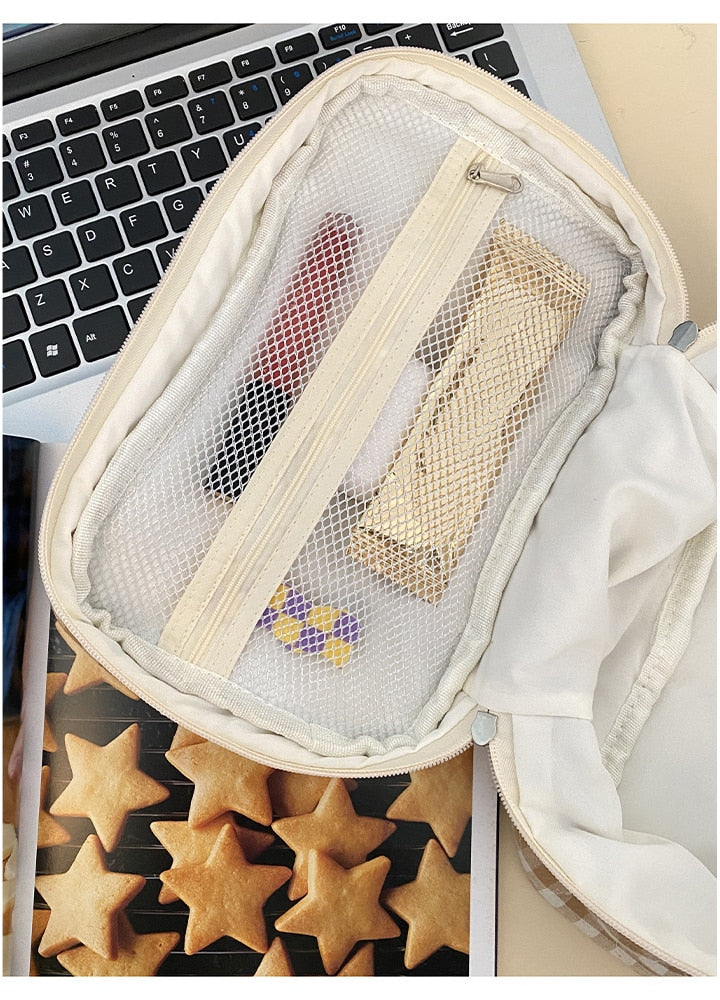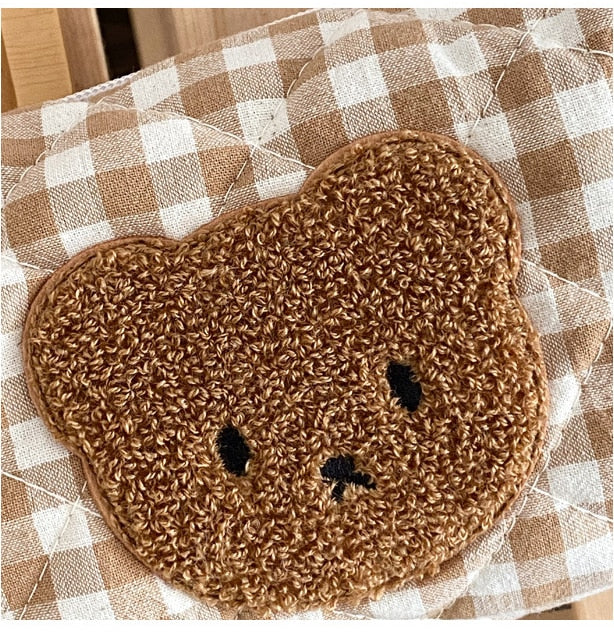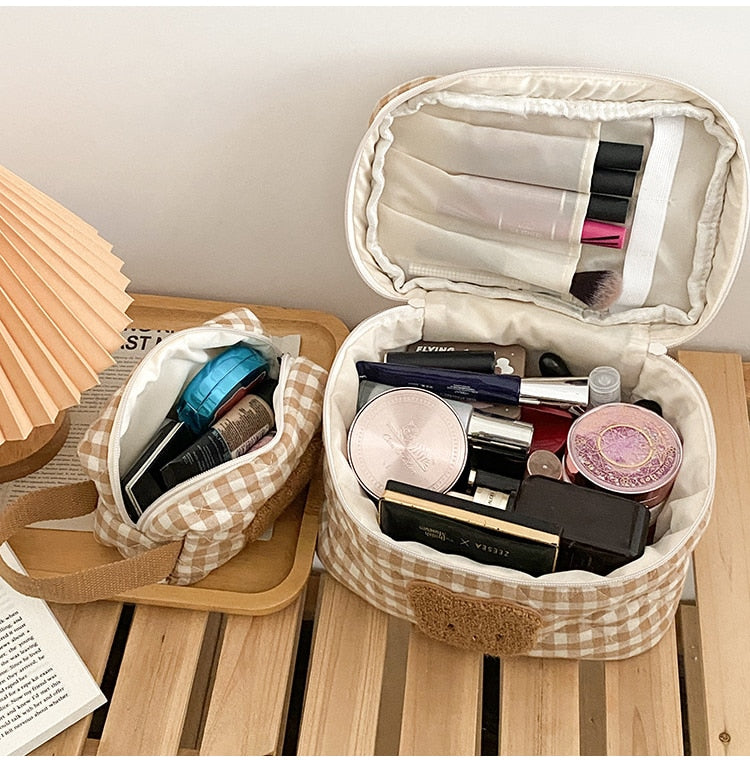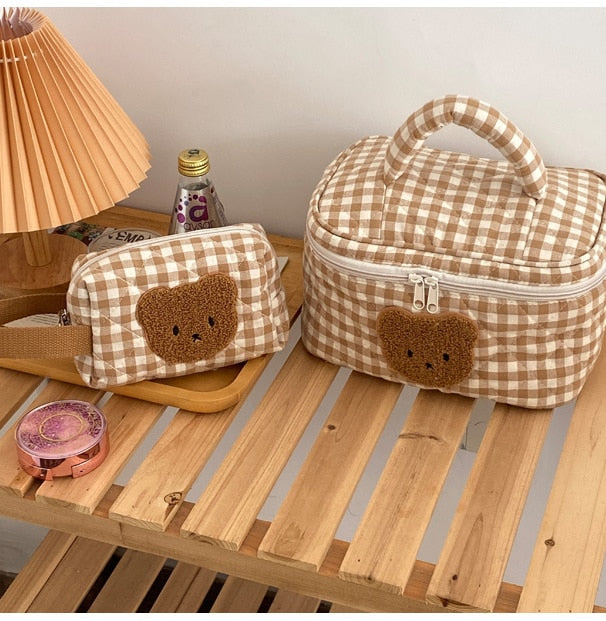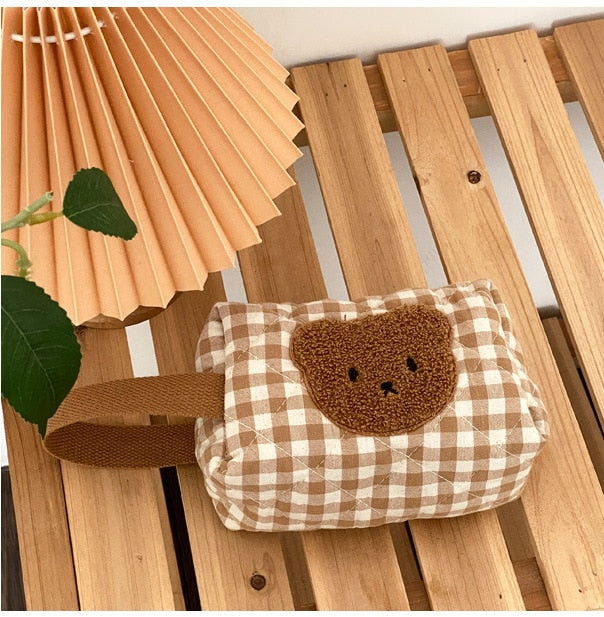 Indulge in the world of kawaii beauty with our Gingham Teddy Bear Cosmetics Bag, a delightful accessory designed to make your makeup routine even more adorable. This kawaii cosmetics bag not only offers practical storage but also adds a touch of cuteness to your daily beauty regimen.
Key Features:
Kawaii Teddy Bear Design: The star of this kawaii cosmetics bag is the charming teddy bear featured on the front. With its sweet expression and cuddly appearance, it's sure to make you smile every time you reach for your makeup essentials.
Gingham Pattern: The classic gingham pattern in soft pastel colors adds a delightful, timeless touch to the bag's design. It complements the kawaii aesthetic perfectly and adds a touch of sophistication.
Two Sizes: Choose from two convenient sizes to suit your needs. Whether you prefer a compact bag for your daily essentials or a larger one for when you're on the go, we've got you covered.
Durable Construction: Crafted from high-quality materials, this kawaii cosmetics bag is designed to withstand the rigors of daily use. It's easy to clean, ensuring your makeup stays in a tidy and hygienic space.
Zipper Closure: The sturdy zipper closure keeps your cosmetics secure and prevents them from spilling or getting lost. You can trust this bag to keep your favorite beauty products safe.
Versatile Use: While perfect for storing makeup, this bag is versatile and can also be used for organizing skincare products, toiletries, or even as a stylish clutch for a night out.
Express Your Style: Whether you're a makeup artist, beauty enthusiast, or simply love kawaii fashion, this cosmetics bag allows you to express your unique style and passion for all things cute.
Travel-Friendly: The compact size fits easily into your handbag, tote, or suitcase, making it an ideal travel companion. Keep your makeup organized and accessible wherever you go.
Gift-Ready: Searching for a charming gift for a friend, family member, or makeup aficionado? This Gingham Teddy Bear Cosmetics Bag is a thoughtful and stylish choice for birthdays, holidays, or special occasions.
Elevate your makeup game and add a touch of kawaii charm to your beauty routine with our Gingham Teddy Bear Cosmetics Bag. Whether you're at home, on the road, or enjoying a night out, this bag is a delightful accessory that showcases your love for cute and fashionable aesthetics. Keep your makeup essentials organized, accessible, and oh-so-cute with this adorable bag!