Regular price
$2.94 USD
Sale price
$11.99 USD
Unit price
per
Sale
Sold out
Share
View full details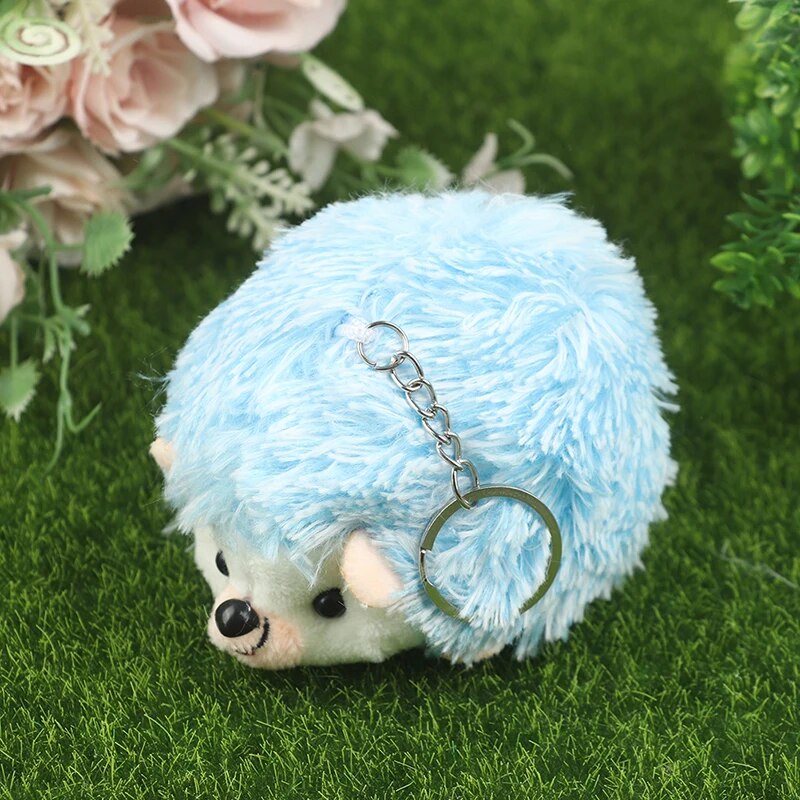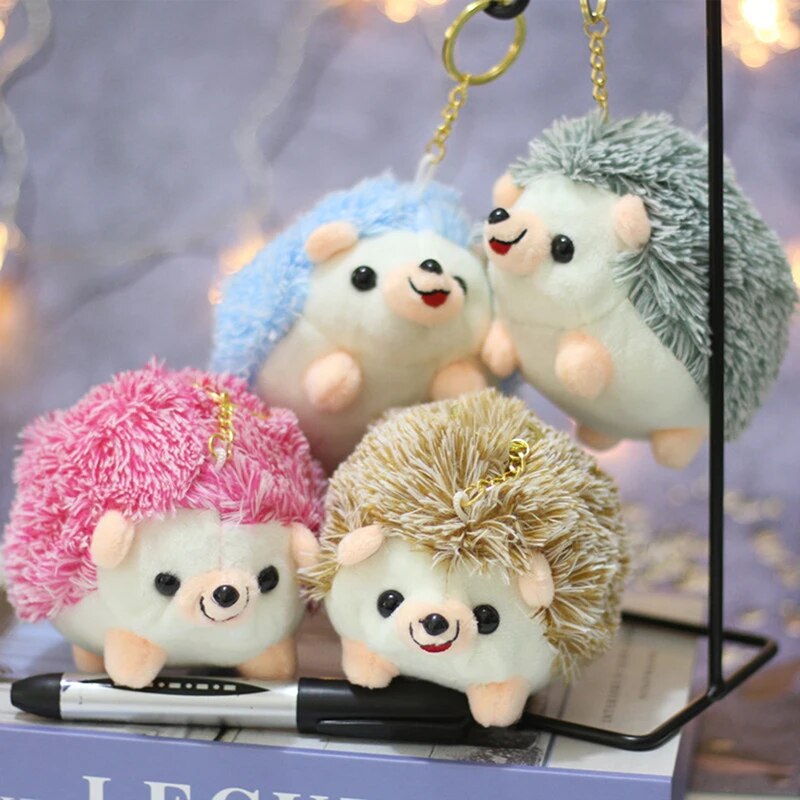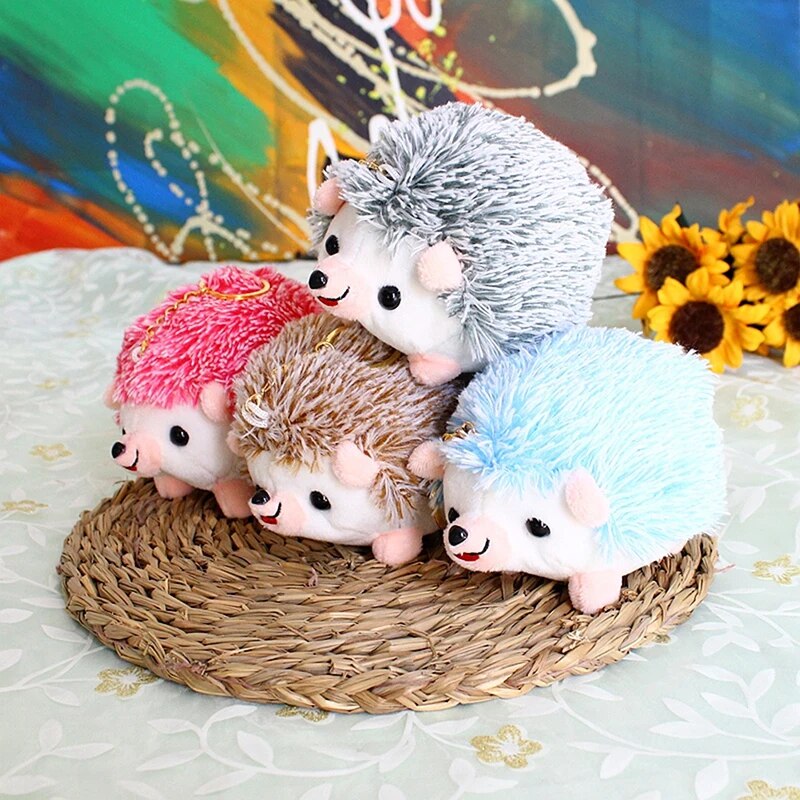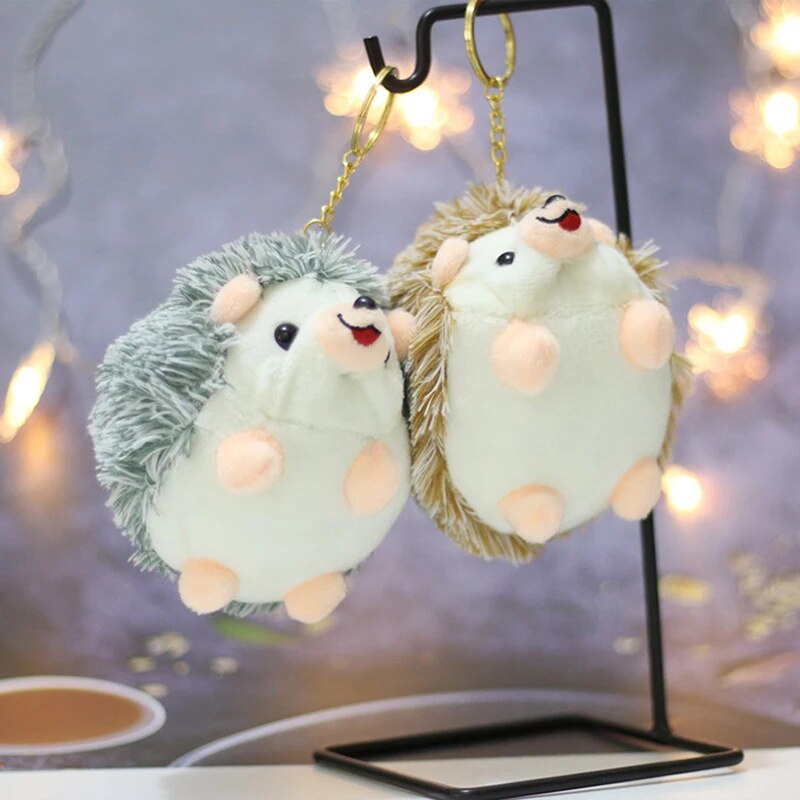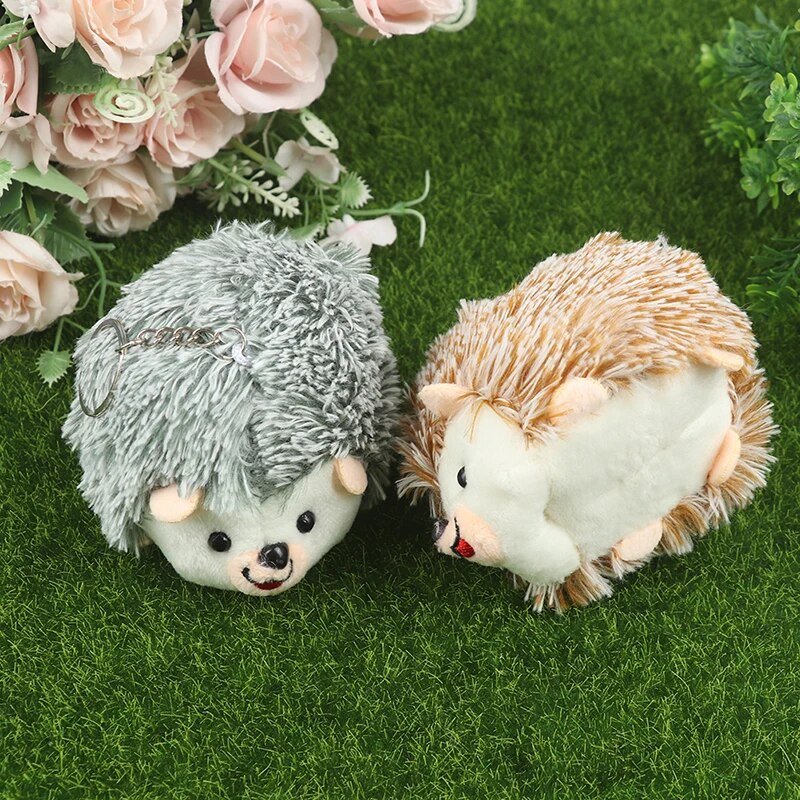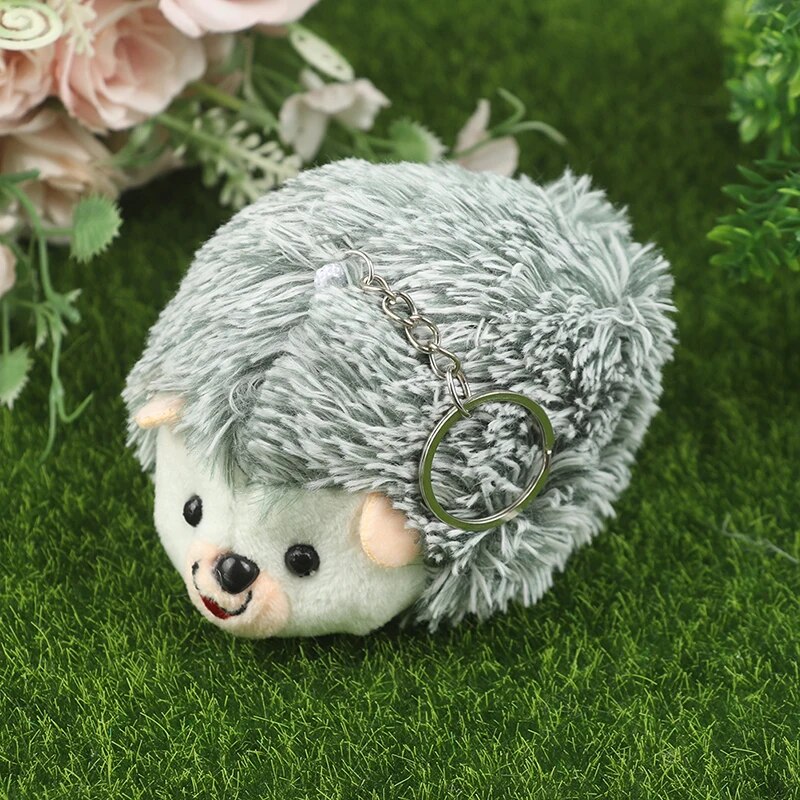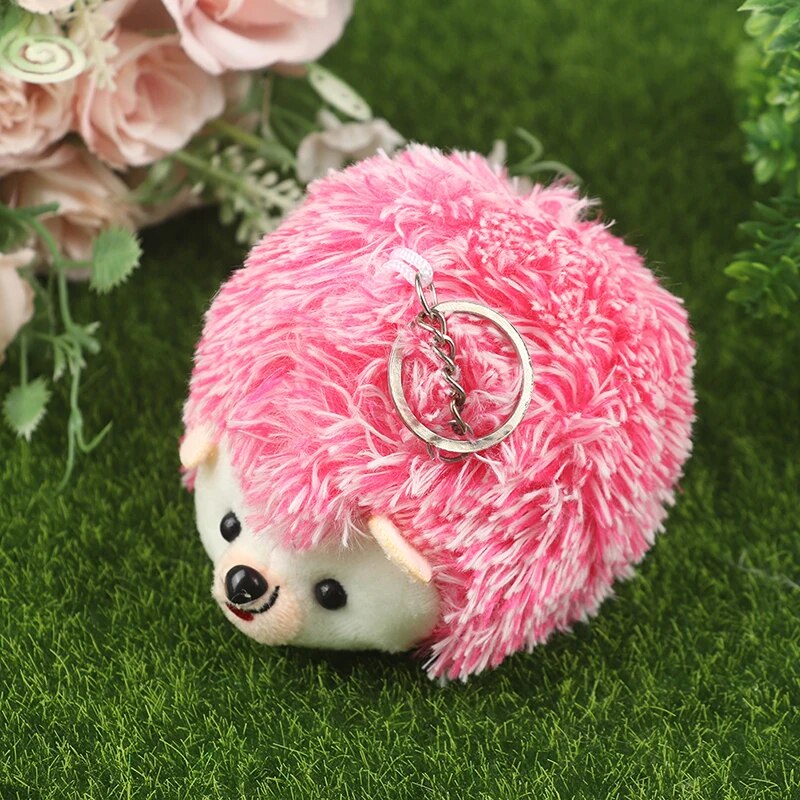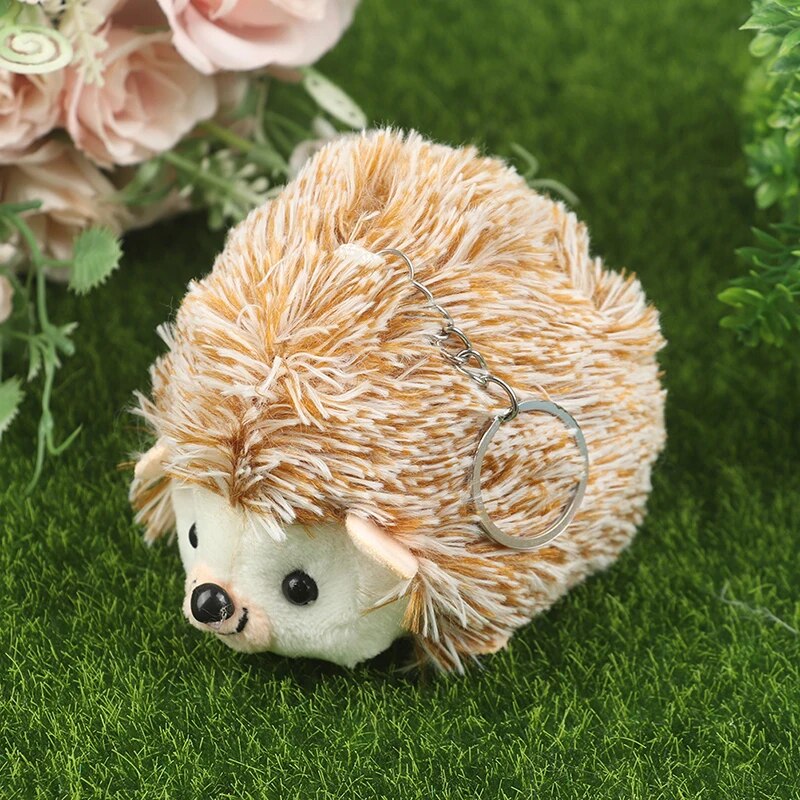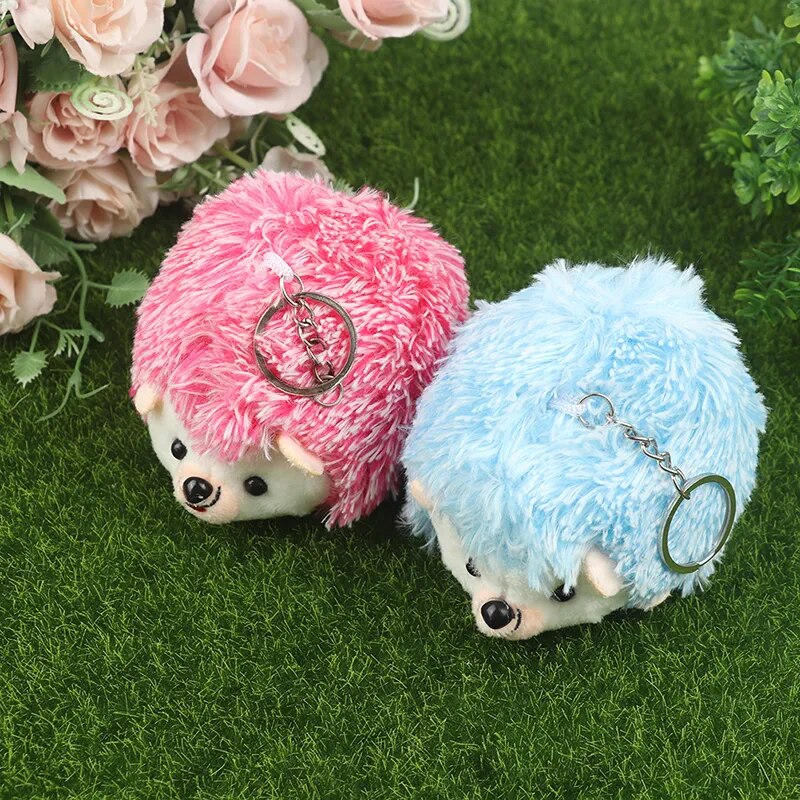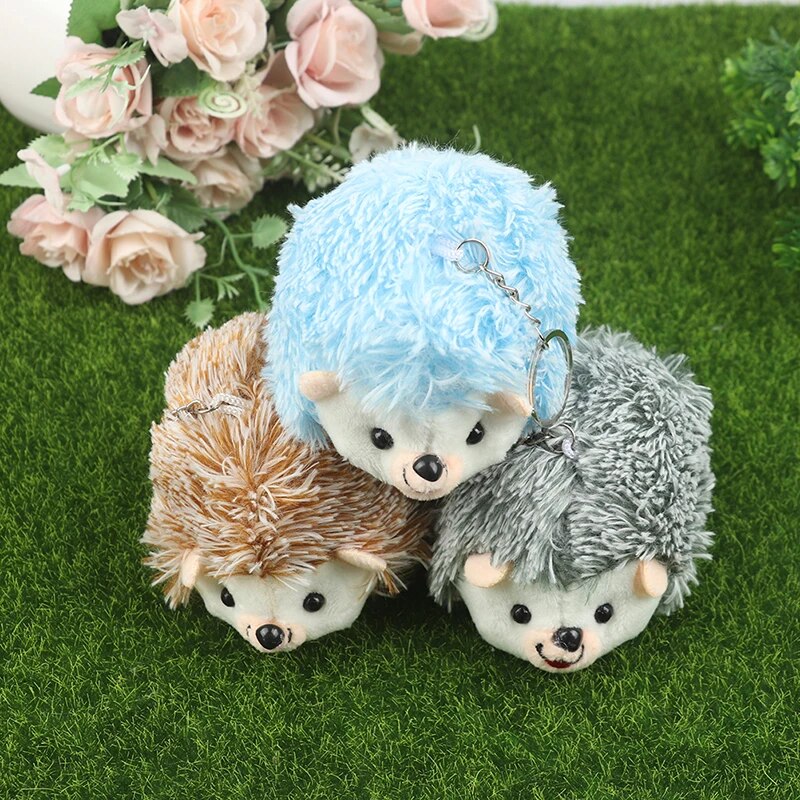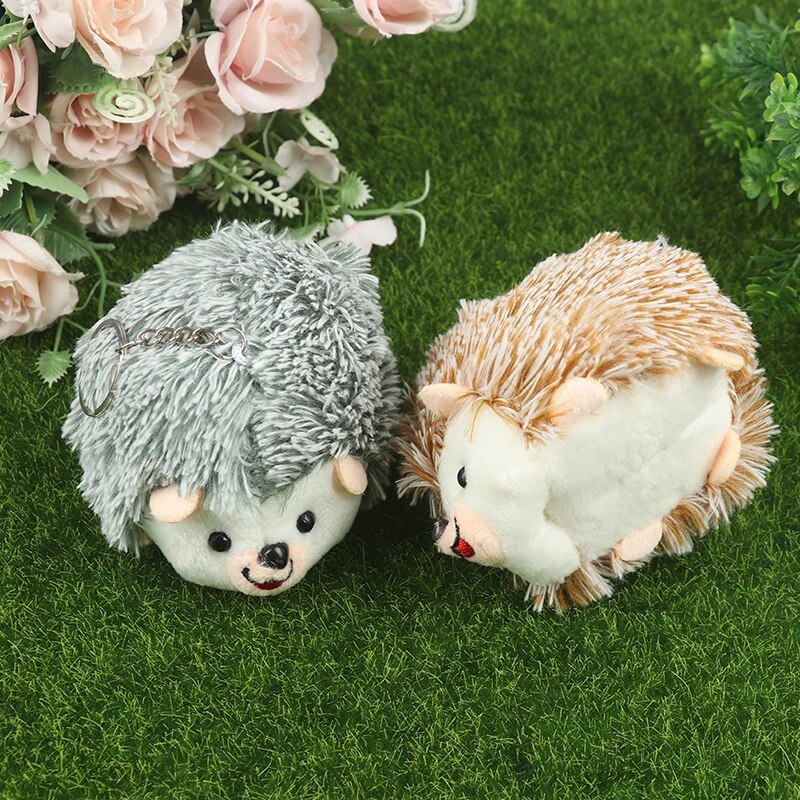 Hedgehog Plushie Keychains: Your Pocket-Sized Hug Buddy
Meet our Hedgehog Plushie Keychains, the perfect blend of charm, cuteness, and practicality. These delightful little hedgehogs are not only adorable but also serve as functional keychains that you can take with you wherever you go. Whether you want to add a touch of woodland whimsy to your keys or simply need a cute and compact companion, these keychains are a delightful choice.
Irresistibly Cute Design:
Our Hedgehog Plushie Keychains feature irresistibly cute and detailed hedgehog designs. From their tiny paws to their quills, these keychains capture the essence of these beloved woodland creatures.
Super-Soft and Huggable:
Crafted from high-quality, ultra-soft materials, these keychains are perfect for squeezing and hugging. They provide a pocket-sized burst of comfort and joy whenever you need it.
Convenient and Adorable:
In addition to their cuteness, these keychains serve a practical purpose by keeping your keys organized and easy to find. They add a delightful touch to your daily routine.
Sturdy and Durable:
The Hedgehog Plushie Keychains are built to last. Their durable construction ensures that they can withstand the rigors of daily use while retaining their charm.
Ideal Gift:
Searching for a heartwarming and fun gift? These Hedgehog Plushie Keychains make an excellent choice for birthdays, holidays, or as a surprise token of affection for someone who adores hedgehogs and cuteness.
Carry a Pocket-Sized Hug:
With our Hedgehog Plushie Keychains, you can carry a pocket-sized hug with you wherever you go. Enjoy the companionship and comfort of these adorable hedgehogs and let your keys or bags come to life with woodland whimsy.
Order Your Keychains:
Don't miss the opportunity to add a burst of cuteness and comfort to your daily life. Order your Hedgehog Plushie Keychains today and take a pocket-sized hug buddy with you on your adventures! 🦔🔑🐾✨
Size: 12CM