Regular price
$11.38 USD
Sale price
$26.99 USD
Unit price
per
Sale
Sold out
Share
View full details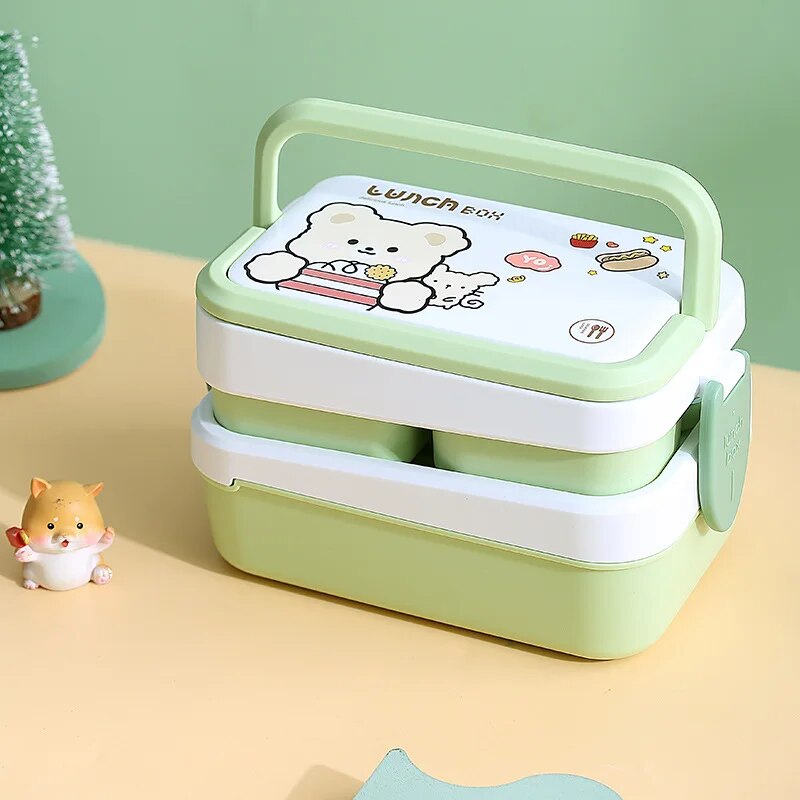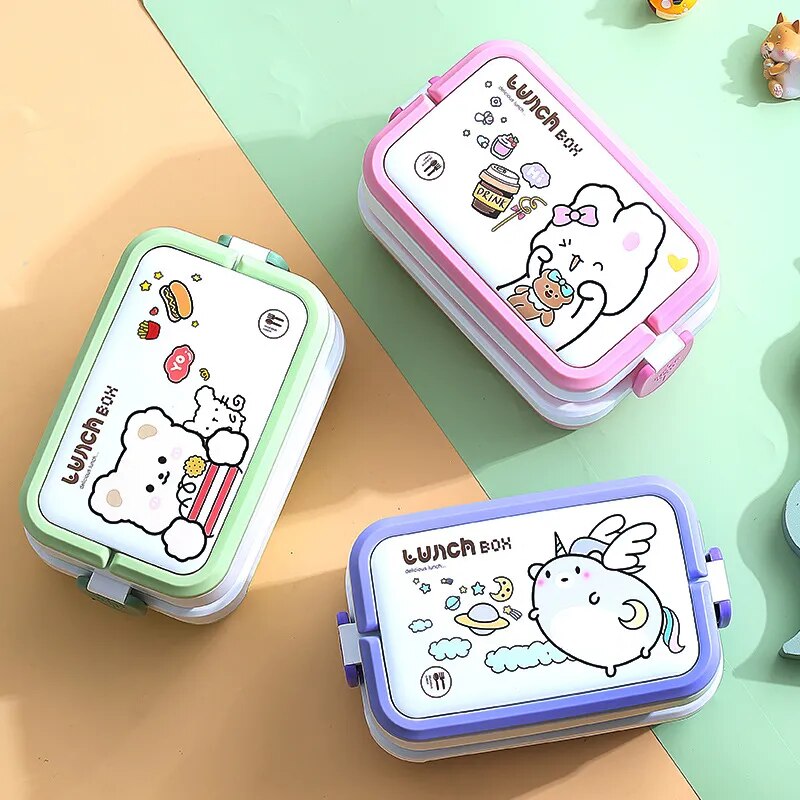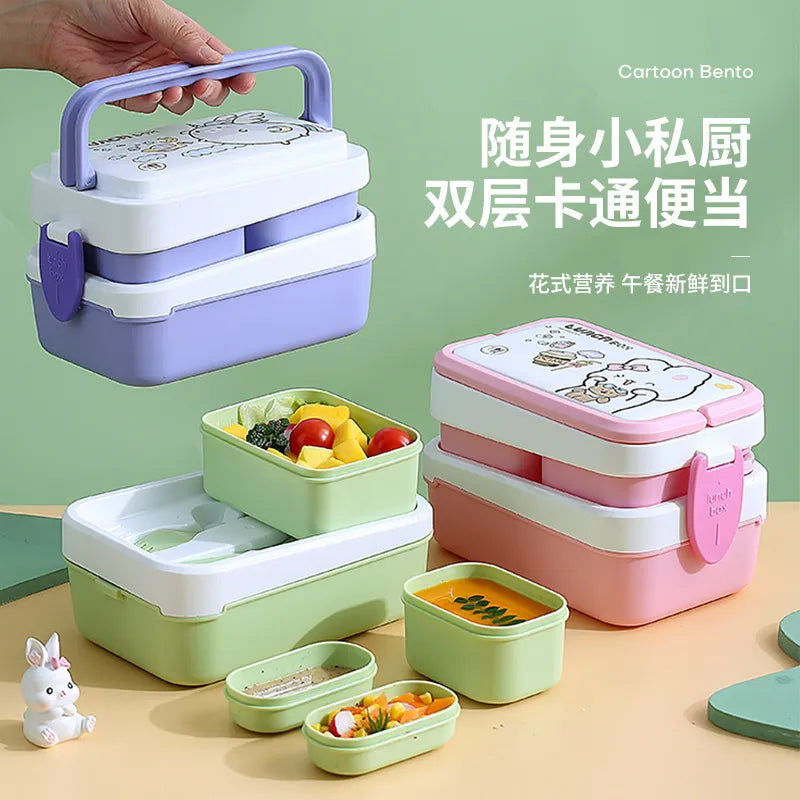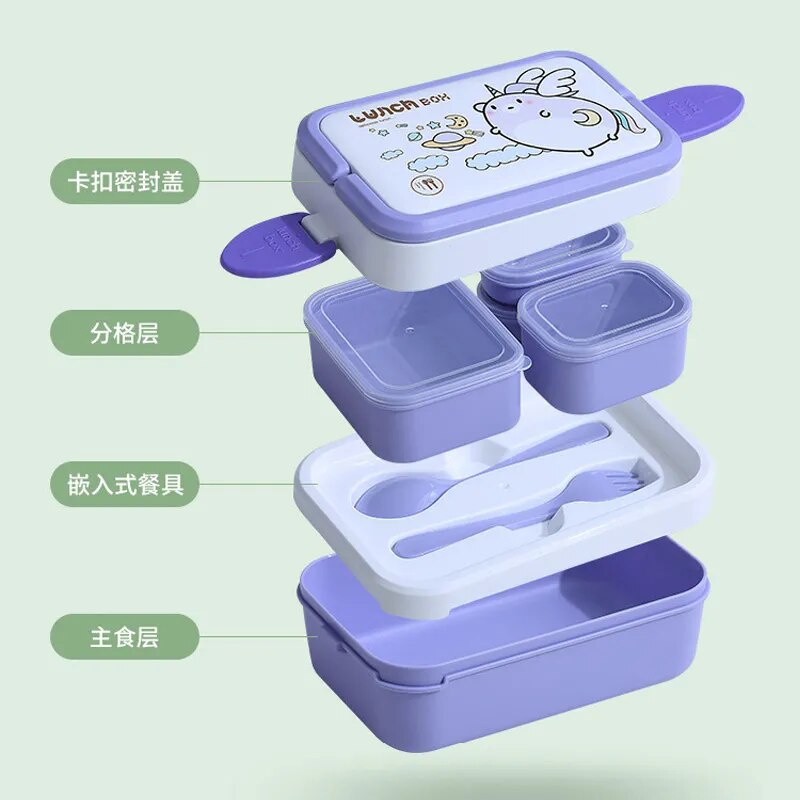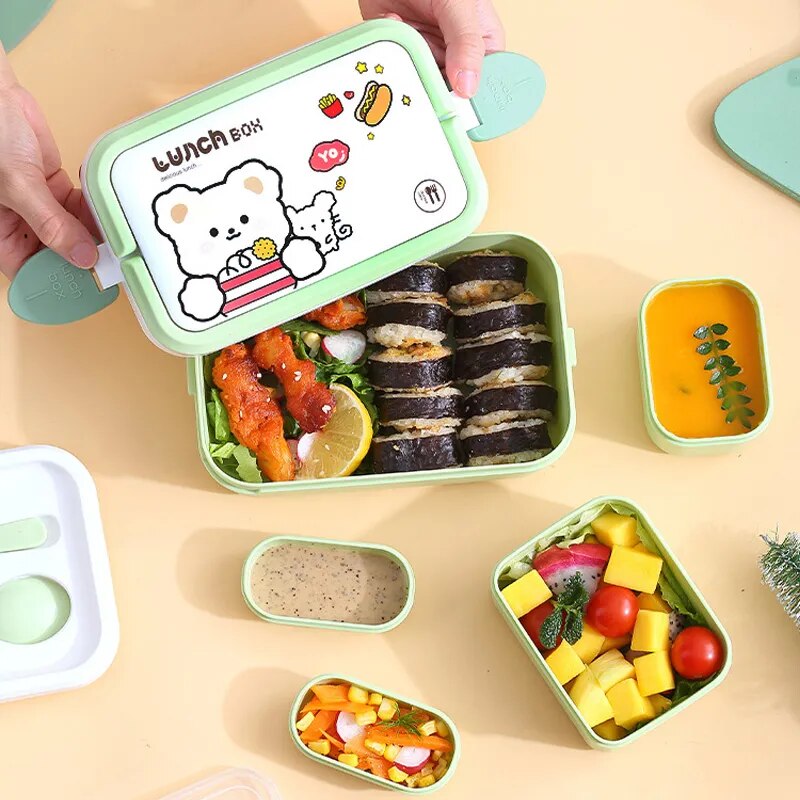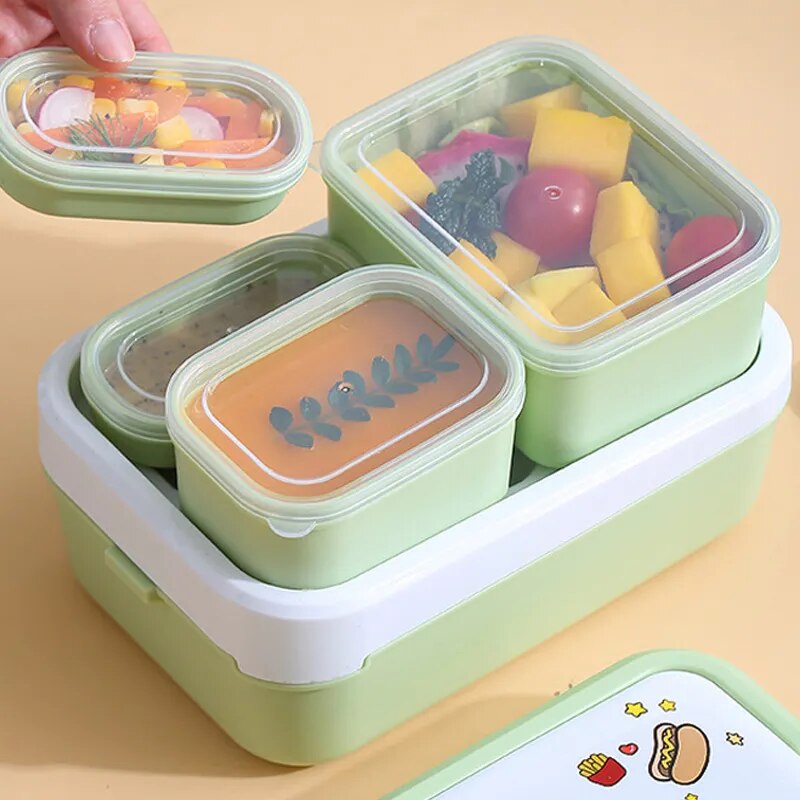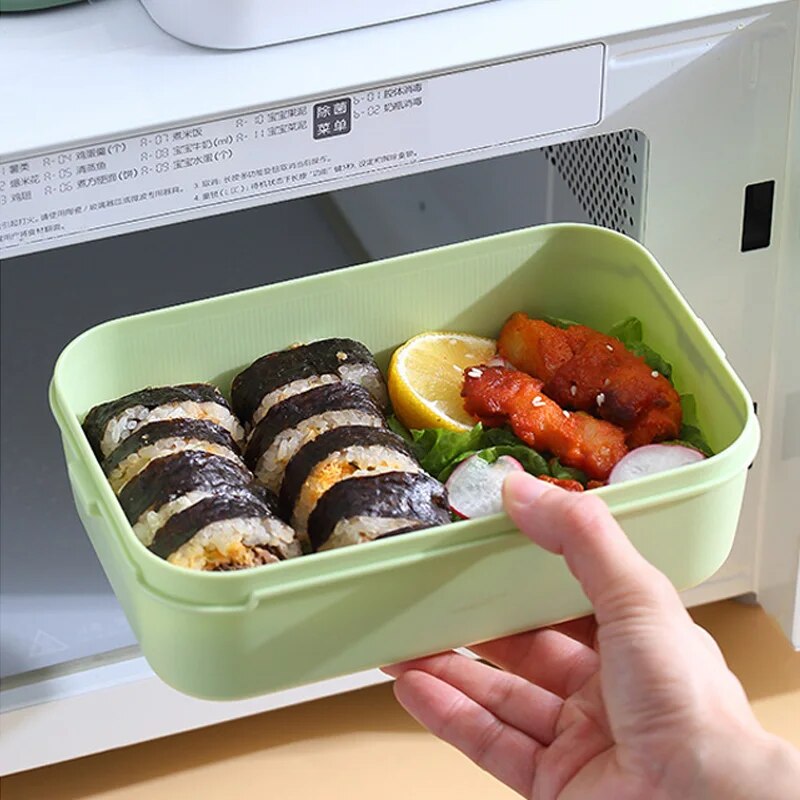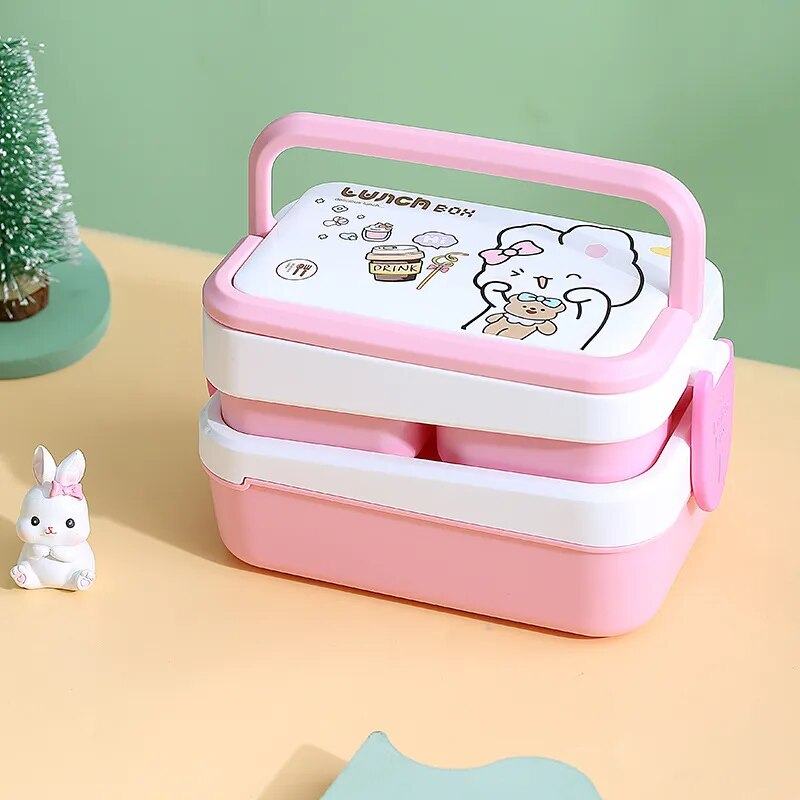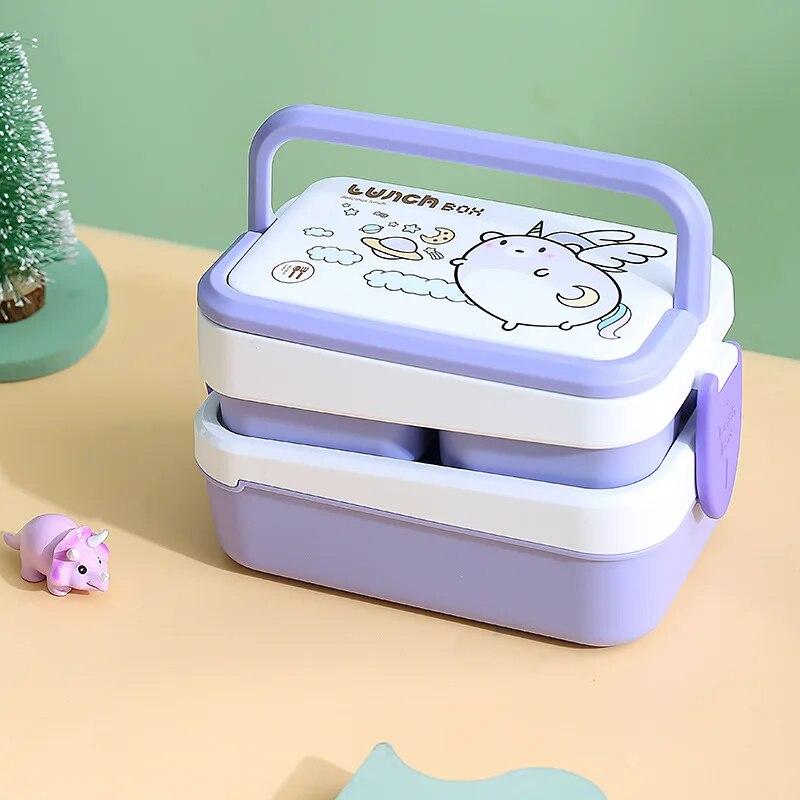 Kawaii Bento Boxes: A Feast for the Eyes and the Palate
Introducing our Kawaii Bento Boxes, the perfect combination of cute design and culinary delight. These bento boxes are not just containers for your meals; they are an expression of creativity and a celebration of aesthetics. Whether you're a foodie with an appreciation for presentation or someone who enjoys a daily dose of cuteness, these bento boxes are the ultimate choice.
Irresistibly Cute Design:
Our Kawaii Bento Boxes feature irresistibly cute and eye-catching designs, from adorable animals to vibrant characters. They turn every meal into a visual feast and add a delightful touch to your dining experience.
Practical and Versatile:
Beyond their charming appearance, these bento boxes are practical and versatile. They come with multiple compartments to keep your meal components separate and fresh, making them perfect for lunch, snacks, and picnics.
Inspire Healthy Eating:
The creative designs and portion-controlled compartments of these bento boxes can inspire healthier eating habits. Whether you're packing a balanced meal for yourself or your children, these boxes make it easy to create appealing and nutritious lunches.
Ideal for All Ages:
These Kawaii Bento Boxes are suitable for kids and adults alike. They make lunchtime fun for children and add a touch of joy to your day at work or school.
Perfect Gift:
Searching for a unique and practical gift? These bento boxes are an excellent choice for birthdays, back-to-school, or as a thoughtful gesture for anyone who enjoys both artistry and delicious food.
Elevate Your Dining Experience:
With our Kawaii Bento Boxes, you can elevate your dining experience and enjoy every meal as a work of art. Savor the joy of a well-prepared and visually appealing lunch.
Order Your Bento Box:
Don't miss the opportunity to add a touch of artistry and culinary creativity to your daily life. Order your Kawaii Bento Boxes today and turn your meals into a delightful masterpiece! 🍱🎨🍽️🌸✨