Regular price
$4.99 USD
Sale price
$26.99 USD
Unit price
per
Sale
Sold out
Share
View full details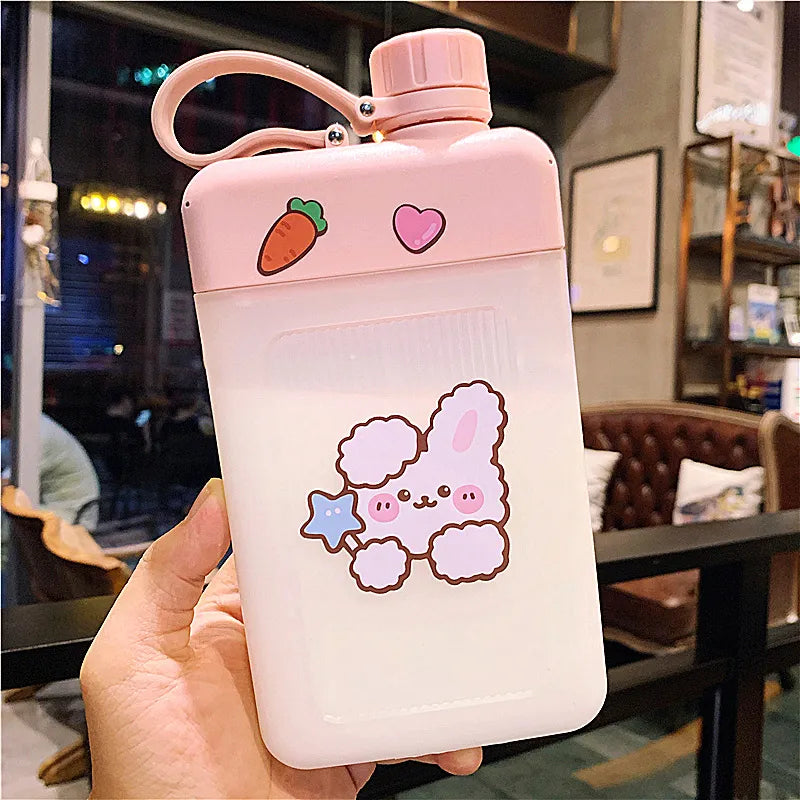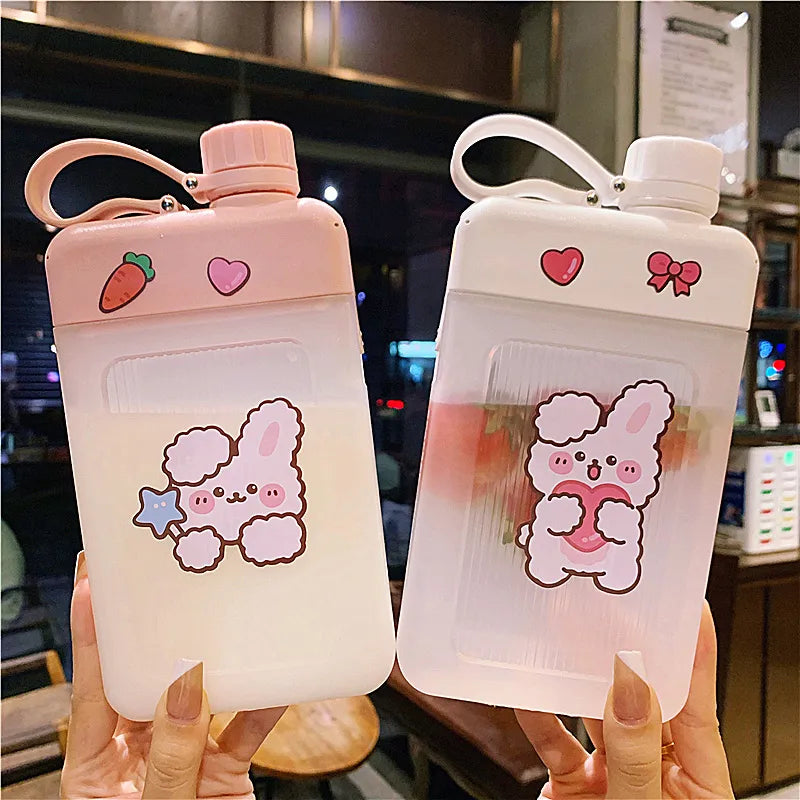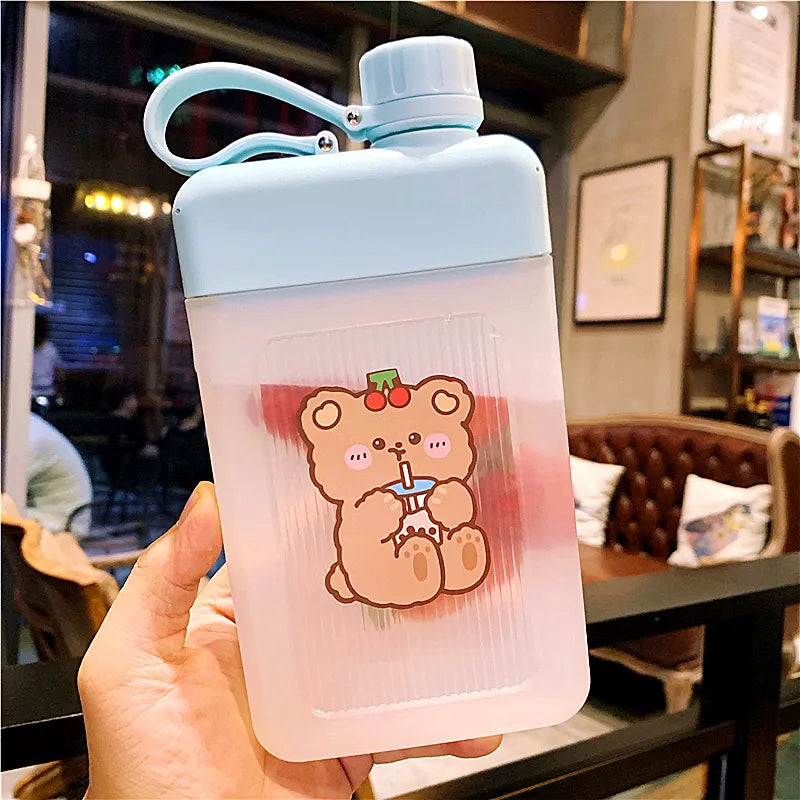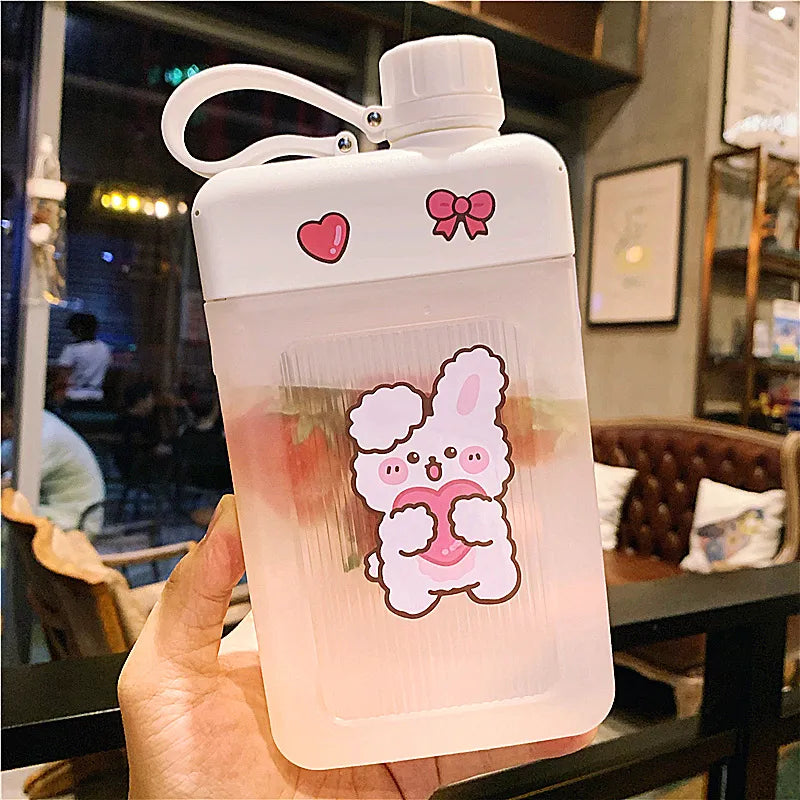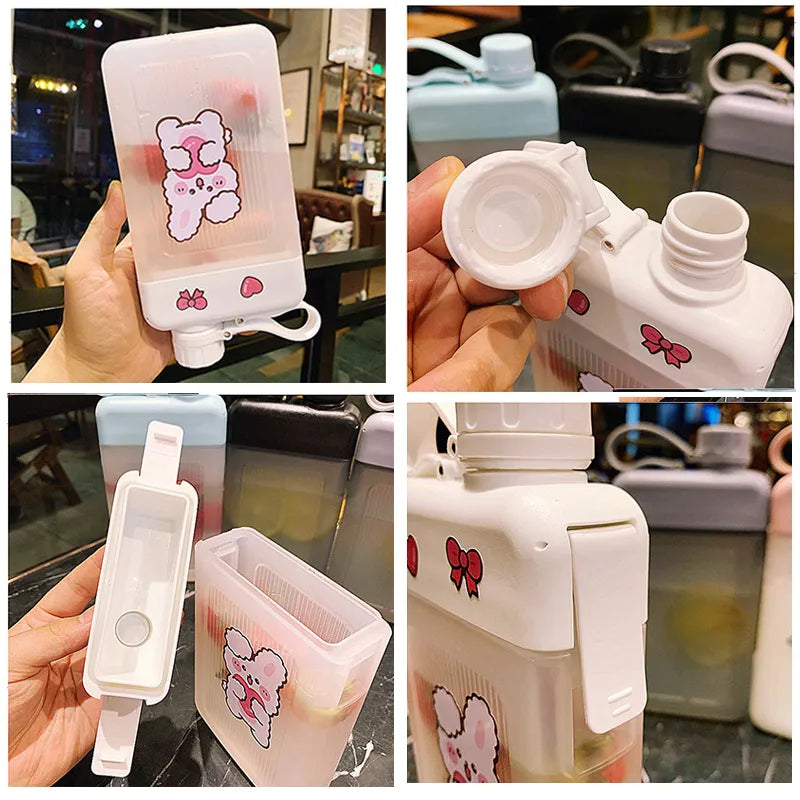 Quench your thirst with style and cuteness using our Bunny & Bear Flat Water Bottles. These kawaii water bottles combine functionality with adorable design to make hydration a delightful experience.
🌼 Charming Design: Choose between a charming bunny or a cuddly bear design that adds a touch of kawaii to your everyday life. Whichever you choose, you'll have an adorable companion with you.
💧 Perfect Capacity: With a 450ml (15.2 oz) capacity, these flat water bottles are the ideal size for staying hydrated on the go. Whether you're at school, work, or out for a stroll, you'll have enough water to keep you refreshed.
🚫 Space-Saving Design: Unlike traditional round water bottles, these flat bottles are designed to be sleek and slim, saving space in your bag or backpack. They fit perfectly in pockets and are easy to carry.
🔒 Leak-Proof Seal: The bottles feature a secure leak-proof seal, preventing any unwanted spills or messes. Keep your bag dry and your belongings safe.
💦 Stay Hydrated with Kawaii Charm: Make hydration fun and stylish with these Bunny & Bear Flat Water Bottles. They're more than just bottles; they're companions on your journey to wellness.
Choose your favorite design, toss one in your bag, and enjoy sipping from these irresistibly cute water bottles wherever you go. Stay refreshed, stay kawaii! 🐰🐻💦