Regular price
$19.24 USD
Sale price
$39.99 USD
Unit price
per
Sale
Sold out
Share
View full details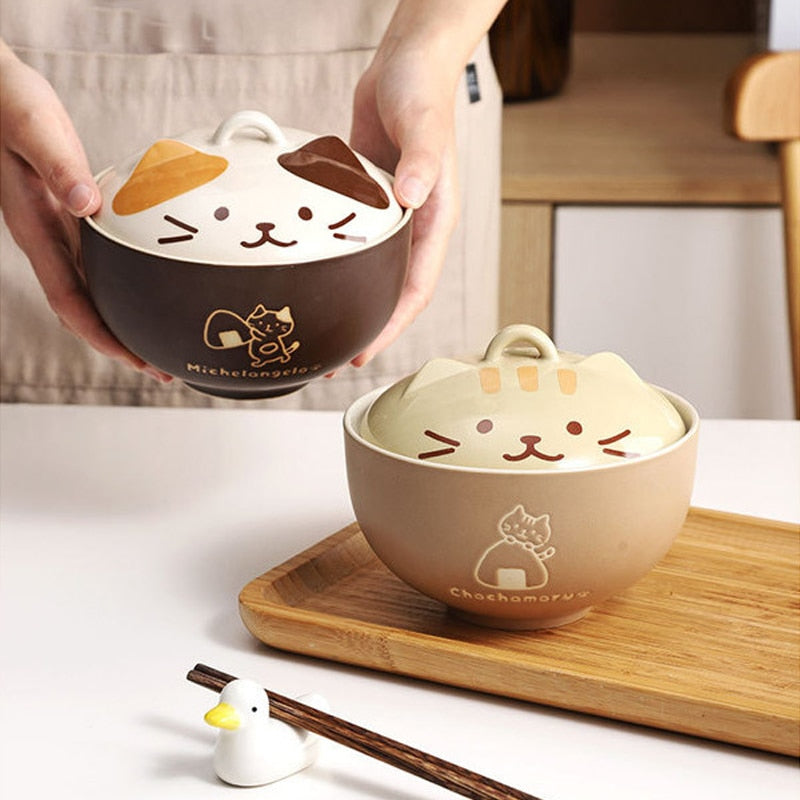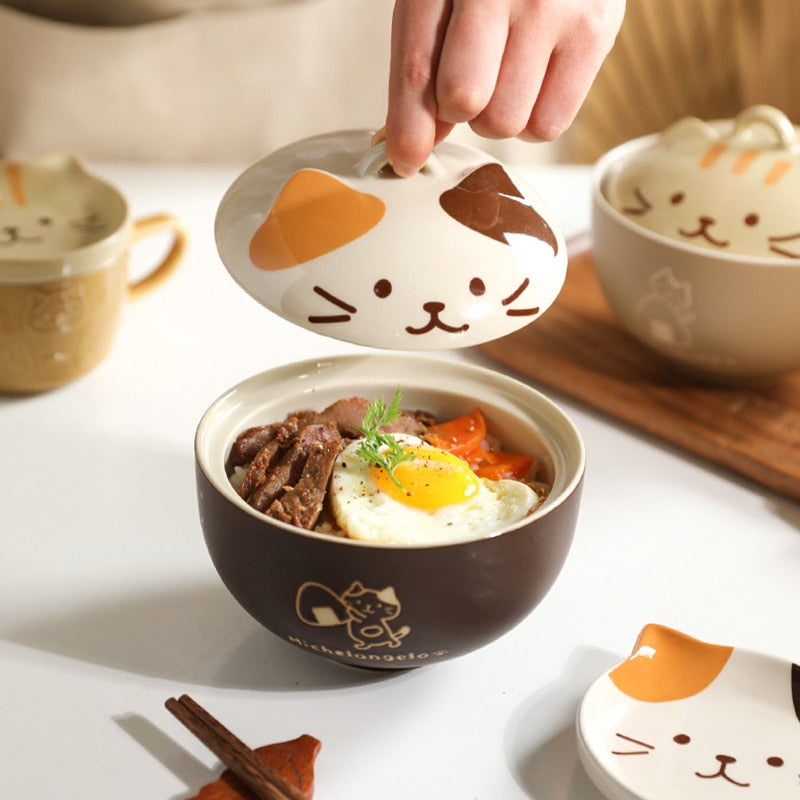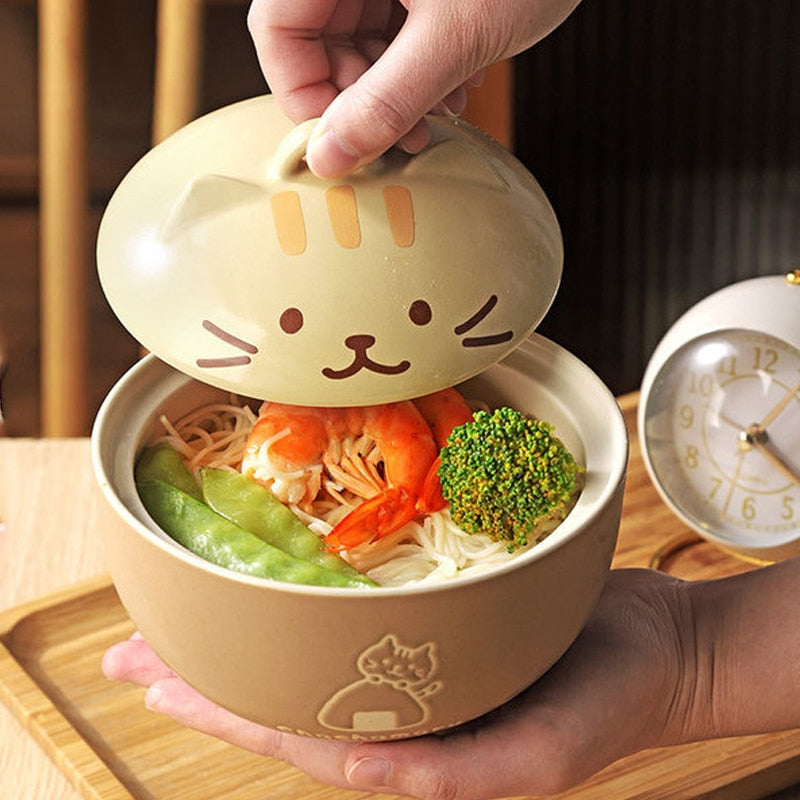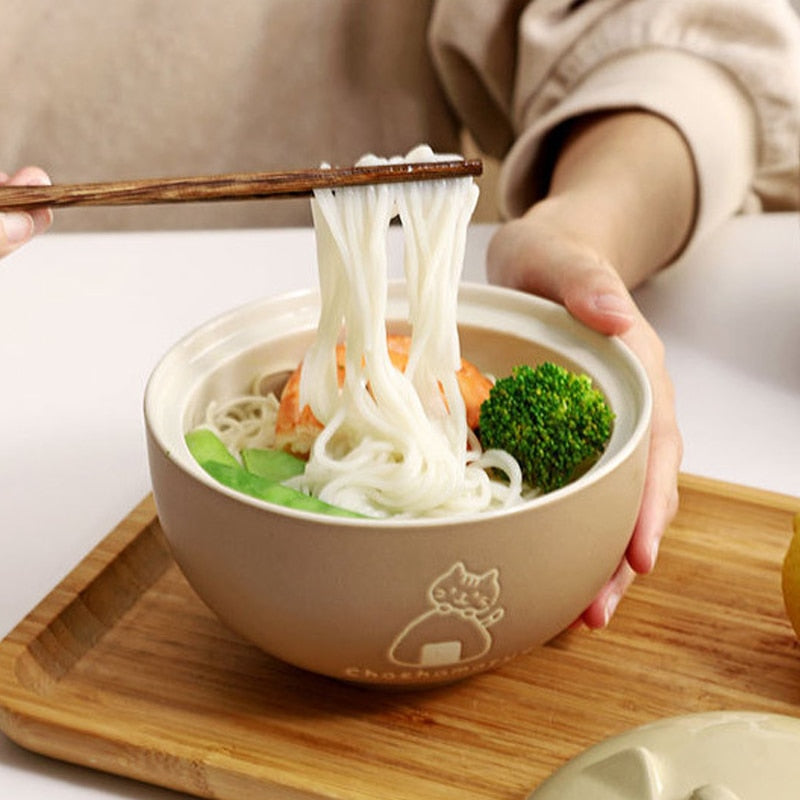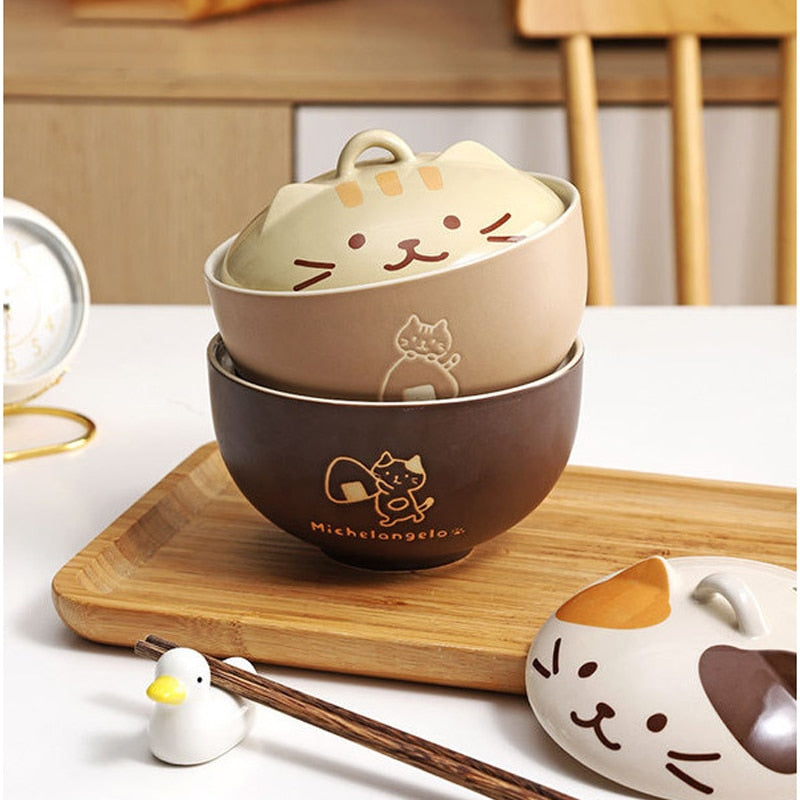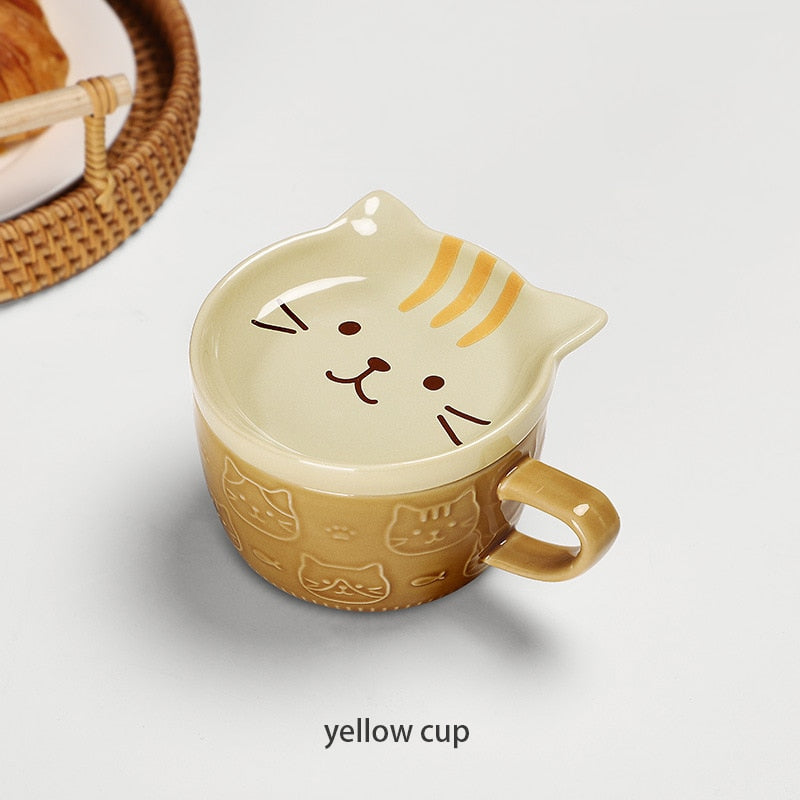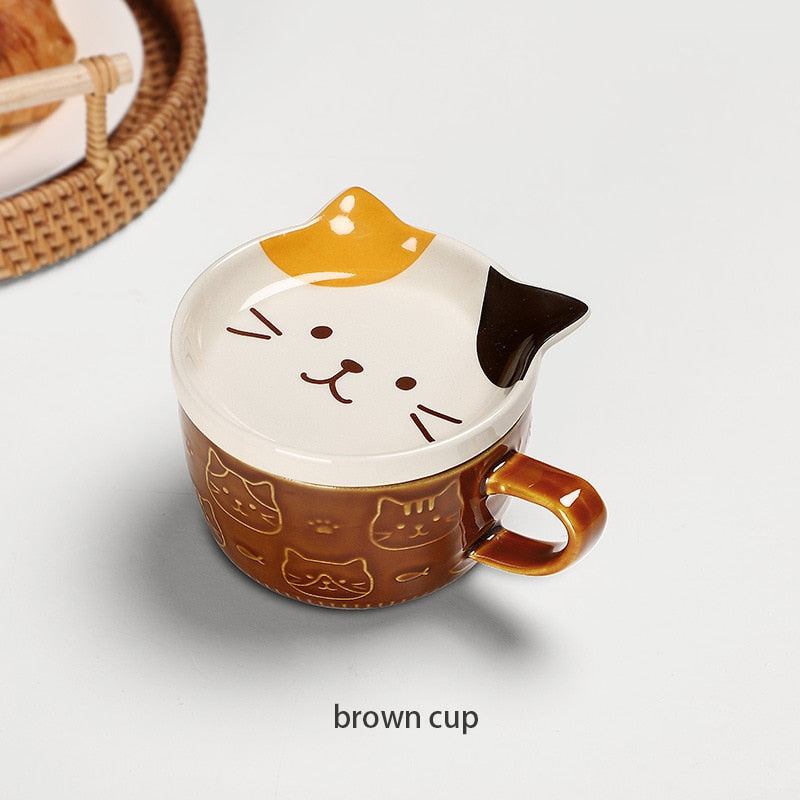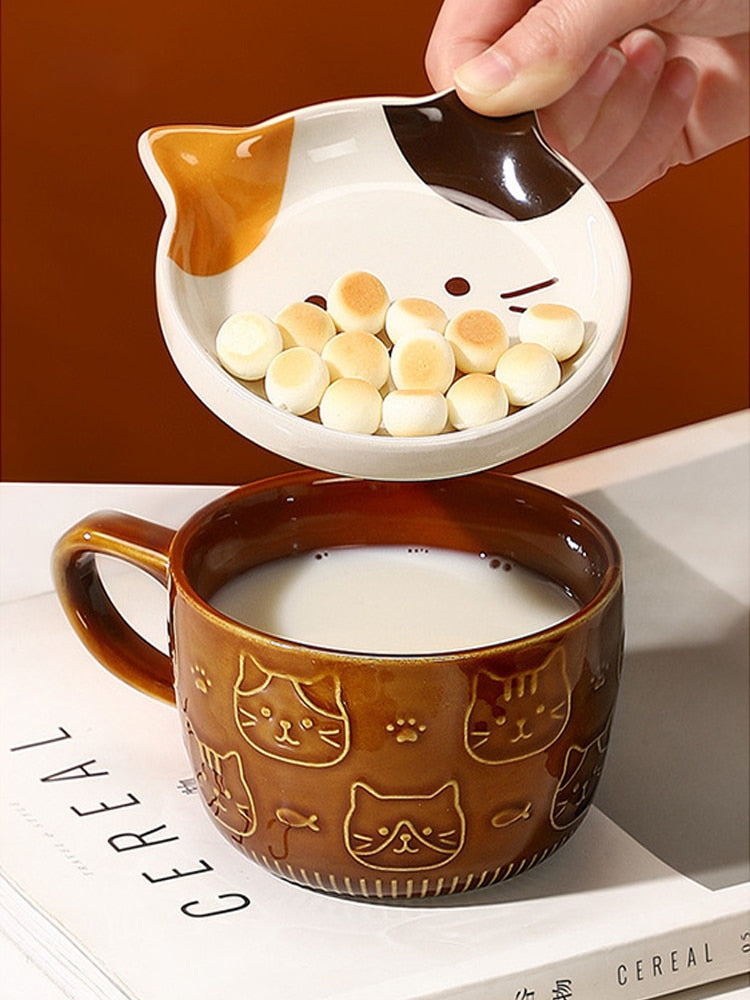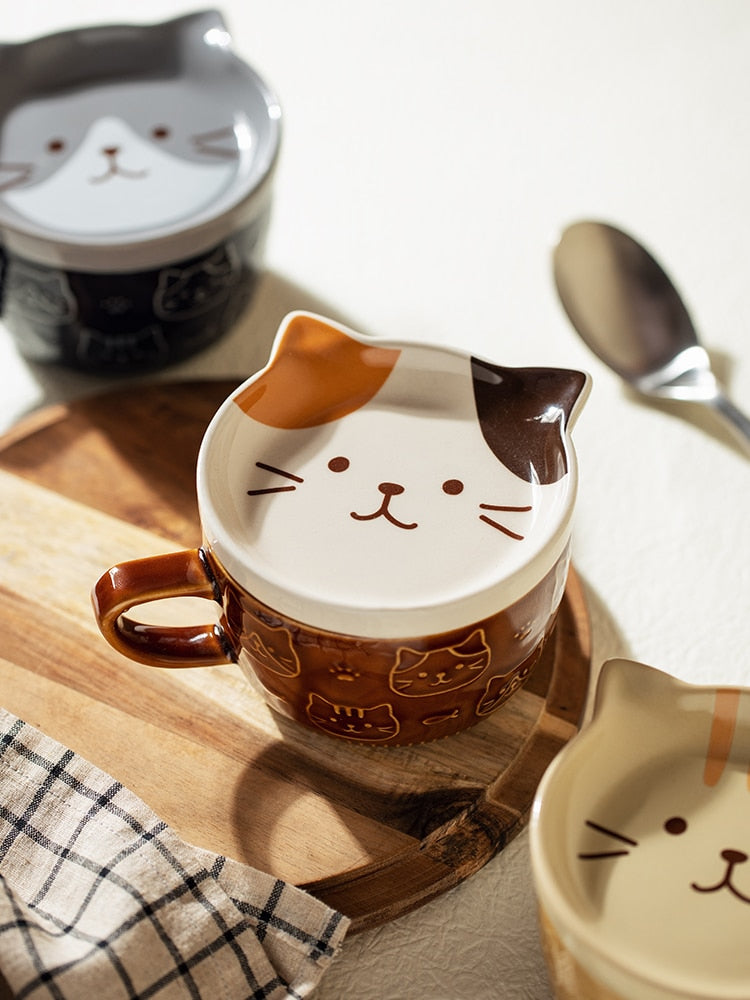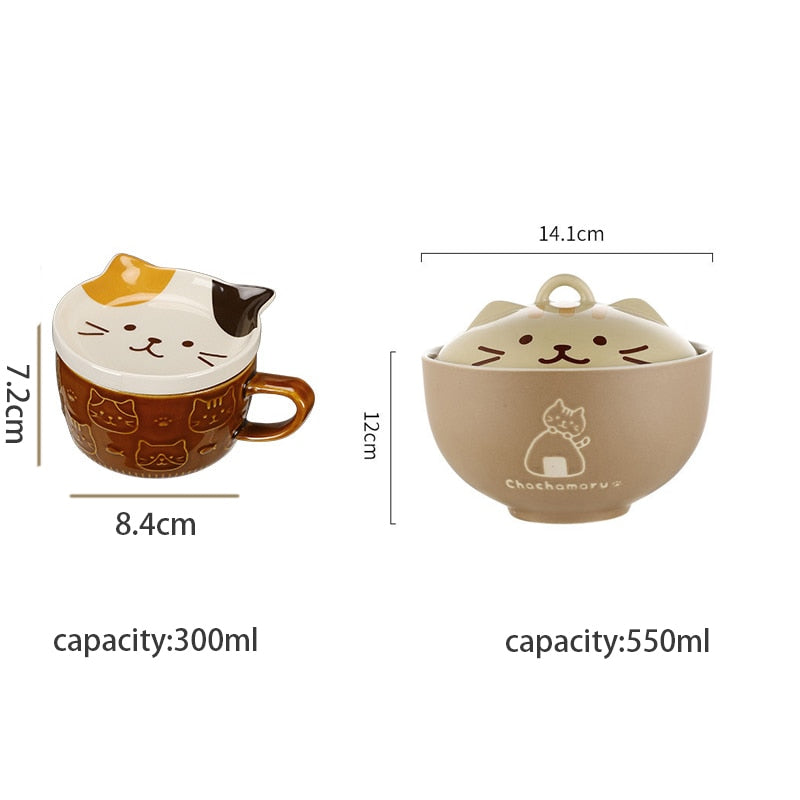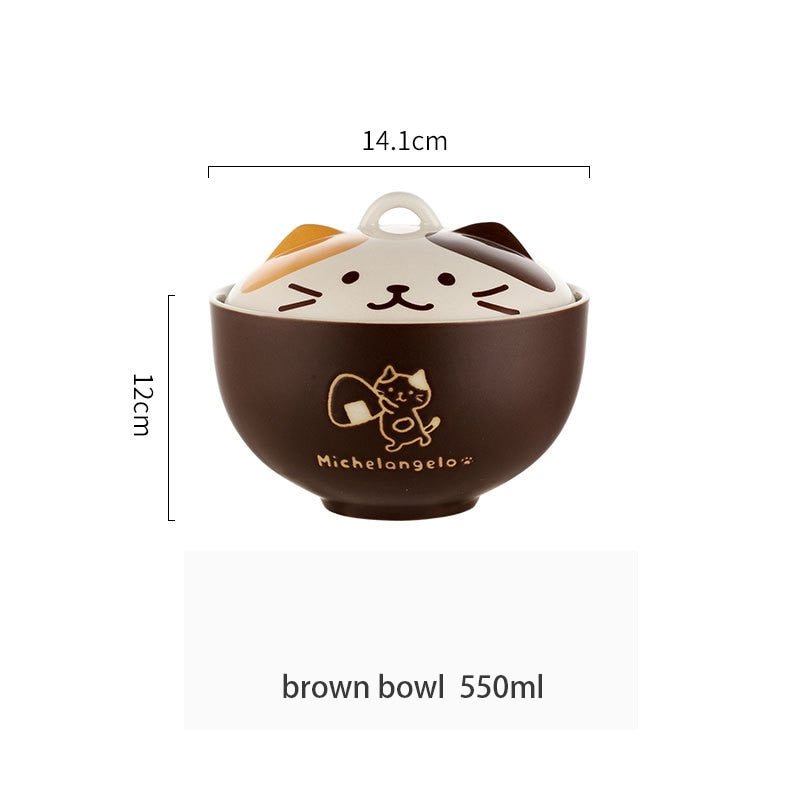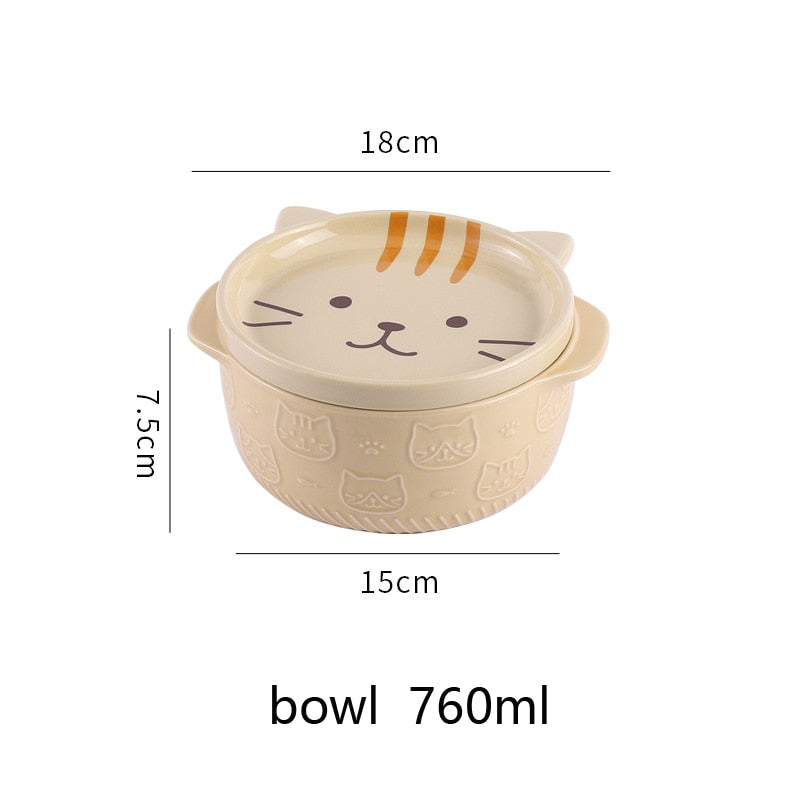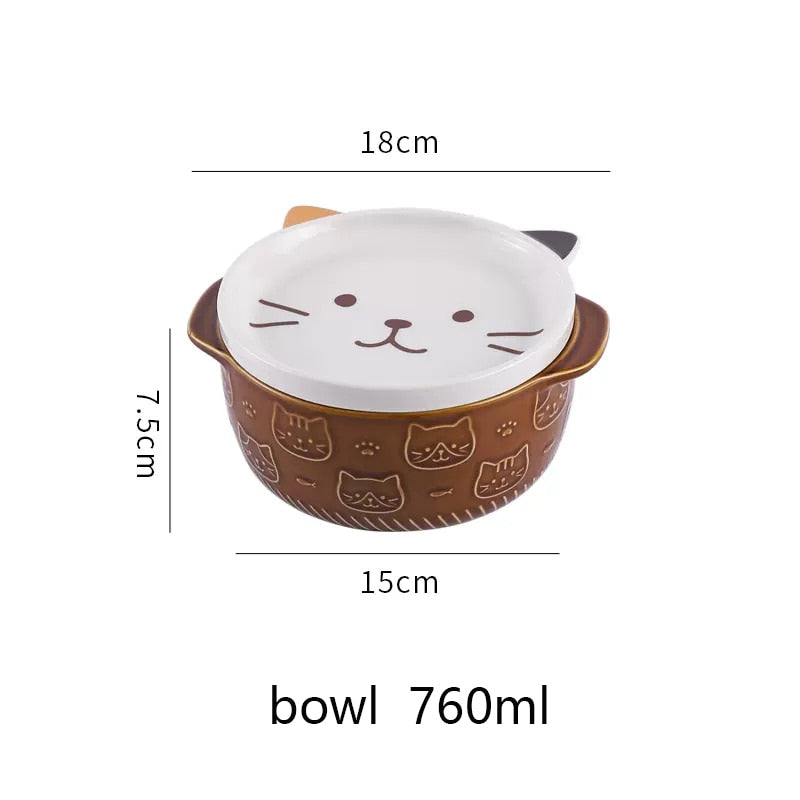 Introducing our Ceramic Cat Ramen Bowls – the perfect fusion of kawaii charm and functionality for your dining pleasure. These kawaii ramen bowls are designed to make your meals not only delicious but also incredibly adorable. Here's what makes them a must-have addition to your kitchen:
Key Features:
Charming Cat Lid: Each bowl comes with an irresistibly cute cat head-shaped lid, making your dining experience playful and endearing. These lids don't just look adorable; they also serve the practical purpose of keeping your food warm.

Premium Ceramic: Crafted from high-quality ceramic material, these kawaii ramen bowls are both durable and heat-resistant, ensuring they can handle your favorite piping-hot ramen, udon, or noodle soups with ease.

Ample Capacity: These bowls offer a generous capacity, making them perfect for serving substantial portions of your favorite dishes. Whether you're enjoying ramen or other culinary creations, these bowls can accommodate it all
Elevate your dining table with the playful charm of our Ceramic Cat Ramen Bowls. Whether you're enjoying a cozy meal for one or hosting a gathering with friends, these bowls are sure to bring smiles and warmth to the table. Choose your favorite cat style or collect them all for a complete kawaii dining experience. Make every meal a delightful adventure with these kawaii cat ramen bowls.