Regular price
$1.20 USD
Sale price
$25.99 USD
Unit price
per
Sale
Sold out
Share
View full details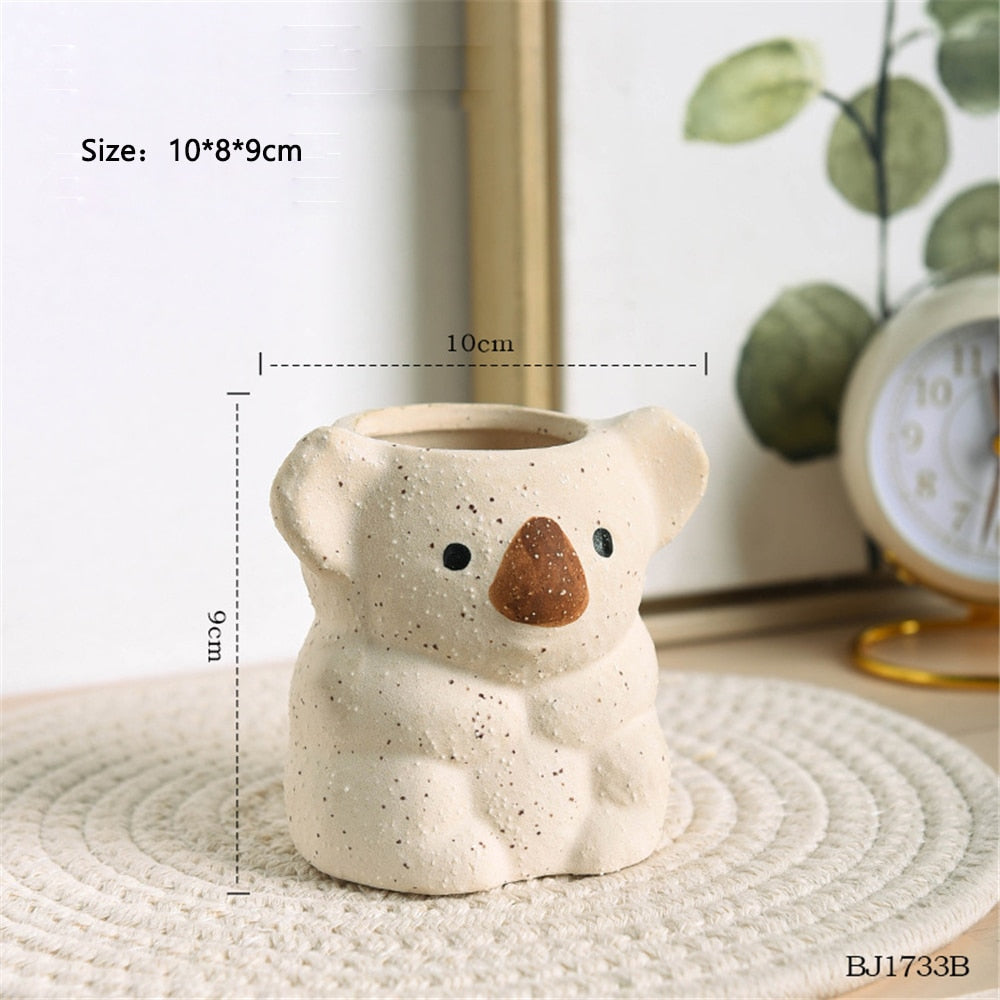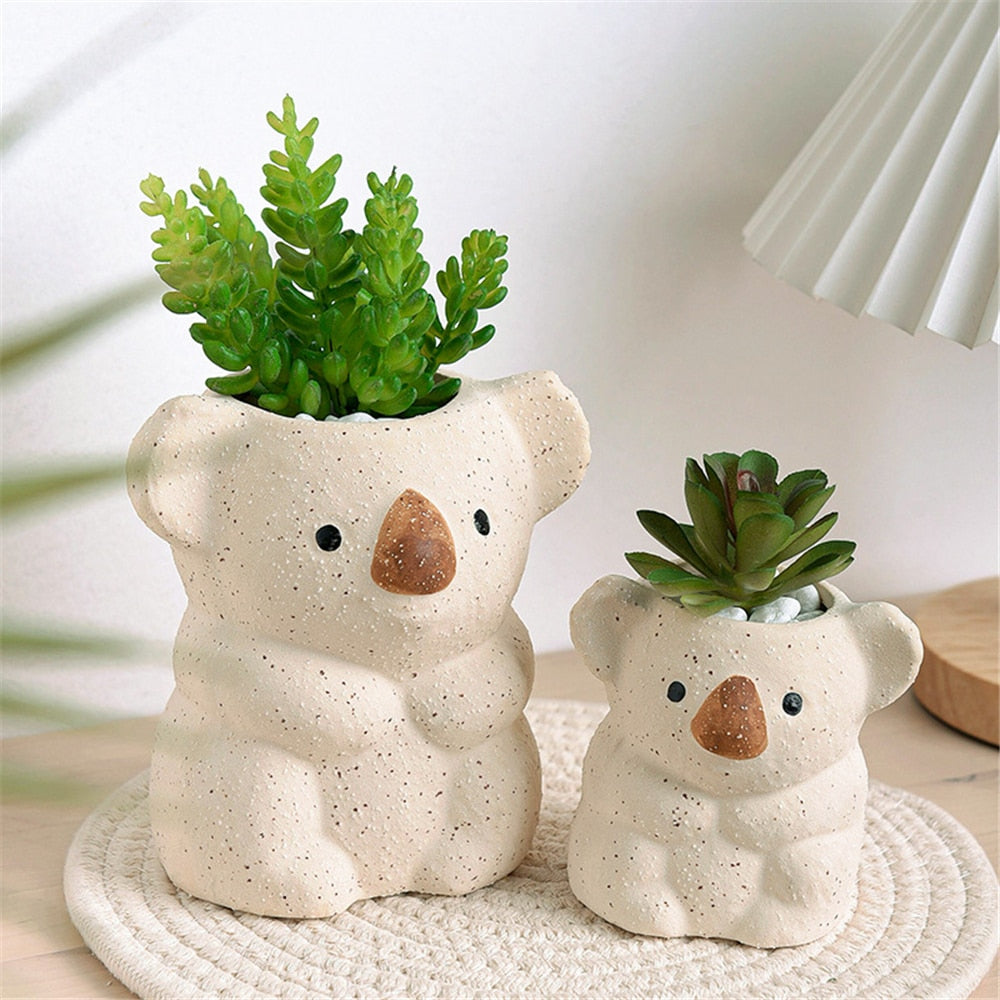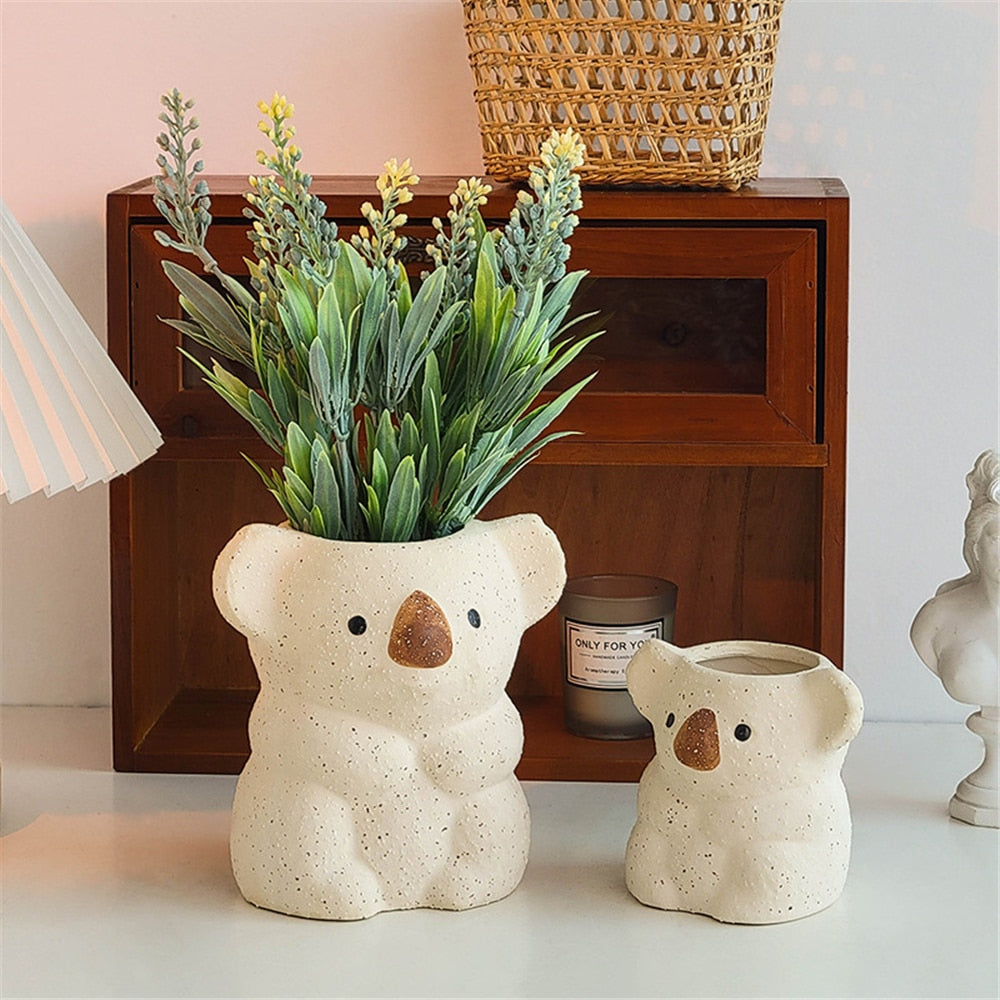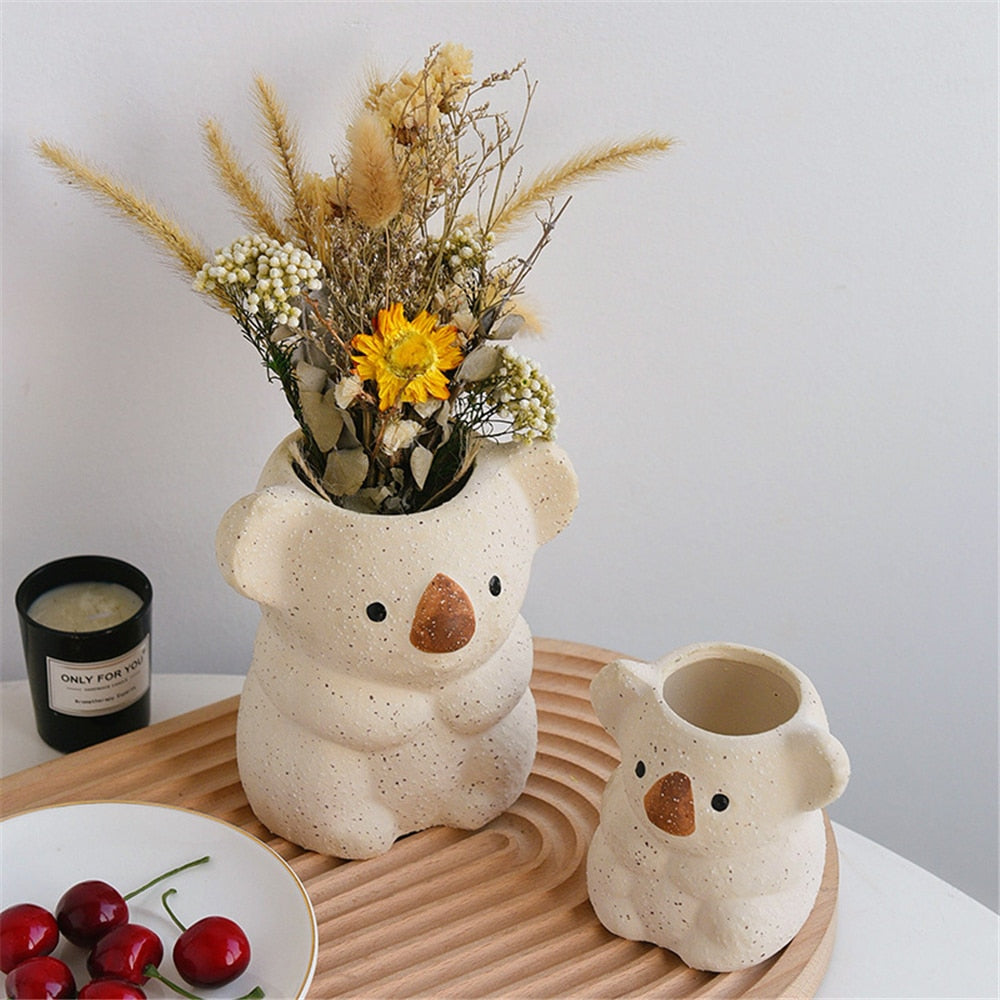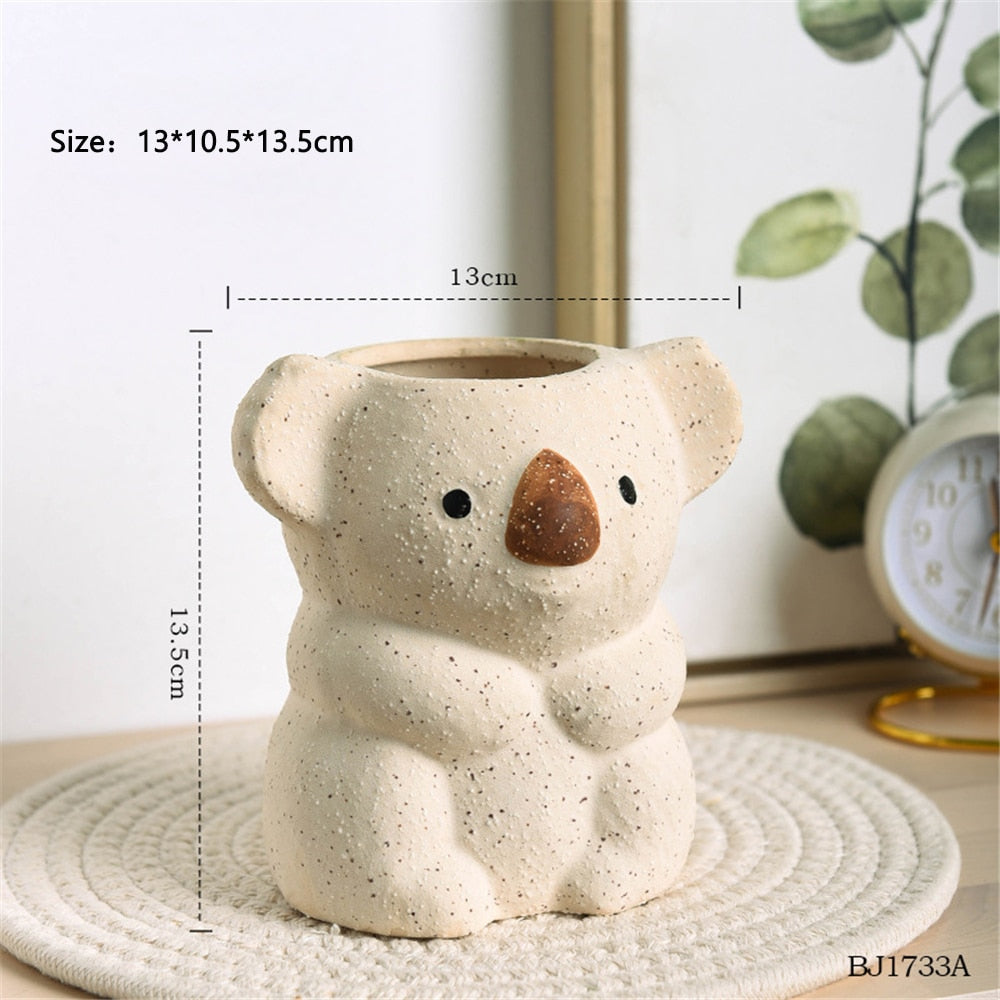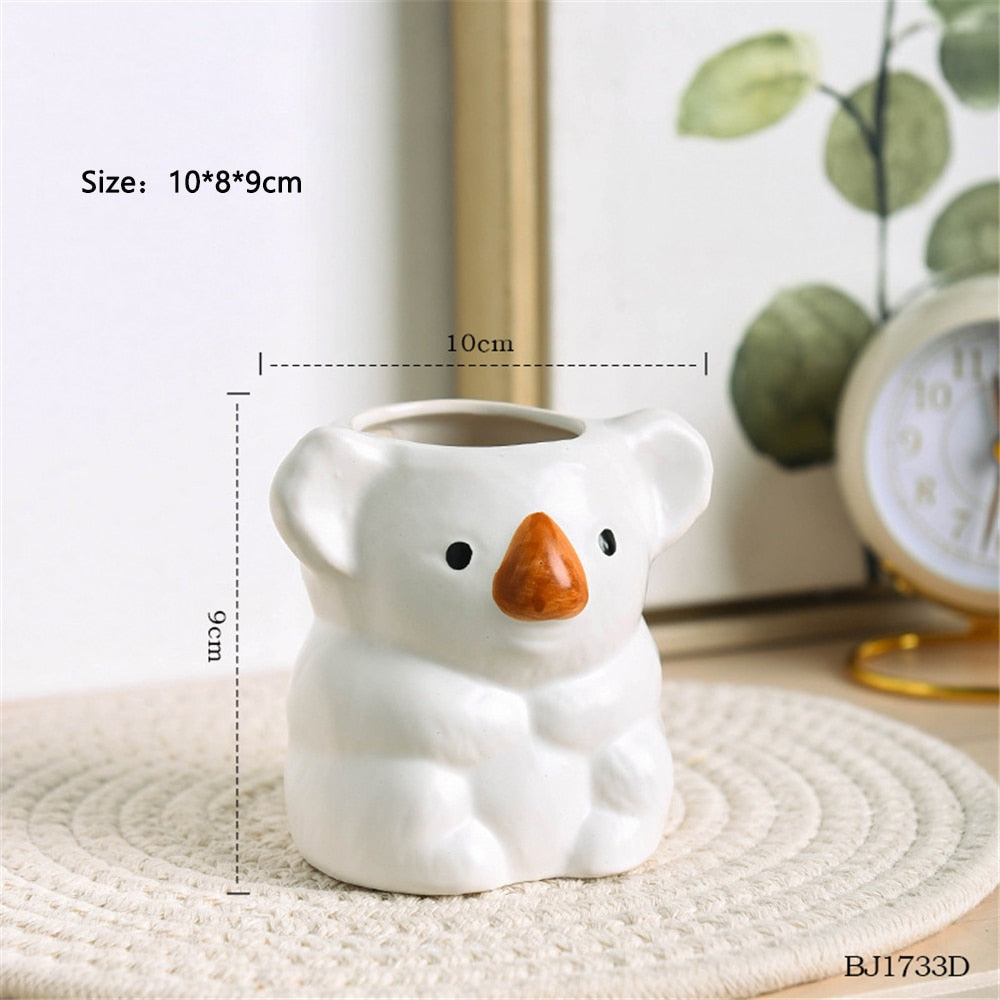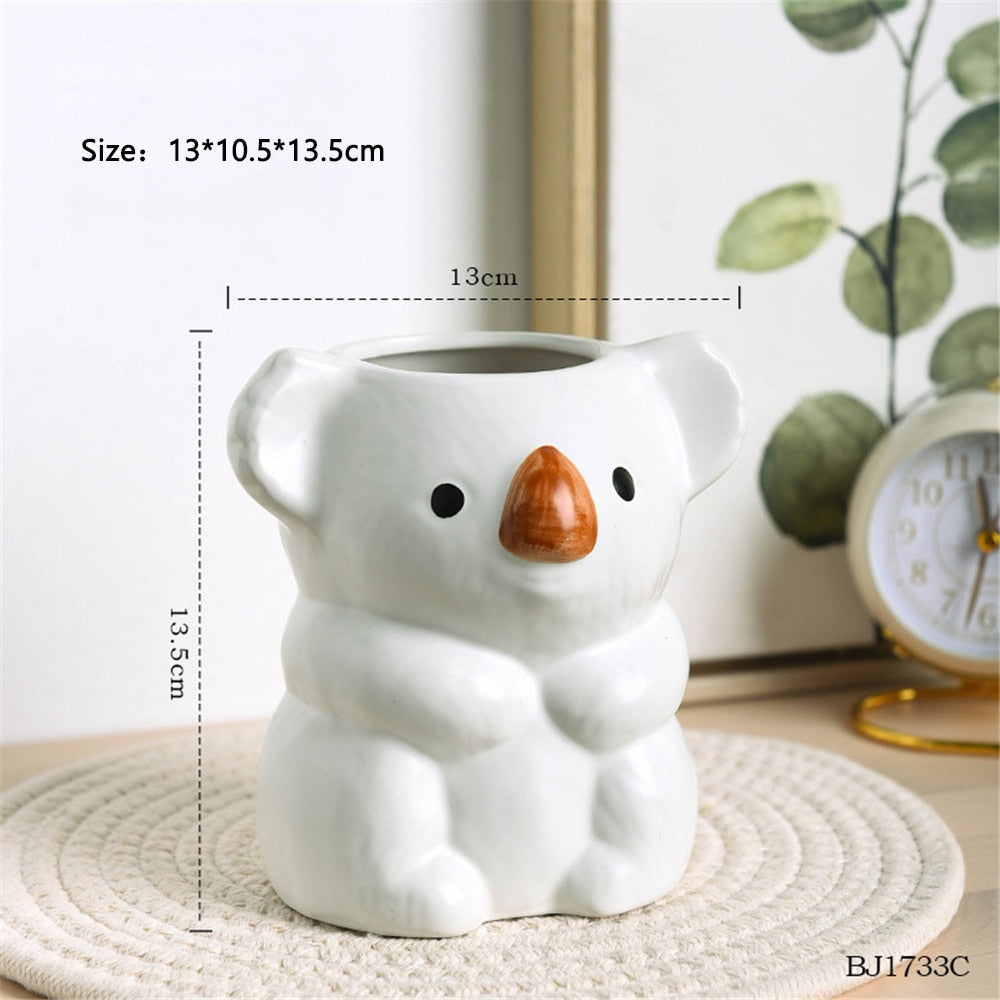 Introducing our Kawaii Koala Planter Pots, the adorable and whimsical addition your indoor or outdoor garden needs.
Key Features:
Koala Design: These kawaii planter pots are shaped like cute and chubby koalas, instantly adding a touch of kawaii charm to your plant collection.

High-Quality Material: Crafted from durable and weather-resistant materials, these kawaii pots are designed to withstand outdoor conditions while still being perfect for indoor use.

Plant-Friendly: The spacious interior of these pots provides plenty of room for your favorite plants, whether they're succulents, flowers, herbs, or small shrubs.

Drainage Hole: Each pot comes with a drainage hole at the bottom to ensure proper water drainage, preventing overwatering and promoting healthy plant growth.

Koala Lovers' Delight: Perfect for koala lovers and collectors, these planter pots capture the cuteness of these iconic animals in a functional and decorative form.
Transform your gardening experience with these Kawaii Koala Planter Pots. Whether you're a seasoned gardener or just starting to explore the world of plants, these pots will add a delightful and kawaii touch to your green space. Plant, nurture, and enjoy your garden while surrounding yourself with the charm of these lovable koalas.