Regular price
$19.18 USD
Sale price
$44.99 USD
Unit price
per
Sale
Sold out
Share
View full details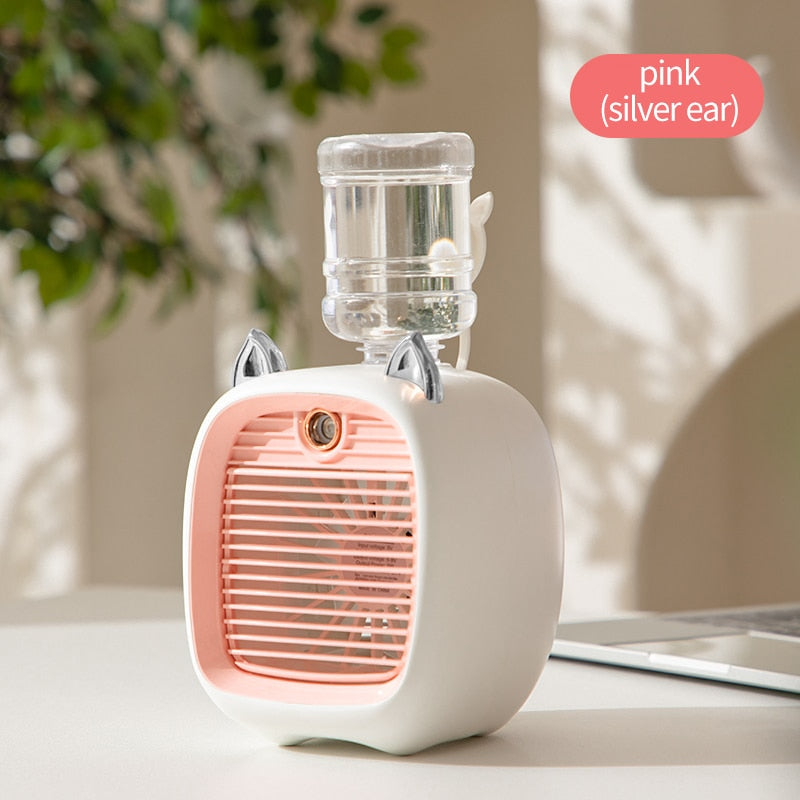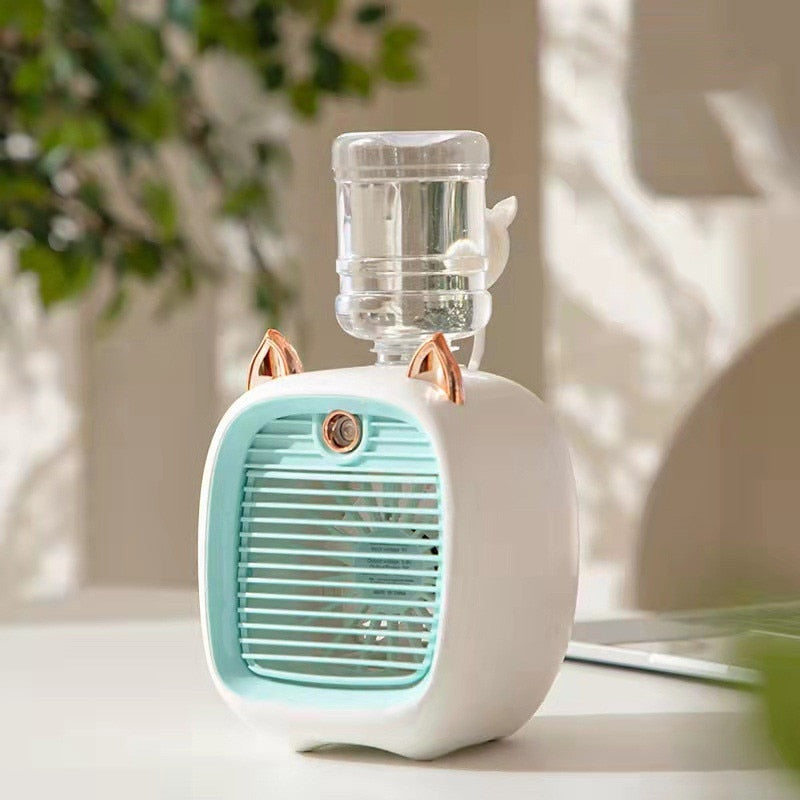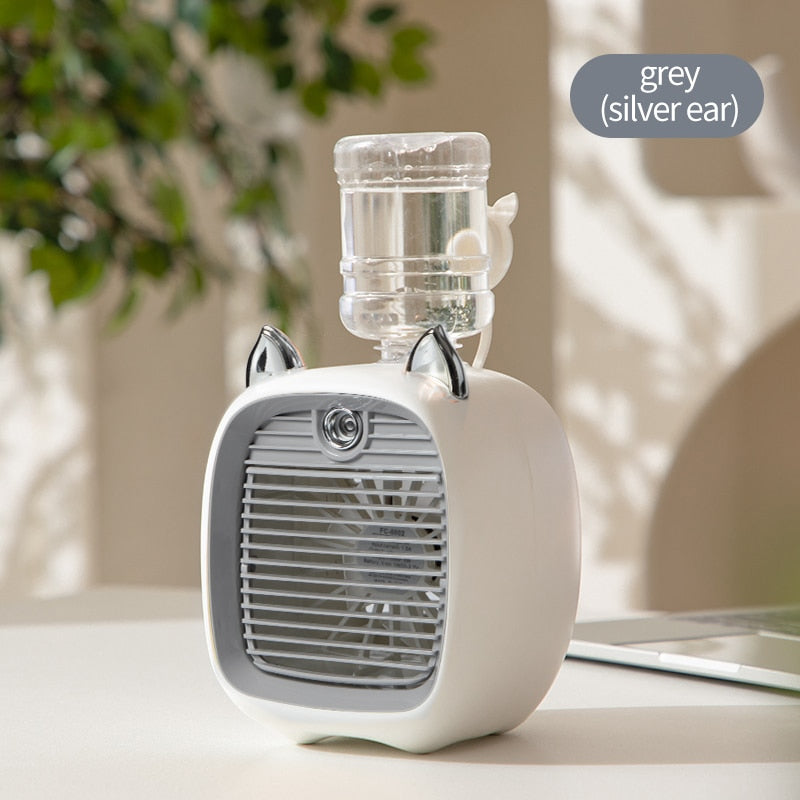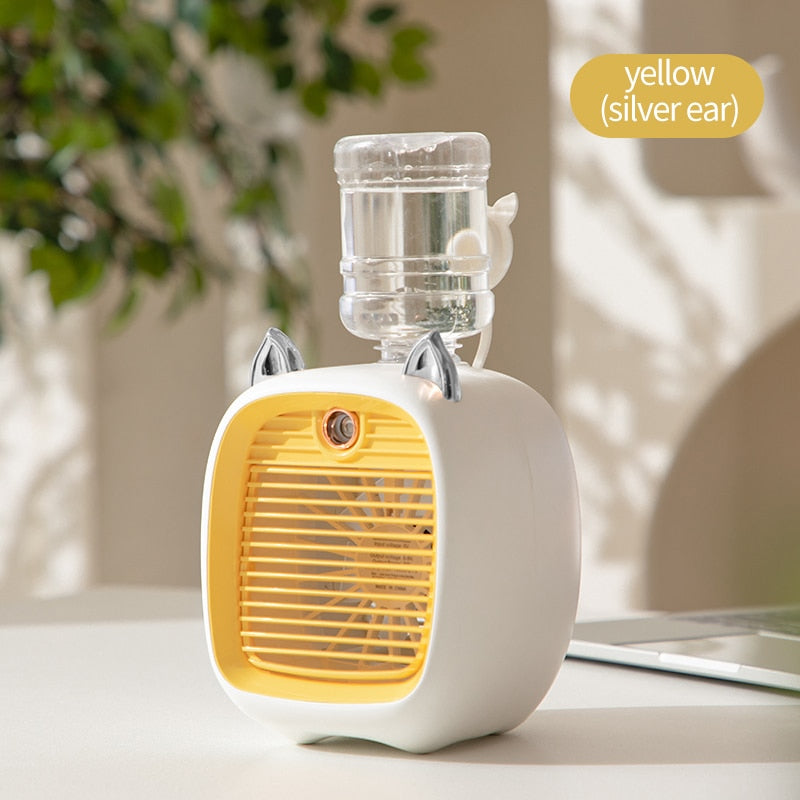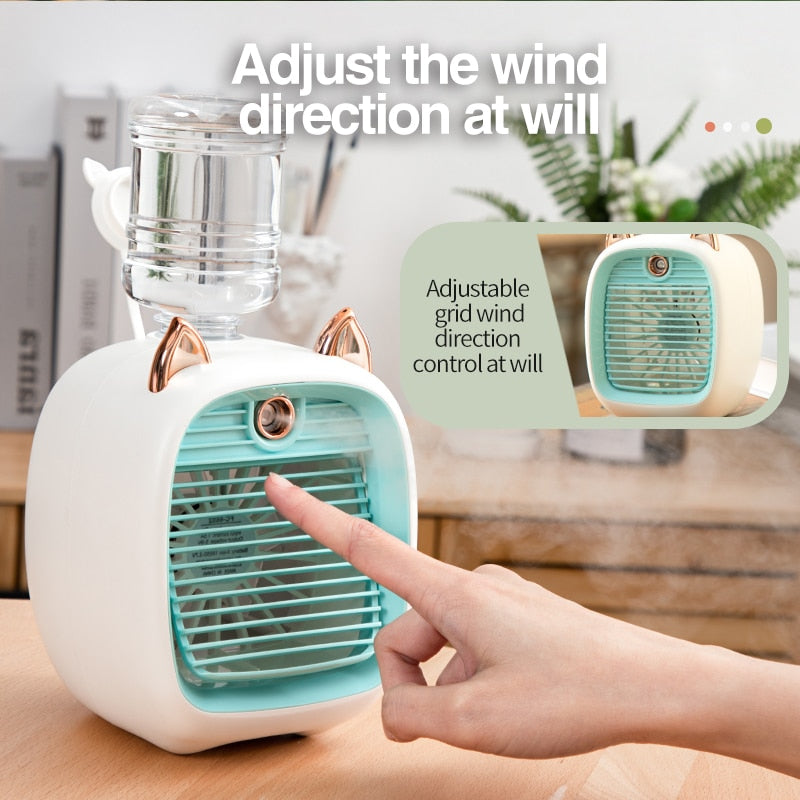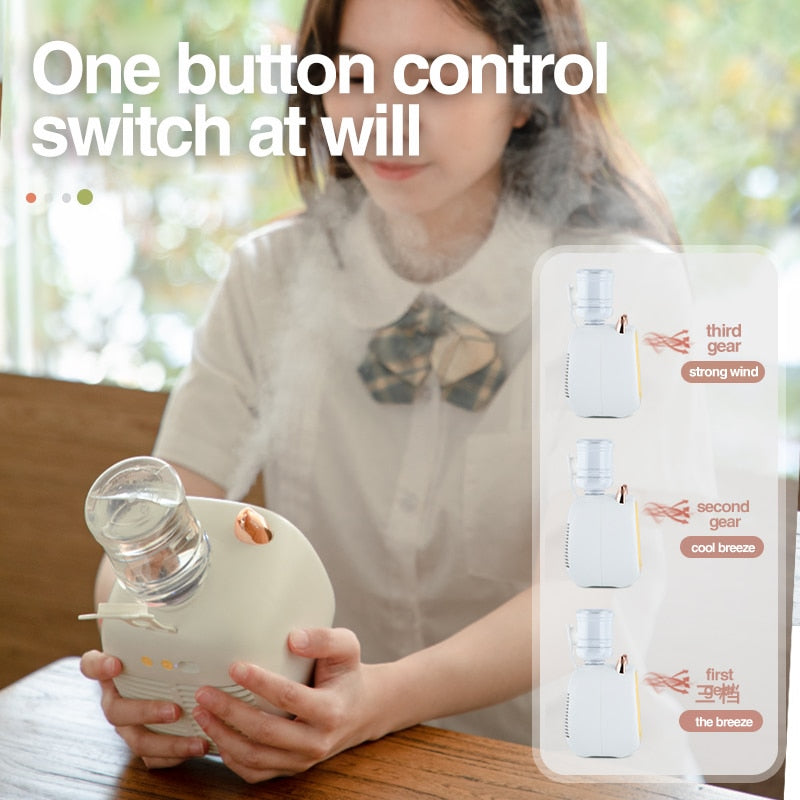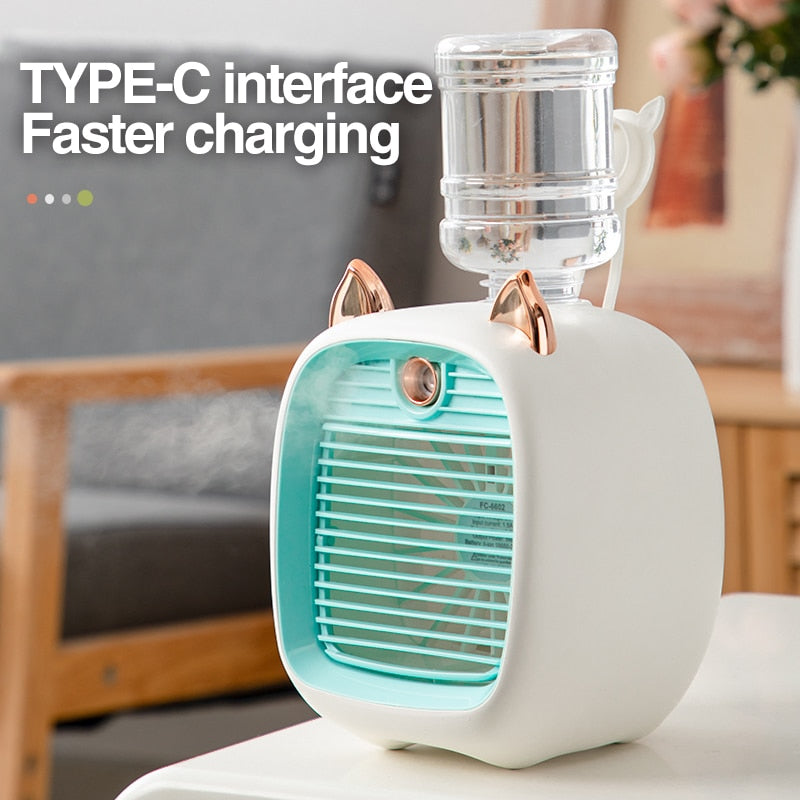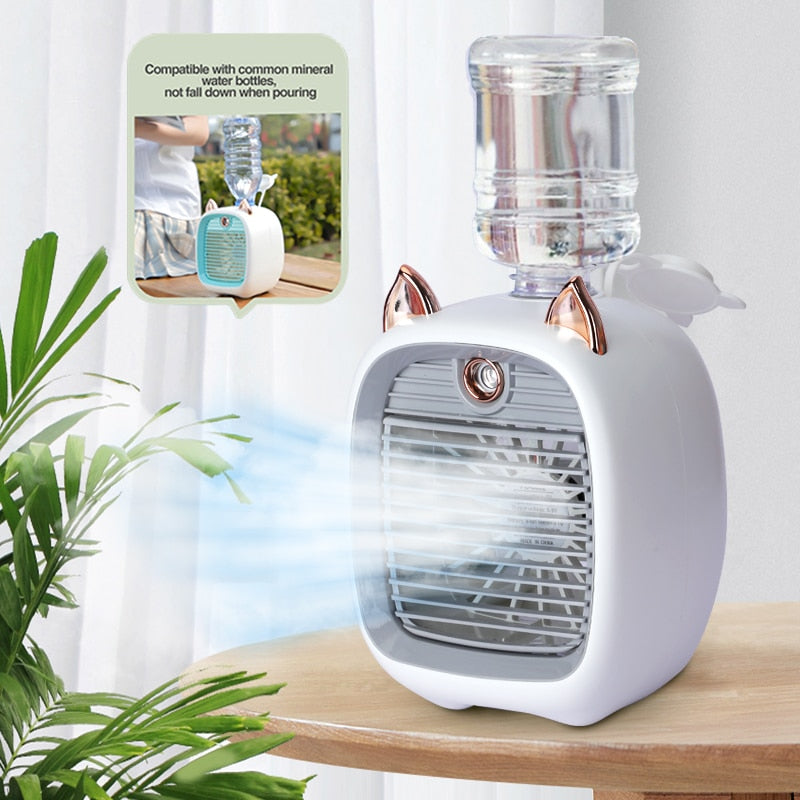 This mini air conditioner doubles as a fan and a water cooler fan. With a water tank that can hold ice cubes and water, it can reduce the temperature, increase relative humidity, and deliver a refreshing, moist cool breeze without drying out your skin. Keep cool and comfortable during hot summer days with this personal air cooler and humidifier.
Adjustable wind speed and swing options allow you to customize the cooling experience. The radiator features three wind speed settings (low/medium/high). The vertical adjustment of the wind blades supplies a wider area, making it more efficient and creating a larger comfort zone.
The two-speed spray mode adjustment provides strong airflow and a comfortable cooling spray, which can help keep your face or skin moist and cool down quickly on hot days, leaving you rejuvenated.
This mini air conditioner is highly portable and easy to carry, with a compact size and efficient cooling capacity making it suitable for any room in the home. Use it to keep cool while sleeping in the bedroom, working in the office, exercising in the home gym, or relaxing on the patio.