Regular price
$24.78 USD
Sale price
$49.99 USD
Unit price
per
Sale
Sold out
Share
View full details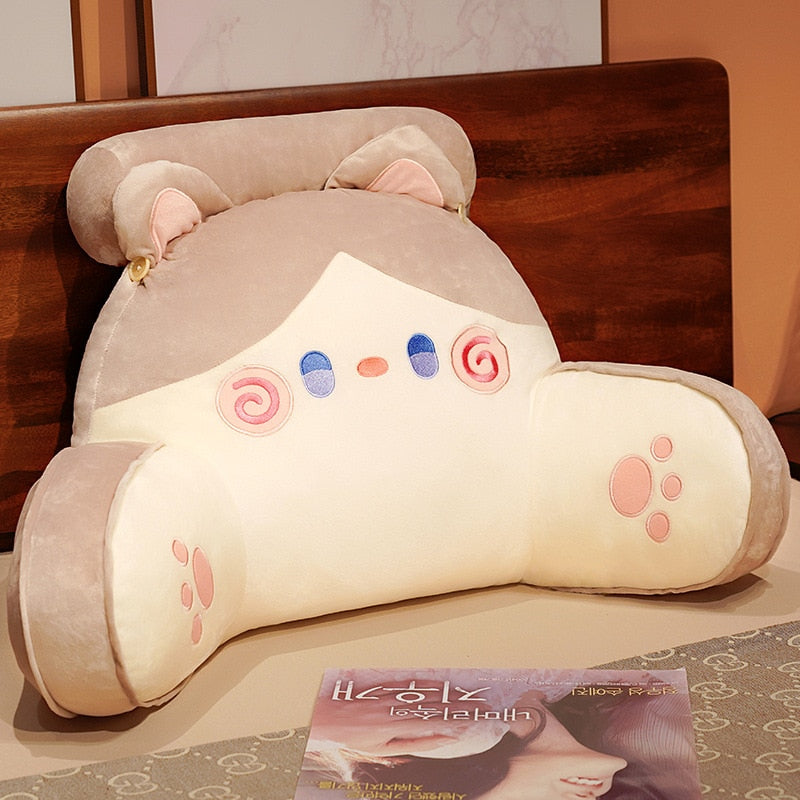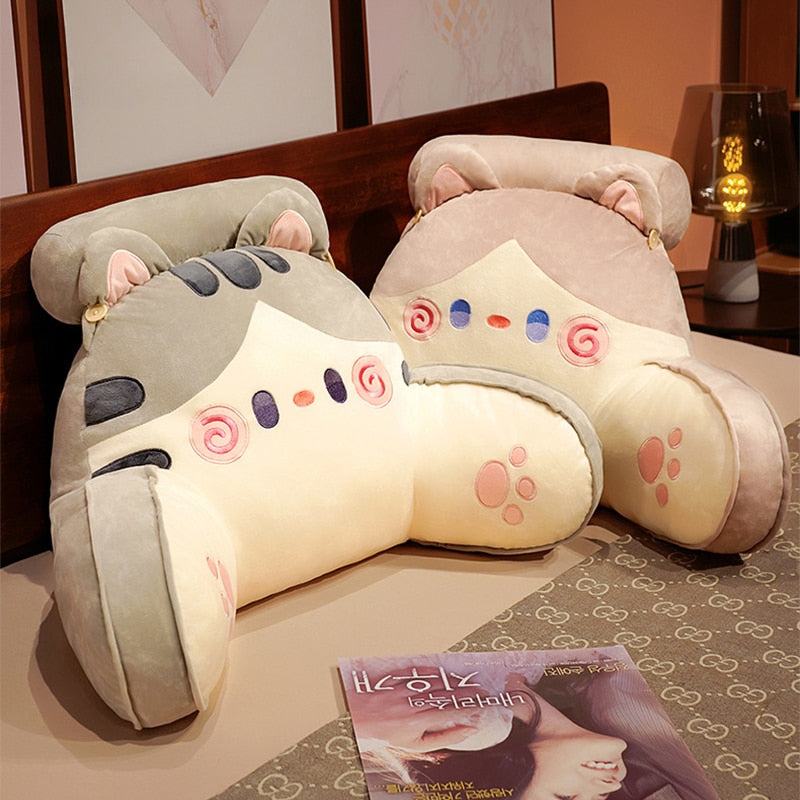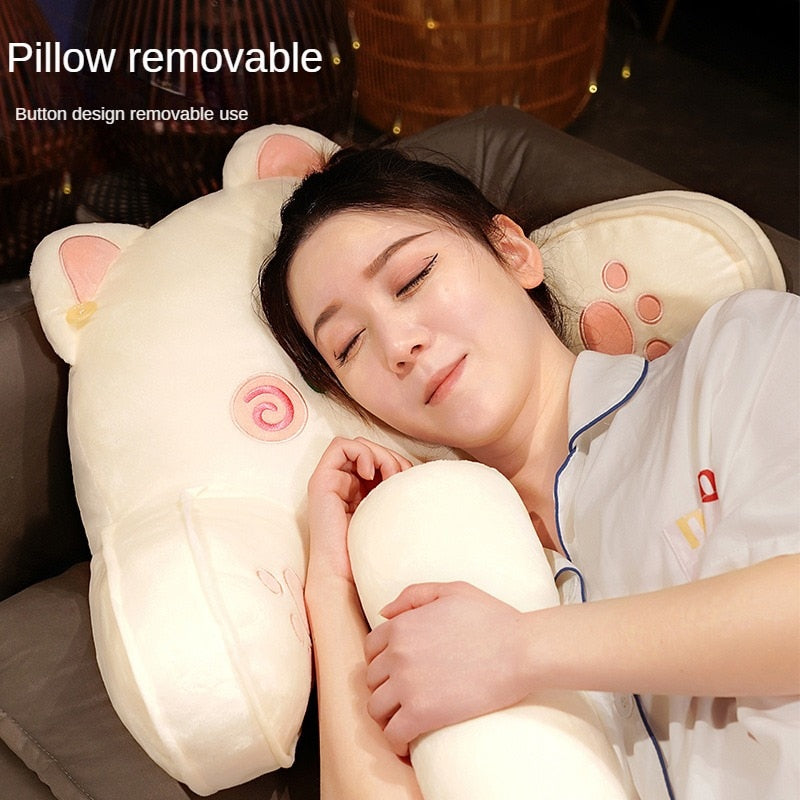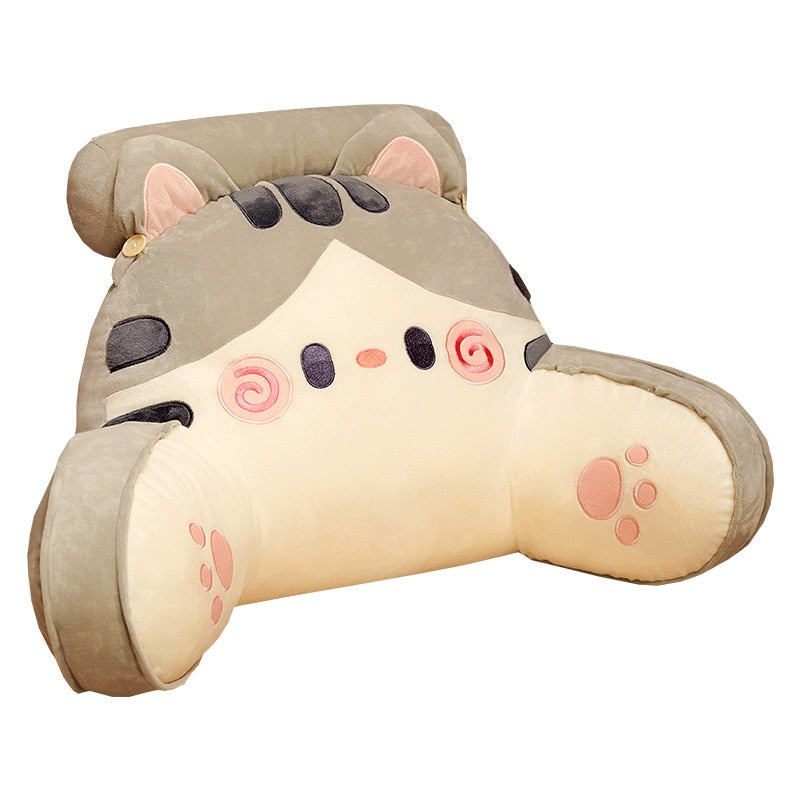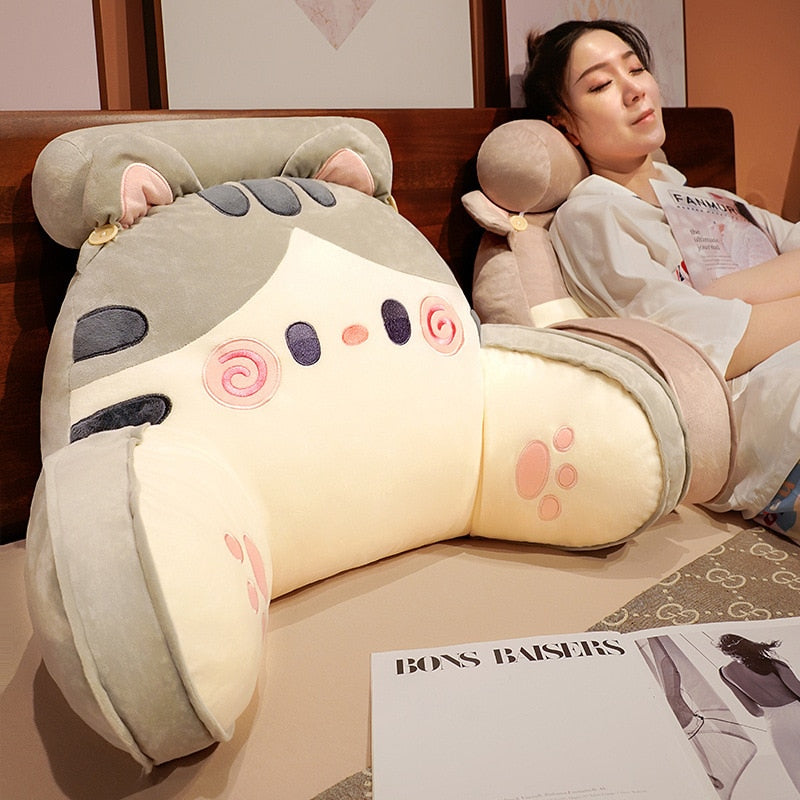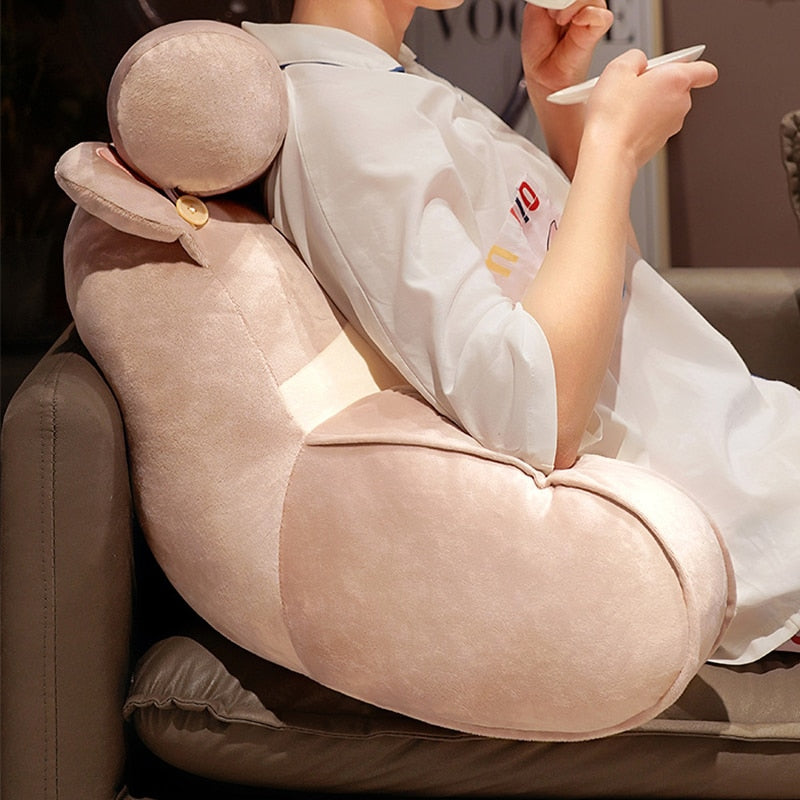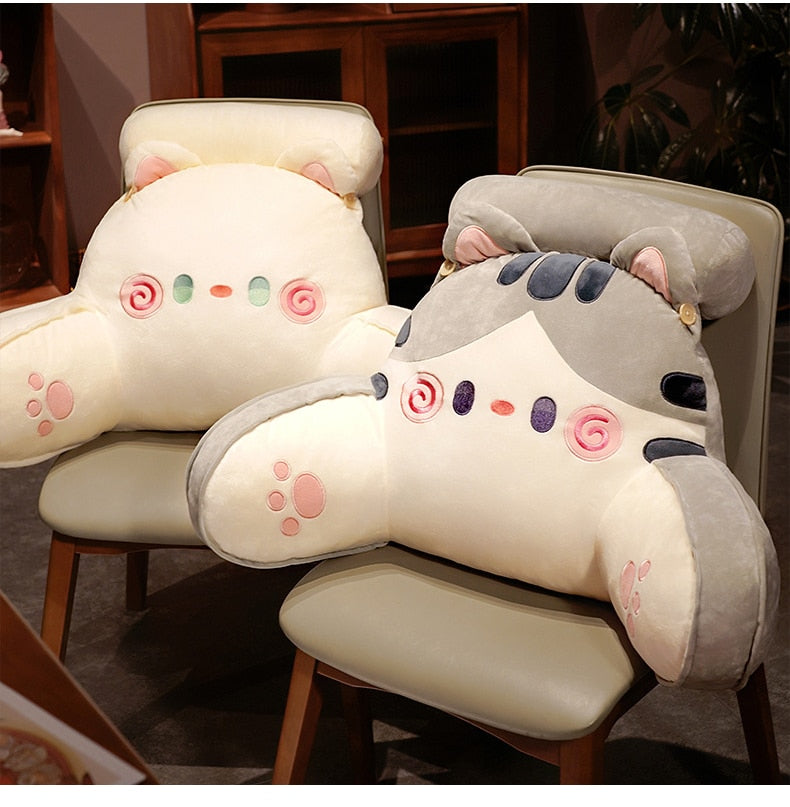 Elevate your comfort and style with our Neko Cat Reading Pillows, perfect companions for cozying up with a good book or simply adding a touch of kawaii cuteness to your living space.
Key Features:
Kawaii Cat Design: These kawaii pillows are shaped like adorable cats, featuring charming and kawaii-inspired details such as whiskers, ears, and expressive faces. They are sure to bring a smile to your face.

Plush and Soft: Crafted from high-quality, plush materials, these kawaii pillows are exceptionally soft to the touch, providing you with the ultimate comfort while reading, lounging, or resting.

Supportive: The pillows are designed with your comfort in mind. They offer excellent back and neck support, making them ideal for extended reading sessions, watching TV, or simply relaxing.

Versatile Use: While perfect for reading, these pillows are versatile and can be used in various settings. Place them on your bed, couch, or any seating area to enhance both comfort and decor.

Multiple Designs: Choose from a variety of kawaii cat designs to match your personal style and preferences. Whether you prefer a classic tabby, a calico, or a Siamese-inspired cat, there's a design for you.

Removable Cover: The pillow covers are equipped with a hidden zipper, allowing you to remove them for easy cleaning. Keep your kawaii cat reading pillow fresh and clean with minimal effort.

Create a Cozy Corner: Pair these pillows with a blanket and a good book to create a cozy reading nook that's as inviting as it is cute.
Embrace the world of kawaii with these Neko Cat Reading Pillows, where comfort and cuteness collide. Whether you're enjoying a captivating novel or simply seeking a snuggly companion, these pillows offer the perfect blend of function and charm. Transform your space into a haven of kawaii relaxation with these delightful cat-shaped pillows.