Regular price
$7.53 USD
Sale price
$16.99 USD
Unit price
per
Sale
Sold out
Share
View full details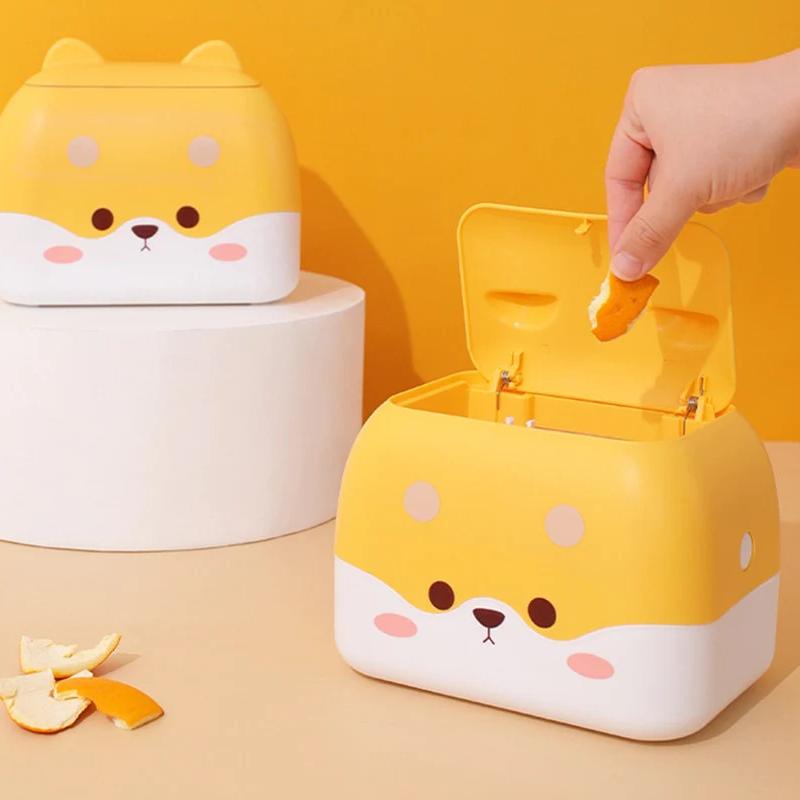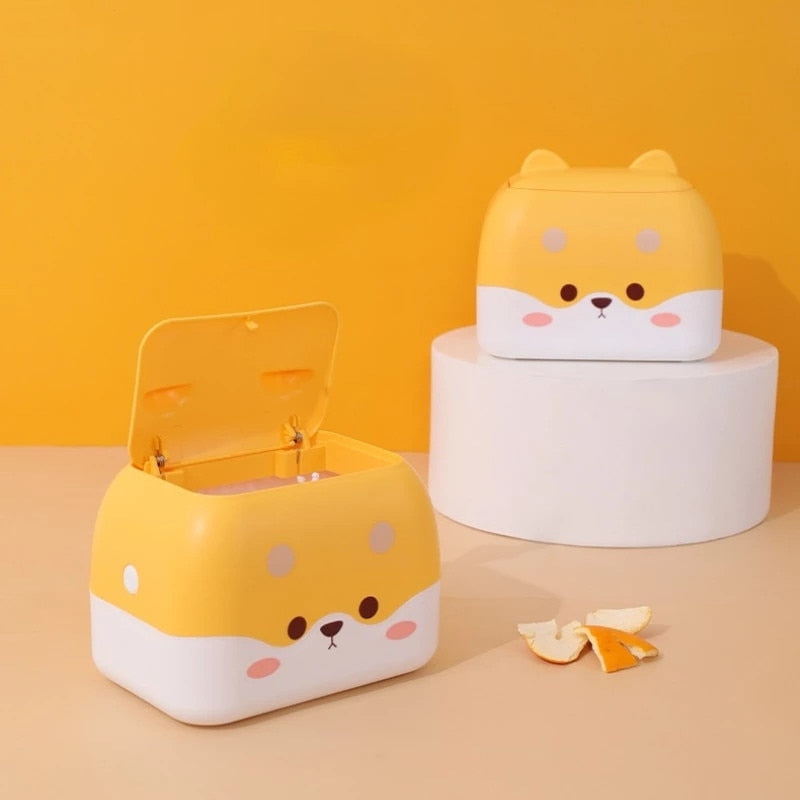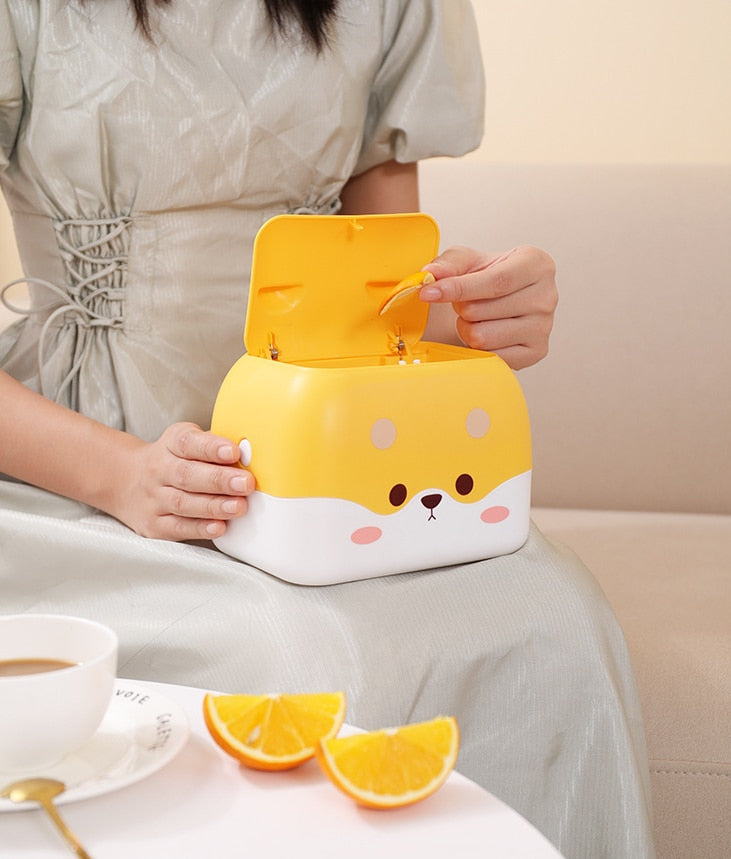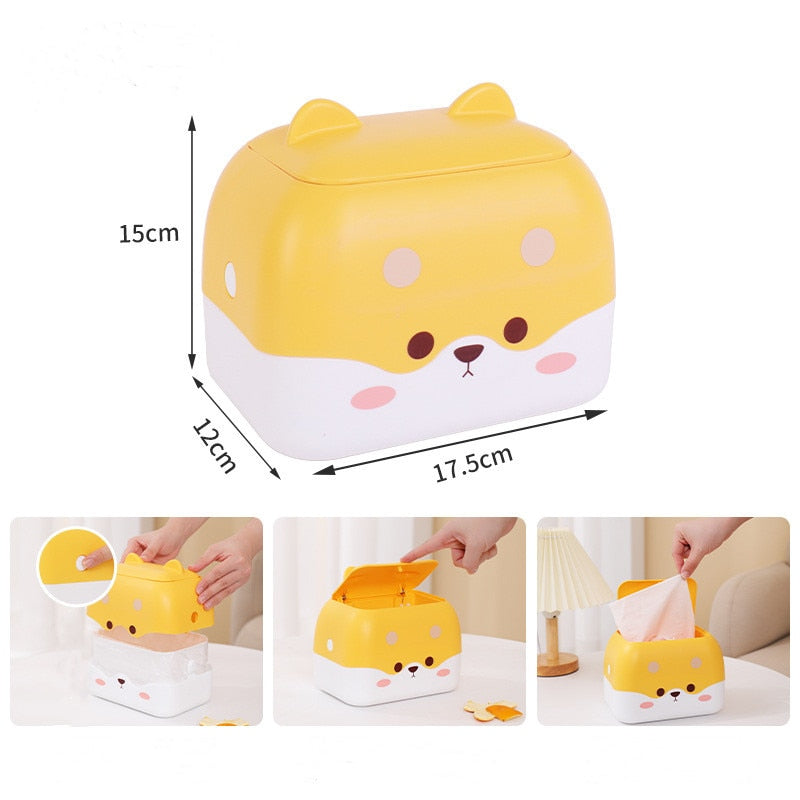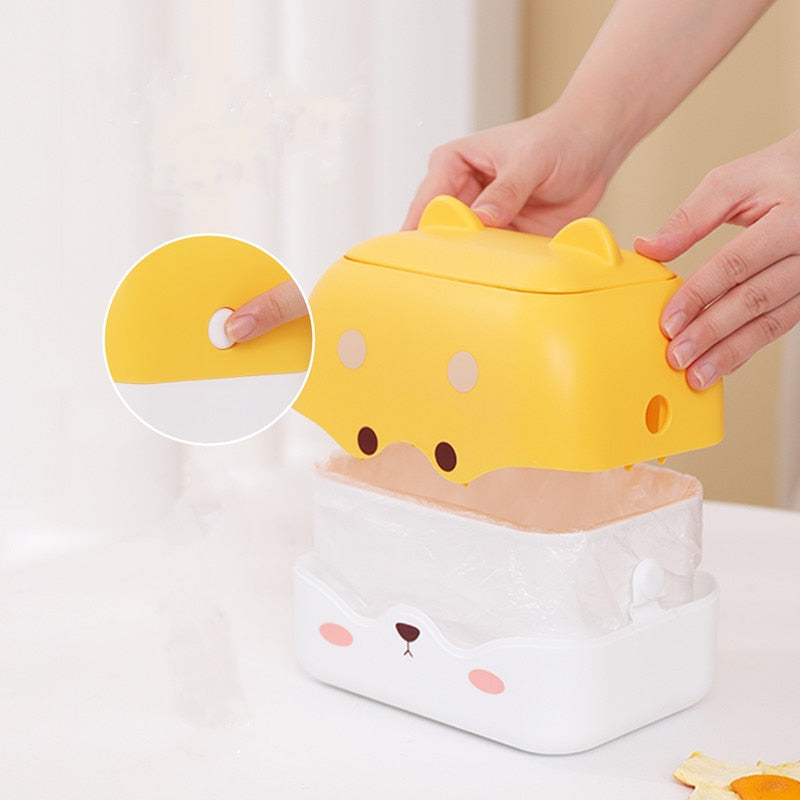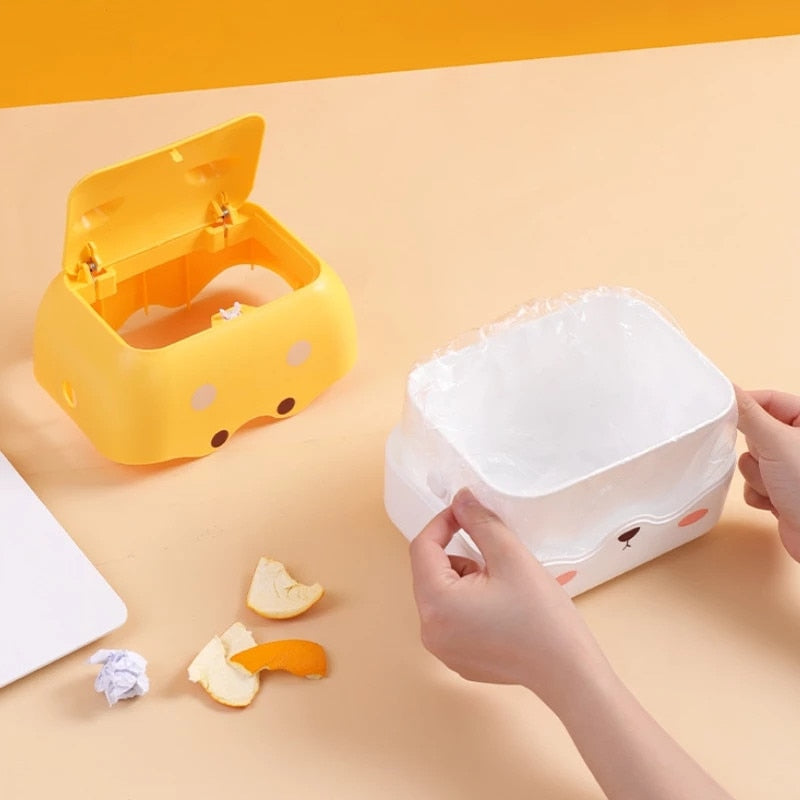 Introducing the Shiba Inu Desktop Trash Can – a delightful and kawaii desk accessory that adds a touch of playfulness to your workspace while helping you keep it tidy and organized.
Key Features:
Charming Shiba Inu Design: This kawaii desktop trash can is shaped like the head of an adorable Shiba Inu, one of the most beloved dog breeds known for its cute and expressive face. Its lifelike design will bring a smile to your face every time you use it.
Compact and Practical: The Shiba Inu Desktop Trash Can is the perfect size to sit on your desk without taking up too much space. It provides a convenient and easily accessible spot to dispose of small bits of paper, used tissues, or other desk clutter, helping you maintain a clutter-free workspace.
Kawaii Aesthetic: Embrace the kawaii (cute) trend with this charming desk accessory. Its sweet and endearing design adds a touch of whimsy to your desk, making work or study time more enjoyable.
Available in Multiple Colors: Choose from a range of Shiba Inu coat colors, allowing you to pick your favorite or match it to your desk decor.
The Shiba Inu Desktop Trash Can combines functionality and cuteness, making it a delightful addition to any workspace. Say goodbye to clutter and hello to a clean, organized, and charming desk environment. This kawaii desk accessory is sure to brighten your day and bring a touch of joy to your daily tasks. Get yours today and experience the whimsical charm of the Shiba Inu right at your desk!
Size: 17.5*12*15cm