Regular price
$10.81 USD
Sale price
$19.99 USD
Unit price
per
Sale
Sold out
Share
View full details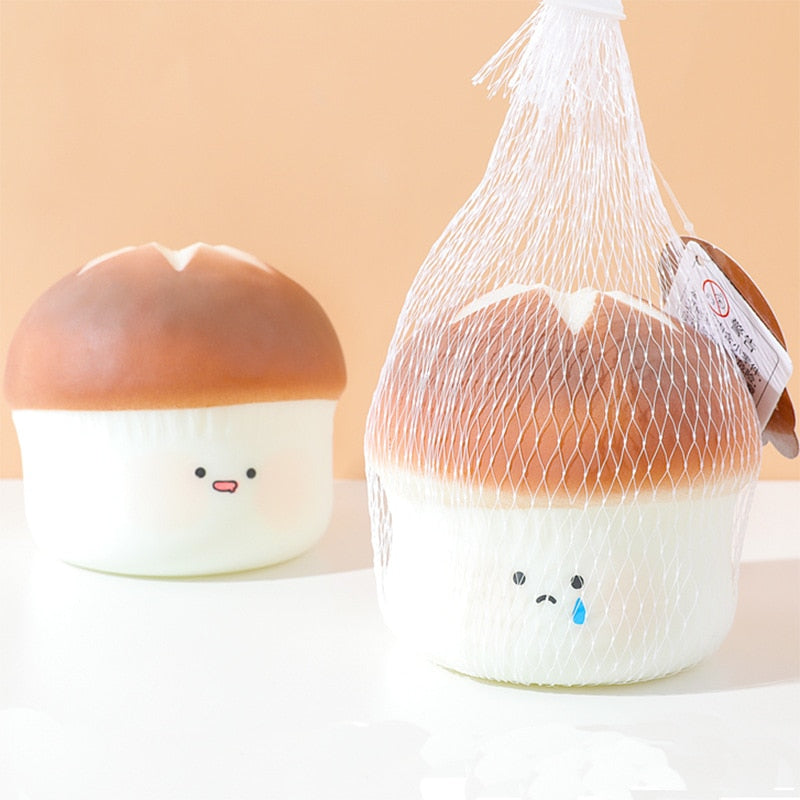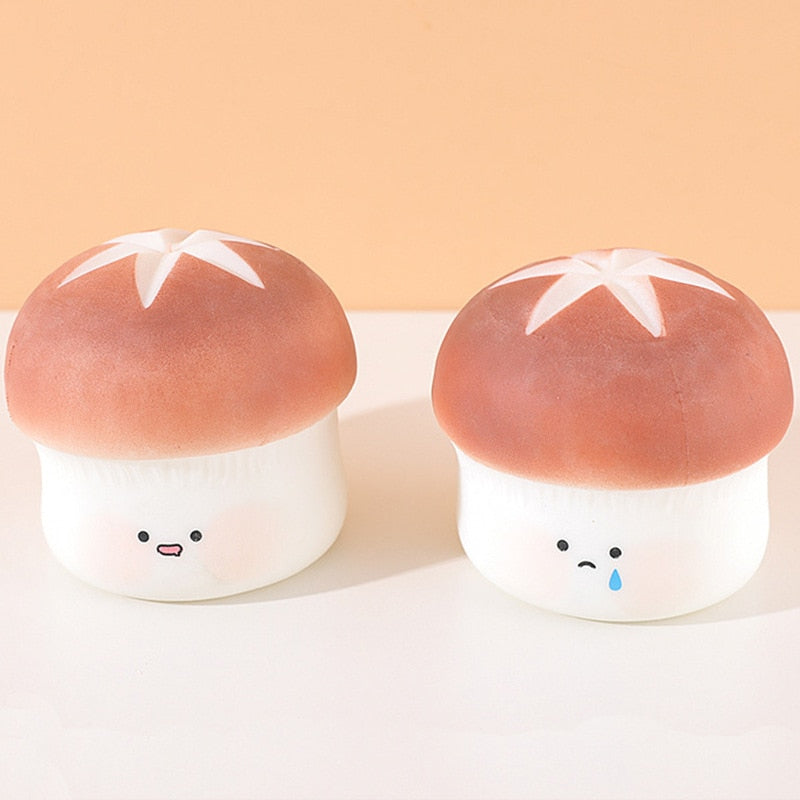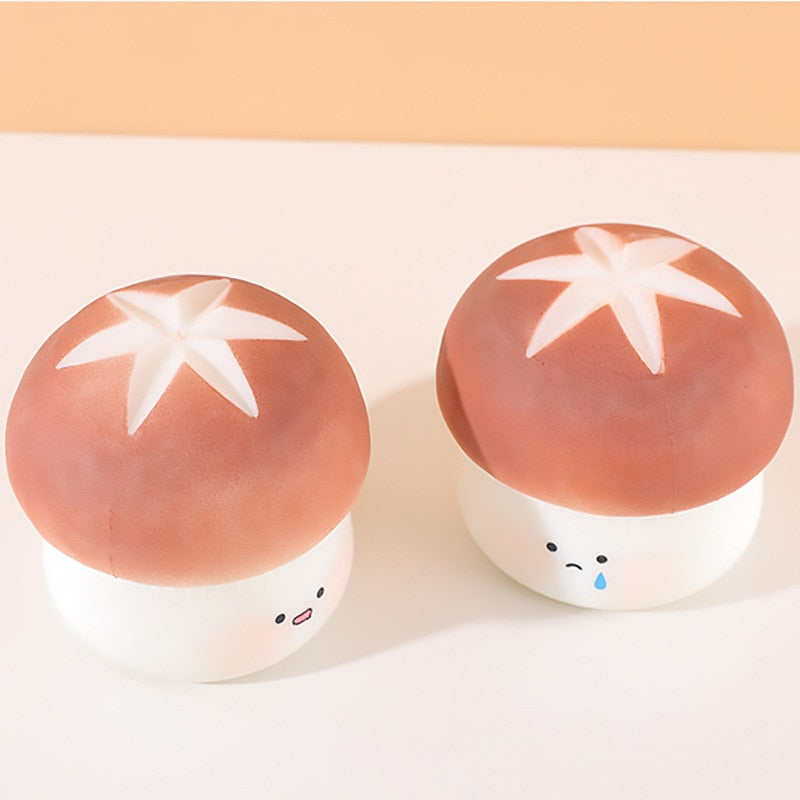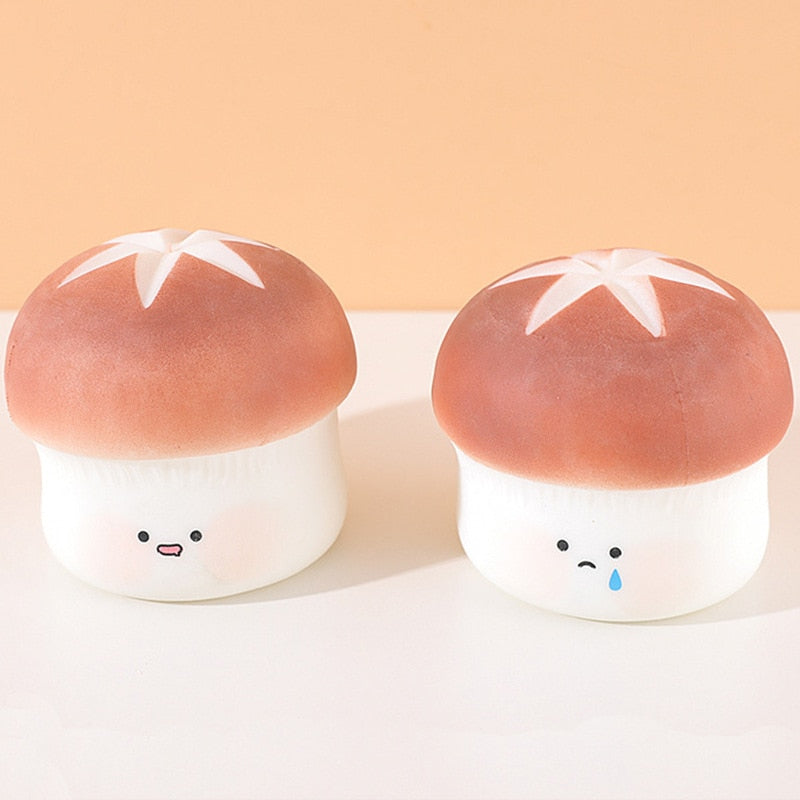 Indulge in the world of adorable and stress-relieving squishies with our Shiitake Mushroom Squish Toys! These kawaii squish toys are designed to captivate your heart with their charming and squeezable mushroom shapes. Here's what makes them a delightful addition to your collection:
Key Features:
Irresistible Kawaii Charm: These kawaii squish toys showcase a cute and lovable shiitake mushroom design, complete with a smiling face and a whimsical color palette.

Stress Relief: Soft and squishy, these toys are perfect for squeezing, squishing, and relieving stress or anxiety.

Portable and Compact: Their compact size makes them easy to carry in your pocket, purse, or backpack, ensuring you have a delightful stress-reliever wherever you go.

Versatile Use: Use them as stress relief toys, fidget toys, decorative items, or even as desk companions to add a touch of whimsy to your workspace.

Collectible: With their charming design, these squish toys make for excellent collectibles, and you can choose from a variety of colors and expressions to create your unique collection.

Gift-Worthy: Surprise your friends or loved ones with these delightful squishies as thoughtful and kawaii gifts that will bring a smile to their faces.

Easy to Clean: Should your squishies get dirty, a simple wipe with a damp cloth will have them looking fresh and clean again.
Embrace the world of kawaii with our Shiitake Mushroom Squish Toys. Whether you're a collector, a stress-relief enthusiast, or simply love cute and squeezable companions, these kawaii squish toys are sure to brighten your day. Get your hands on these charming little mushrooms today!