Regular price
$7.59 USD
Sale price
$16.99 USD
Unit price
per
Sale
Sold out
Share
View full details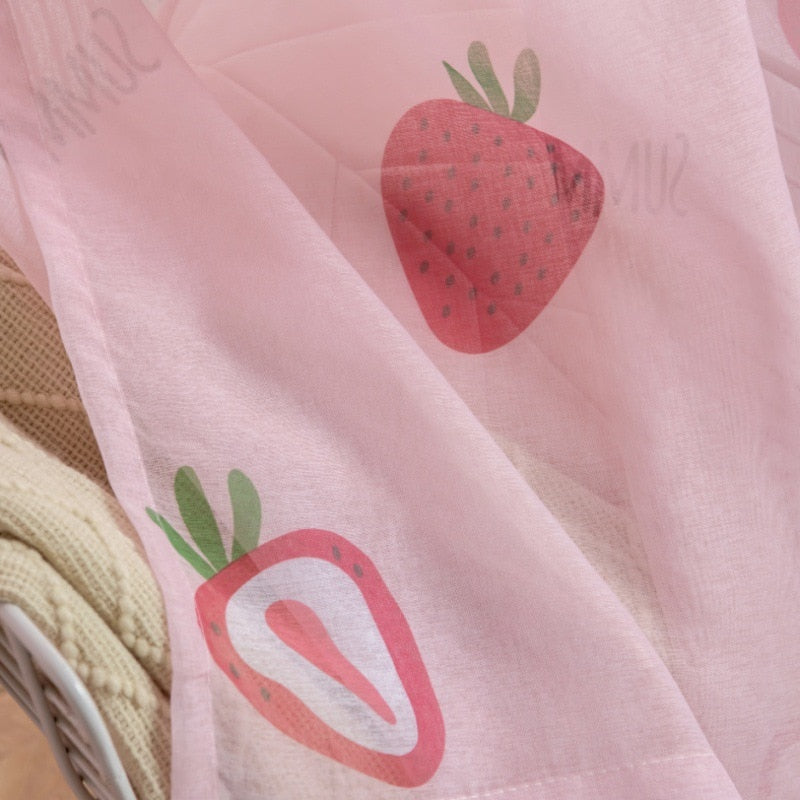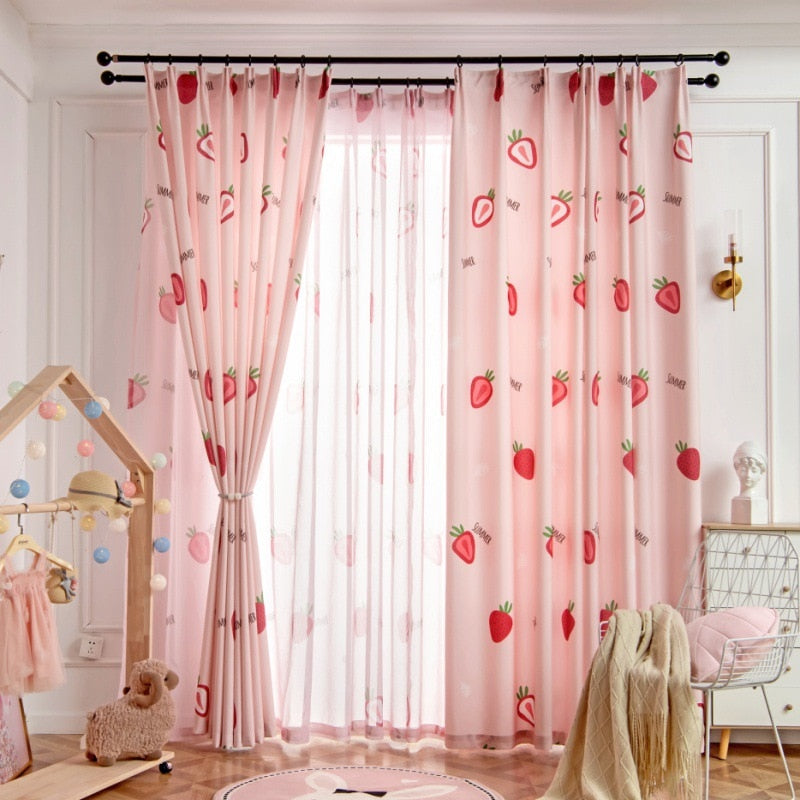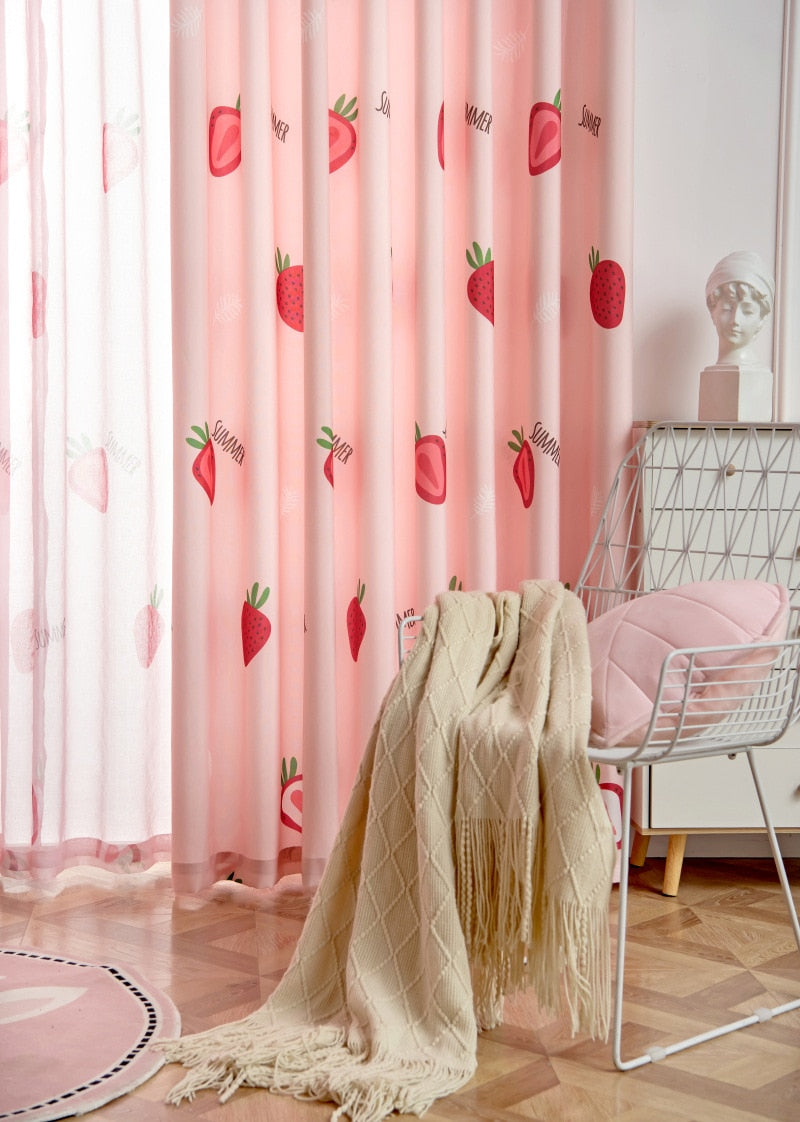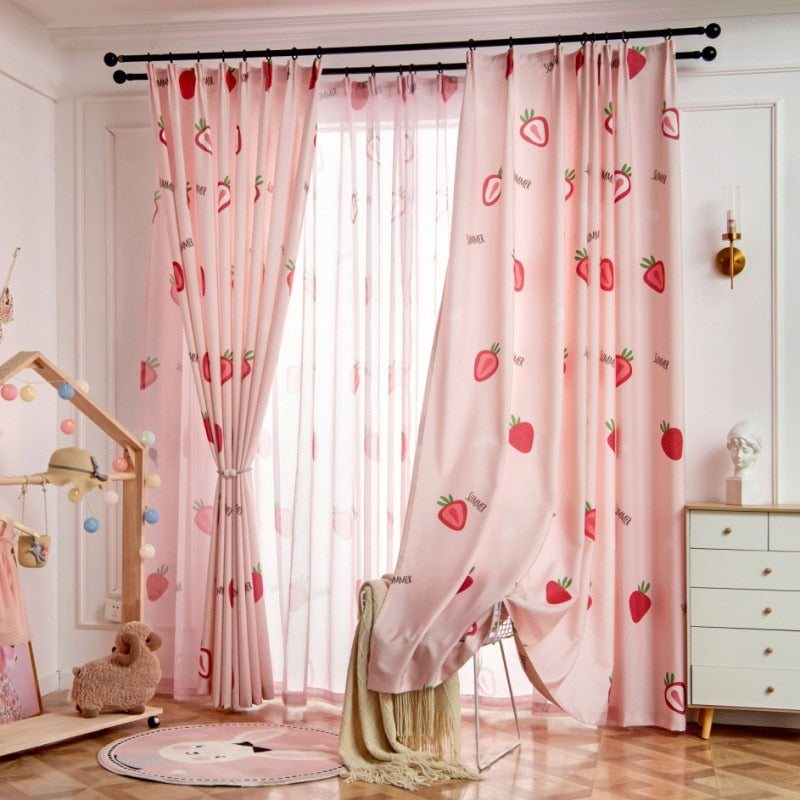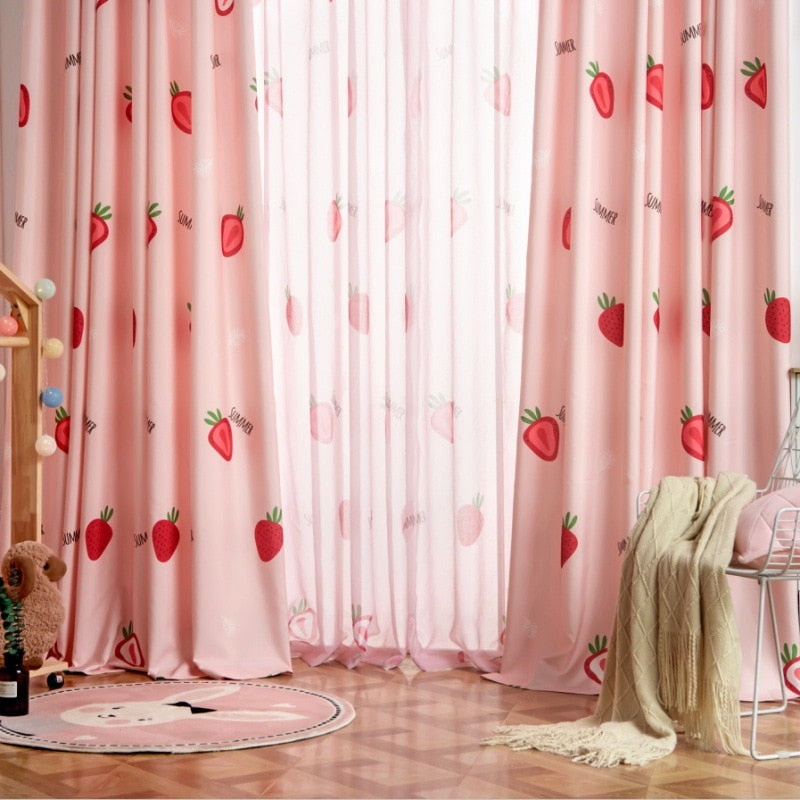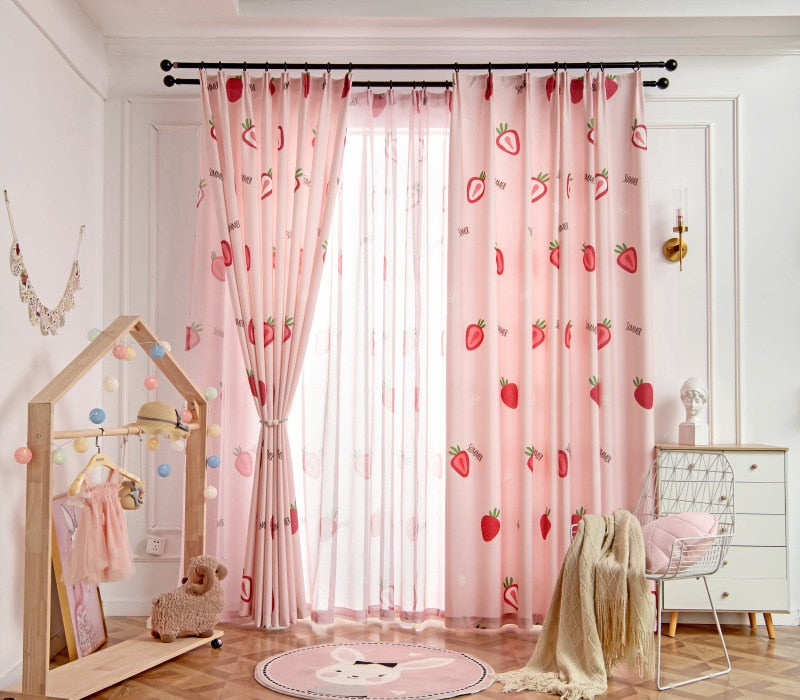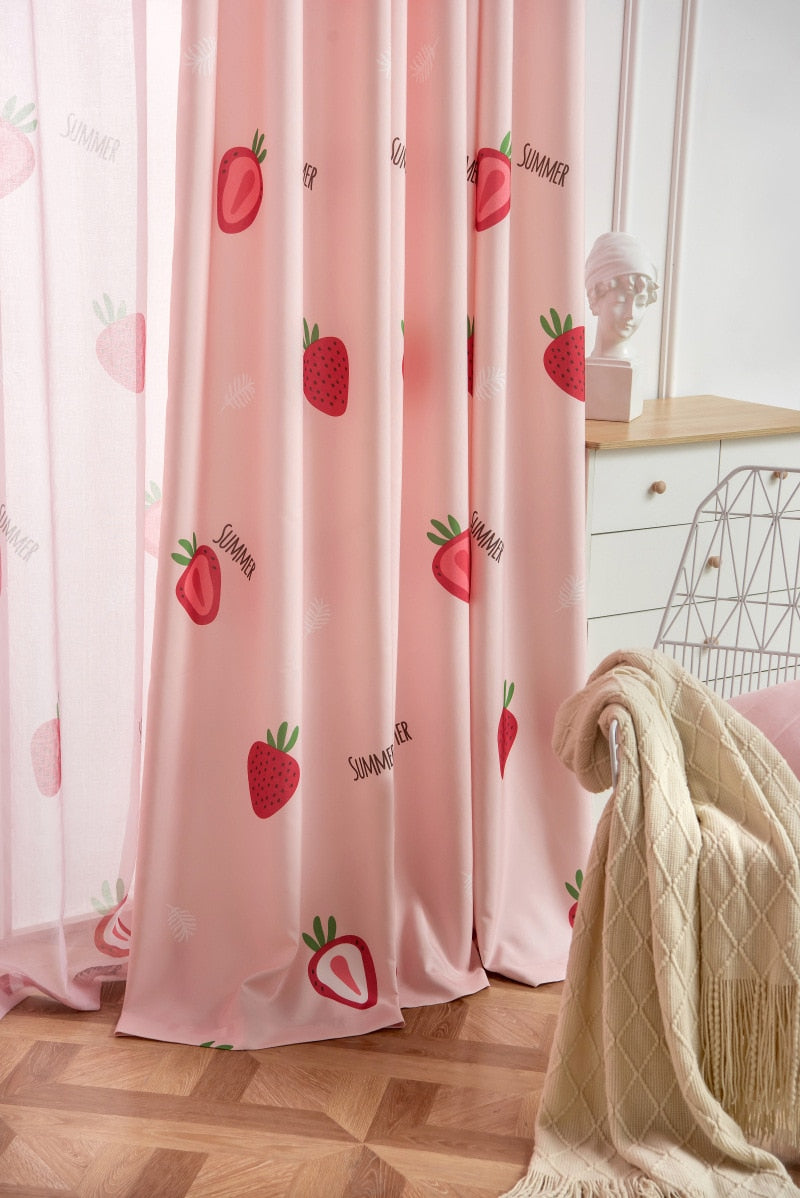 Transform your space into a whimsical kawaii haven with our Strawberry Print Curtains. These kawaii curtains are designed to infuse your room with sweetness, charm, and a touch of fruity delight. Here's why you'll love them:
Key Features:
Kawaii Strawberry Design: Adorned with a delightful strawberry print, these kawaii curtains bring a pop of color and cuteness to your living space. Each strawberry is artfully detailed, adding a touch of playful elegance to your decor.

Pretty in Pink: The soft pink background of the curtains exudes warmth and coziness, making them ideal for bedrooms, kitchens, or any room where you want to create a welcoming and cheerful atmosphere.

Quality Material: Crafted from high-quality, durable fabric, these curtains are designed to withstand everyday use while maintaining their vibrant color and shape.

Versatile Size Options: Available in various sizes, our Strawberry Print Curtains are suitable for a range of window dimensions. Whether you have small or large windows, you can find the perfect fit.

Kawaii Home Decor: If you're a fan of kawaii aesthetics, these curtains are a must-have addition to your decor. They effortlessly blend cuteness with functionality.

Pair with Kawaii Decor: Complement your kawaii curtains with plushies, throw pillows, or wall art featuring adorable characters, creating a cohesive and delightful living space.
Elevate your home decor to a whole new level of cuteness with our Strawberry Print Curtains. Embrace the kawaii lifestyle and let these curtains transport you to a world of whimsy and charm every time you step into the room. Transform your living space into a haven of sweetness with these delightful curtains!