Regular price
$30.33 USD
Sale price
$59.99 USD
Unit price
per
Sale
Sold out
Share
View full details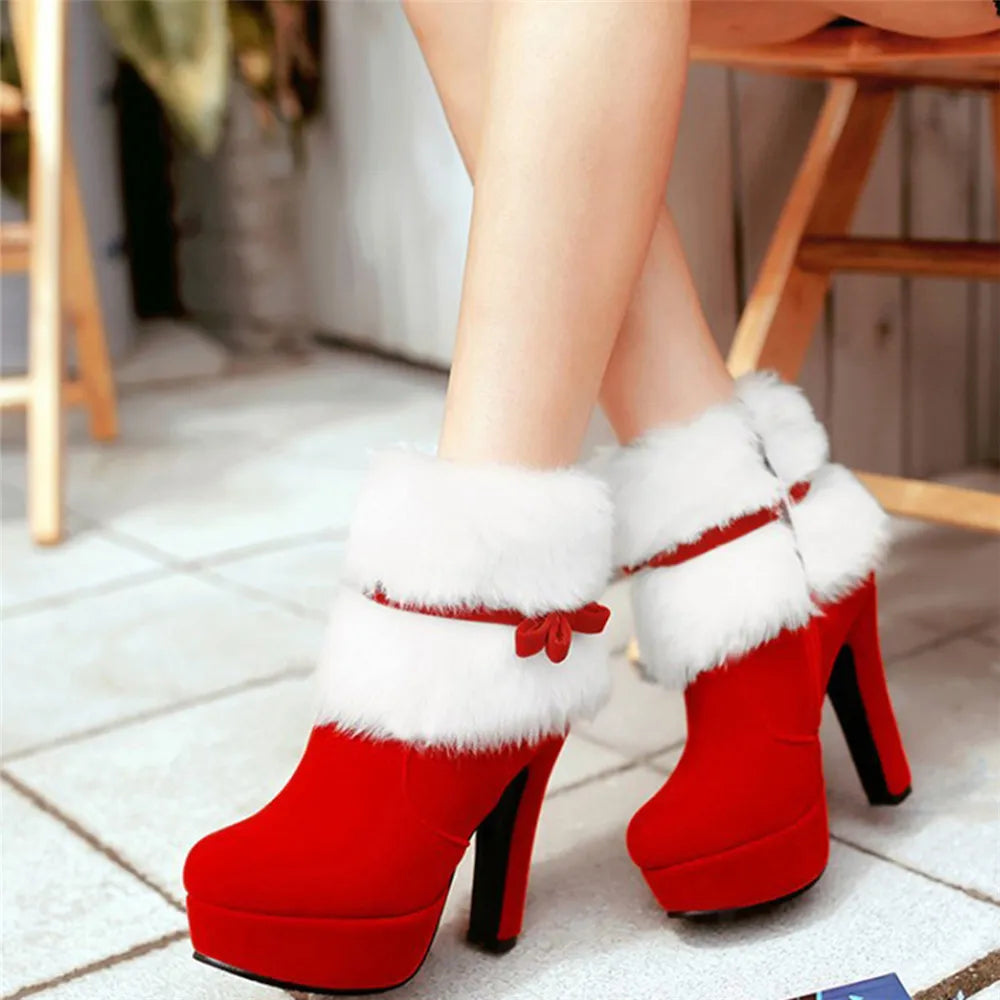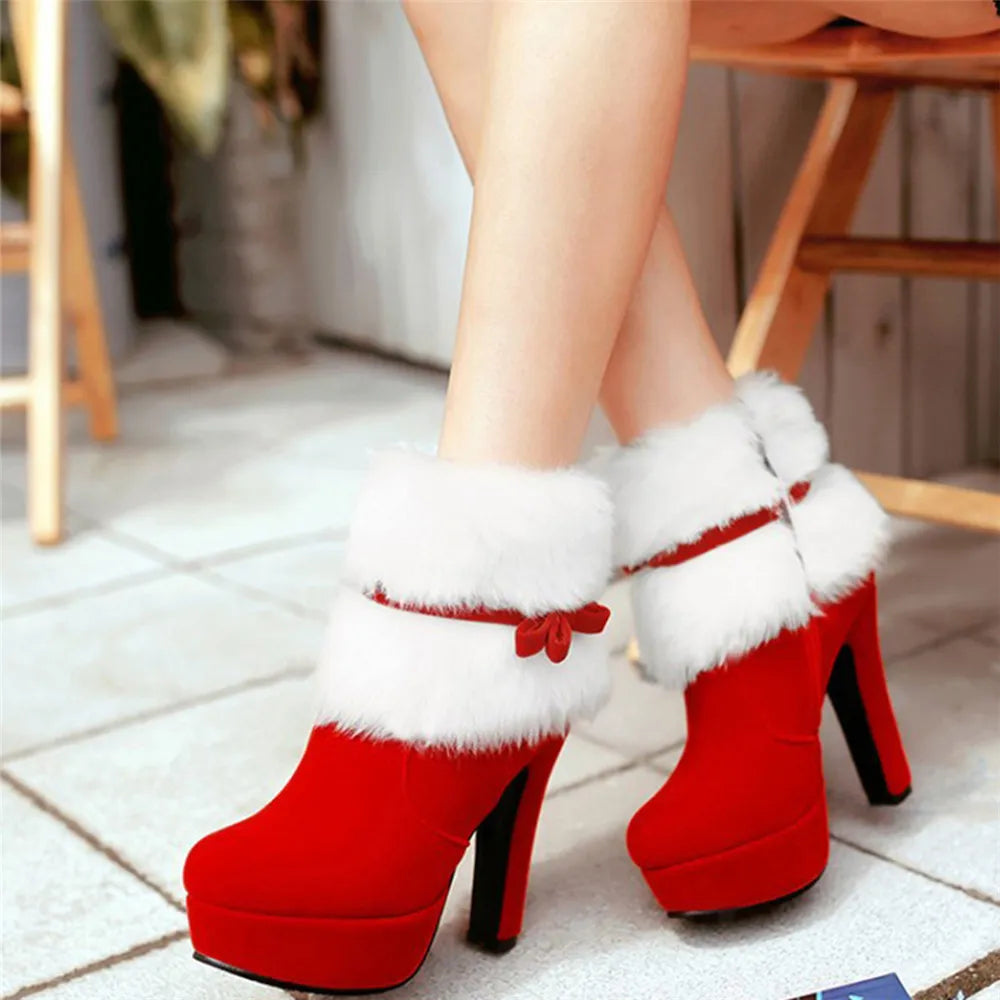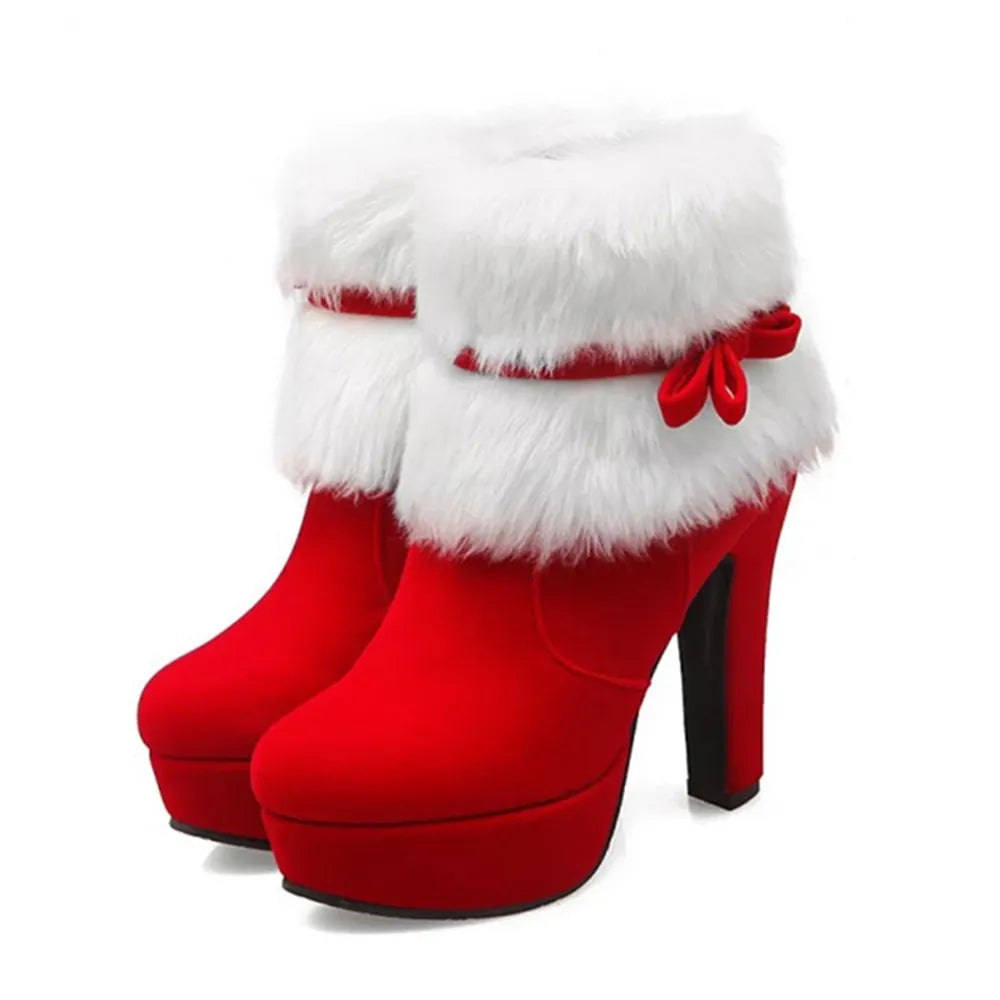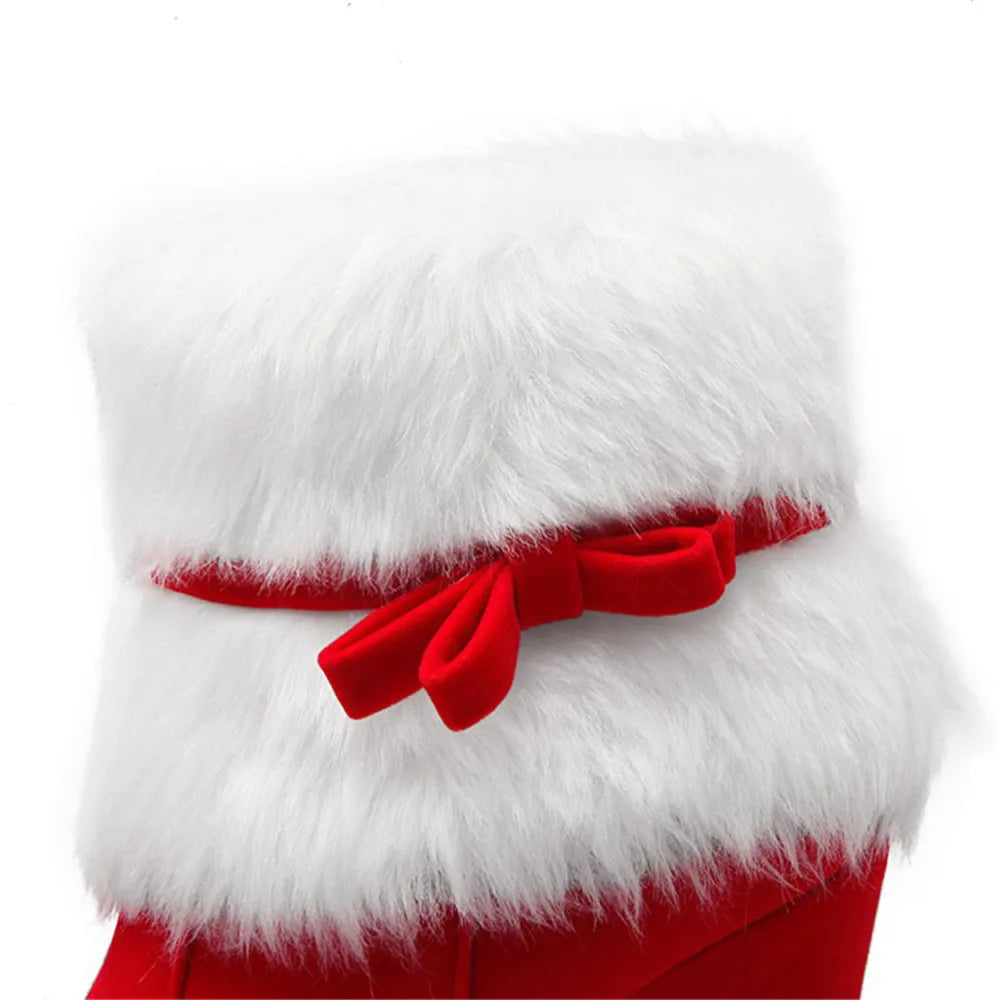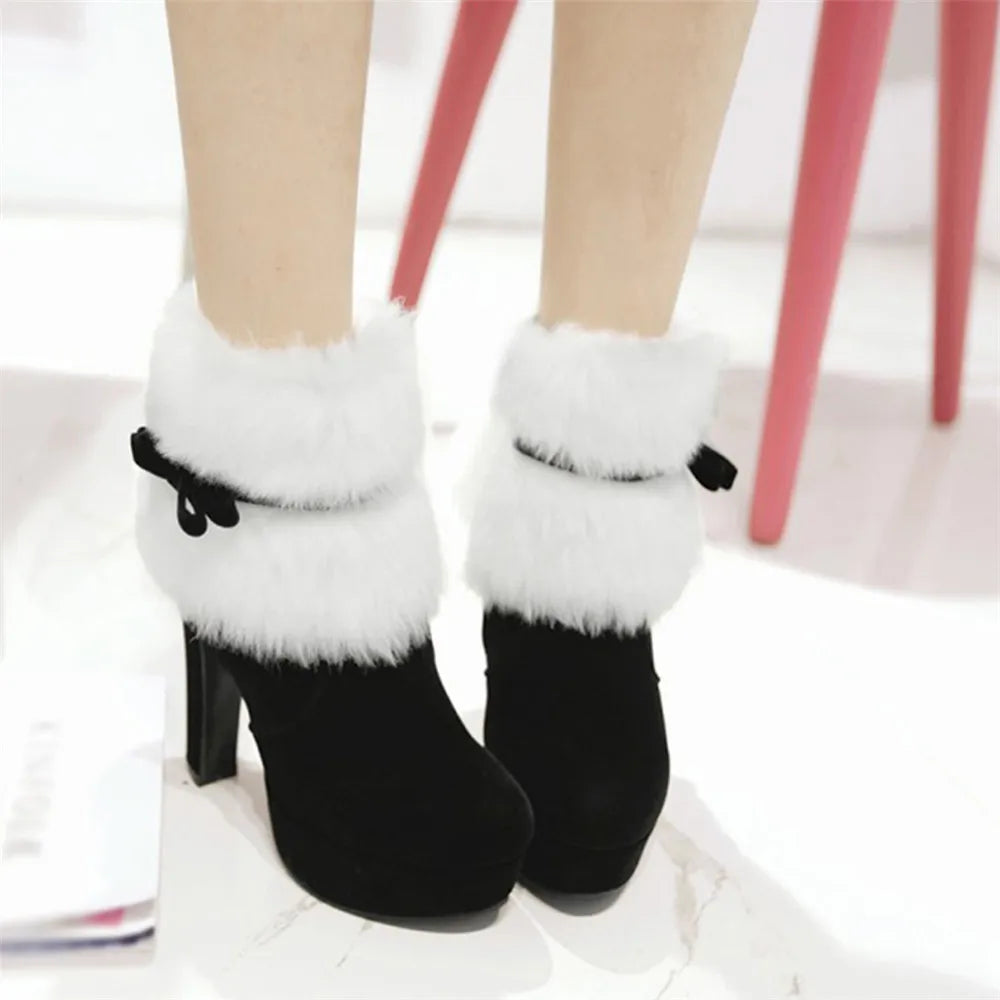 Mrs. Santa Claus Ankle Boots: Step into Holiday Elegance
Introducing our Mrs. Santa Claus Ankle Boots, a fashionable and festive addition to your footwear collection that captures the spirit of holiday cheer. These ankle boots are more than just shoes; they're a stylish way to embrace the magic of the holiday season and make a statement during Christmas festivities. Whether you're attending holiday parties, spreading joy as Mrs. Claus, or simply want to add a dash of holiday spirit to your outfit, these boots are the perfect choice.
Classic and Festive Design:
Our Mrs. Santa Claus Ankle Boots feature a timeless and festive design with a faux fur trim and a charming bow. They instantly transform you into the embodiment of holiday elegance.
Comfort and Warmth:
Designed for both comfort and warmth, these ankle boots are made with soft and cozy materials that keep your feet snug during the winter season. They are not only stylish but also functional.
Versatile Fashion:
These boots pair effortlessly with various holiday outfits, from Mrs. Claus costumes to elegant dresses and festive ensembles. They are perfect for adding a touch of Christmas spirit to any holiday gathering.
Quality Craftsmanship:
Crafted with care, these ankle boots are made to last. Their reliable construction ensures they can be your go-to holiday footwear for many Christmas celebrations to come.
Ideal for Spreading Joy:
These boots are ideal for those who want to spread holiday joy as Mrs. Claus or simply enjoy being part of the festive season. They're not just footwear; they're a symbol of your love for holiday magic.
Step into Elegance:
Don't miss the opportunity to step into holiday elegance and embrace the enchantment of the Christmas season. Order your Mrs. Santa Claus Ankle Boots today and make your holiday attire more festive and merry! 🎅👢
Size Chart: