Regular price
$19.22 USD
Sale price
$39.99 USD
Unit price
per
Sale
Sold out
Share
View full details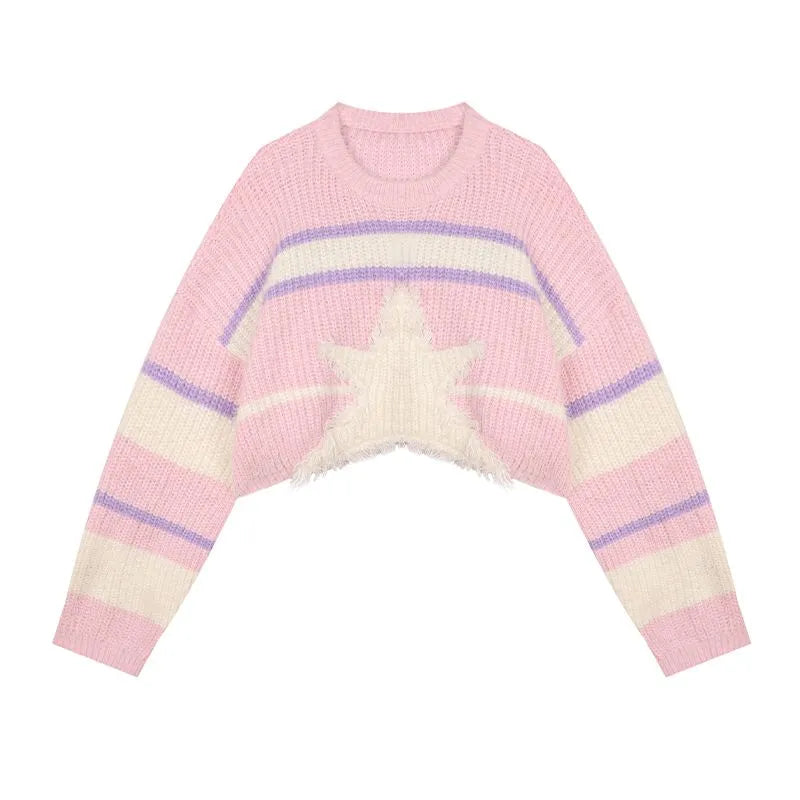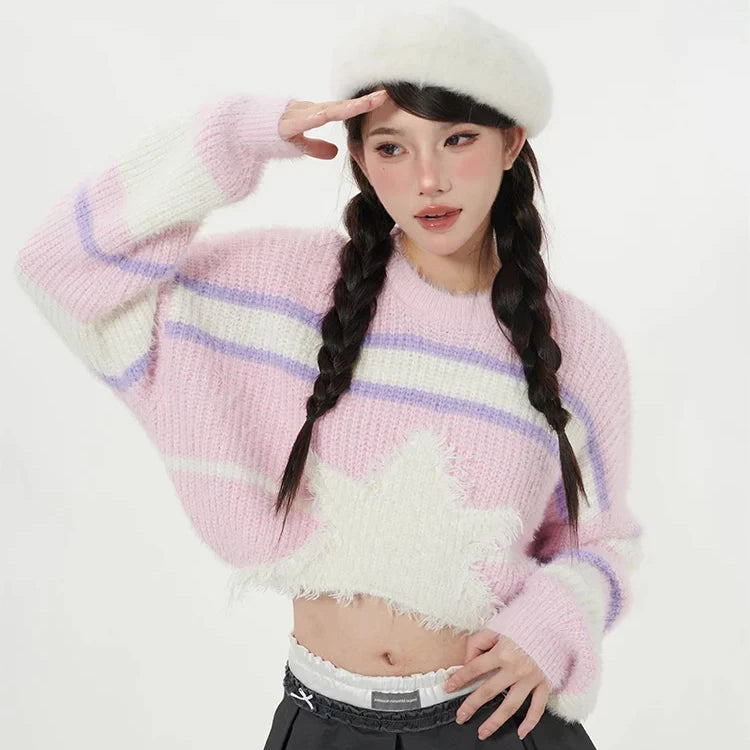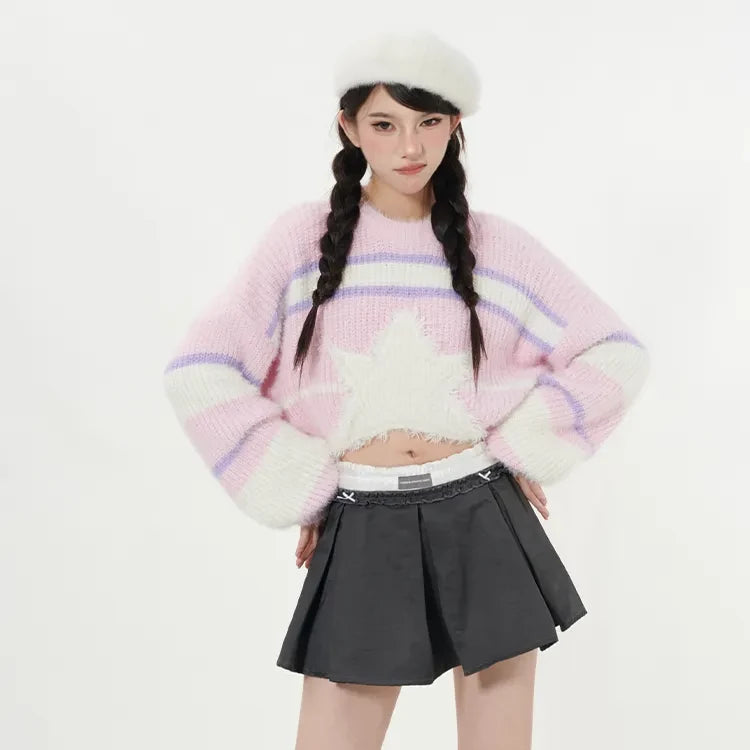 Pink Knit Star Sweater: Embrace the Magic of Style
Introducing our Pink Knit Star Sweater, a fashionable and cozy addition to your wardrobe that captures the essence of charm and whimsy. This sweater is more than just a piece of clothing; it's a stylish way to express your love for all things celestial and enchanting. Whether you're heading out for a casual day or looking to make a statement, this starry sweater is the perfect choice.
Starry Delight:
Our Pink Knit Star Sweater boasts a delightful star pattern that sparkles against the soft, pastel pink fabric. It adds a touch of magic and wonder to your ensemble.
Warmth and Comfort:
Designed for ultimate comfort, this sweater is crafted from soft, cozy knit material that keeps you warm and snug. It's like wrapping yourself in a comforting celestial embrace.
Versatile Style:
This sweater effortlessly pairs with various outfits, from jeans and a tee to a chic skirt. It's suitable for both casual and dressy settings, making it a versatile addition to your wardrobe.
Perfect Gift:
Looking for a unique and charming gift? The Pink Knit Star Sweater is an excellent choice for friends and family who appreciate the allure of the night sky and fashion.
Embrace the Magic:
Don't miss the opportunity to embrace the magic of style and express your fascination with the cosmos. Order your Pink Knit Star Sweater today and make your fashion more enchanting and celestial! 🌟🌙