Regular price
$13.45 USD
Sale price
$26.99 USD
Unit price
per
Sale
Sold out
Share
View full details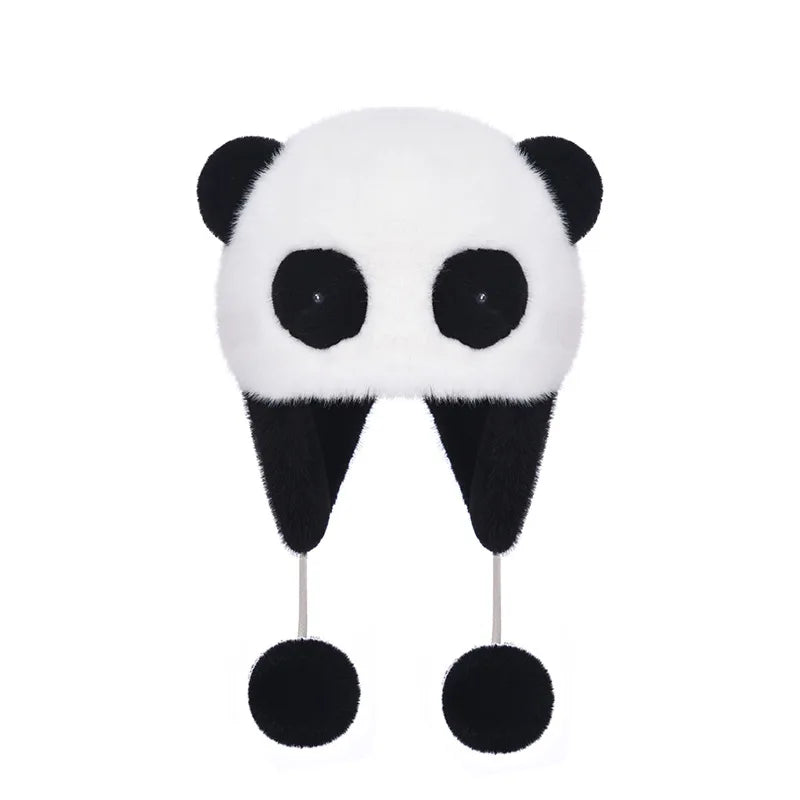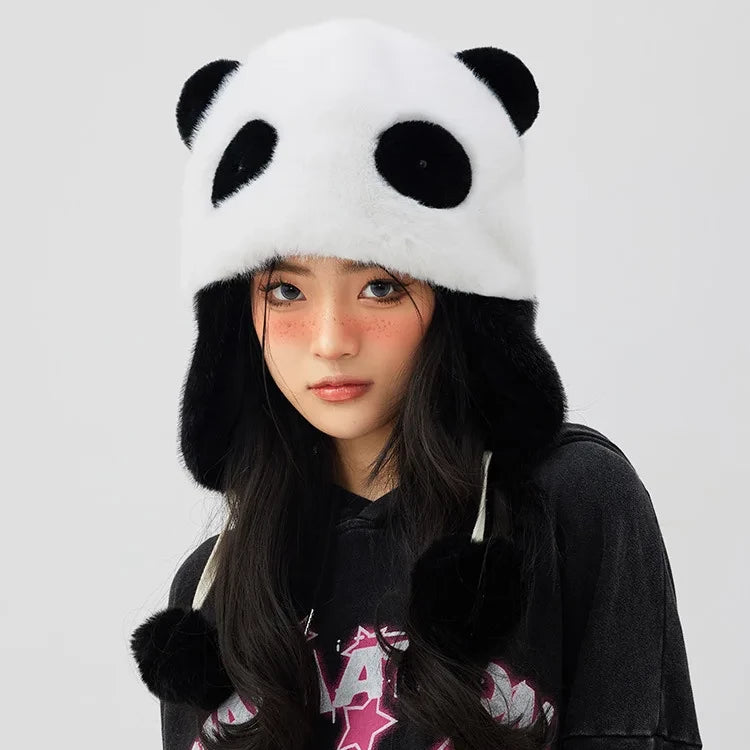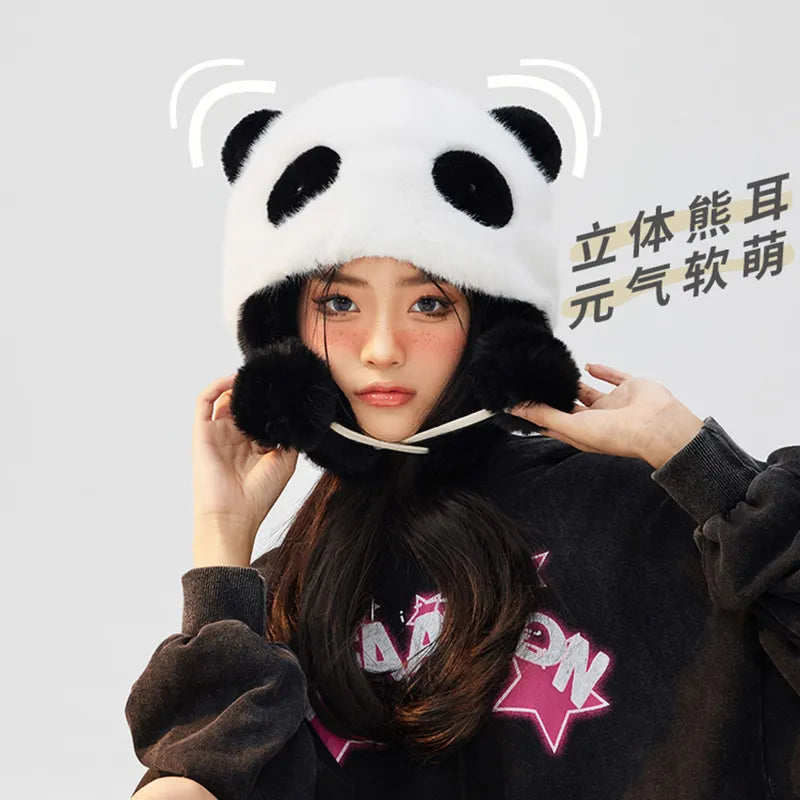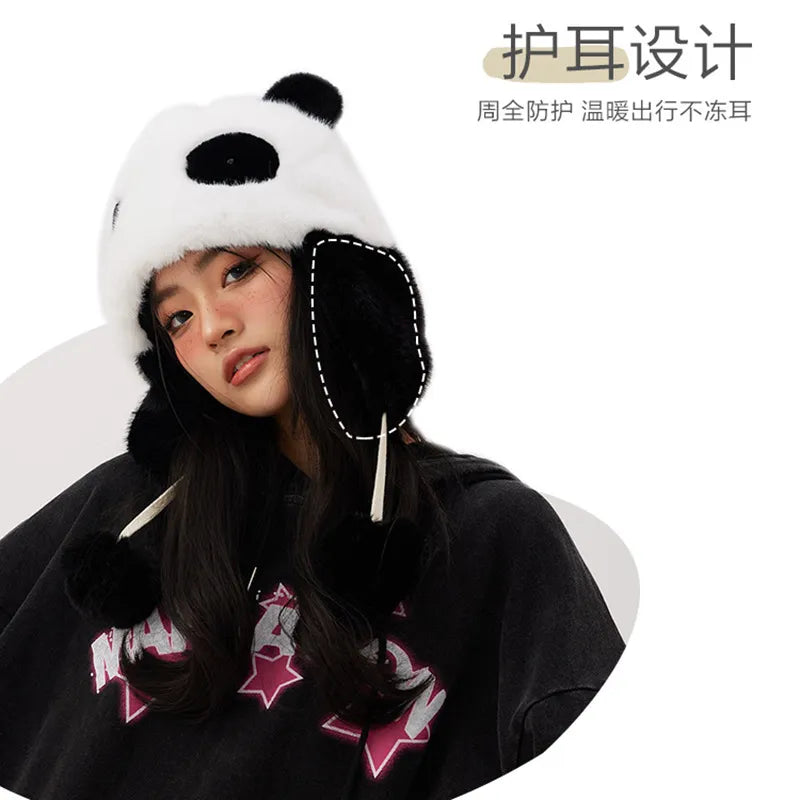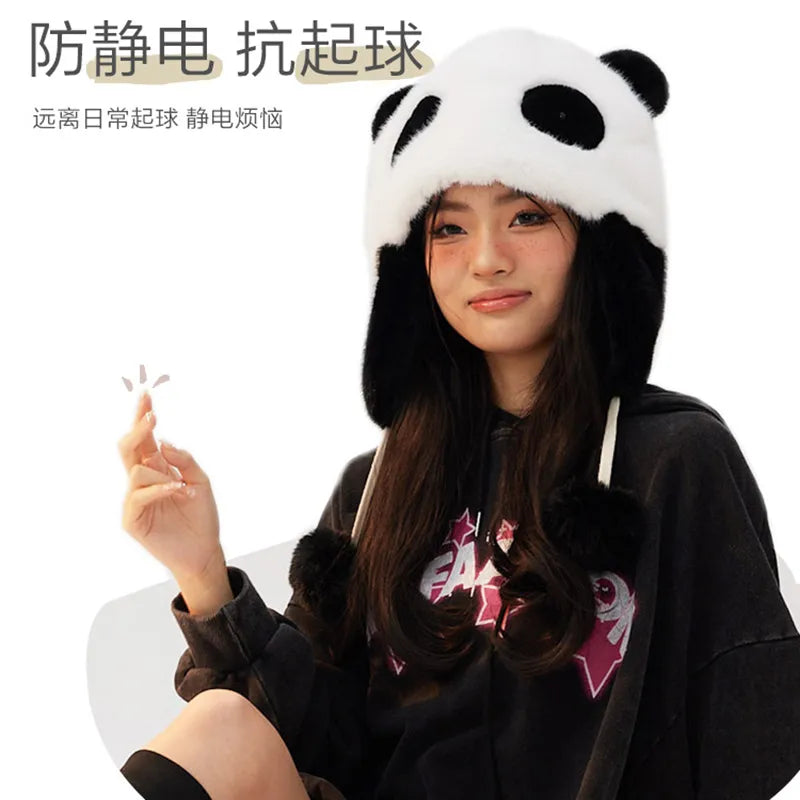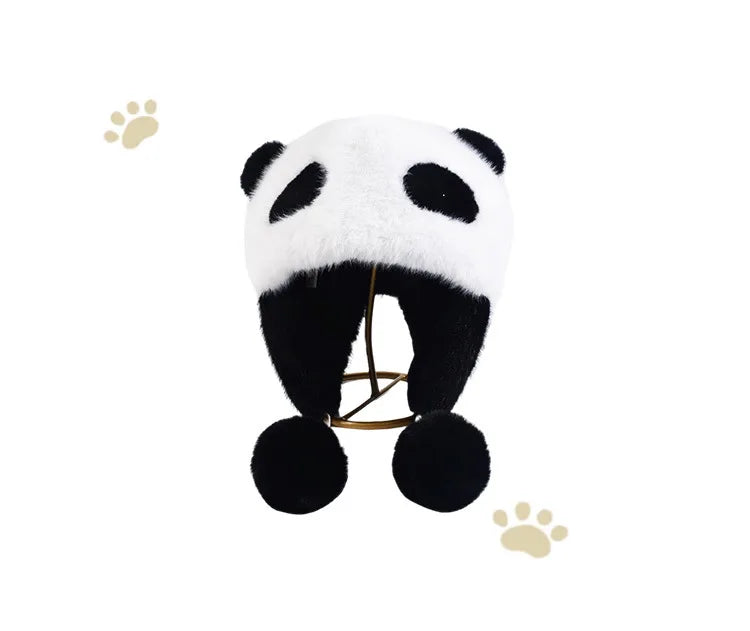 Plush Panda Hat: Cozy Panda Cuteness for Winter Days
Embrace the charm and warmth of winter with our Plush Panda Hat. More than just a hat, it's a delightful expression of panda cuteness that adds a playful touch to your winter ensemble. Whether you're braving the cold outdoors or enjoying a cozy day indoors, this kawaii hat is the perfect accessory for panda lovers and those who appreciate adorable winter fashion.
Adorable Panda Design:
Featuring a lovable panda face with perky ears, this plush hat captures the essence of panda cuteness. The black and white color combination adds a classic touch, making it a standout accessory that's both charming and versatile.
Soft and Cozy Comfort:
Crafted from high-quality plush material, this panda hat provides a soft and cozy feel against your skin. The furry texture not only adds warmth but also ensures a delightful sensory experience, making it an ideal choice for winter days.
Versatile Winter Fashion:
The Plush Panda Hat is versatile enough to complement various winter outfits. Whether you're pairing it with a casual coat, winter jacket, or cozy sweater, this hat adds an instant dose of cuteness to your look.
Fun Gift for Panda Enthusiasts:
Looking for a fun and charming gift? The Plush Panda Hat is a delightful present for friends, family, or anyone who adores pandas. It's a whimsical accessory that brings joy and smiles to winter days.
Winter Cuteness Unleashed:
Let your winter style be as cute as a panda with this adorable hat. Whether you're hitting the slopes or enjoying a winter stroll, the Plush Panda Hat promises to keep you warm and irresistibly cute.
Snuggle Up in Panda Style:
Don't miss the chance to snuggle up in panda style this winter. Order your Plush Panda Hat today and experience the perfect blend of warmth, cuteness, and winter charm. 🐼❄️🎩