Regular price
$15.50 USD
Sale price
$29.99 USD
Unit price
per
Sale
Sold out
Share
View full details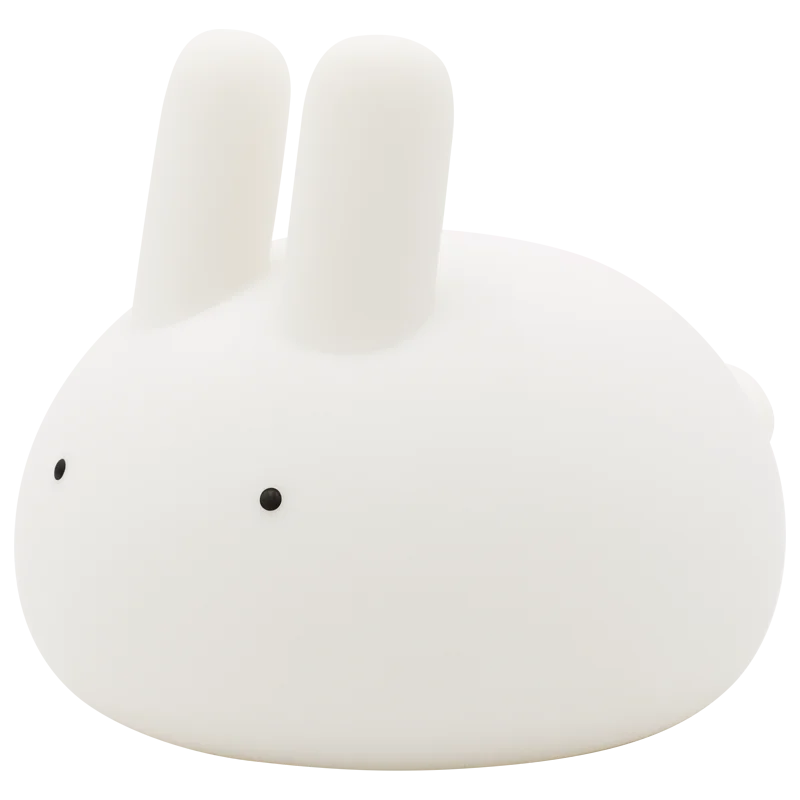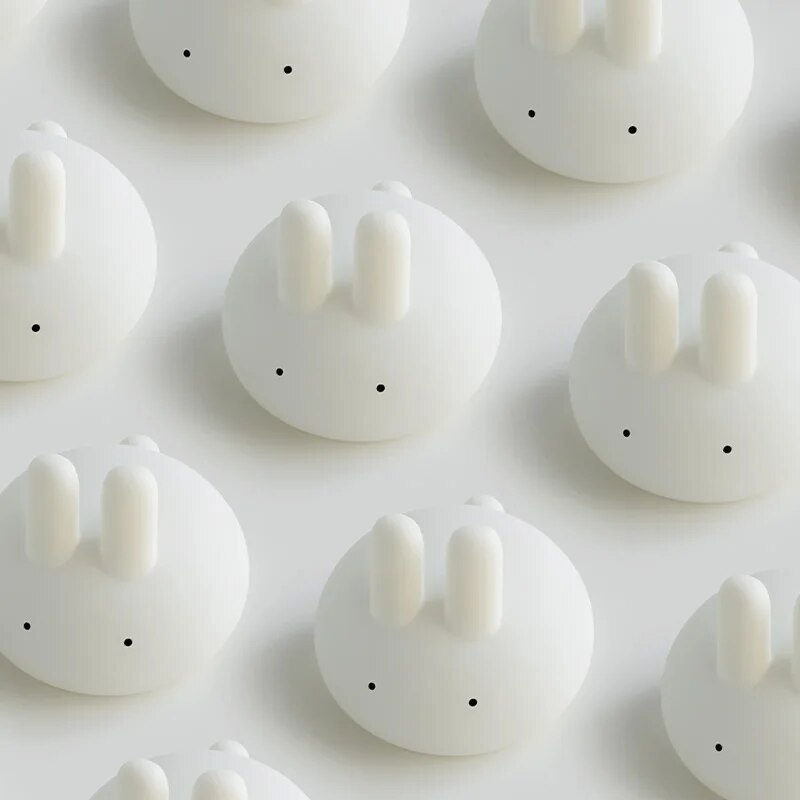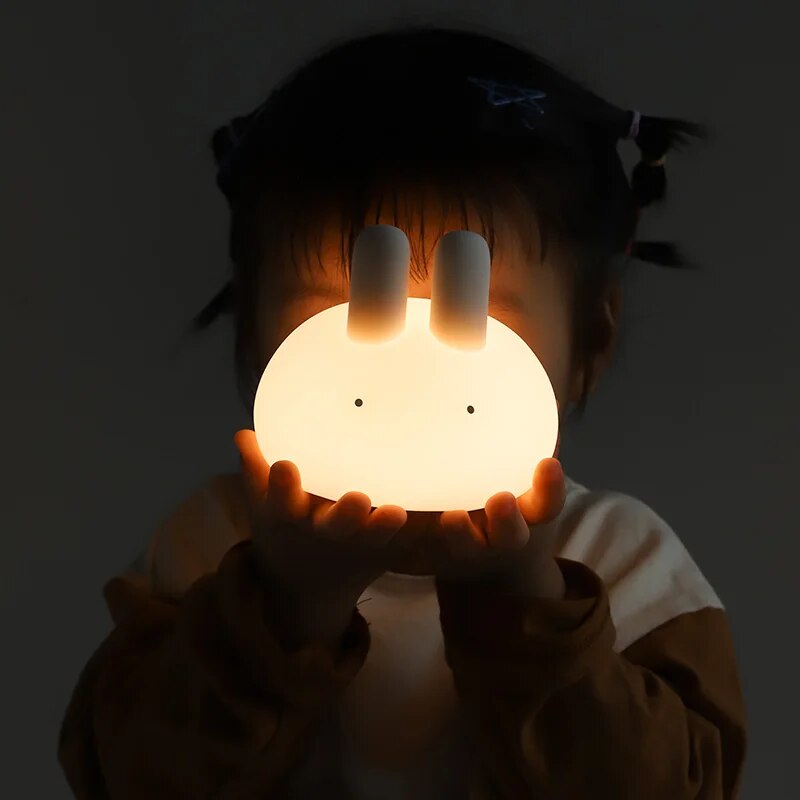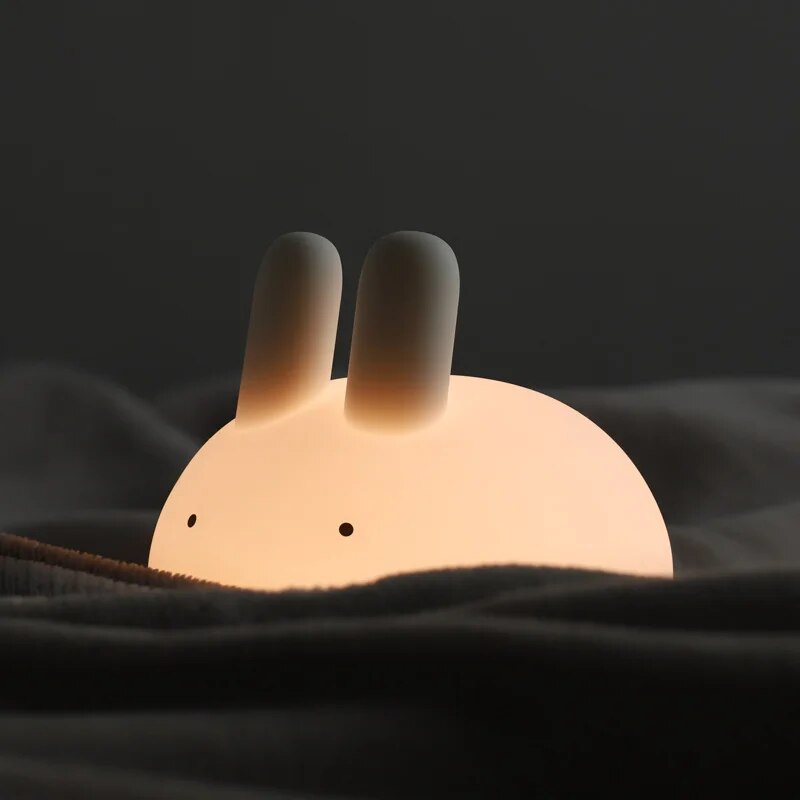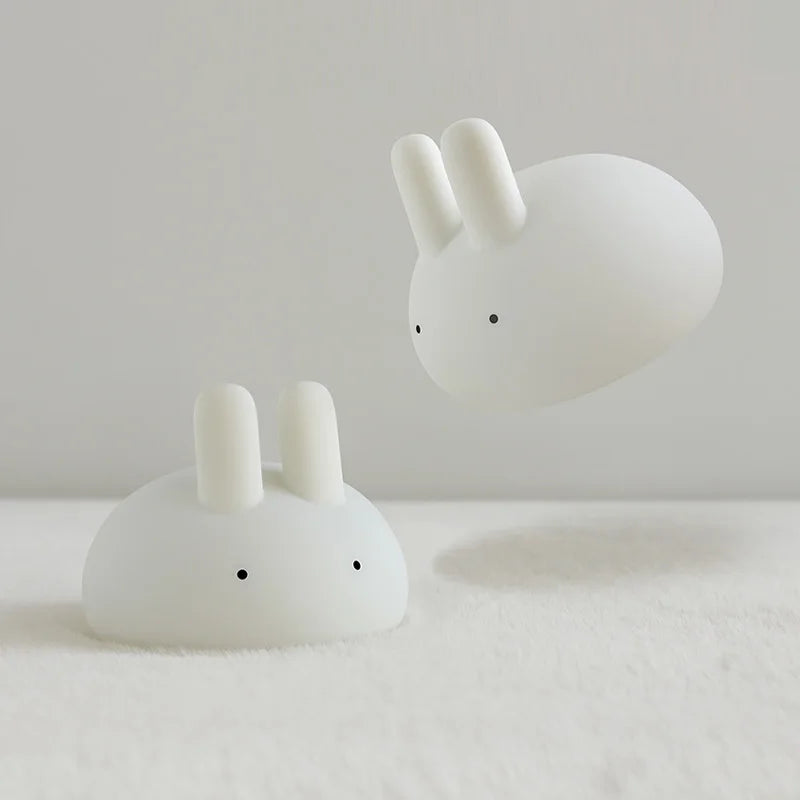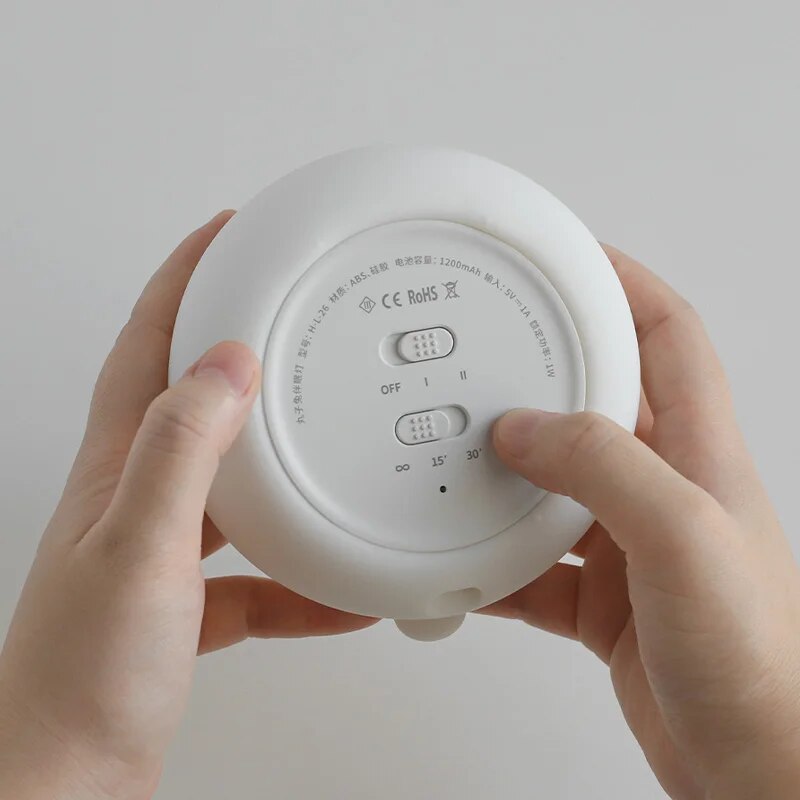 Rechargeable Bunny Night Light: A Glowing Companion for Dreamy Nights
Introducing our Rechargeable Bunny Night Light, a charming and functional addition to your nighttime routine. This night light isn't just a source of soft, soothing illumination; it's a cute and comforting companion that makes your nights more enchanting. Whether you're looking for a way to ease into slumber or add a touch of whimsy to your decor, this bunny night light is the perfect choice.
Adorable Bunny Design:
Our Rechargeable Bunny Night Light features an irresistibly cute bunny design that captures the essence of these beloved creatures. With its sweet face and gentle glow, it adds a touch of charm to your surroundings.
Soft and Soothing Glow:
Designed to emit a soft and soothing glow, this night light creates a calming ambiance that's perfect for bedtime. Whether you're reading a book, lulling a little one to sleep, or simply need a comforting presence in the dark, this bunny delivers.
Rechargeable Convenience:
Say goodbye to disposable batteries. This night light is rechargeable, ensuring that it's always ready to provide light when you need it. Simply plug it in to charge and enjoy hours of gentle illumination.
Durable and Portable:
Crafted with durability in mind, this bunny night light can withstand the test of time. It's also lightweight and portable, making it an ideal companion for travel, sleepovers, or as a comforting presence wherever you go.
Ideal for All Ages:
From children to adults, this night light is suitable for anyone seeking a touch of comfort and cuteness in the dark. It's not just a night light; it's a symbol of your love for adorable design.
Perfect Gift:
Looking for a thoughtful and practical gift? The Rechargeable Bunny Night Light is an excellent choice for kids, adults, or anyone who appreciates the whimsy of bunnies and the comfort of gentle illumination.
Illuminate Your Nights:
Don't miss the opportunity to illuminate your nights with the enchanting presence of the Rechargeable Bunny Night Light. Order yours today and experience bedtime with a touch of charm and comfort! 🐰🌙