Regular price
$10.50 USD
Sale price
$29.99 USD
Unit price
per
Sale
Sold out
Share
View full details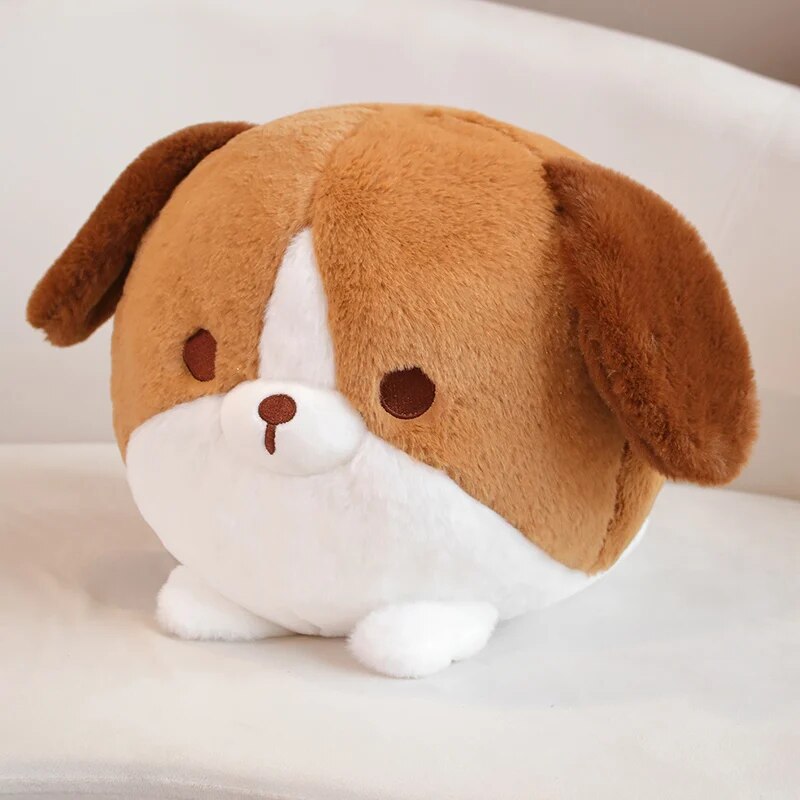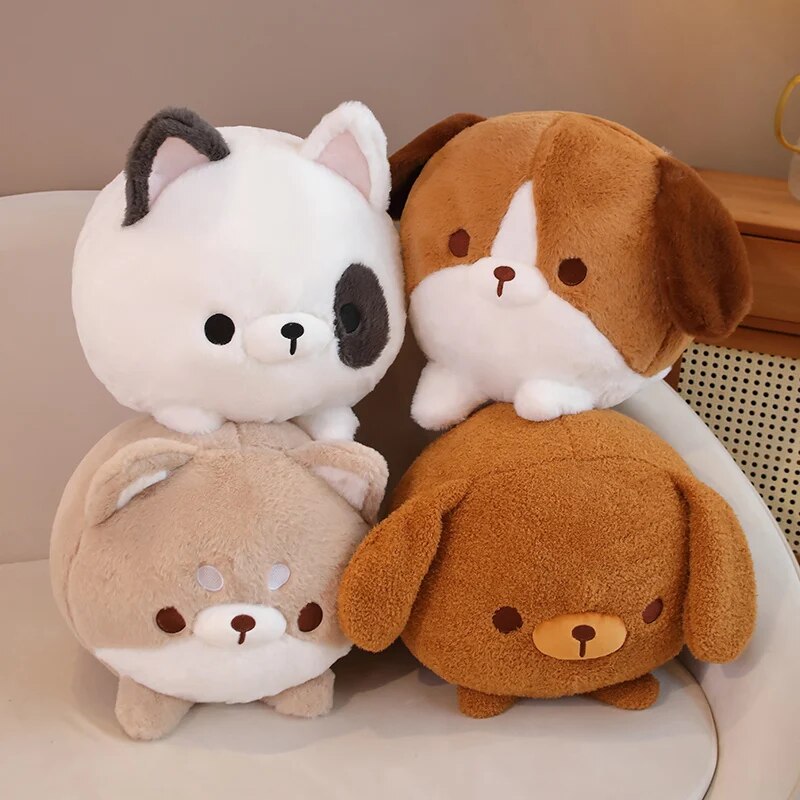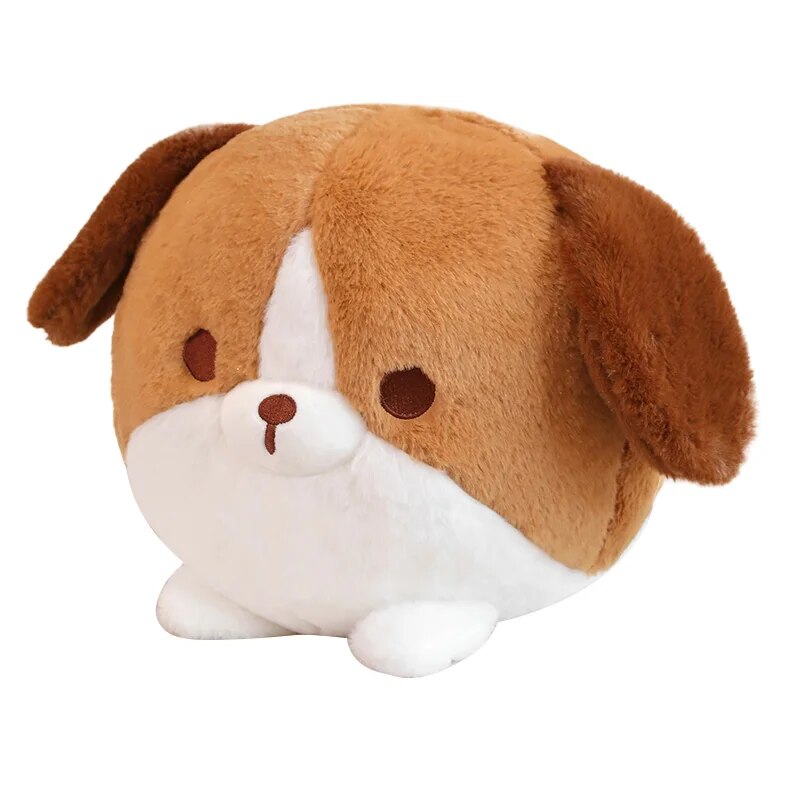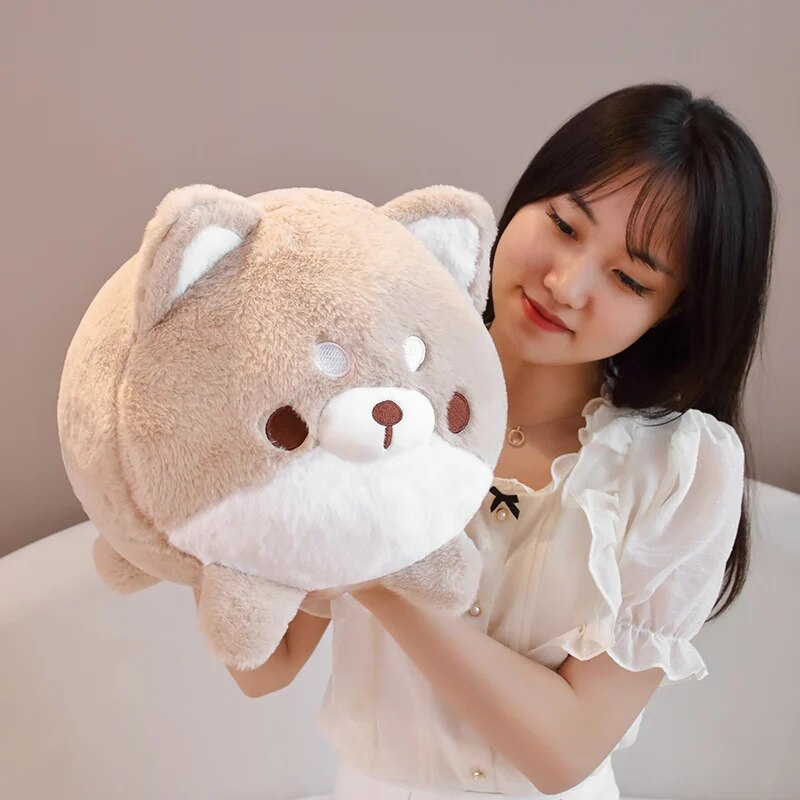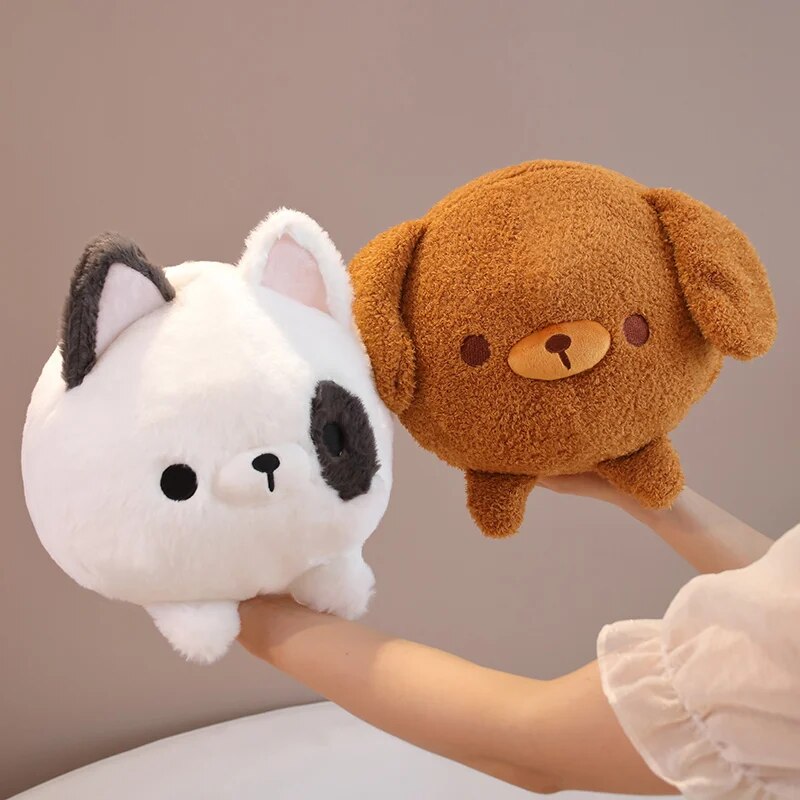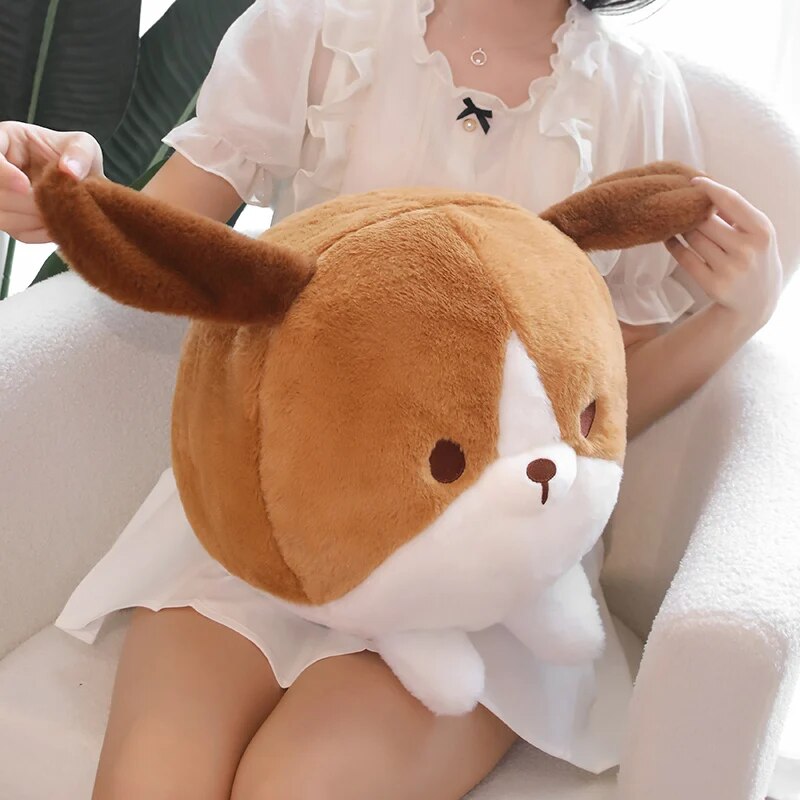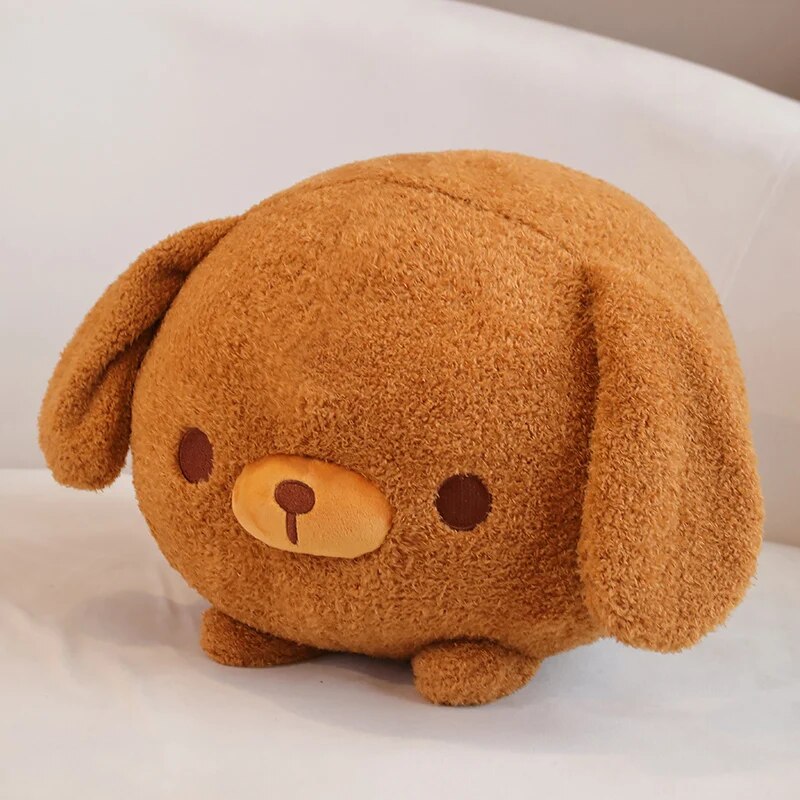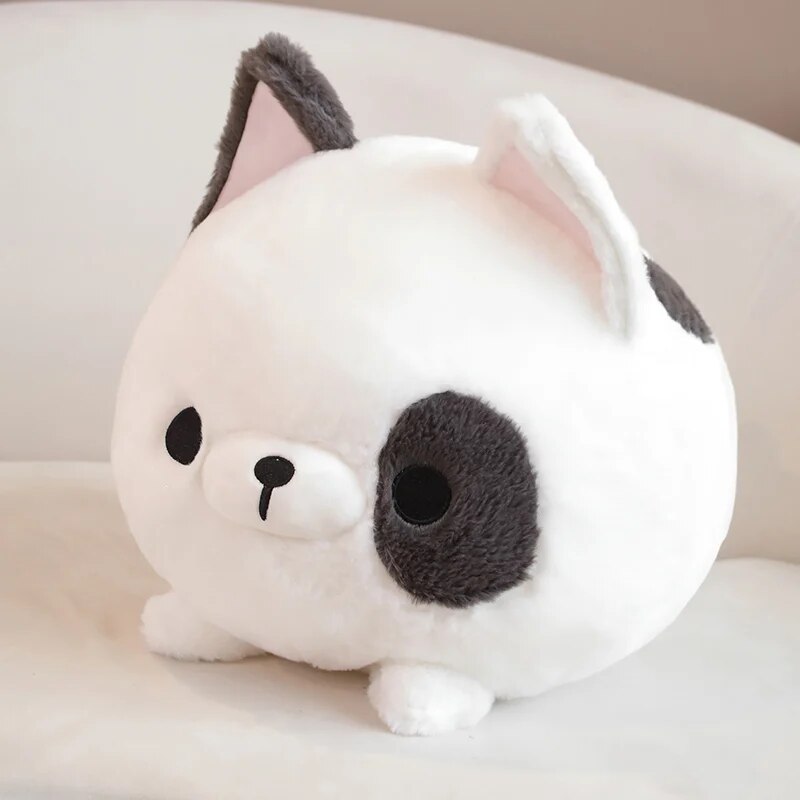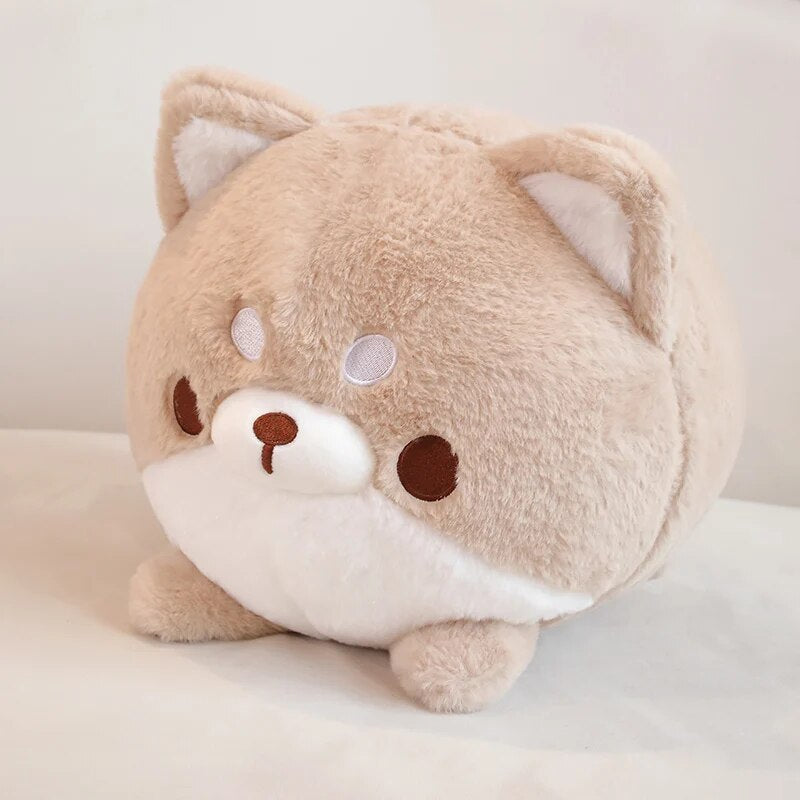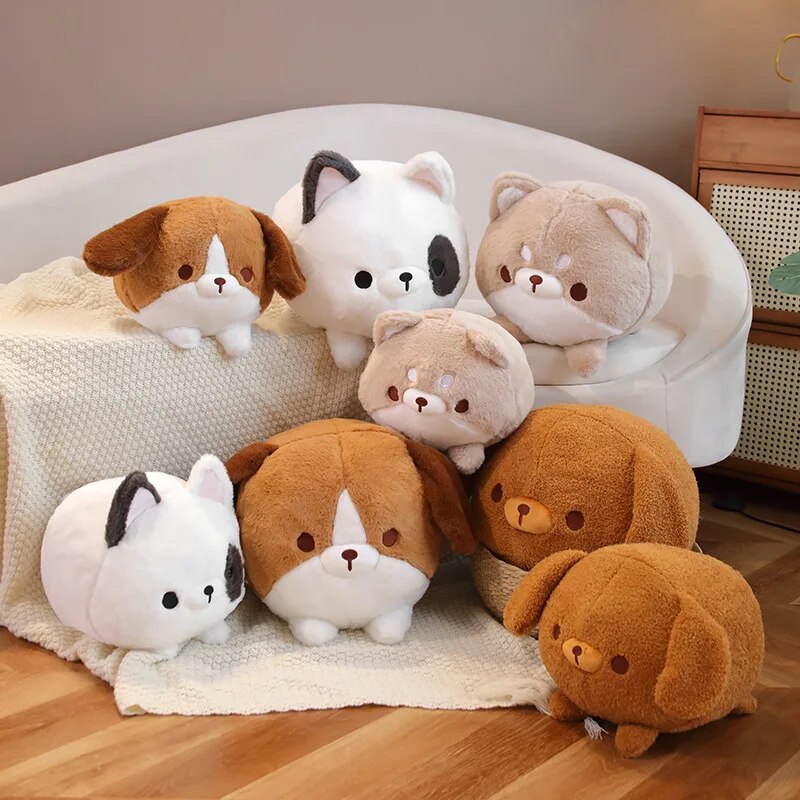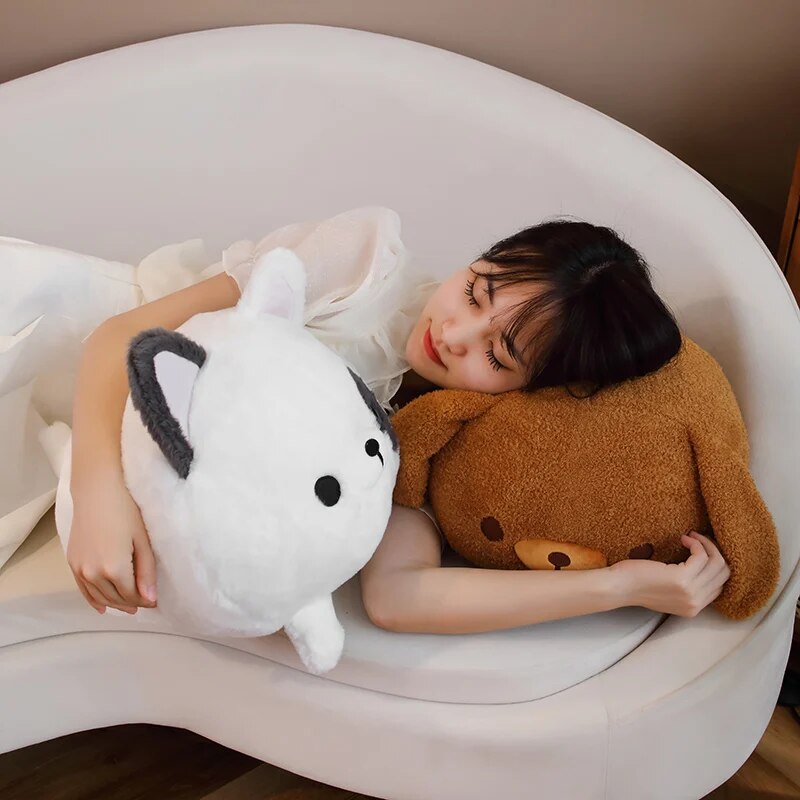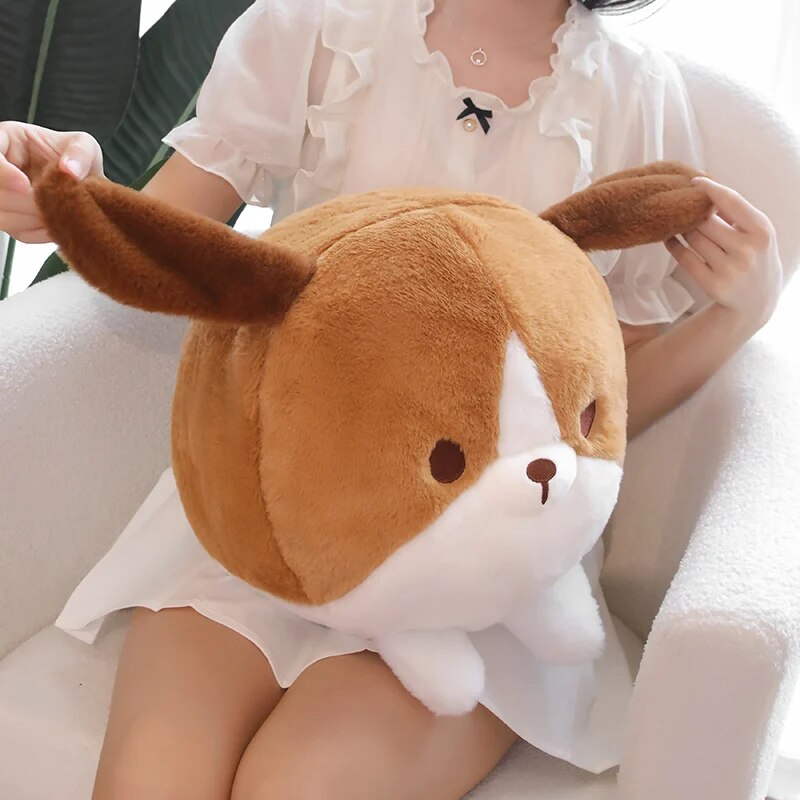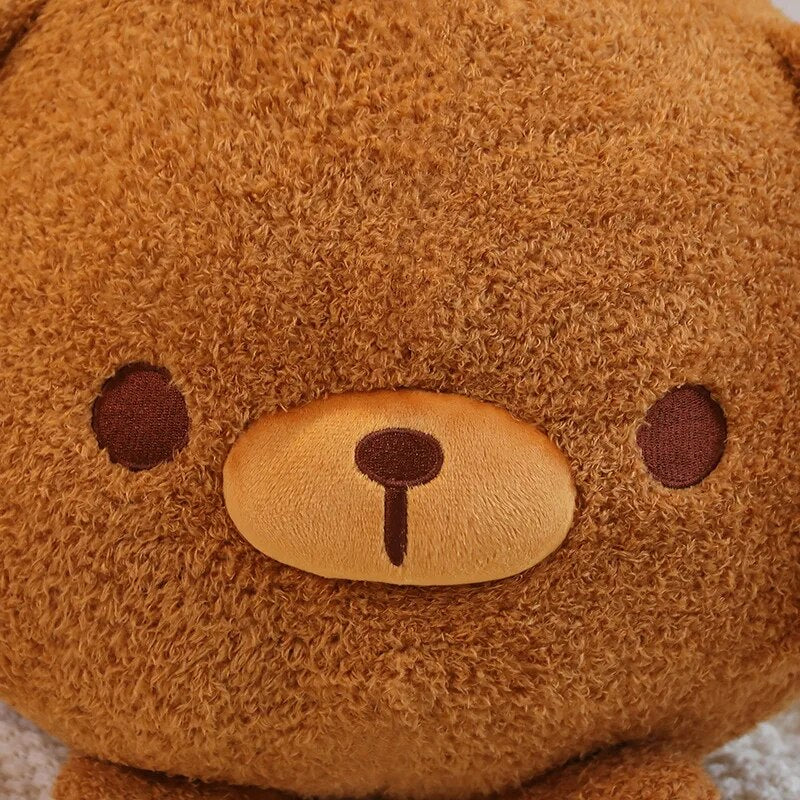 Round Pet Plushies: Irresistible Cuteness and Huggable Comfort
Introducing our Round Pet Plushies, the embodiment of adorability and cuddle-worthy companions. These plushies capture the charm of our beloved pets in a round, huggable form, making them the perfect addition to any collection or a delightful gift for pet lovers of all ages.
Cherish Your Favorite Pets:
Our Round Pet Plushies are designed to resemble a variety of beloved pets, from fluffy cats and playful dogs to enchanting rabbits and more. Each one captures the essence of our furry friends, so you can cherish their cuteness all day long.
Huggable and Cuddly:
These plushies are expertly crafted with soft and cuddly materials, making them ideal for snuggling and hugging. Whether you're seeking comfort or simply want an adorable companion by your side, these round pets are the answer.
Quality Craftsmanship:
Made with care and precision, these plushies are constructed from high-quality materials that are durable and built to withstand the test of time. Their craftsmanship ensures that they'll remain huggable and charming for years to come.
Versatile Companions:
Whether you're placing them on your bed, using them as decorative elements in your home, or simply seeking a cuddly friend, these Round Pet Plushies are versatile companions that bring joy to your life.
Ideal for All Ages:
From children to adults, these plushies are suitable for pet lovers of all ages. They're not just adorable companions; they're expressions of your love for your four-legged friends.
Gifts That Warm Hearts:
Searching for a heartwarming and timeless gift? Round Pet Plushies are the perfect choice for birthdays, holidays, or as a gesture of love for someone who adores pets.
Celebrate the Love for Pets:
With these plushies, you can celebrate the joy of pet ownership and keep the spirit of your beloved animals alive in a huggable and adorable form.
Bring Home Your Round Pet:
Don't miss the opportunity to bring home the cuteness and comfort of Round Pet Plushies. Order your favorite pet today and relish the joy of hugging and cherishing them all day, every day! 🐾🧸