Regular price
$4.52 USD
Sale price
$11.99 USD
Unit price
per
Sale
Sold out
Share
View full details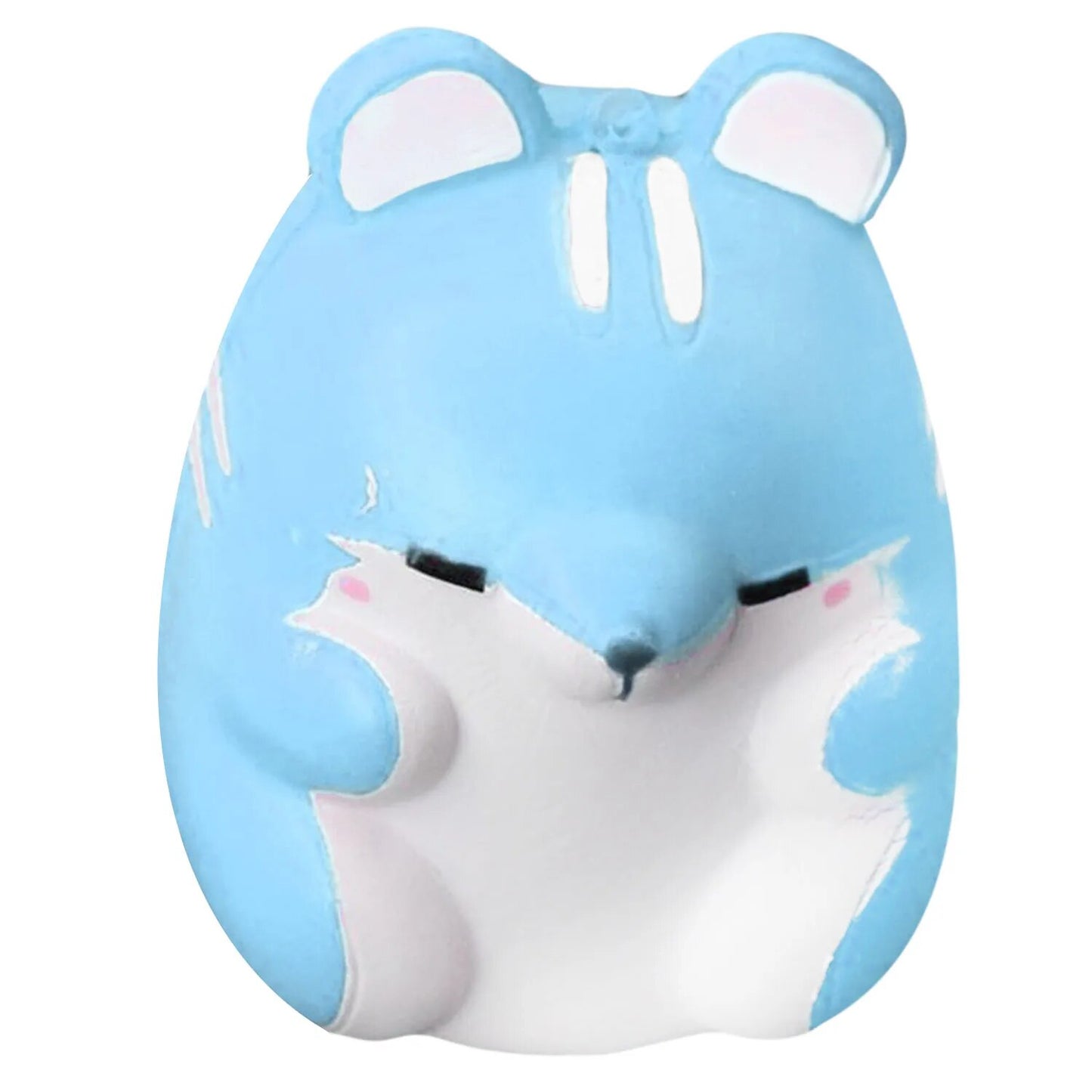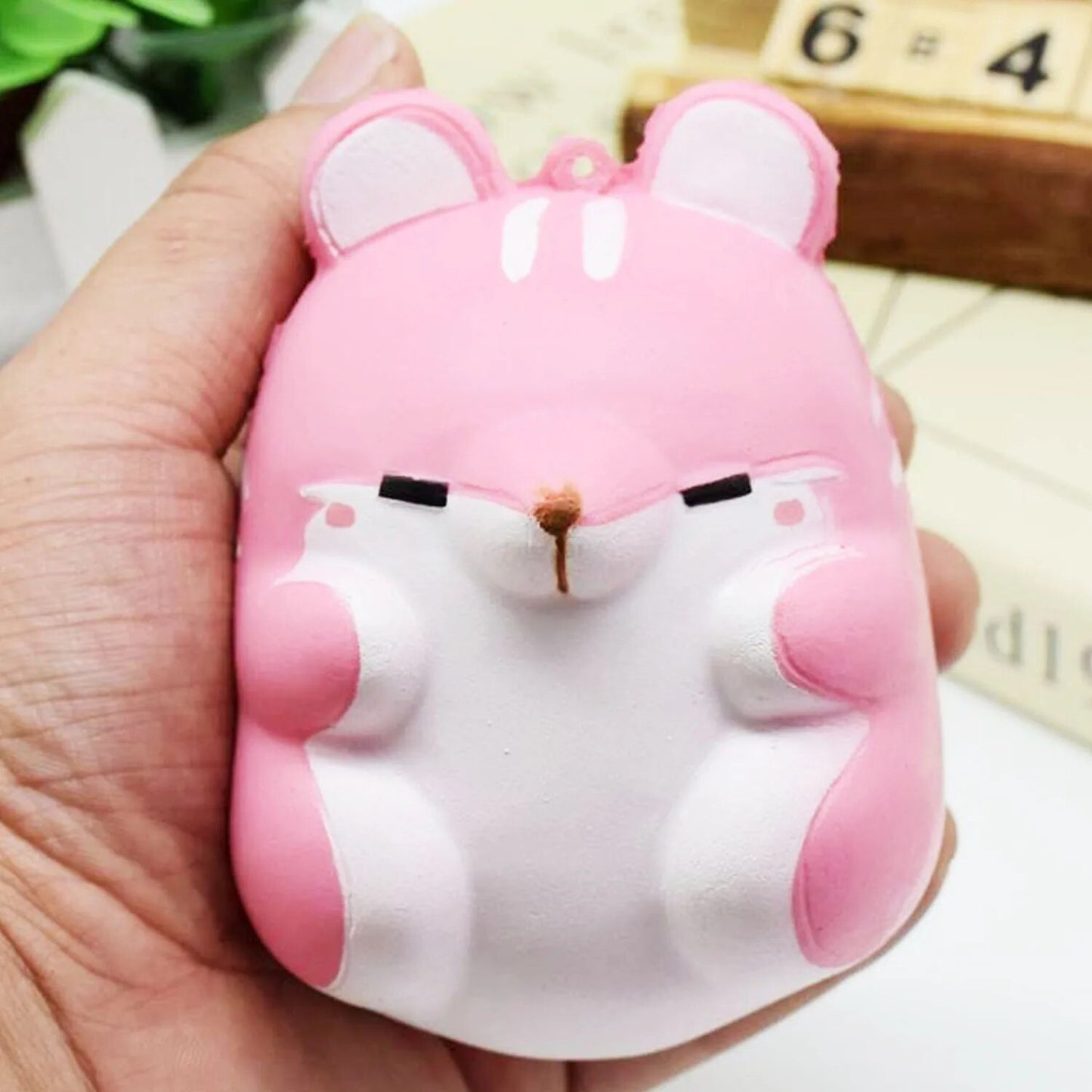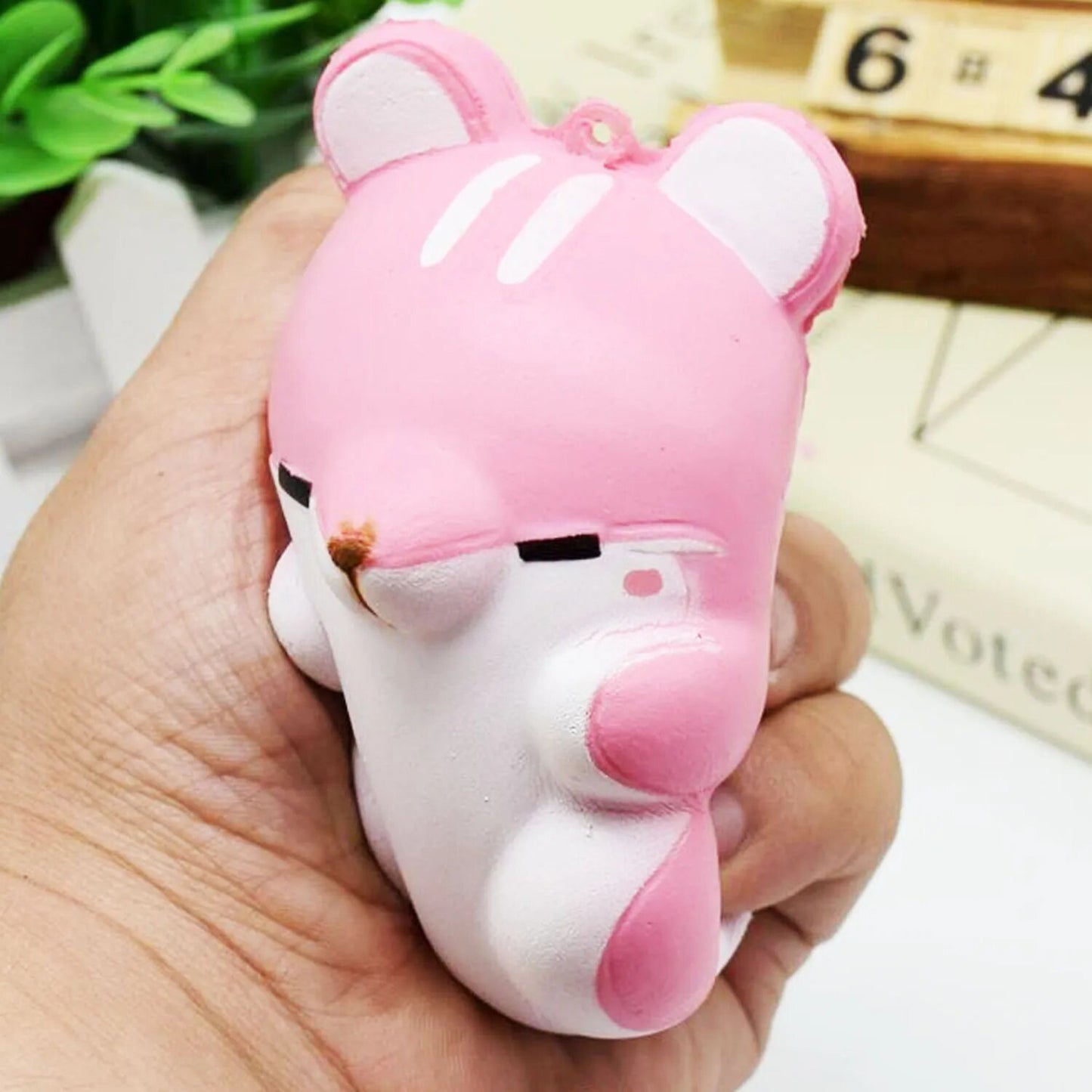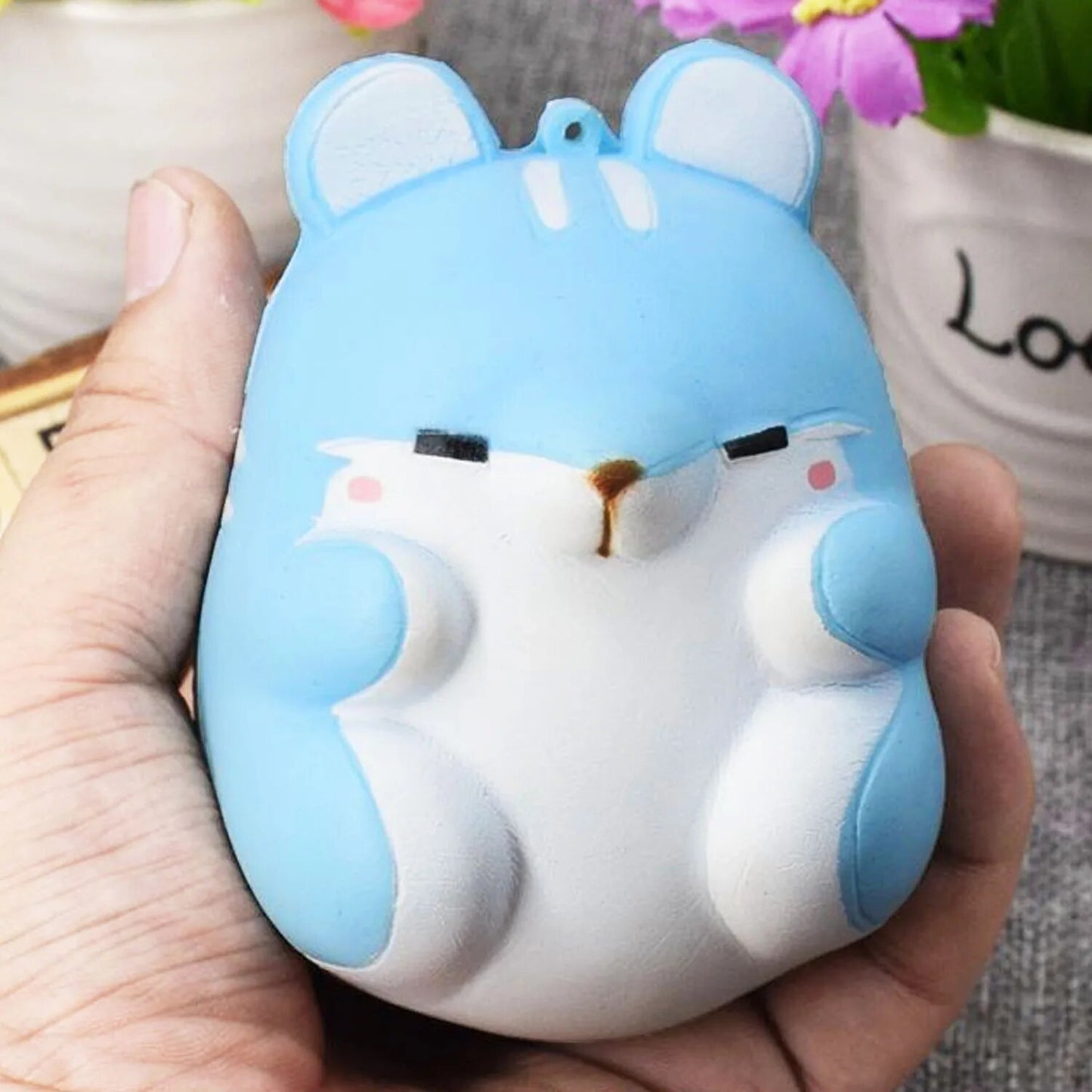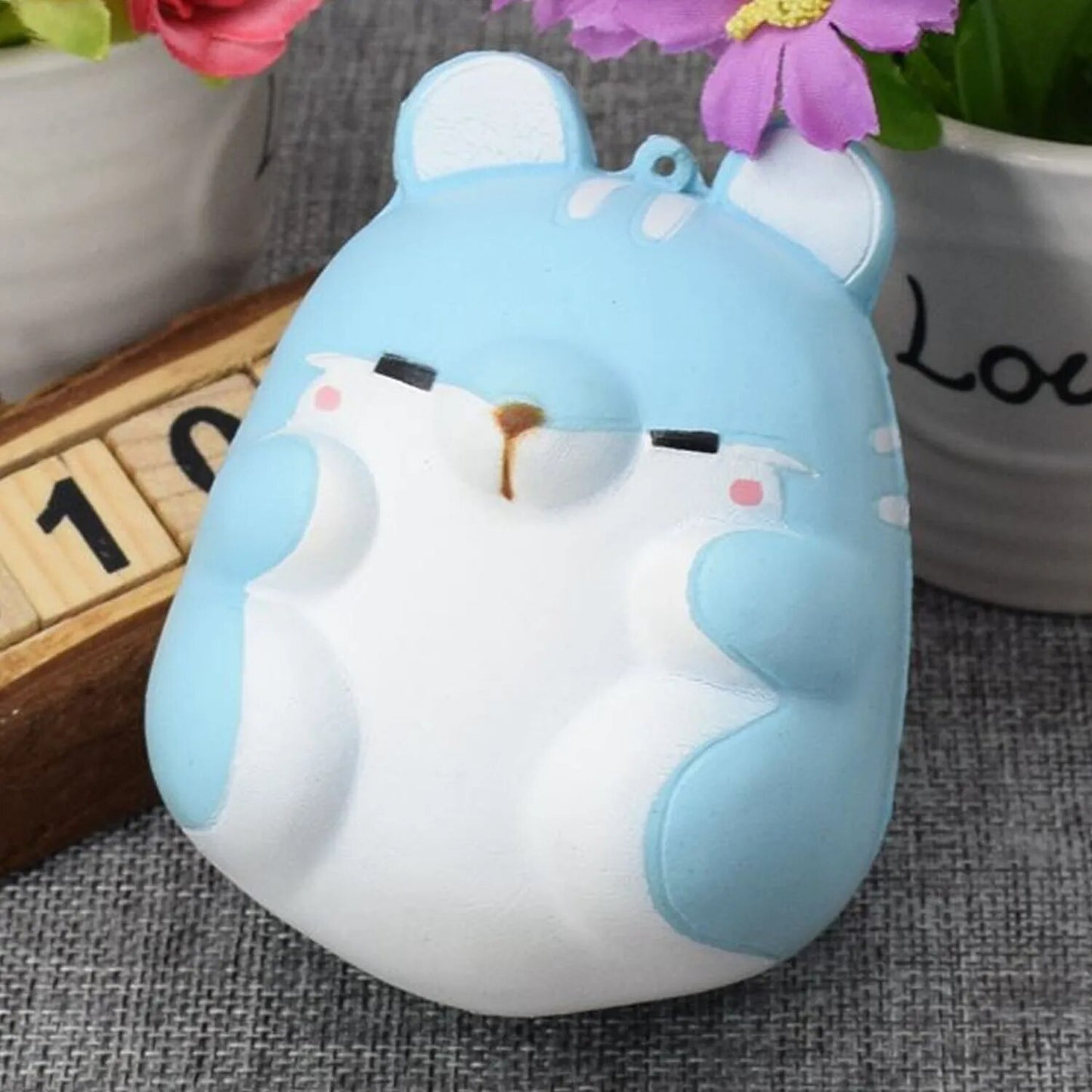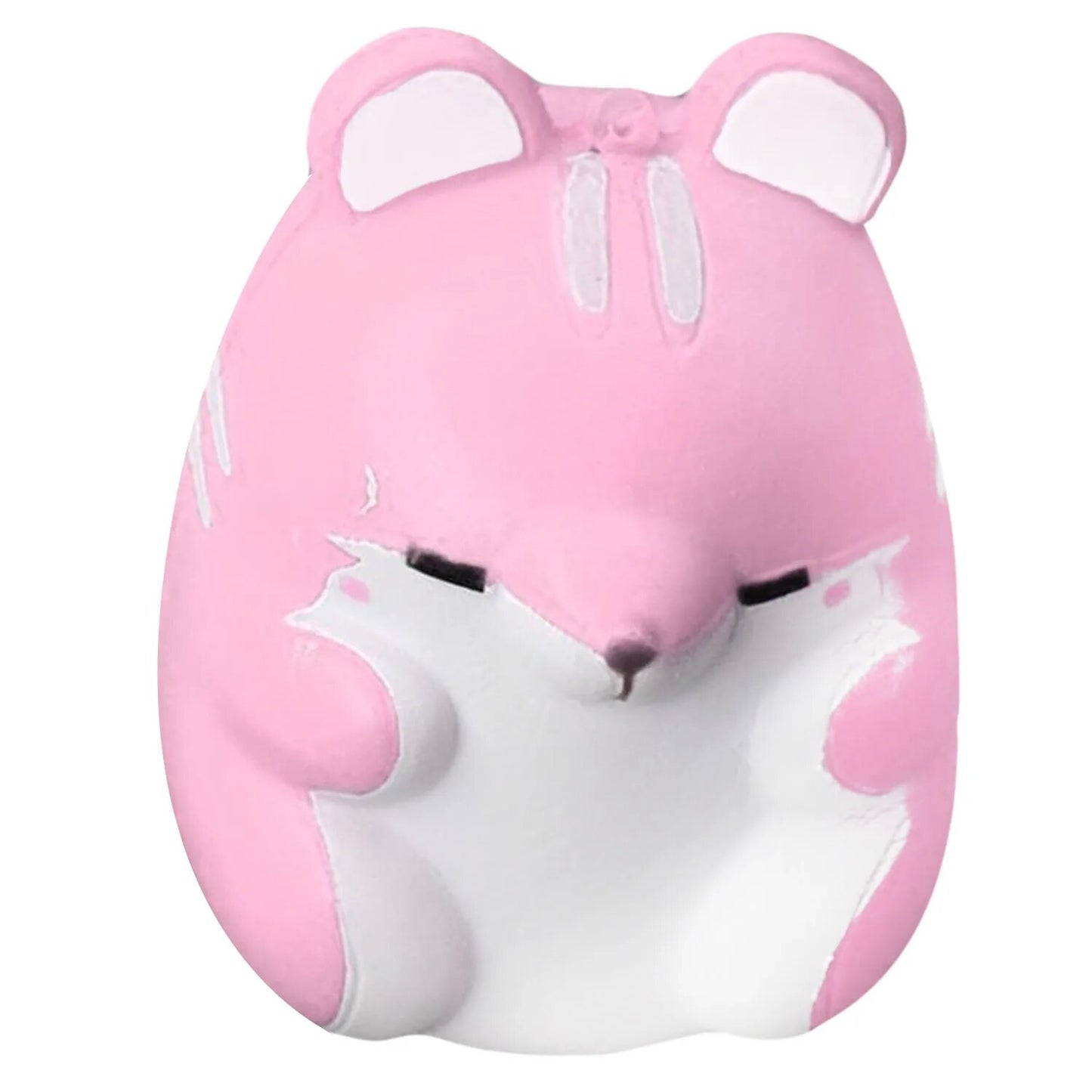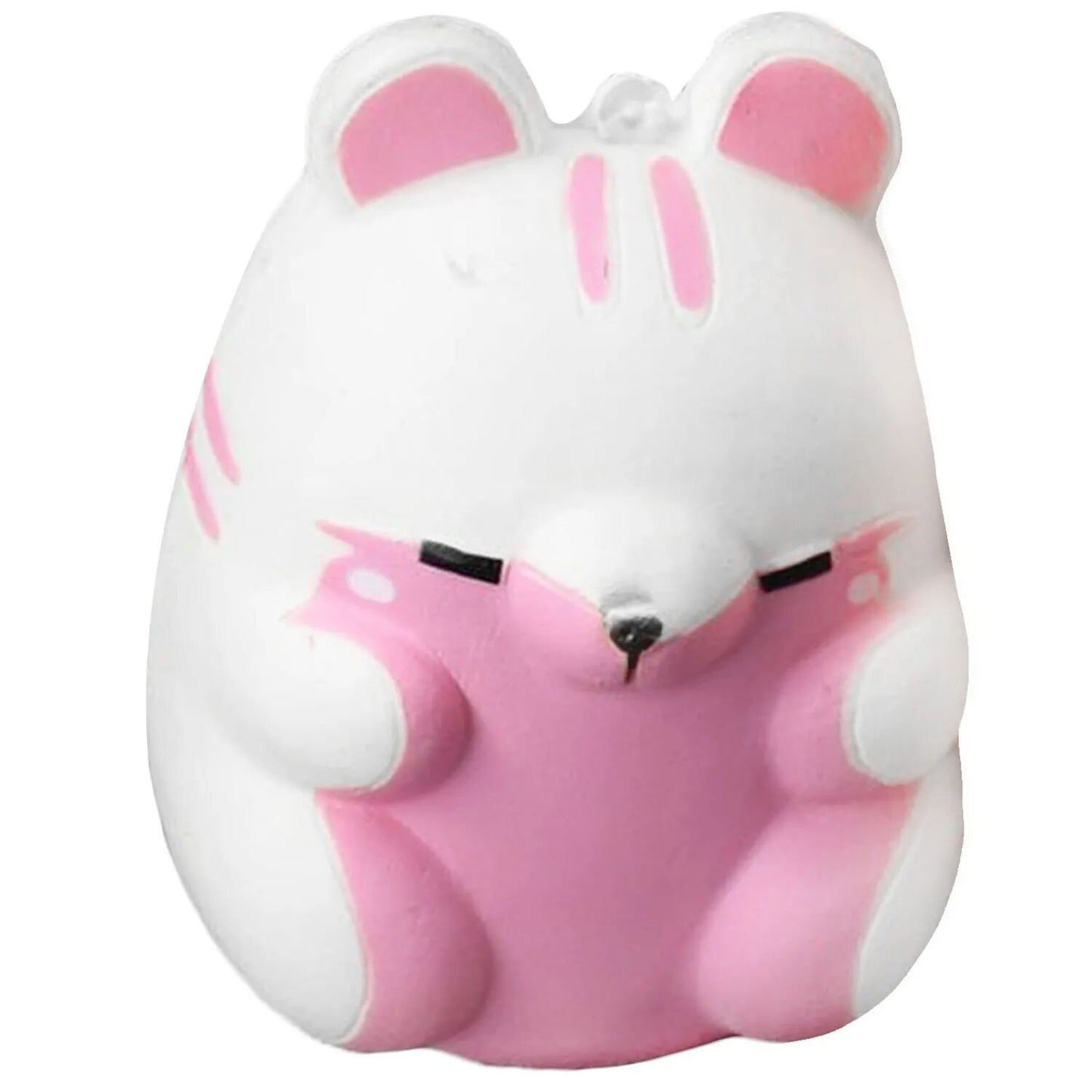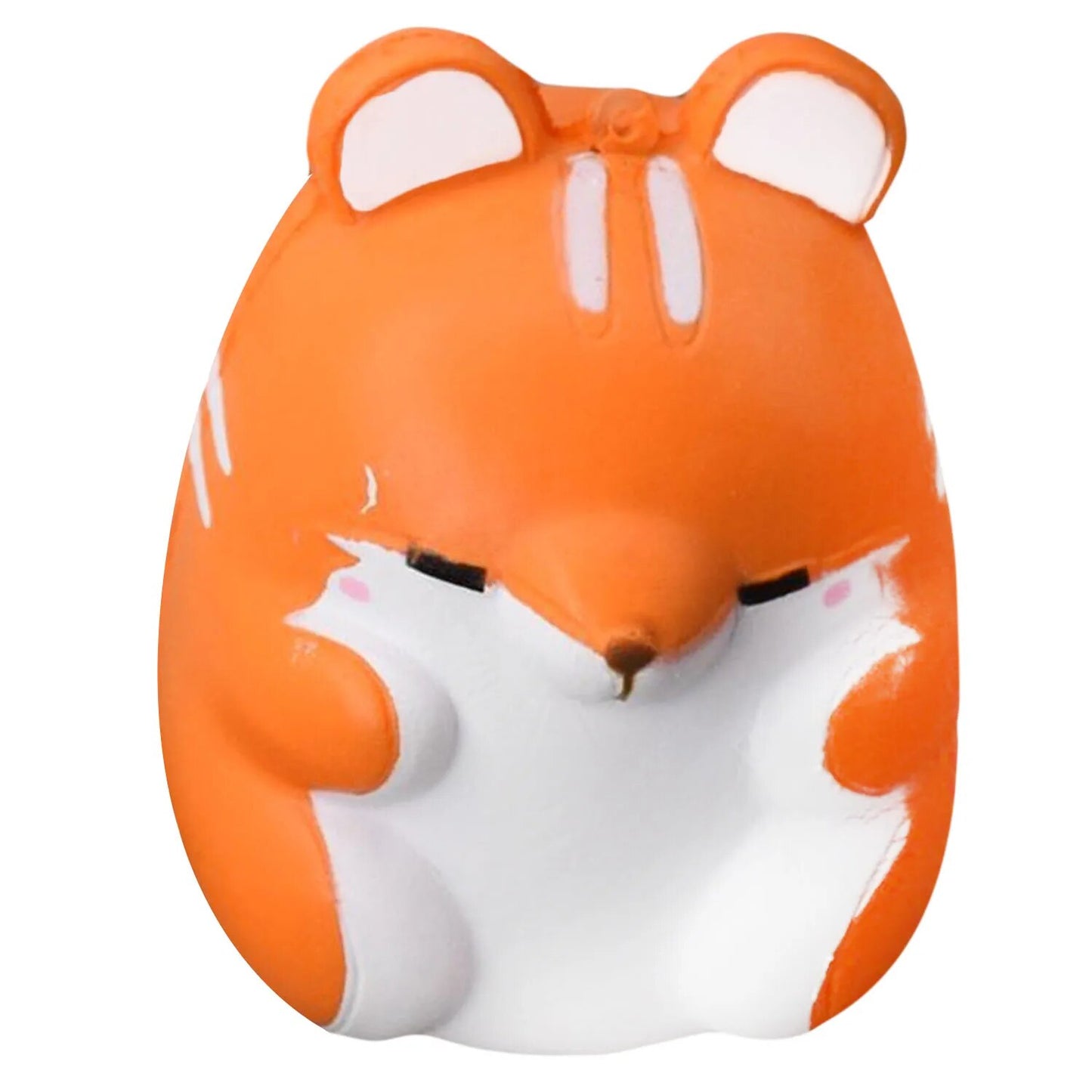 Sleepy Hamster Squish Toys: Squeeze, Relax, and Unwind
Introducing our Sleepy Hamster Squish Toys, the adorable stress-relief companions that will steal your heart. These soft and squishy hamsters are more than just toys; they're your perfect remedy for relaxation and stress reduction. Whether you need a soothing squeeze during a busy day or simply want to add cuteness to your life, these toys are the ideal choice.
Irresistibly Cute Design:
Our Sleepy Hamster Squish Toys feature an irresistibly cute and sleepy hamster design. With their closed eyes and tiny paws, they exude tranquility and charm.
Super-Soft and Squeezable:
Crafted from high-quality, ultra-soft materials, these squish toys are perfect for squeezing and hugging. They provide a calming sensory experience and are designed to melt away stress.
Stress Relief and Relaxation:
These toys are not just cute; they're also effective stress relievers. Squeeze them to release tension, calm your mind, and find moments of relaxation during your hectic day.
Portable Comfort:
With a compact size, these Sleepy Hamster Squish Toys are perfect for on-the-go relaxation. Keep one in your bag, on your desk, or anywhere you need a quick stress-relief break.
Ideal Gift:
Looking for a heartwarming and practical gift? These squish toys make a delightful choice for birthdays, holidays, or as a surprise token of affection for anyone who could use a dose of cuteness and relaxation.
Soothe Your Senses:
With our Sleepy Hamster Squish Toys, you can soothe your senses and find moments of relaxation anytime, anywhere. Carry these adorable companions with you and enjoy the comforting sensation they provide.
Order Your Squish Toys:
Don't miss the opportunity to add a touch of cuteness and stress relief to your daily life. Order your Sleepy Hamster Squish Toys today and let the relaxation begin! 🐹💤