Regular price
$22.04 USD
Sale price
$44.99 USD
Unit price
per
Sale
Sold out
Share
View full details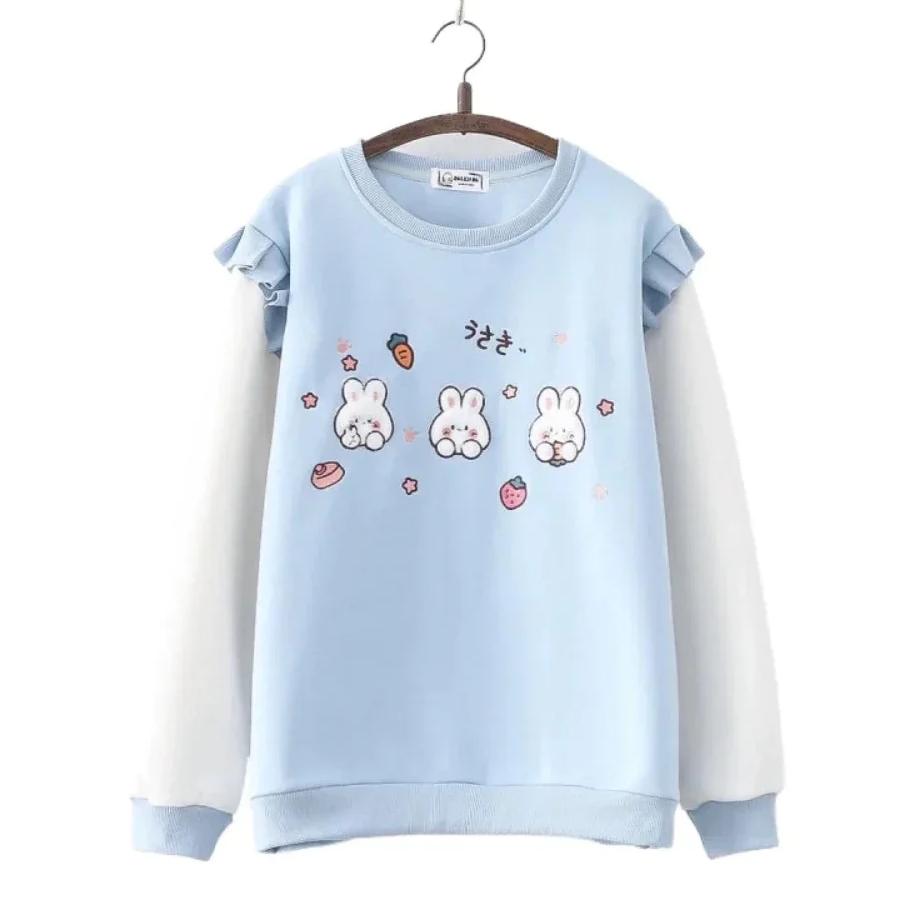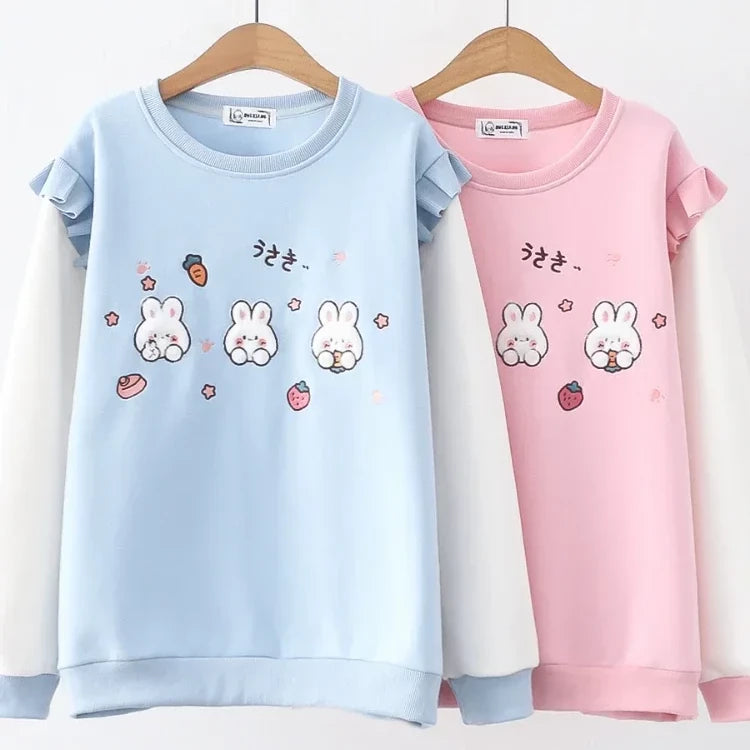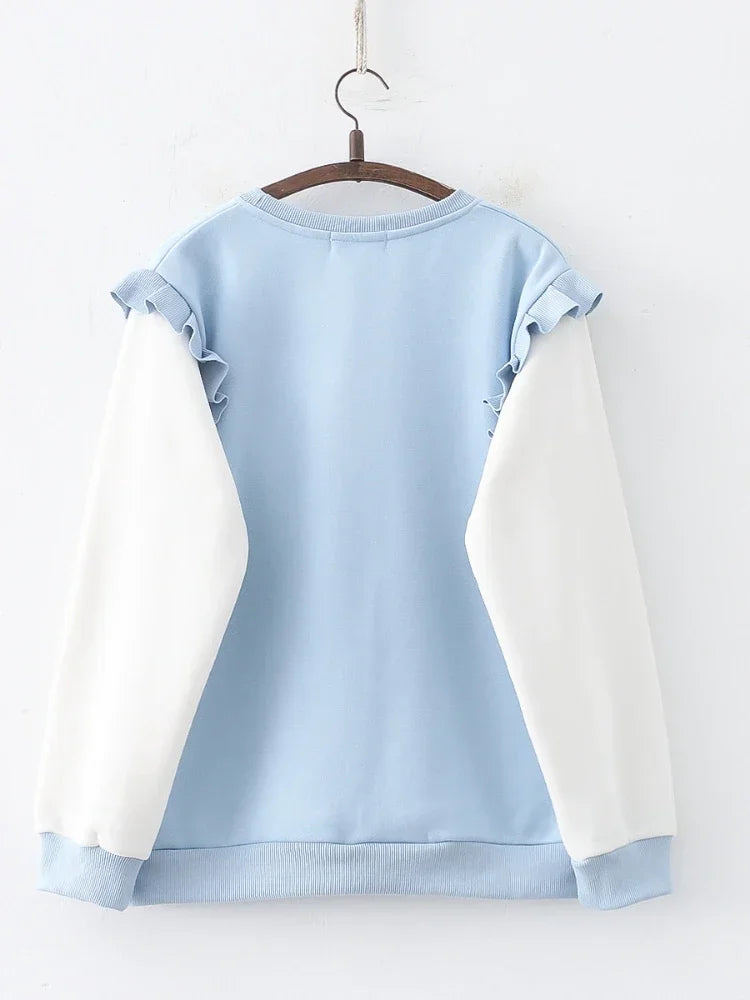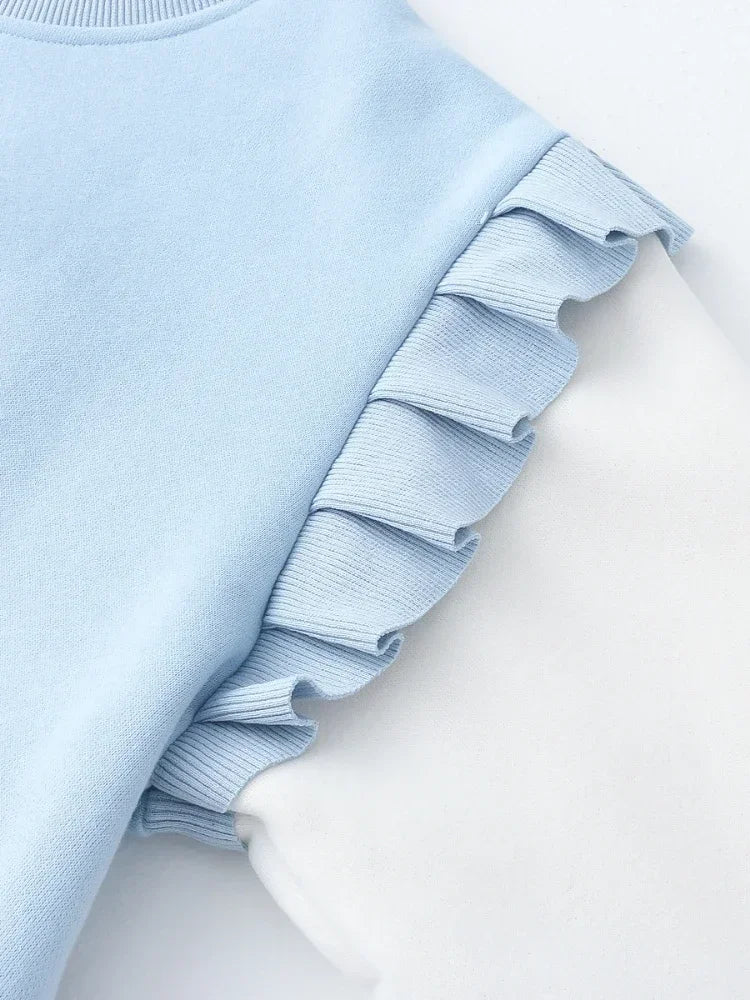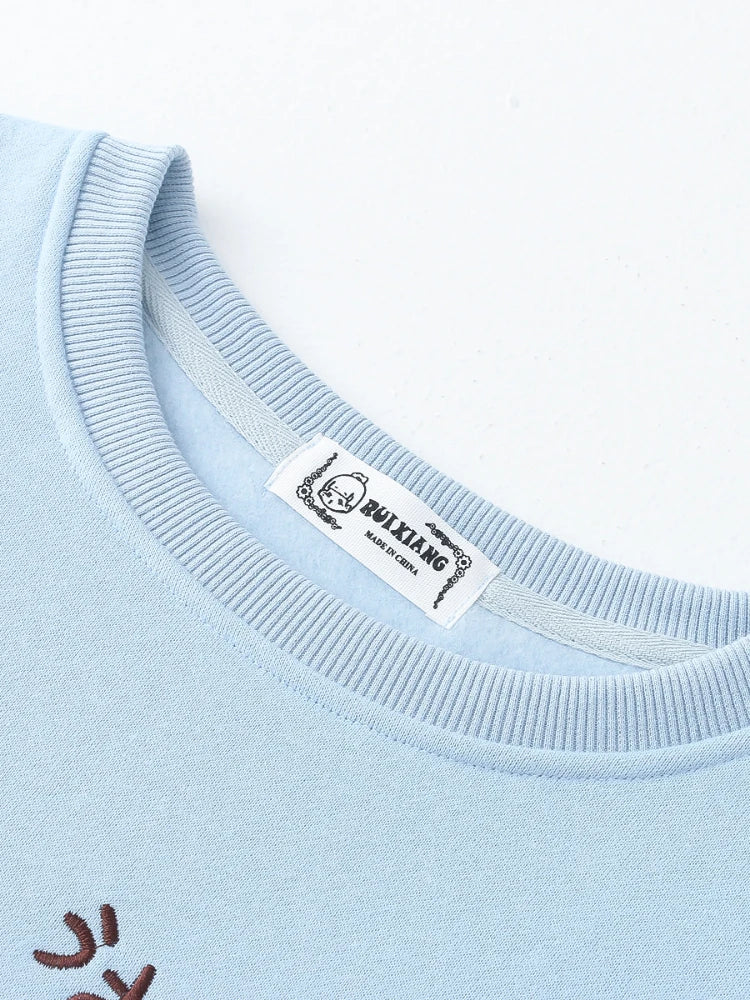 Strawberry Carrot Bunny Sweater: Whimsical Warmth with a Sweet Twist
Indulge in the delightful fusion of sweetness and style with our Strawberry Carrot Bunny Sweater. This whimsical knitwear masterpiece combines the charm of bunnies, the allure of strawberries, and the playfulness of carrots to create a sweater that not only keeps you warm but also showcases your love for adorable fashion.
Adorable Bunny Design:
Picture yourself wrapped in the cozy embrace of this sweater adorned with irresistibly cute bunny illustrations. The whimsical bunnies add a touch of playfulness to your winter wardrobe, making a fashion statement that is both charming and cozy.
Sweet Strawberry Accents:
Enhancing the cuteness factor, sweet strawberries are intricately woven into the design. These delightful red berries provide a burst of color and a whimsical twist to the sweater, making it a standout piece in your collection.
Playful Carrot Details:
Adding a touch of quirky charm, playful carrot details are scattered across the sweater. These carrots not only contribute to the overall playfulness but also infuse a hint of whimsy, turning your winter ensemble into a visual treat.
Comfortable and Cozy:
Crafted from high-quality materials, our Strawberry Carrot Bunny Sweater ensures ultimate comfort and warmth. The soft and cozy knit fabric keeps you snug during chilly days, while the loose fit provides an effortlessly chic look.
Versatile Winter Fashion:
Whether you're heading out for a casual day or a cozy night in, this sweater effortlessly transitions from laid-back to stylish. Pair it with your favorite jeans or leggings for a relaxed vibe or dress it up with a skirt for a more polished look.
Perfect Gift for Bunny Lovers:
Searching for a unique and charming gift? Look no further. The Strawberry Carrot Bunny Sweater is the perfect choice for bunny enthusiasts and those who appreciate the fusion of comfort and whimsy in their winter wardrobe.
Express Your Playful Side:
Elevate your winter wardrobe with the Strawberry Carrot Bunny Sweater. Order now and express your playful side with a cozy knit that combines sweetness and style. 🍓🐰🥕
Size Chart: