Regular price
$11.23 USD
Sale price
$19.99 USD
Unit price
per
Sale
Sold out
Share
View full details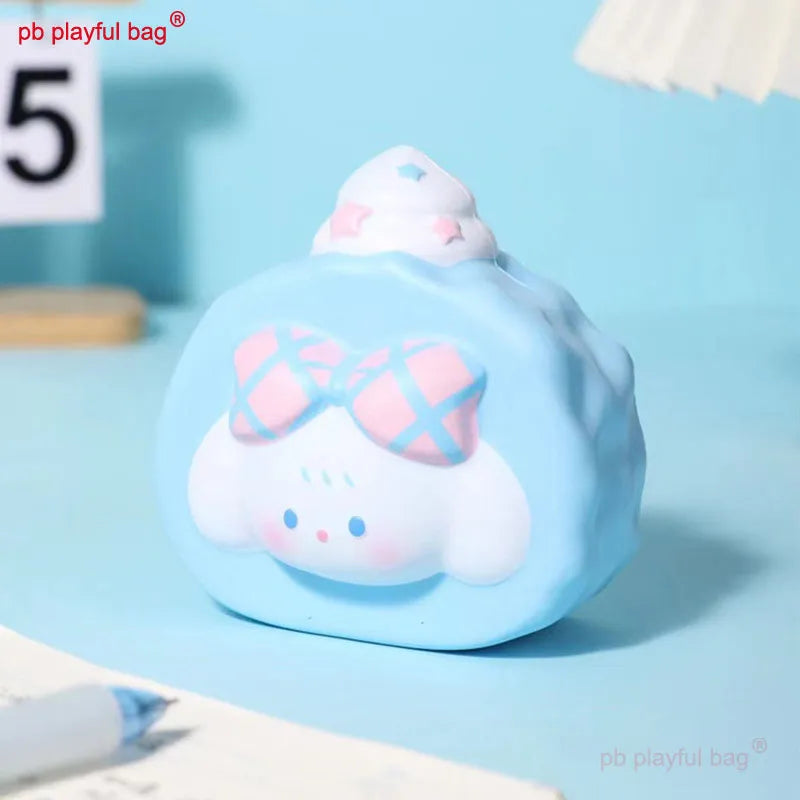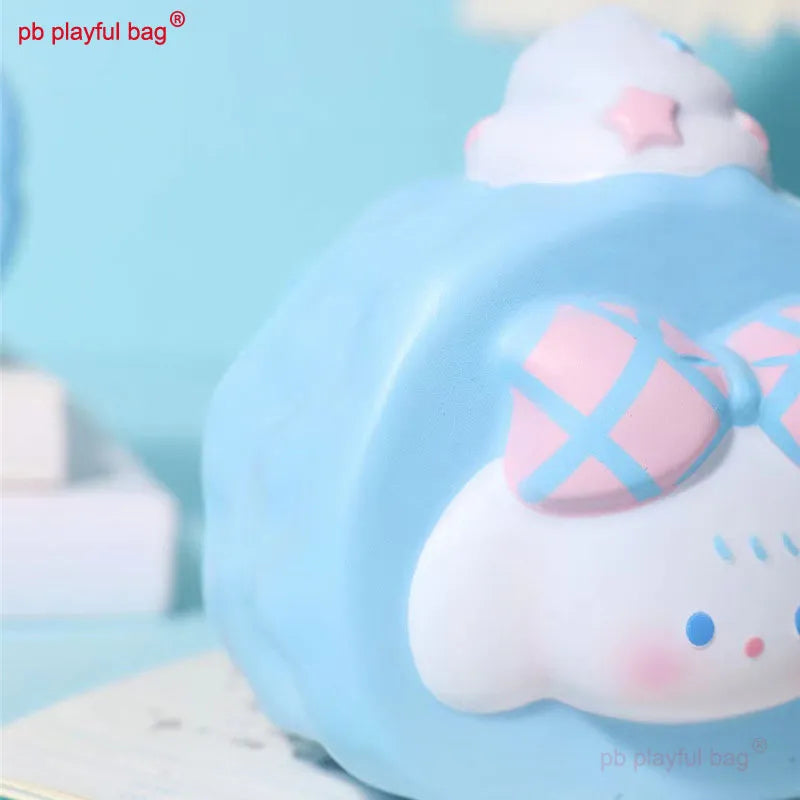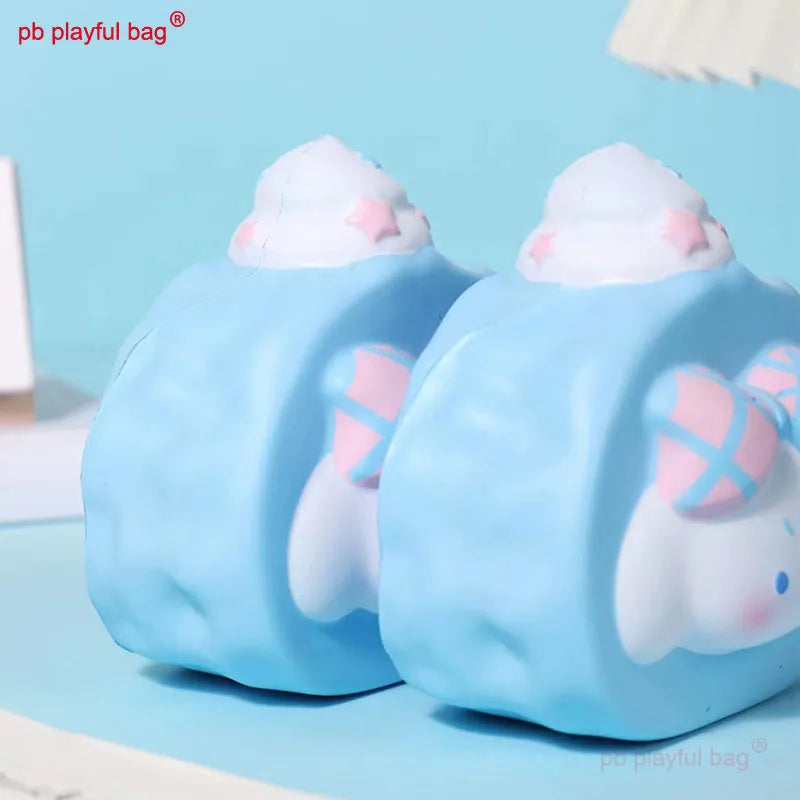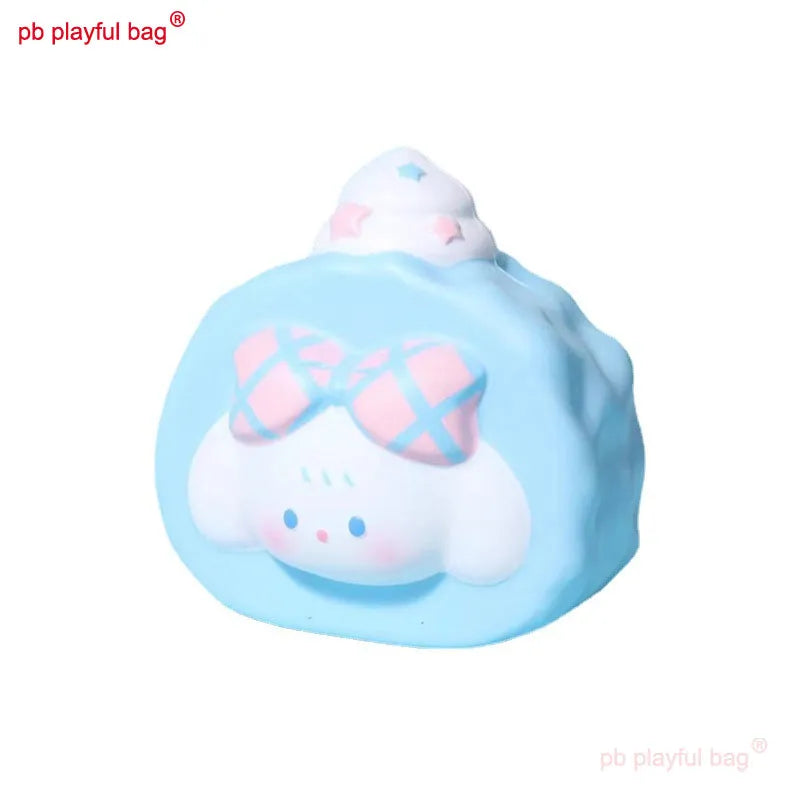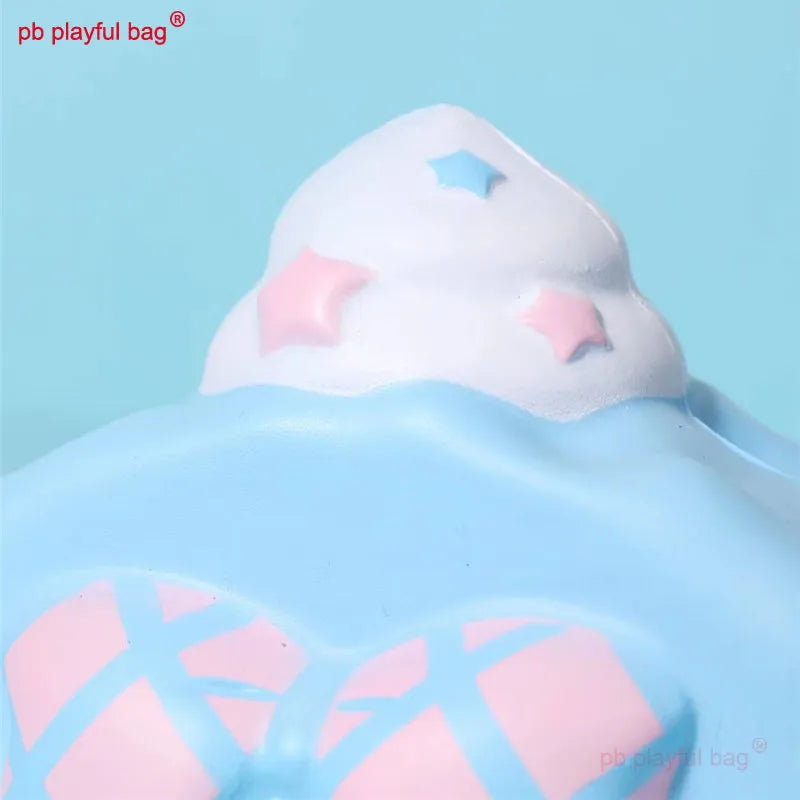 Introducing the Swiss Roll Squish Toy: Sweet Stress Relief at Your Fingertips!
Get ready to satisfy your craving for cuteness and stress relief with our Swiss Roll Squish Toy. This delightful and delectable squishy toy isn't just a feast for the eyes; it's also a soothing and satisfying tactile experience. Whether you're a collector of squishies or simply in need of a portable stress-reliever, this Swiss Roll is the perfect treat.
Irresistibly Sweet Design:
Our Swiss Roll Squish Toy replicates the appearance of a mouthwatering Swiss roll pastry with intricate details and vibrant colors. It's designed to tantalize your senses and evoke the joy of indulging in your favorite dessert.
Squishy Sensation:
Satisfy your senses with the irresistible squishiness of this toy. Give it a gentle squeeze, and you'll feel the soft and resilient texture that can help relieve stress and provide a sense of calm, making it perfect for fidgeting and relaxation.
Satisfy Your Craving for Cuteness:
Indulge in the cuteness and stress-relieving properties of our Swiss Roll Squish Toy. Let it be your portable dessert-themed companion that's ready to offer relaxation and joy whenever you need it.
Order Your Swiss Roll Squish Toy:
Don't miss out on the opportunity to add a touch of sweetness to your life. Order your Swiss Roll Squish Toy today and enjoy the satisfaction and cuteness it brings with every squeeze. Treat yourself to a delightful dessert without the calories! 🍰🧡🌟