Regular price
$14.35 USD
Sale price
$29.99 USD
Unit price
per
Sale
Sold out
Share
View full details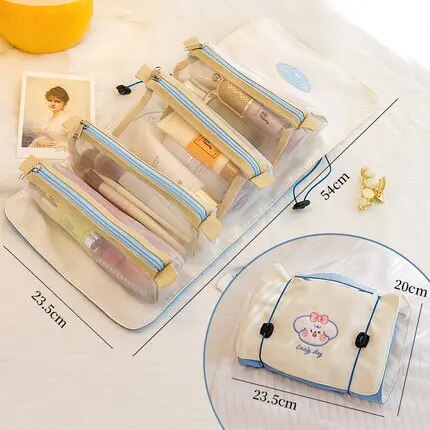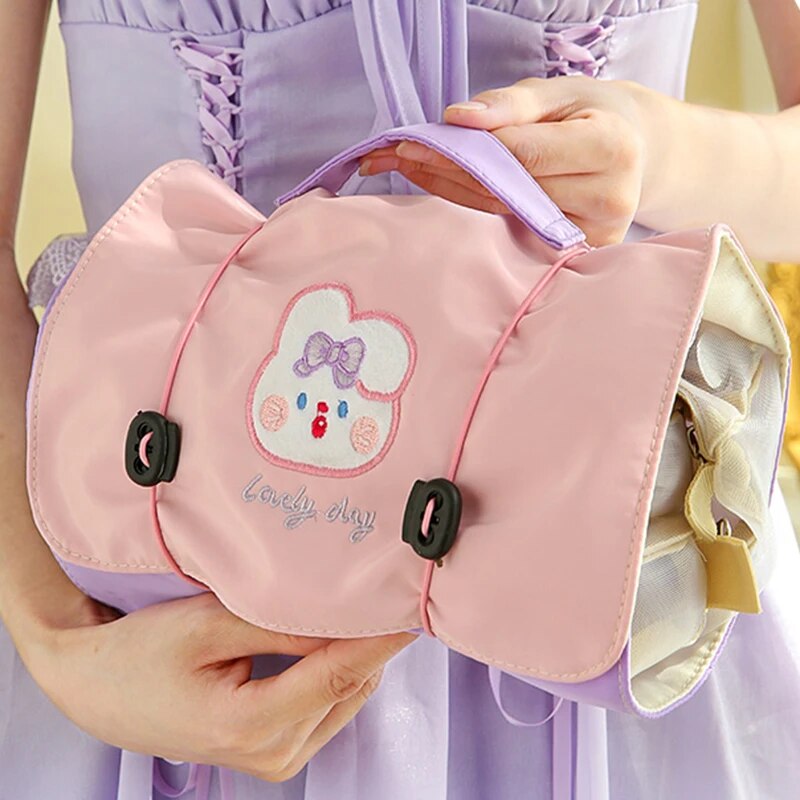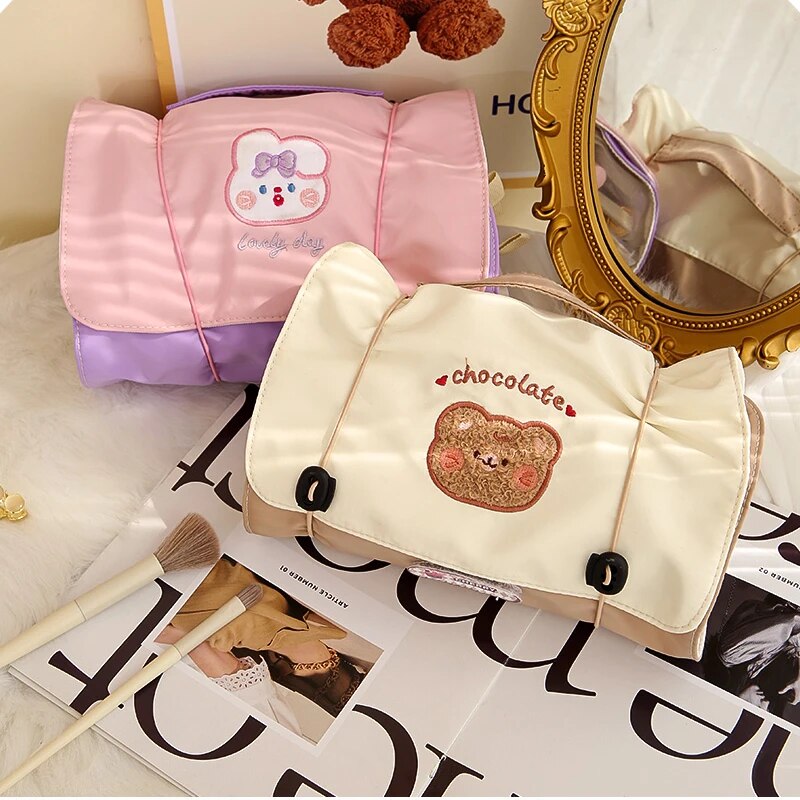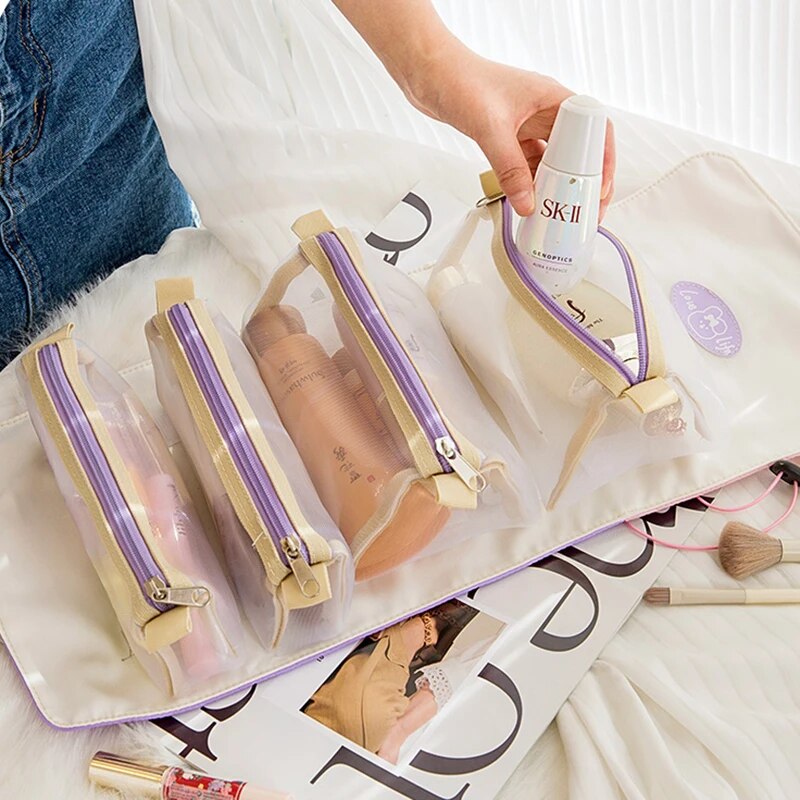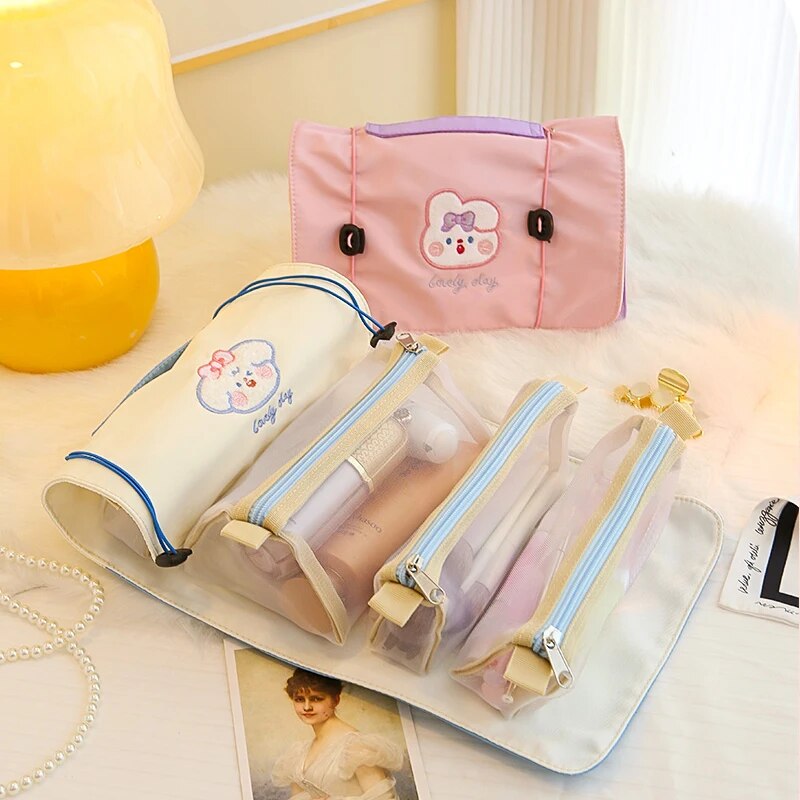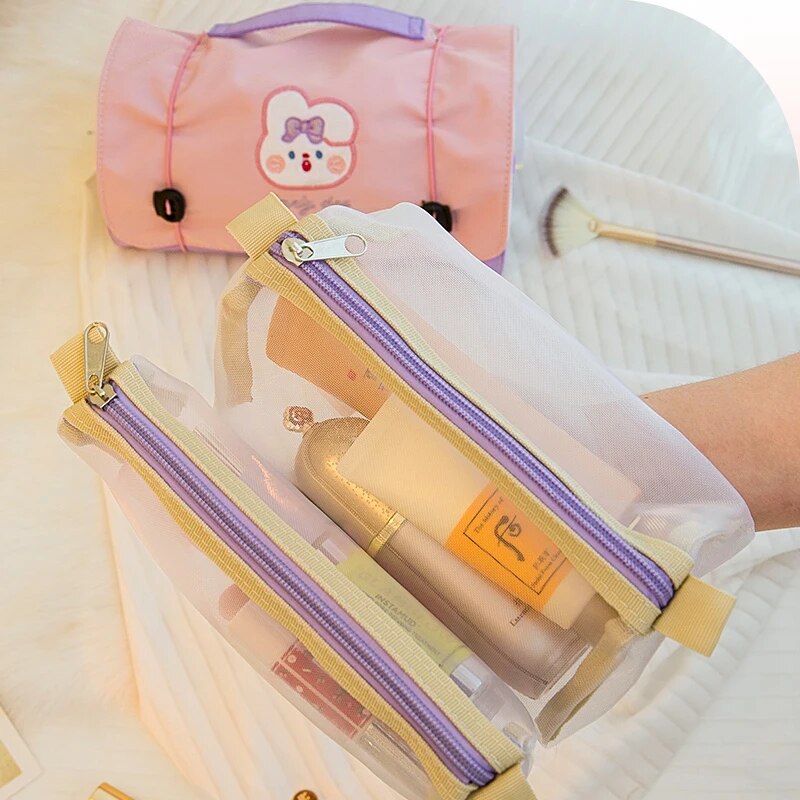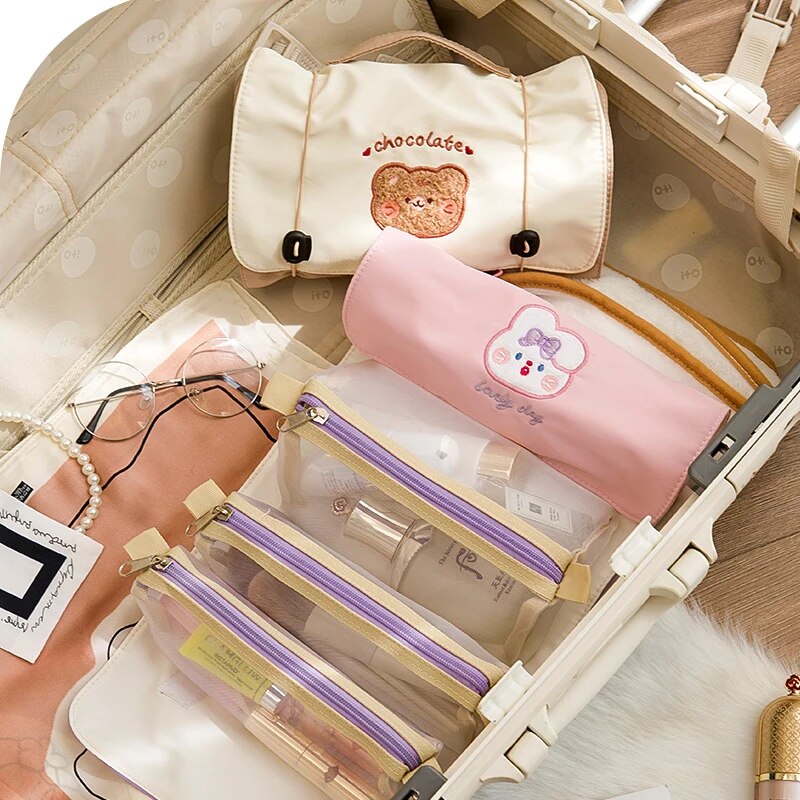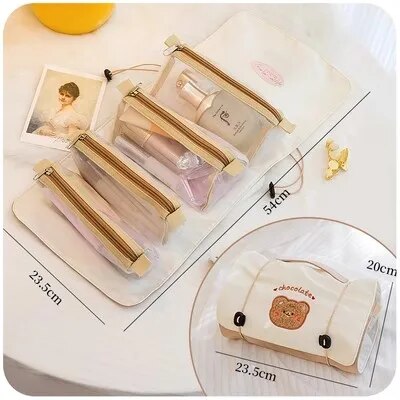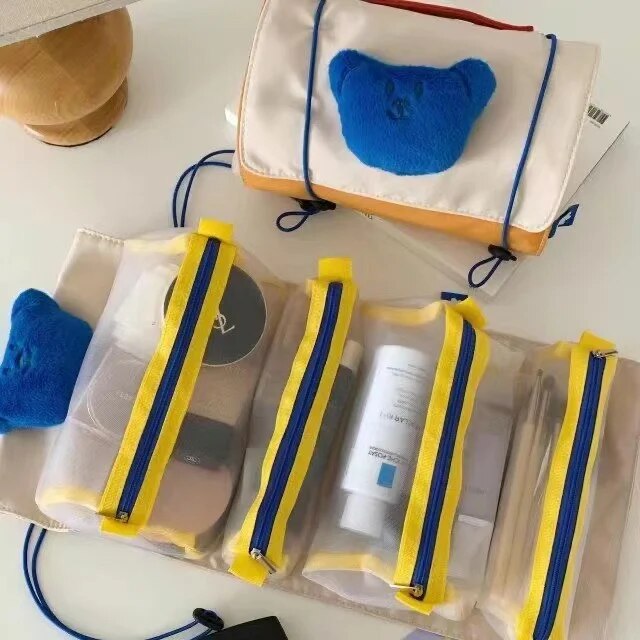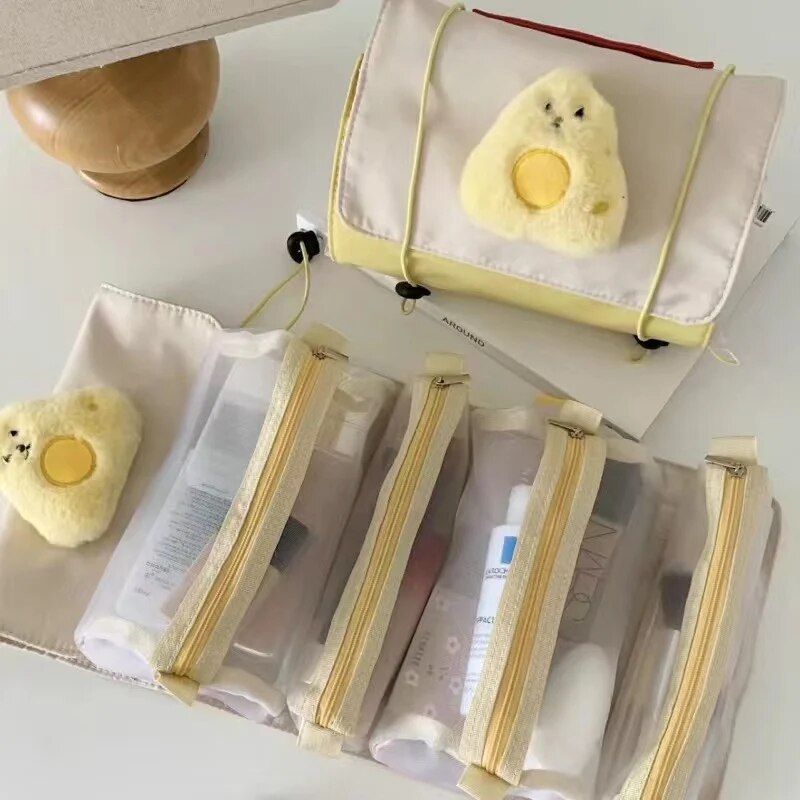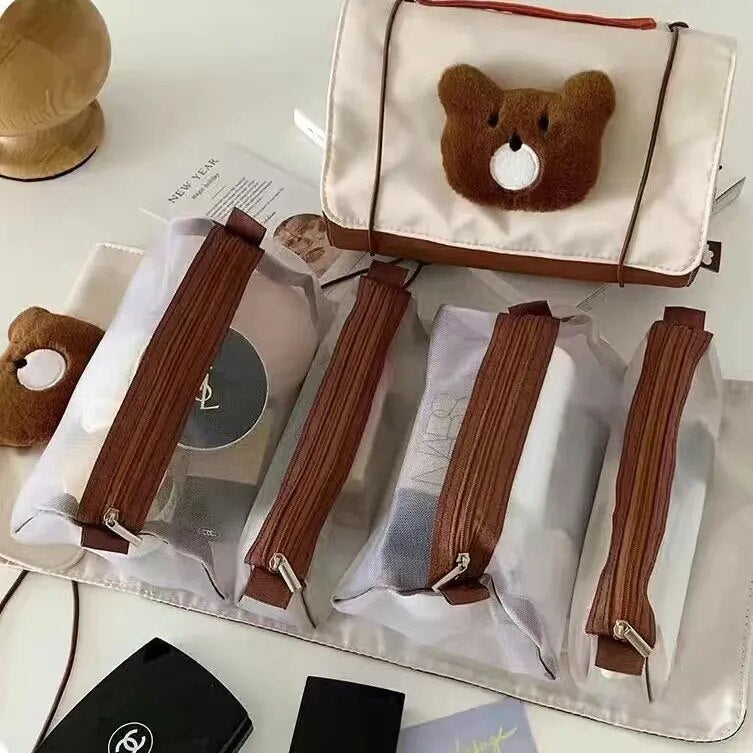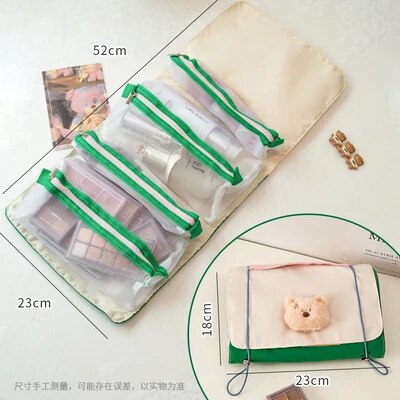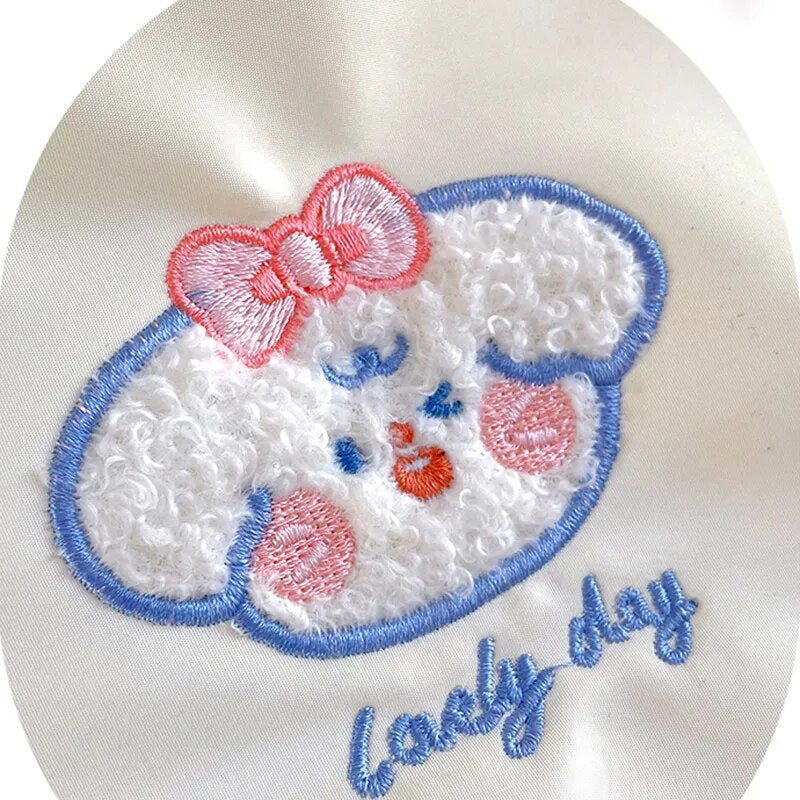 Travel Makeup Bags: Organize, Beautify, and Explore
Elevate your travel beauty routine with our Travel Makeup Bags, your ultimate companions for staying organized and glamorous on the go. Whether you're jet-setting to a new destination or simply need a compact solution for your daily essentials, these makeup bags are designed to keep your cosmetics and beauty tools neatly in place. Discover the convenience of having everything you need at your fingertips, wherever your adventures take you.
Stylish and Practical:
Our Travel Makeup Bags are not just practical; they're also stylish. Crafted with attention to detail, they come in a variety of chic designs and colors that reflect your personal style.
Multiple Compartments:
These bags feature multiple compartments, pockets, and slots to accommodate your makeup brushes, palettes, skincare products, and accessories. Everything has its place, making it easy to find what you need.
Durable and Easy to Clean:
Crafted from high-quality materials, these makeup bags are built to withstand the rigors of travel. They're also easy to clean, ensuring your beauty essentials stay fresh and hygienic.
Compact and Portable:
Designed with travel in mind, these makeup bags are compact and portable, fitting perfectly into your luggage, carry-on, or handbag. They're a must-have for jet-setters and adventurers.
Ideal for All Beauty Lovers:
Whether you're a makeup enthusiast, skincare aficionado, or just someone who appreciates staying fresh and flawless while on the move, these bags cater to all beauty lovers.
Order Your Makeup Bag:
Don't miss the opportunity to stay organized and glamorous wherever your adventures take you. Order your Travel Makeup Bags today and experience the convenience of traveling beautifully! 💄✈️🌟✨
Size:
Item Height: 20cm
Item Length: 23.5cm