Regular price
$2.79 USD
Sale price
$11.99 USD
Unit price
per
Sale
Sold out
Share
View full details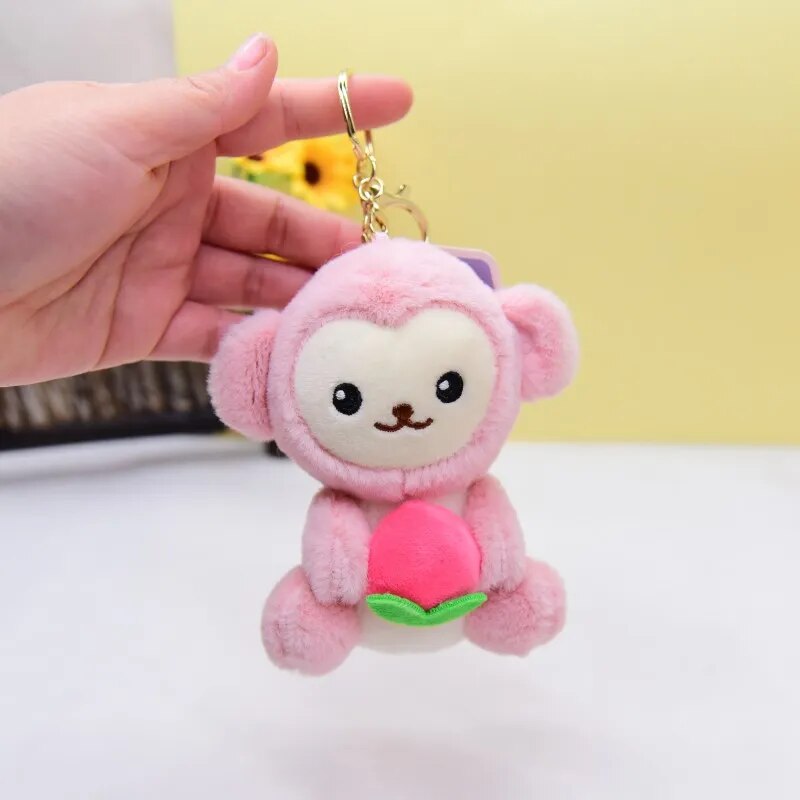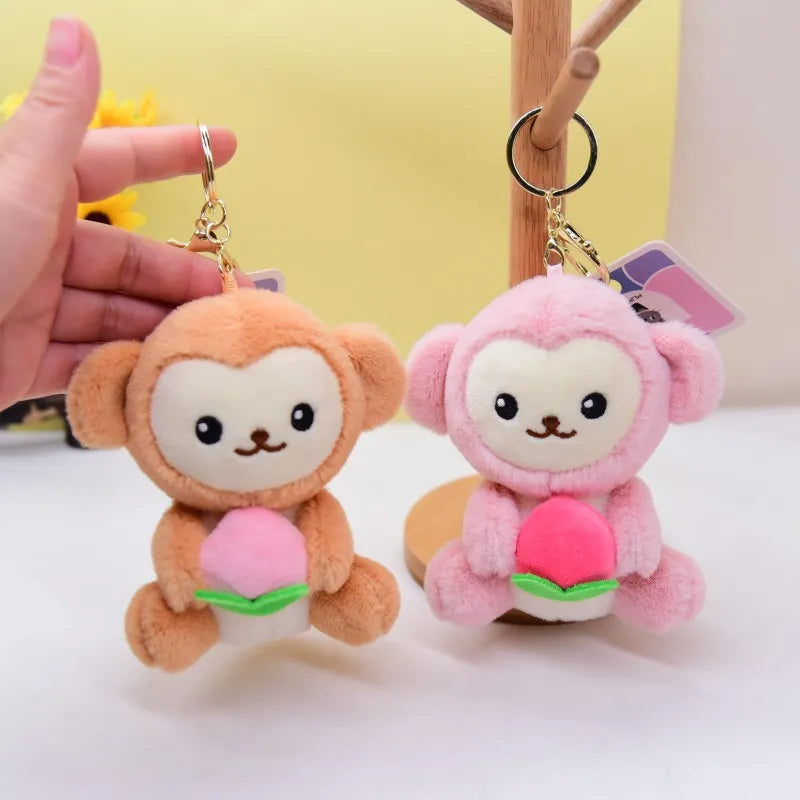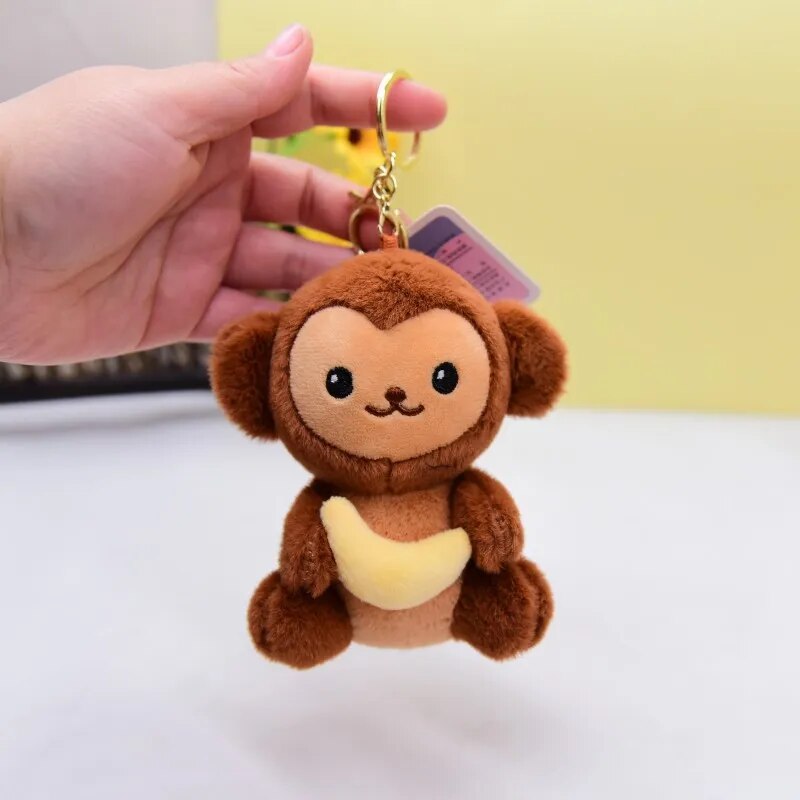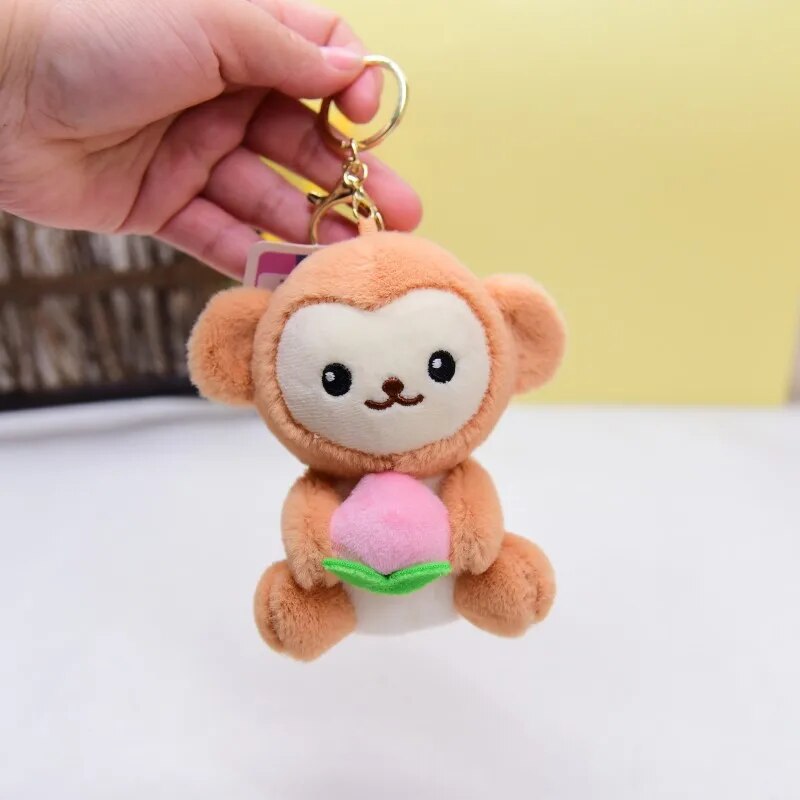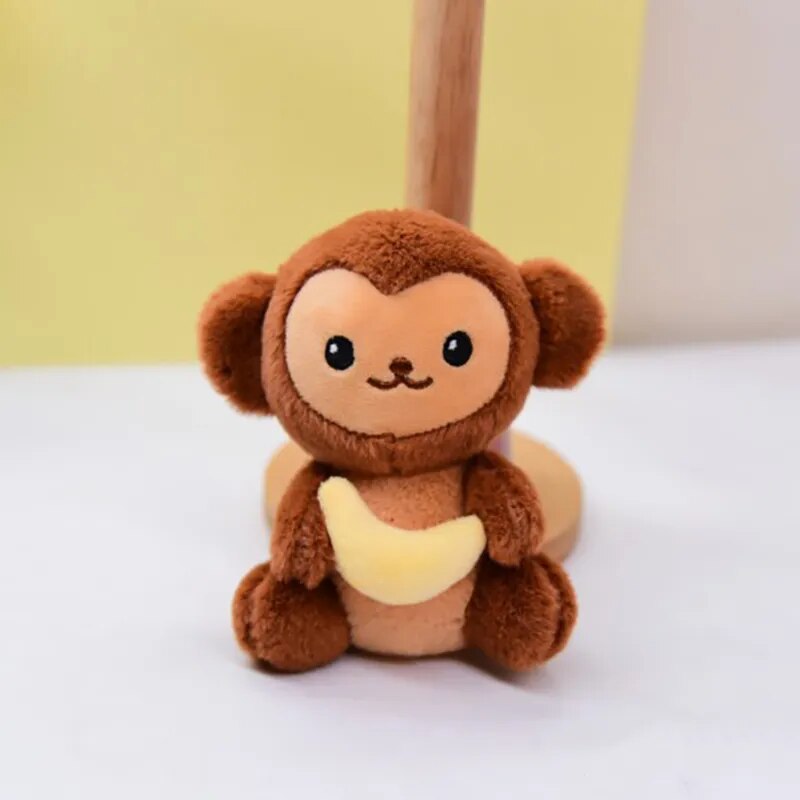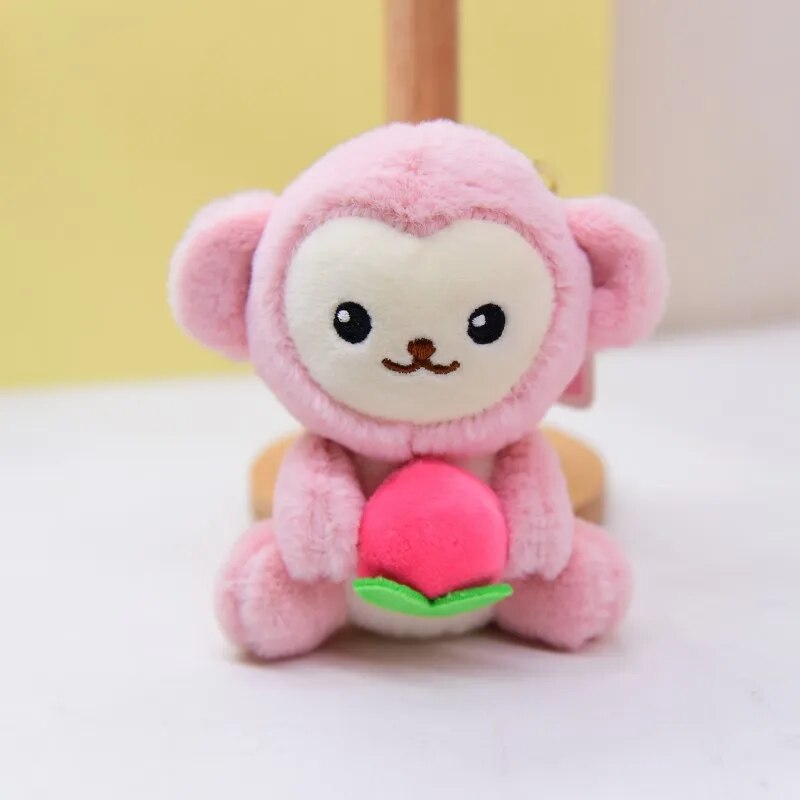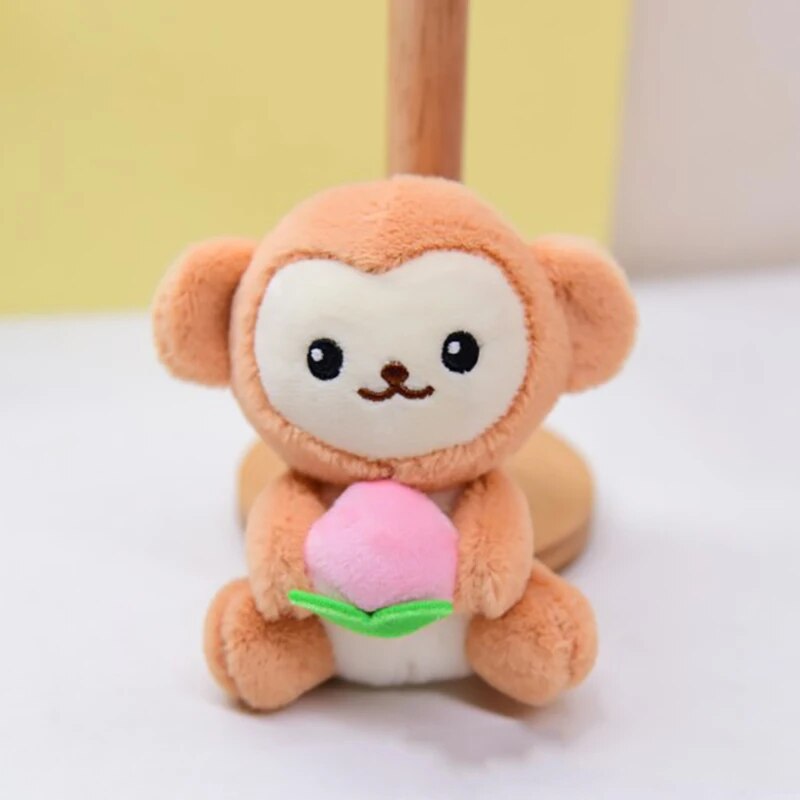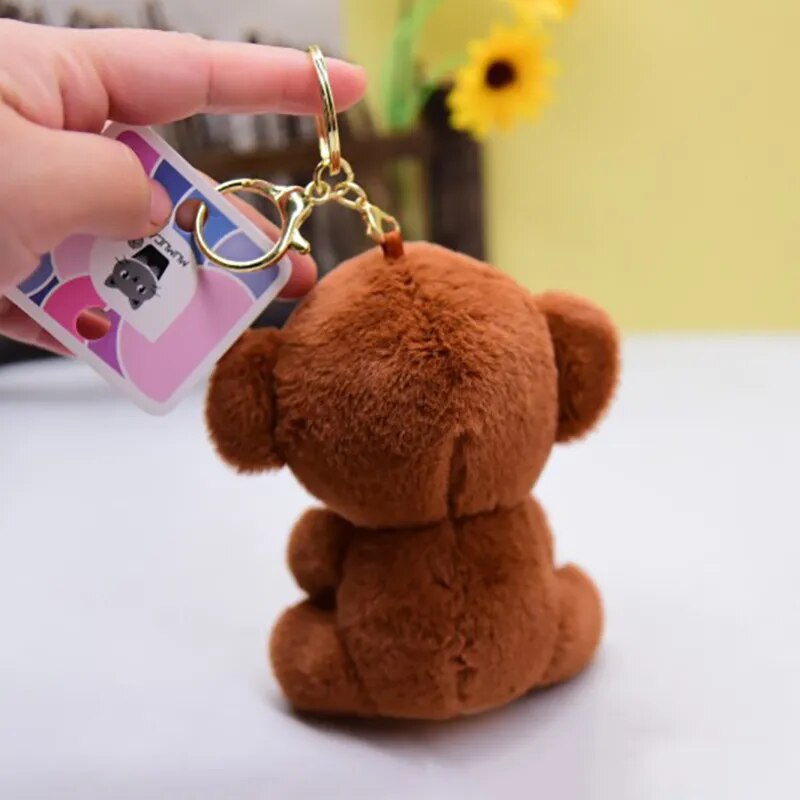 Tulip Monkey Plushie Keychain: A Blooming Companion
Say hello to our Tulip Monkey Plushie Keychain, a delightful blend of charm and functionality. This adorable plushie monkey holding a vibrant tulip is not just a keychain; it's a little piece of joy you can carry with you everywhere. Whether you're looking to add a touch of cuteness to your keys, backpack, or simply need a cheerful companion, this keychain is the perfect choice.
Charming Tulip Monkey Design:
Our Tulip Monkey Plushie Keychain features an irresistibly cute monkey holding a bright and cheerful tulip. It's a little burst of happiness that accompanies you on your daily adventures.
Super-Soft and Huggable:
Crafted from high-quality materials, this keychain offers a velvety soft texture that's perfect for squeezing and hugging. It's a mini plushie that brings a smile to your face.
Convenient and Stylish:
In addition to being an adorable companion, this keychain is also a functional accessory. It keeps your keys organized and adds a pop of color and charm to your daily life.
Sturdy and Durable:
The Tulip Monkey Plushie Keychain is designed to withstand daily wear and tear. It's made to last, ensuring that you can enjoy its cuteness for a long time.
Ideal Gift:
Looking for a cute and cheerful gift? This keychain is the perfect choice for birthdays, special occasions, or as a surprise token of affection for someone who appreciates the blend of cuteness and convenience.
Carry a Blooming Friend:
With our Tulip Monkey Plushie Keychain, you can carry a blooming friend with you wherever you go. Enjoy the companionship and cheerfulness of this little monkey and let your keys or bags blossom with cuteness.
Order Your Keychain:
Don't miss the opportunity to add a burst of joy and charm to your daily life. Order your Tulip Monkey Plushie Keychain today and carry a blooming companion with you on your adventures! 🐵🌷🔑✨