Regular price
$12.13 USD
Sale price
$39.99 USD
Unit price
per
Sale
Sold out
Share
View full details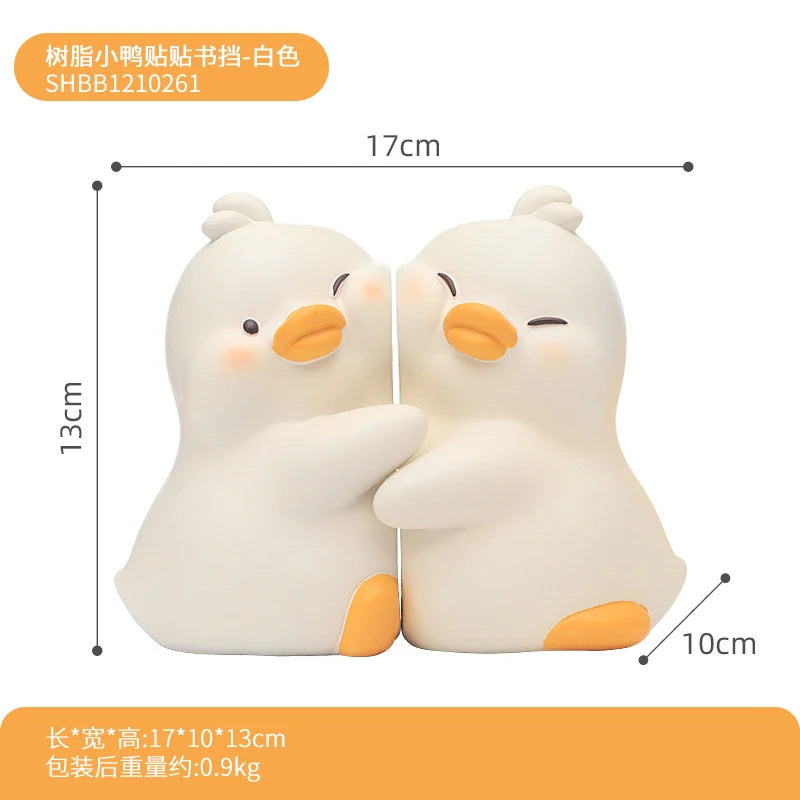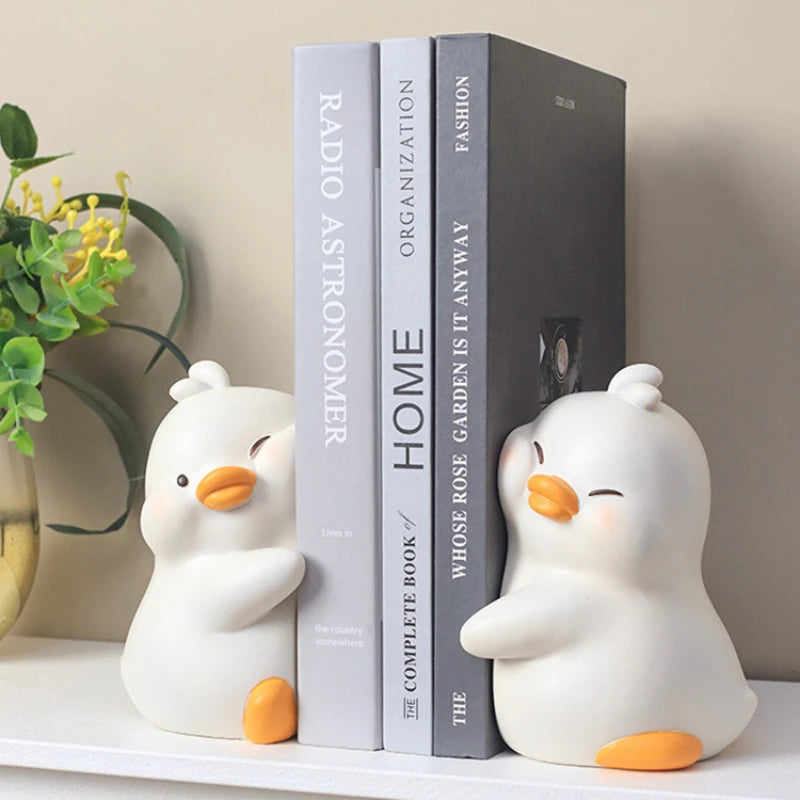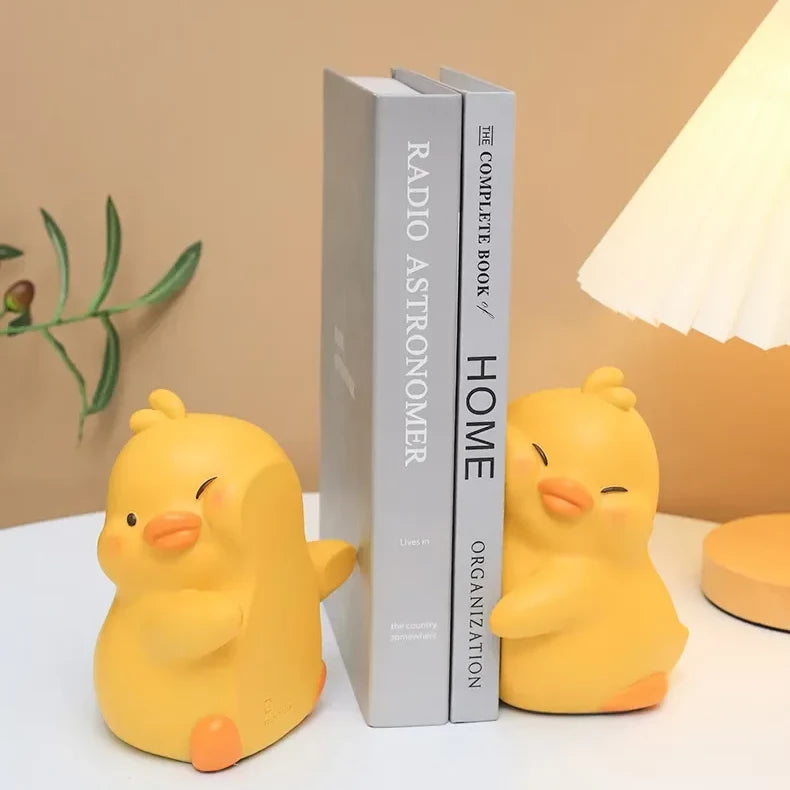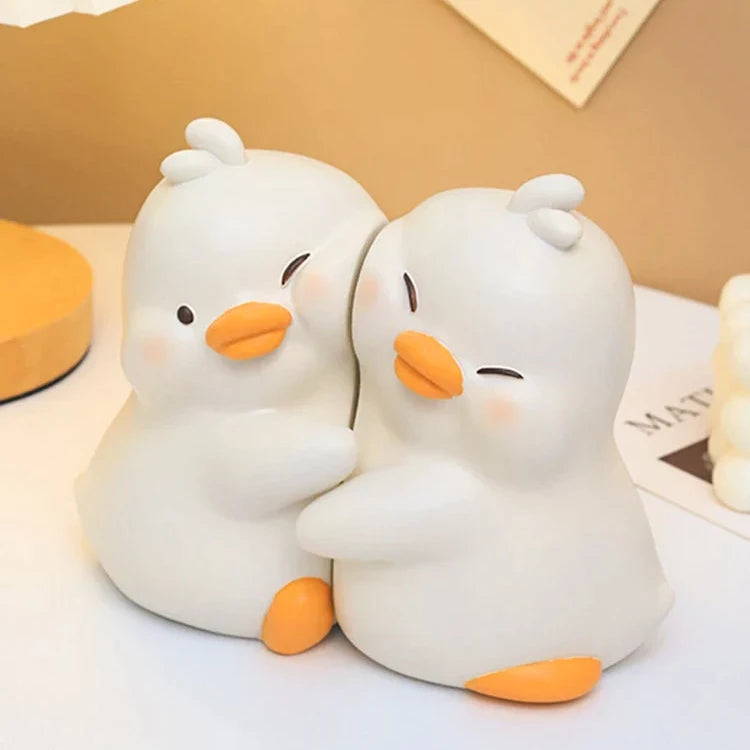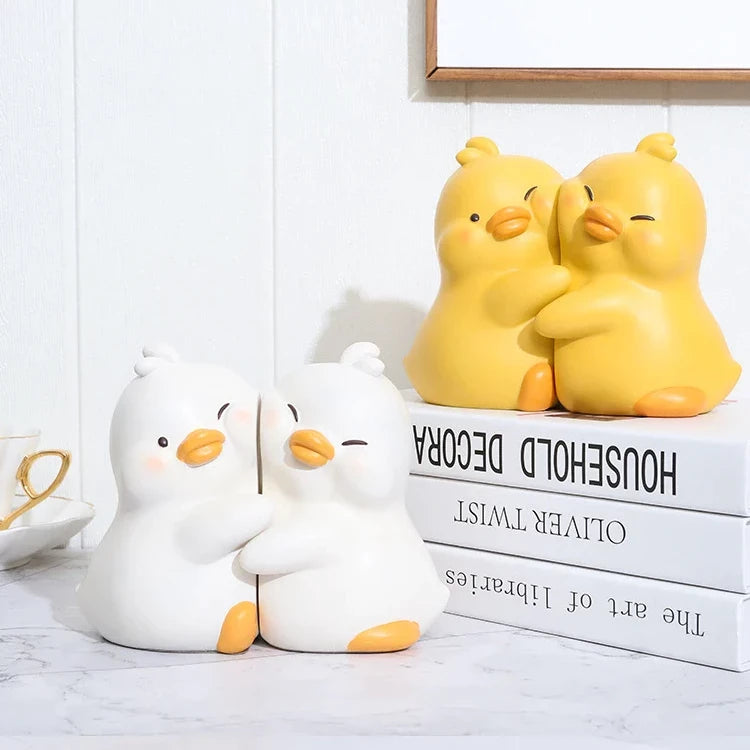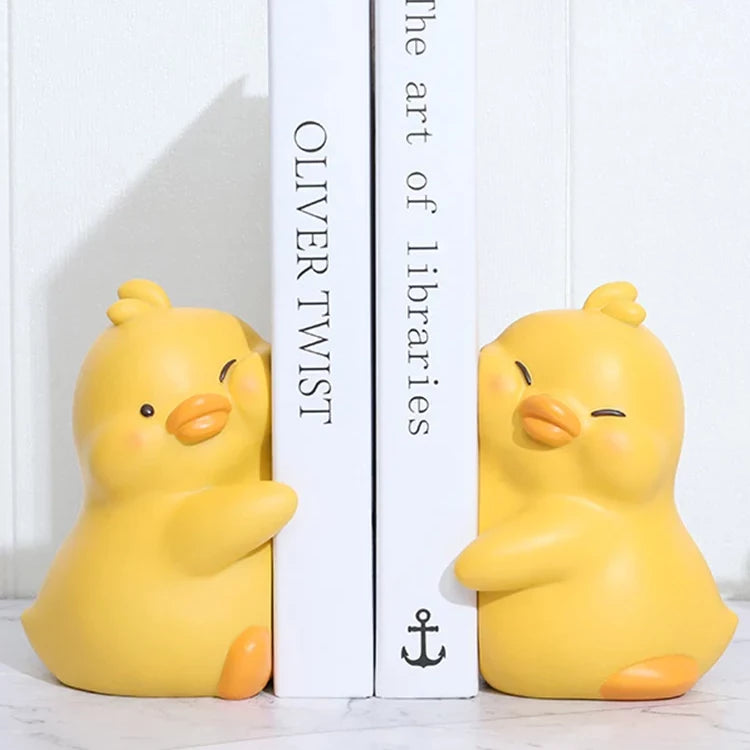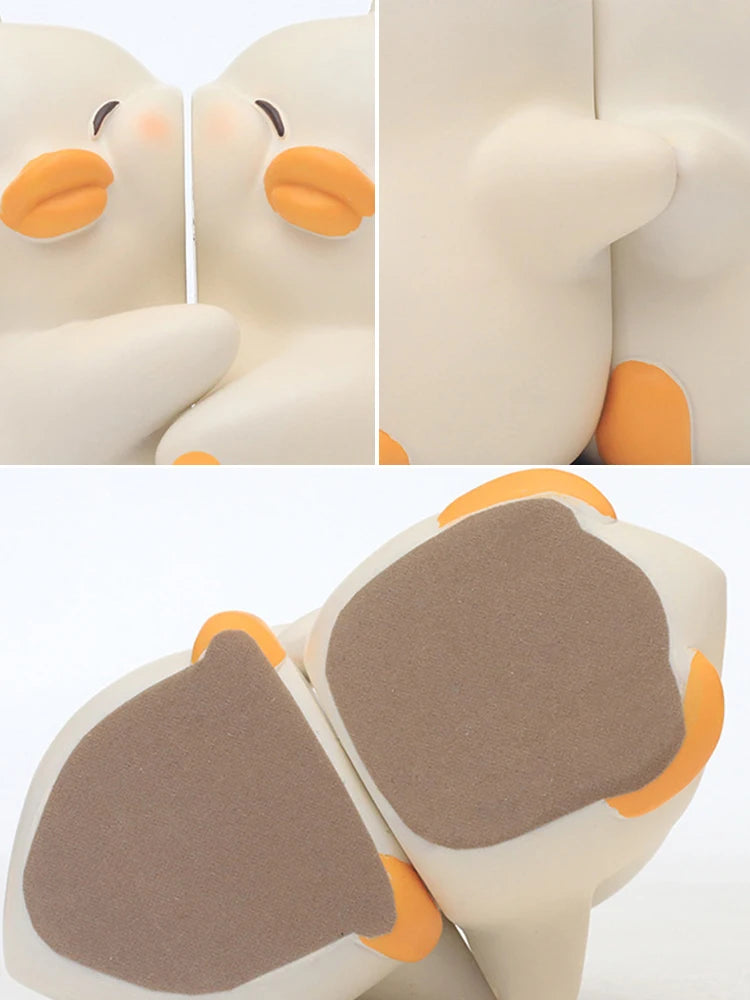 Adorable Duck Book Ends: Quirky Charm for Your Bookshelf
Elevate the charm of your book collection with our Adorable Duck Book Ends. These whimsical bookends not only keep your favorite reads organized but also add a touch of quirky personality to your bookshelf or desk. Crafted with attention to detail, these delightful duck companions are the perfect blend of functionality and cuteness.
Quirky Duck Design: Meet your new feathered friends – these bookends feature adorable duck figures with charming details. Their whimsical expressions and playful poses make them a delightful addition to any book lover's space.
Sturdy and Durable: Crafted from high-quality materials, these bookends are not just cute but also sturdy. Keep your books standing tall and neatly arranged with the reliable support of these adorable ducks.
Kawaii Decor: Whether you're an avid reader, a student, or someone who appreciates unique decor, these duck bookends seamlessly fit into any setting. They bring a touch of joy to your workspace, study area, or living room.
Perfect Gift for Book Lovers: Searching for a thoughtful and unique gift? Look no further. The Adorable Duck Book Ends make a charming and practical present for book enthusiasts, students, or anyone who appreciates the whimsy of well-crafted decor.
Let the Ducks Guard Your Stories:
Transform your bookshelf into a haven of charm with the Adorable Duck Book Ends. Whether you're organizing your favorite novels, cookbooks, or textbooks, these ducks are here to add a touch of whimsy to your literary adventures. Order your set and let the ducks guard your stories in style! 📚🦆✨