Regular price
$15.02 USD
Sale price
$29.99 USD
Unit price
per
Sale
Sold out
Share
View full details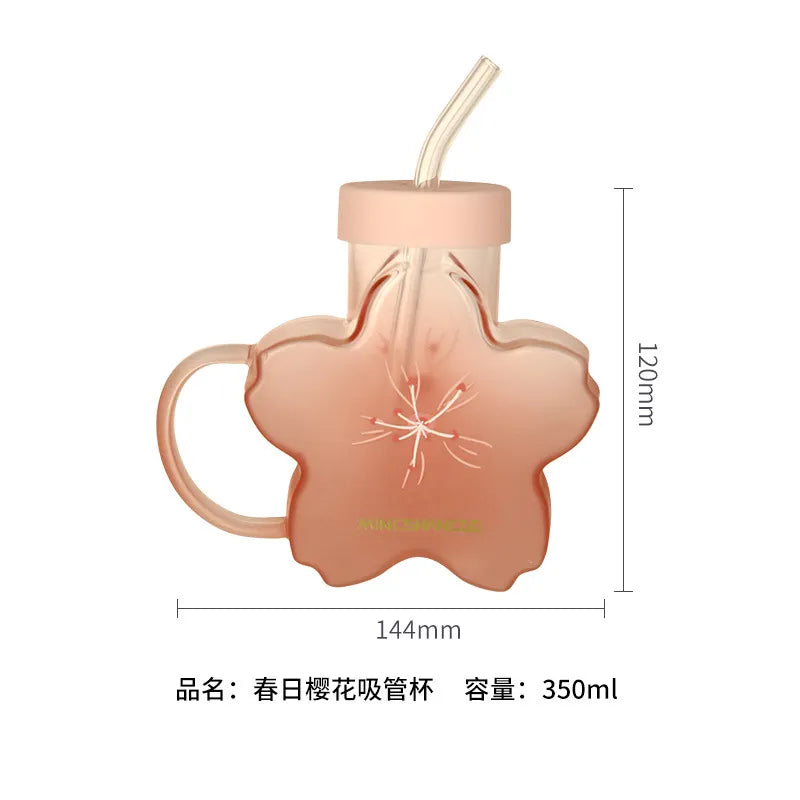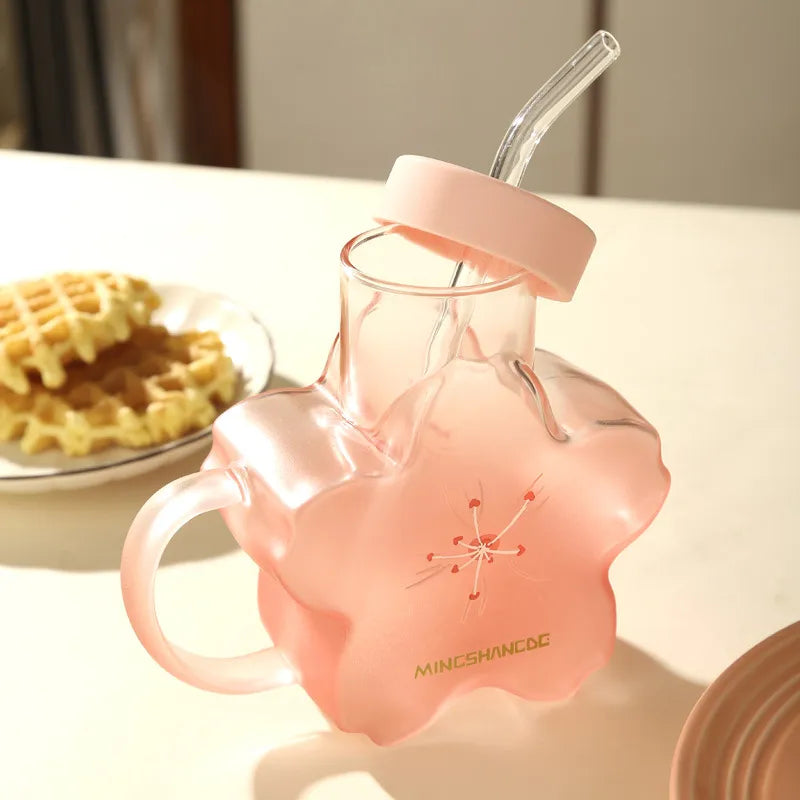 Introducing the Cherry Blossom Shaped Glass Cup: Elegance in Every Sip!
Elevate your beverage experience with our Cherry Blossom Shaped Glass Cup. This exquisite glassware combines functionality and aesthetics, offering a delightful way to enjoy your favorite drinks. 
Artistry in Glass:
Our Cherry Blossom Shaped Glass Cup is a masterpiece of craftsmanship. Its delicate cherry blossom design captures the beauty of nature and adds a touch of sophistication to your sips.
Generous Capacity:
With a generous capacity, this cup is perfect for a variety of beverages, from your morning brew to evening cocktails. Its size makes it suitable for everyday use or for serving guests with style.
Comfortable to Hold:
The ergonomic design ensures a comfortable grip, allowing you to enjoy your drink without feeling any discomfort. The cherry blossom texture not only adds visual appeal but also enhances the tactile experience.
Versatile and Elegant:
This Cherry Blossom Shaped Glass Cup is not limited to a specific type of beverage. It's a versatile piece of glassware that complements everything from herbal teas to cold beverages and adds a touch of refinement to your table settings.
Perfect Gift:
Looking for a thoughtful and elegant gift? This glass cup is an excellent choice. Whether it's for a special occasion, a housewarming, or simply to show your appreciation, it makes a memorable and stylish present.
Cherish the Beauty of Cherry Blossoms:
With our Cherry Blossom Shaped Glass Cup, you can cherish the beauty of cherry blossoms with every sip. Elevate your drinking experience and add a touch of artistry to your moments of relaxation.
Order Your Cherry Blossom Shaped Glass Cup:
Don't miss the opportunity to bring elegance and artistry to your beverage rituals. Order your Cherry Blossom Shaped Glass Cup today and elevate your sipping experience with every pour. Enjoy the beauty and functionality it adds to your daily life! 🌸🥂✨
Capacity: 350ml