Regular price
$7.13 USD
Sale price
$12.99 USD
Unit price
per
Sale
Sold out
Share
View full details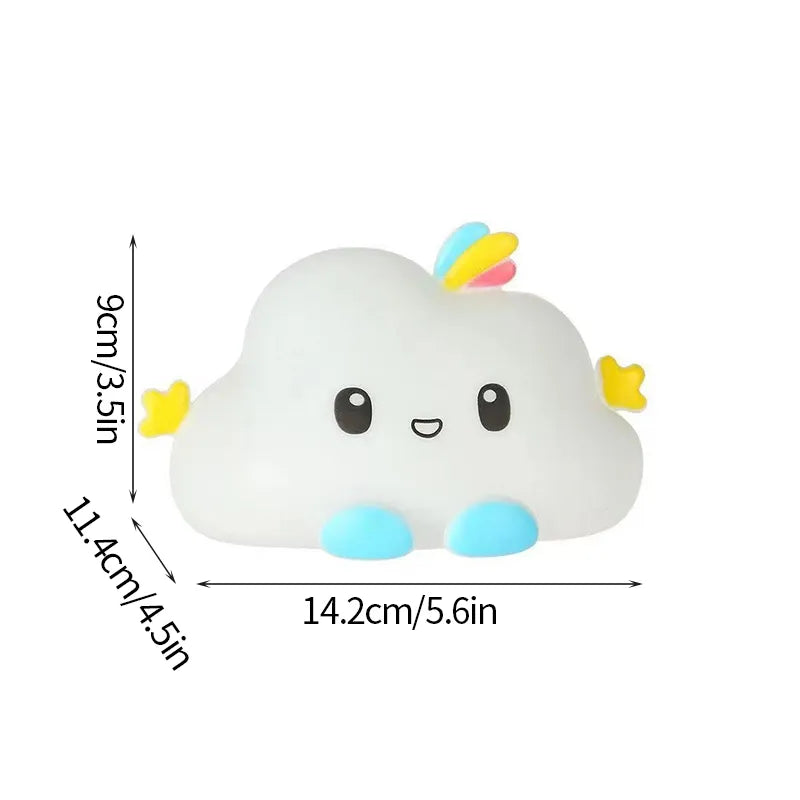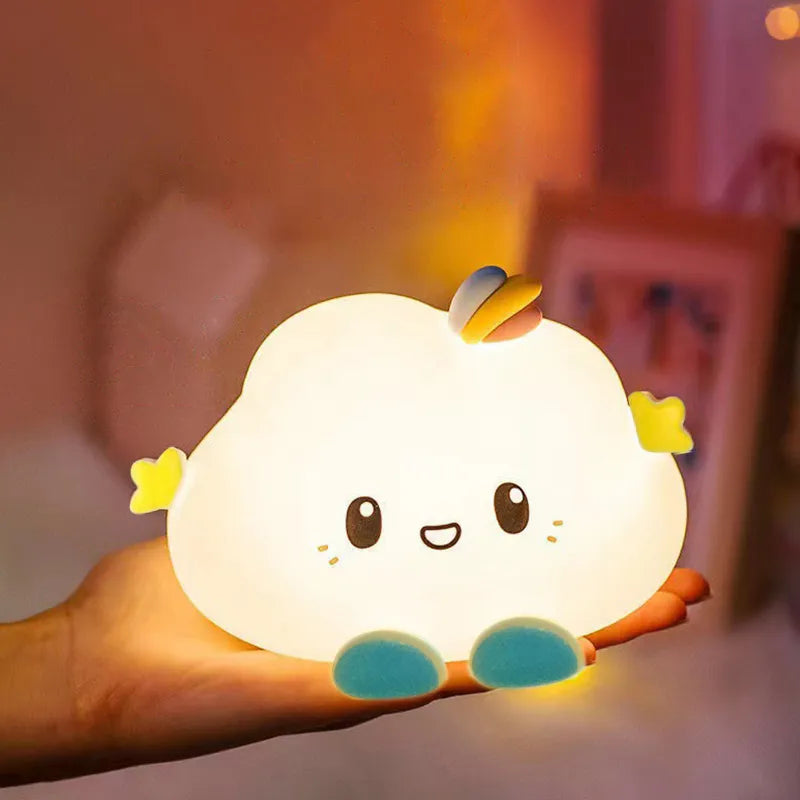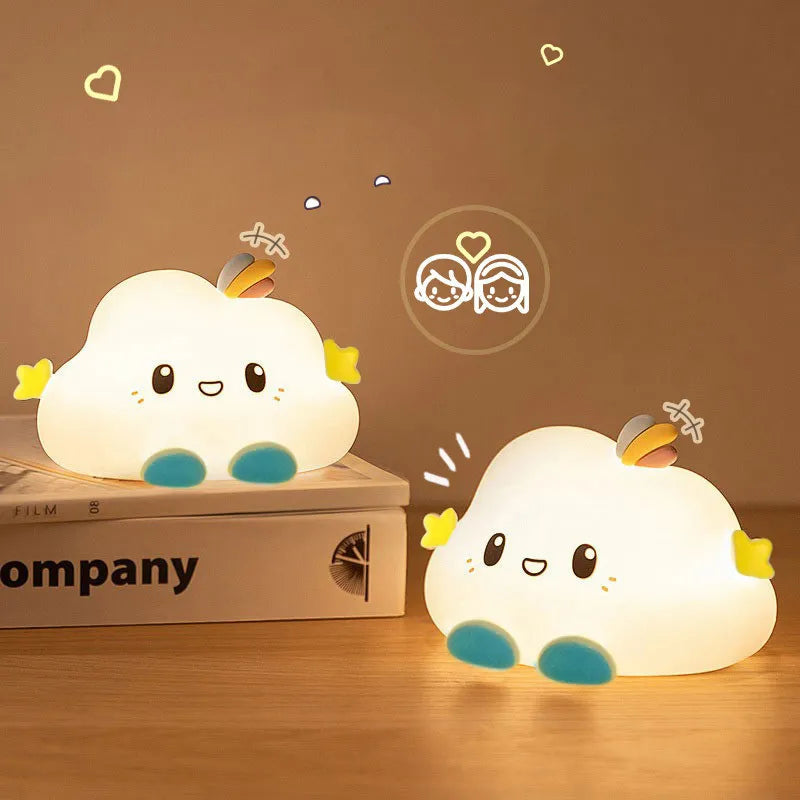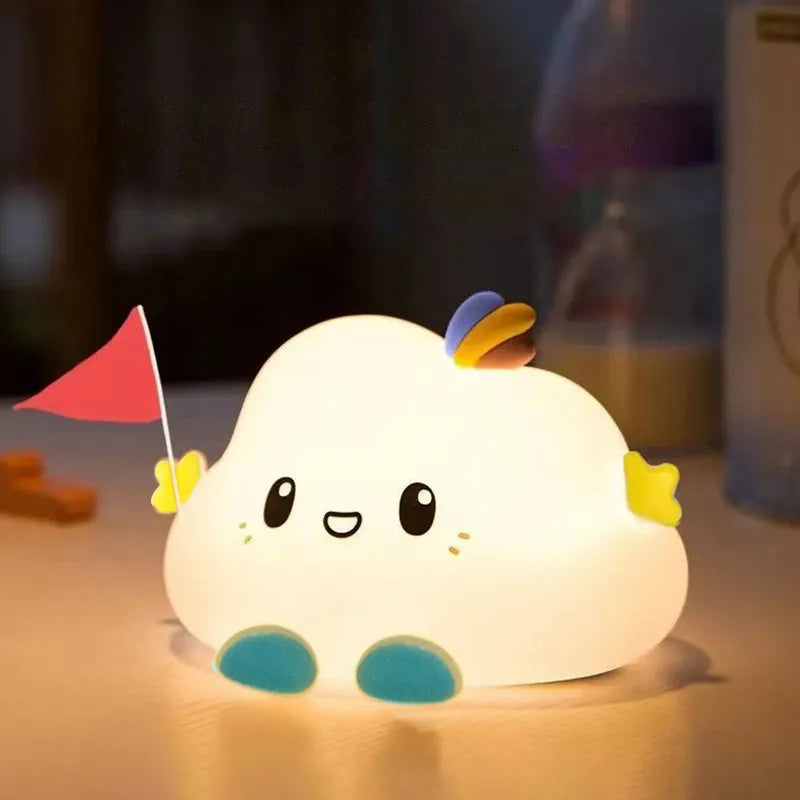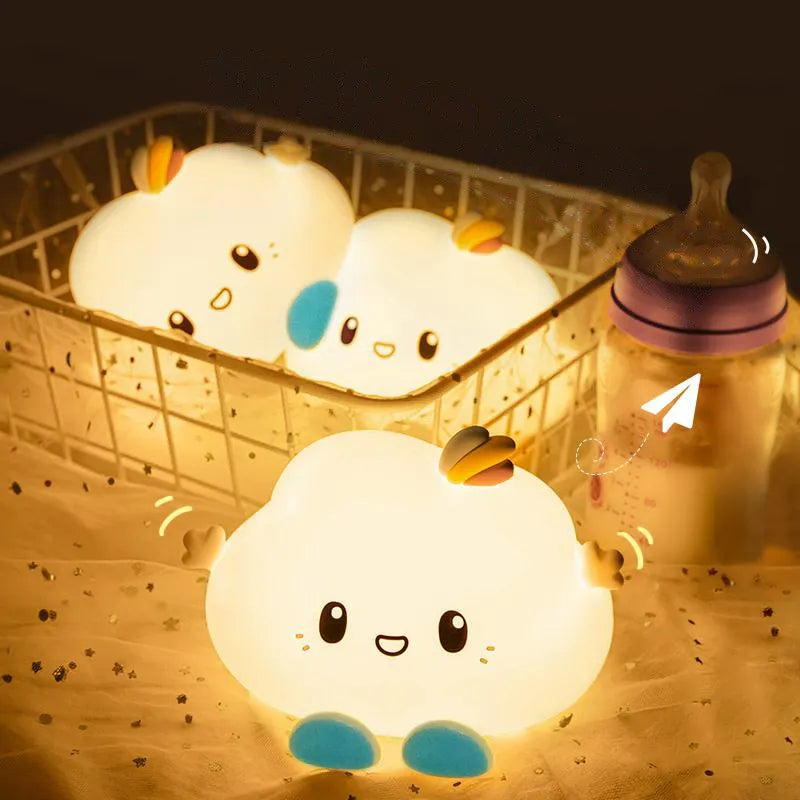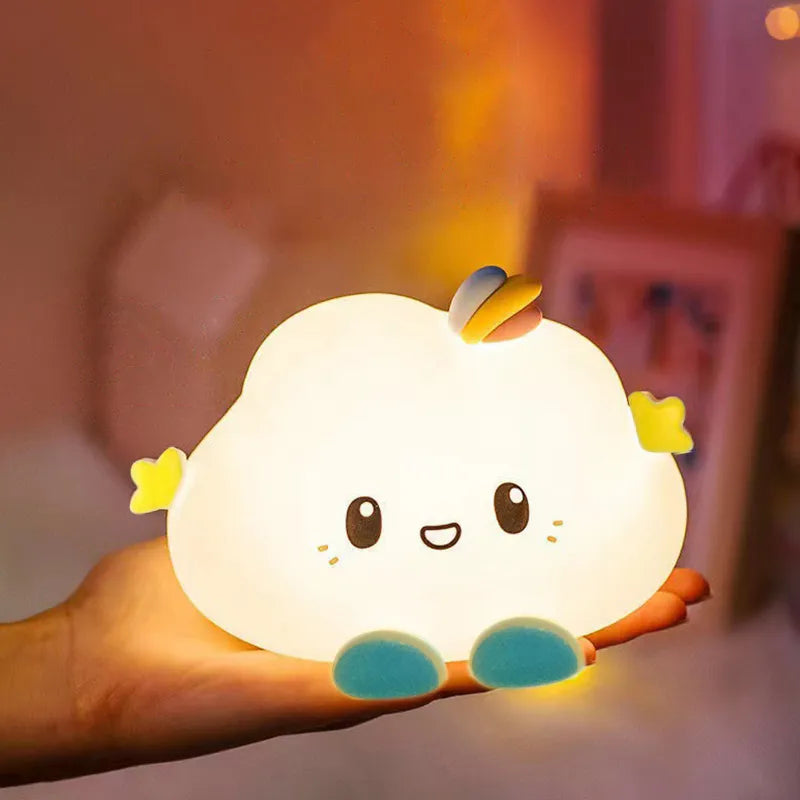 Introducing the Cute Cloud LED Night Light: Dreamy Nights, Every Night!
Brighten up your nights with a touch of whimsical charm and a sprinkle of magic using our Cute Cloud LED Night Light. This adorable little cloud doesn't just light up your space; it fills your room with a comforting and dreamy ambiance, making it perfect for children, adults, and anyone who craves a cozy and enchanting atmosphere.
Irresistibly Adorable Design:
Our Cute Cloud LED Night Light features an endearing cloud shape that is sure to melt hearts. With its cute smile and soft glow, it becomes an instant companion that makes bedtime more enjoyable for children and adds a touch of sweetness to any room.
Soft and Soothing Glow:
This night light emits a gentle and soft glow that creates a calming and cozy atmosphere. It's perfect for helping little ones drift off to dreamland and providing a comforting presence during the night for anyone who may be afraid of the dark.
Portable and Versatile:
Compact and lightweight, our Cute Cloud LED Night Light is portable and can be placed anywhere in your home. Use it as a bedside companion, a decorative element in your nursery, or even as a unique and charming gift for someone special.
Create Magical Moments:
Add a sprinkle of magic to your evenings and create unforgettable moments with our Cute Cloud LED Night Light. Whether it's storytime, bedtime, or simply winding down after a long day, let this enchanting cloud light be a part of your nightly rituals.
Order Your Cute Cloud LED Night Light:
Don't miss out on the opportunity to bring a touch of cuteness and magic into your life. Order your Cute Cloud LED Night Light today and turn your nights into dreamy and delightful experiences. Embrace the comfort, charm, and coziness it brings to your space! 🌟🌙☁️