Regular price
$3.89 USD
Sale price
$19.99 USD
Unit price
per
Sale
Sold out
Share
View full details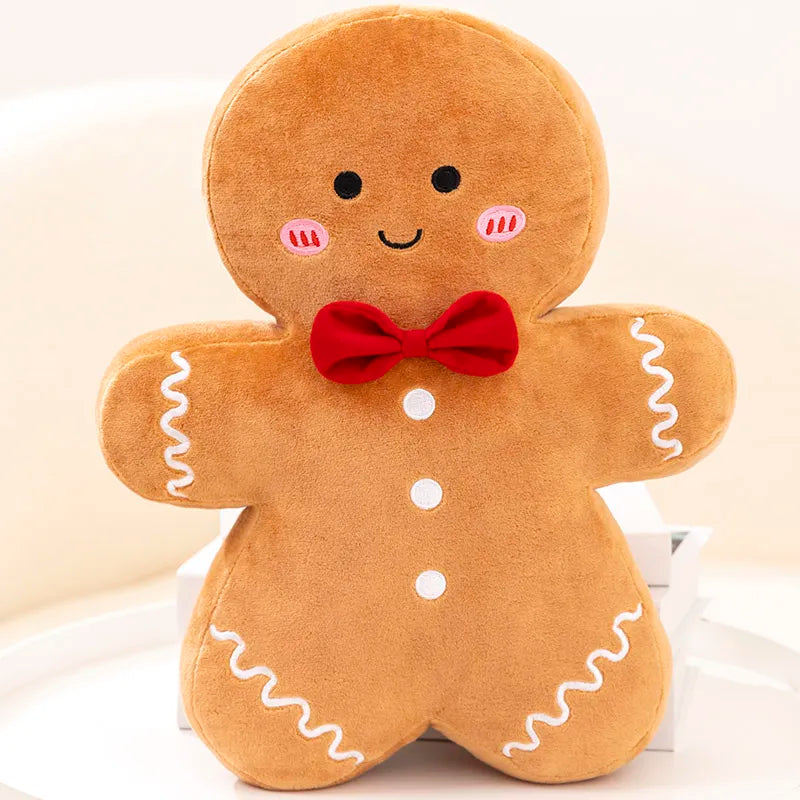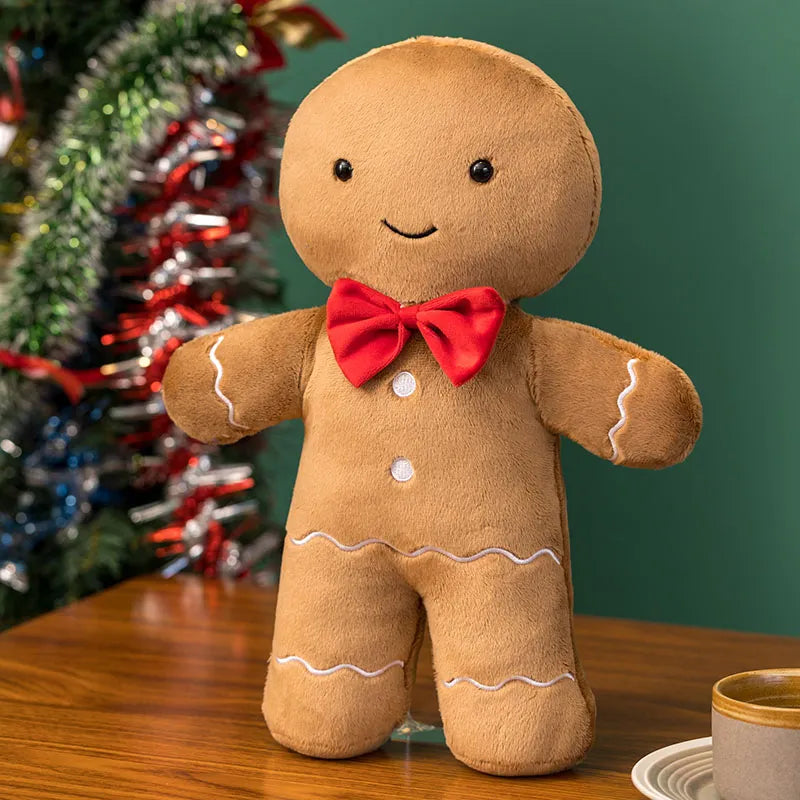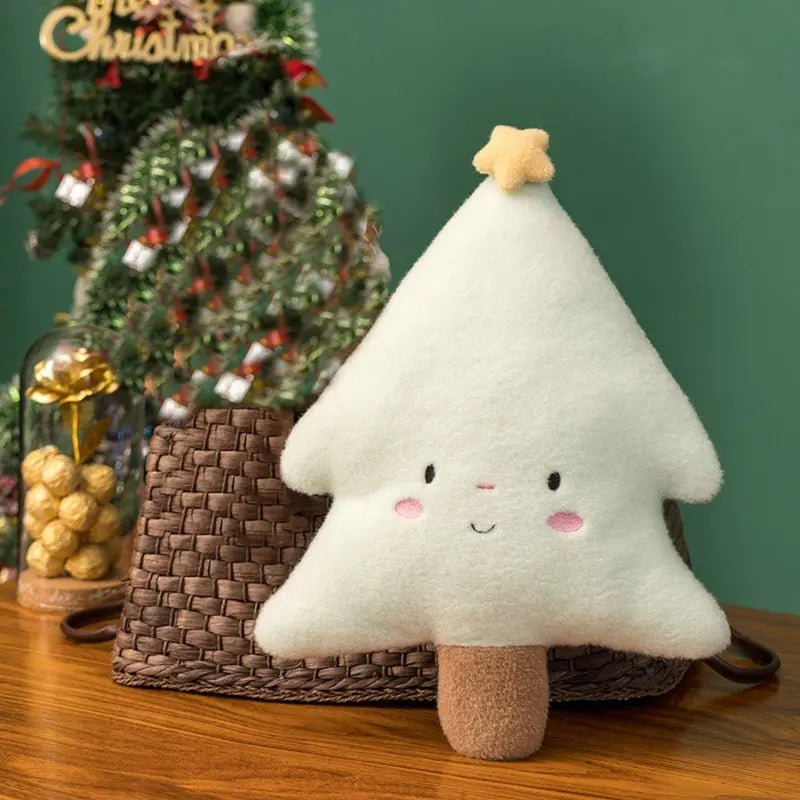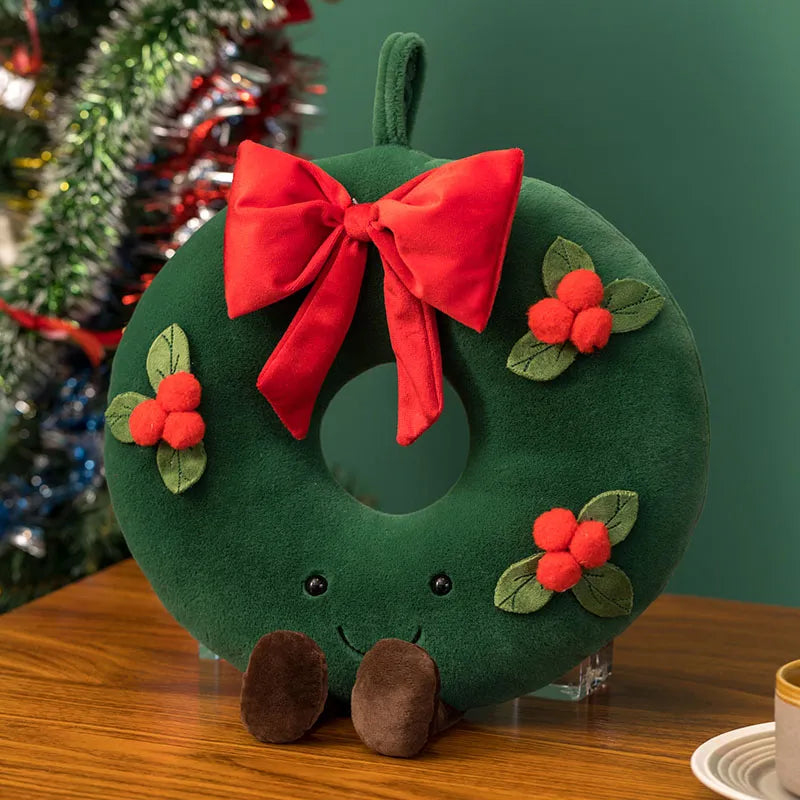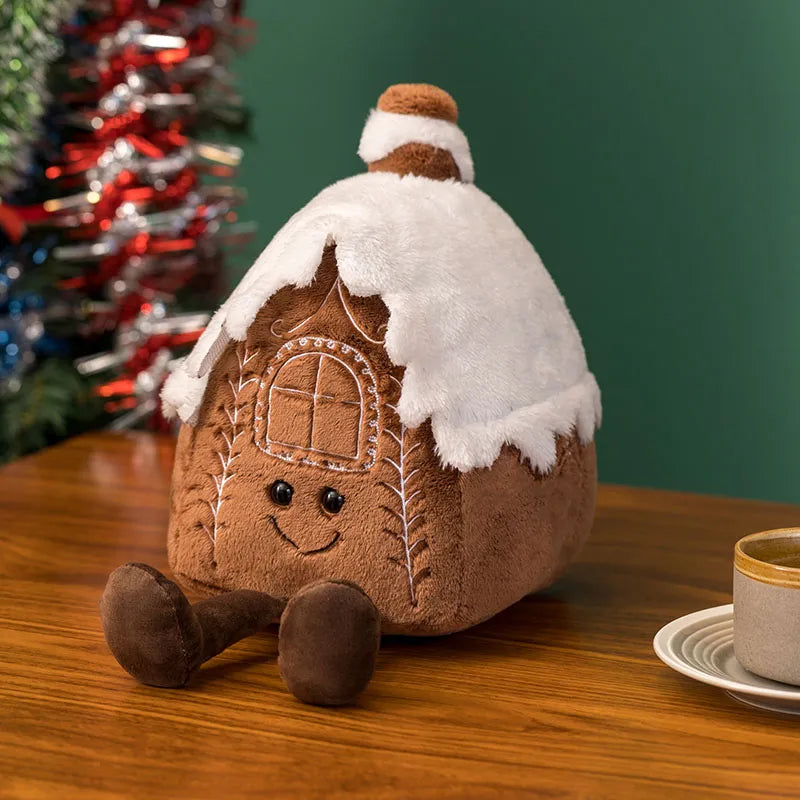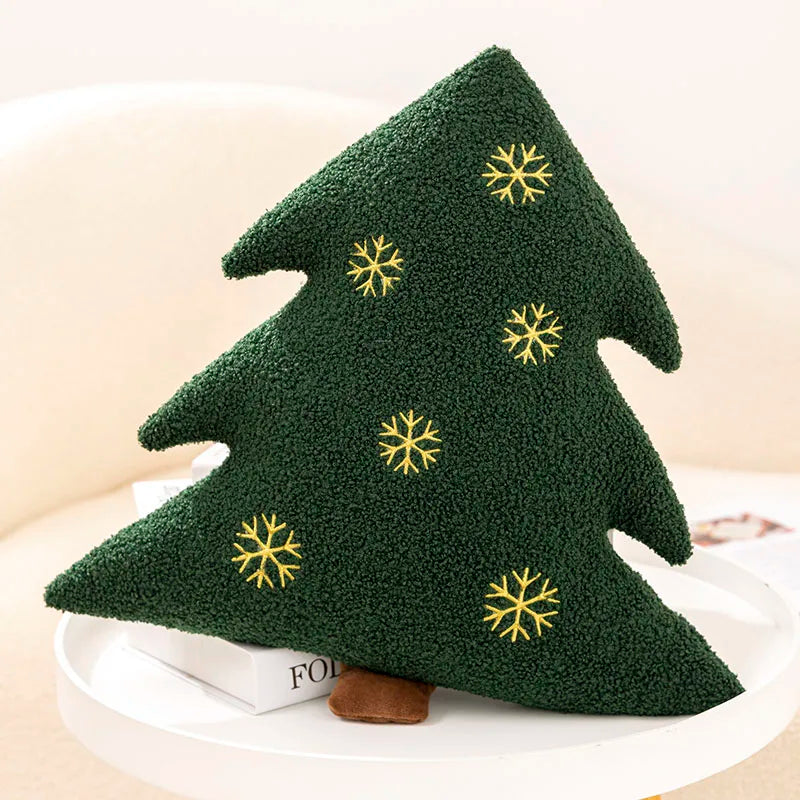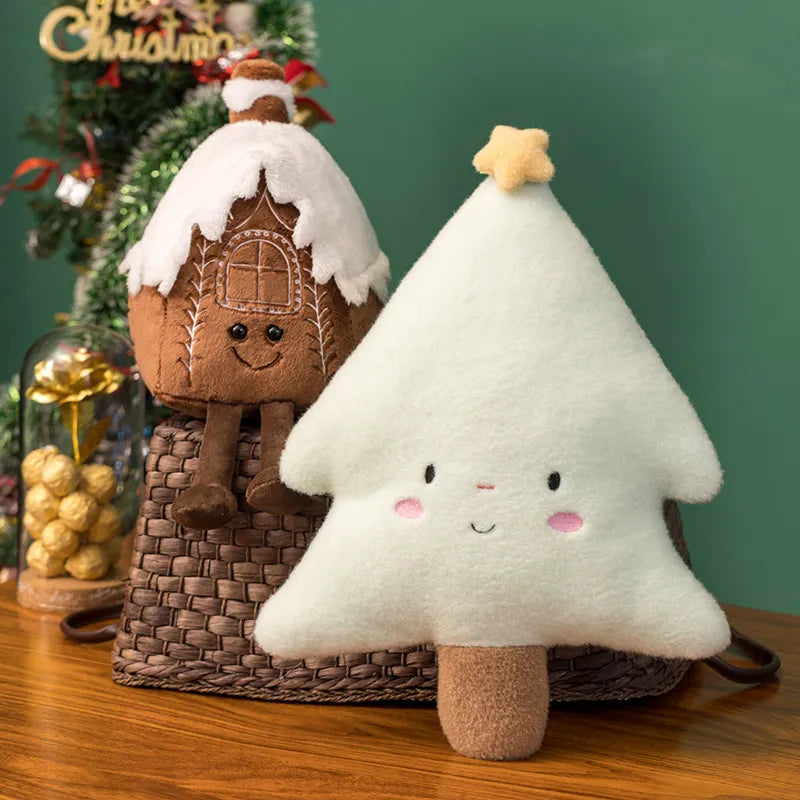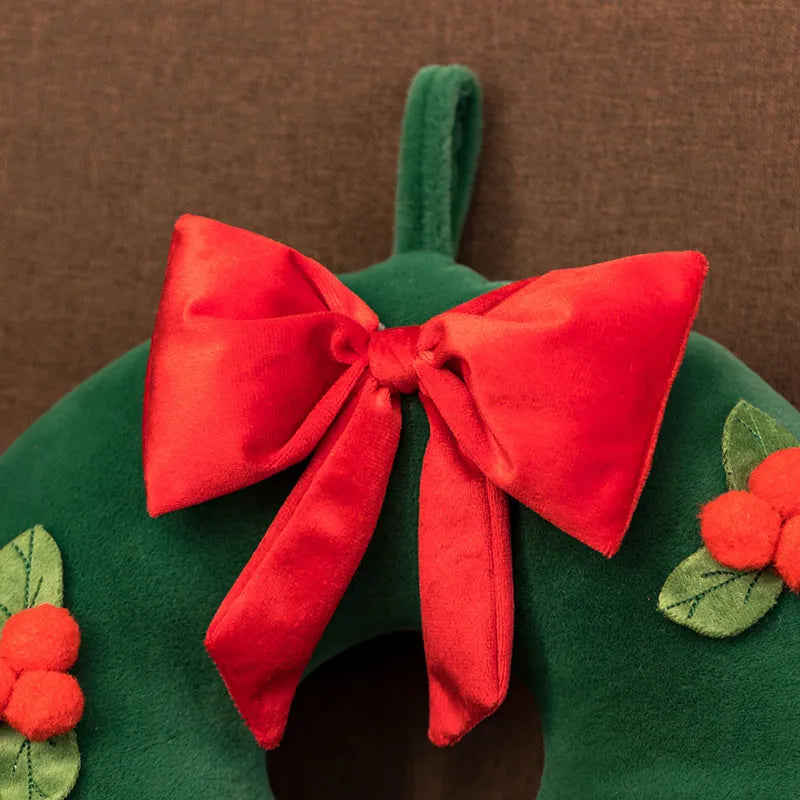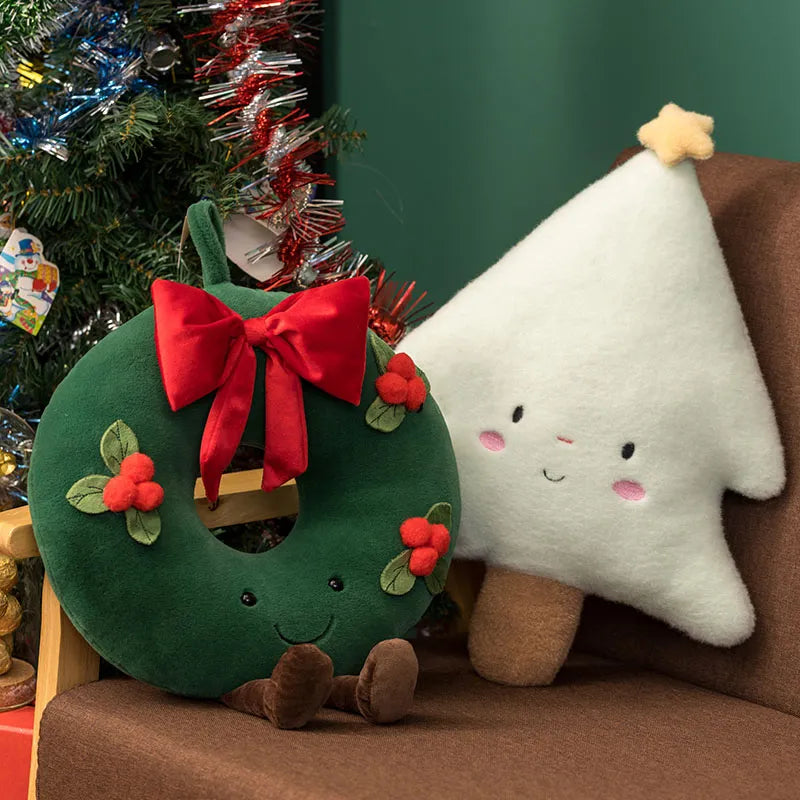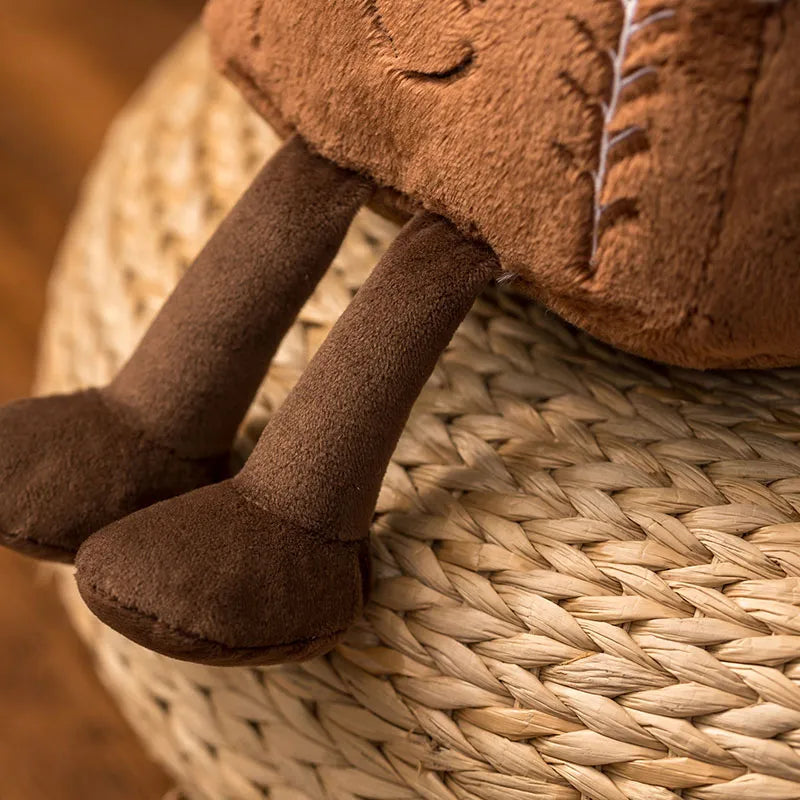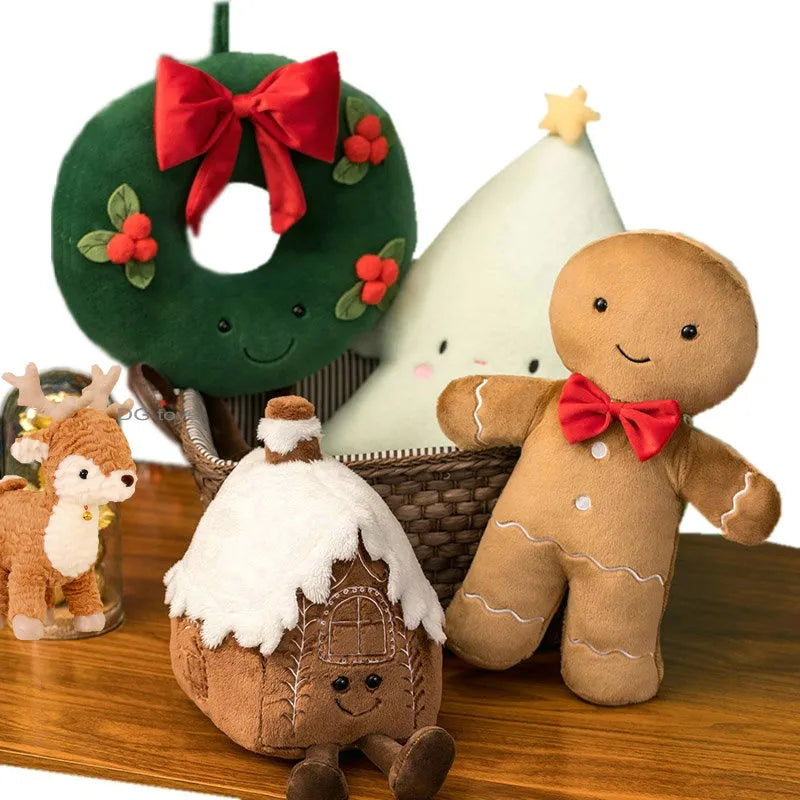 Gingerbread Cookie Plushies: Sweet and Cuddly Holiday Treats
Indulge in the sweetness of the season with our Gingerbread Cookie Plushies. These delightful plush toys are more than just cuddly companions; they're a charming way to capture the essence of the holidays and spread the joy of Christmas. Whether you're decorating your home, seeking a heartwarming gift, or simply want to add a touch of festive cheer to your surroundings, these plushies are the perfect choice.
Festive and Delicious Design:
Our Gingerbread Cookie Plushies replicate the classic gingerbread cookies with adorable icing and button details. These plushies instantly transport you to a world of holiday baking and sweet nostalgia.
Soft and Huggable:
Designed for maximum snuggle factor, these plushies are made from soft and plush materials that offer comfort and warmth. They're perfect for cozying up on those chilly winter nights.
Versatile Holiday Decor:
These plushies are not just for hugging; they also make delightful additions to your holiday decor. Place them under the tree, on the mantel, or on the couch to create a festive atmosphere.
Quality Craftsmanship:
Crafted with care, these plushies are designed to withstand the test of time. Their durable construction ensures they can be cherished as part of your holiday traditions for years to come.
Ideal for All Ages:
From kids to adults, our Gingerbread Cookie Plushies are suitable for anyone who appreciates the warmth and charm of holiday-themed decorations. They're not just toys; they're a symbol of your love for the festive season.
Perfect for Gifting:
Searching for a thoughtful and delightful gift for the holiday season? These plushies are an excellent choice for friends and family who adore Christmas and enjoy the spirit of giving.
Spread Holiday Sweetness:
Don't miss the opportunity to spread holiday sweetness and add a dash of enchantment to your home or the homes of loved ones. Order your Gingerbread Cookie Plushies today and make your holiday celebrations more delicious and merry! 🍪🎄