Regular price
$8.19 USD
Sale price
$19.99 USD
Unit price
per
Sale
Sold out
Share
View full details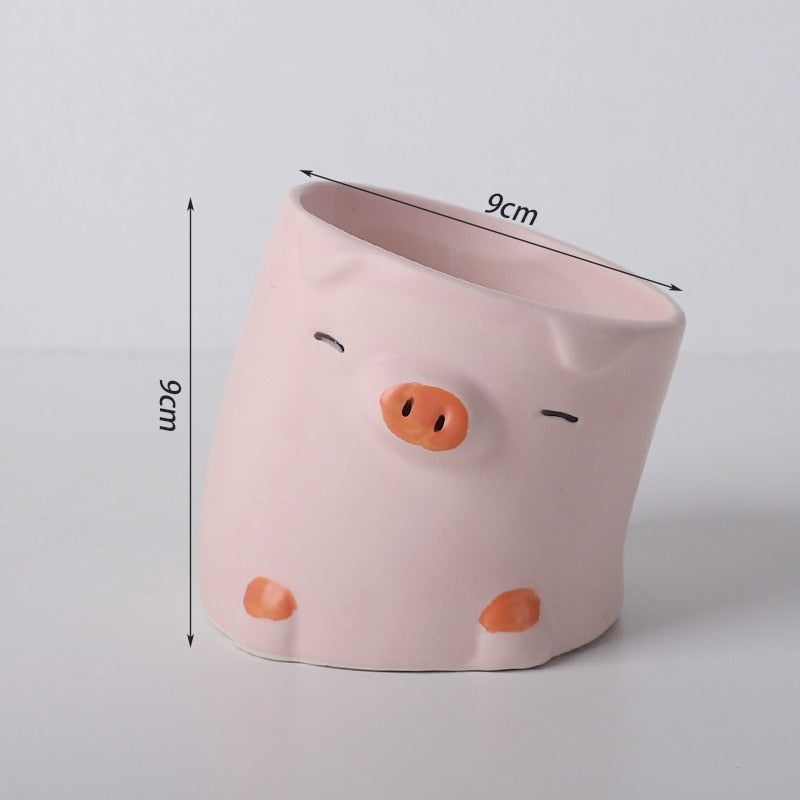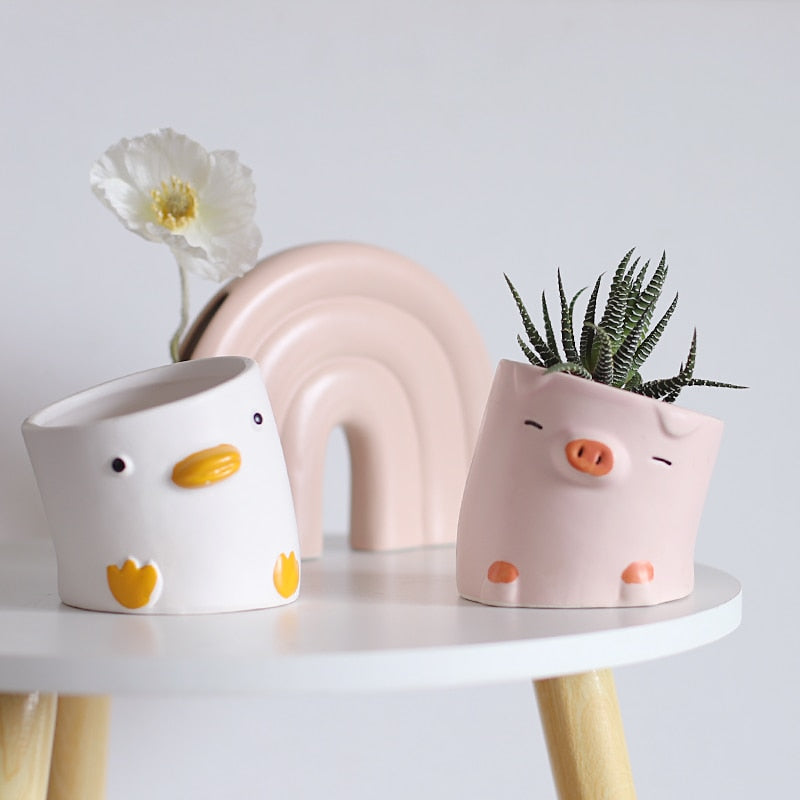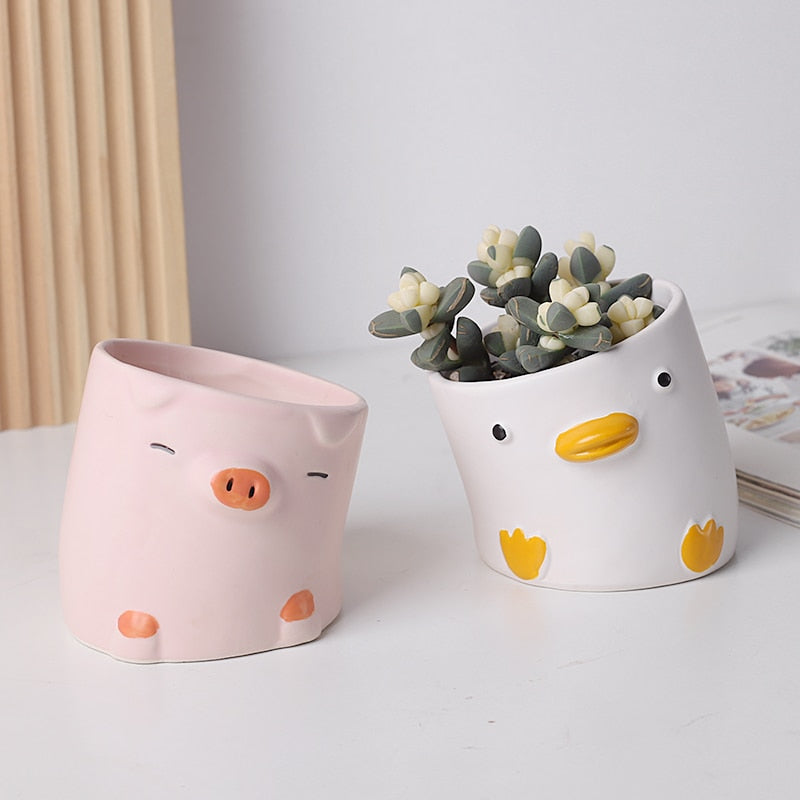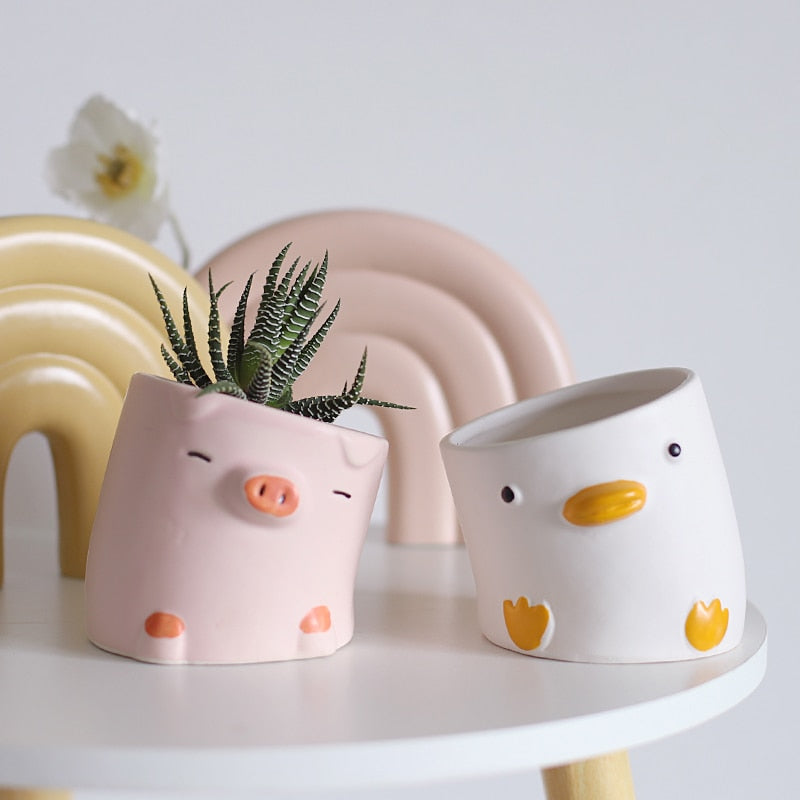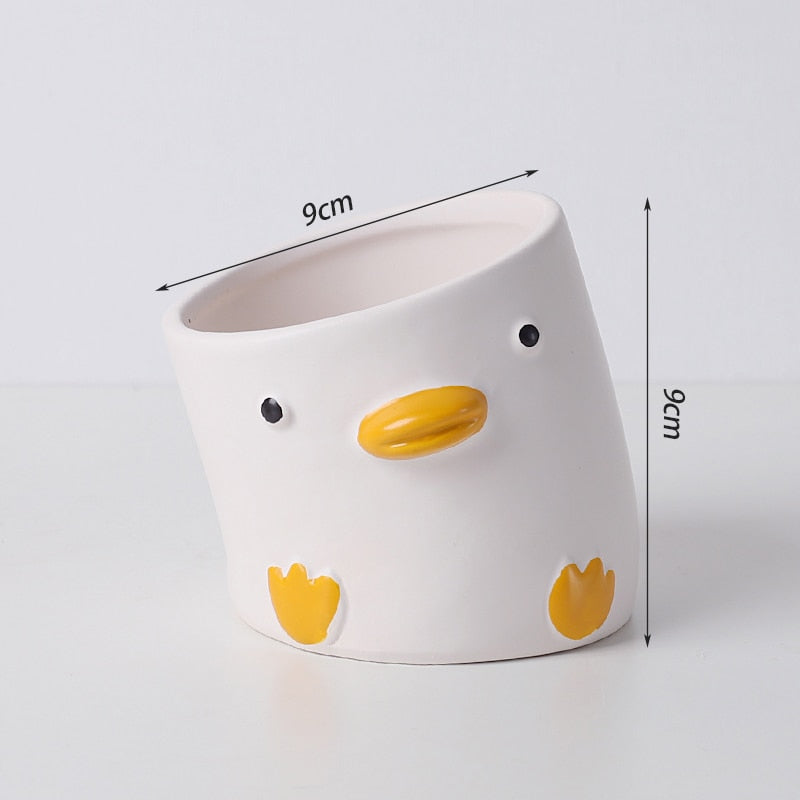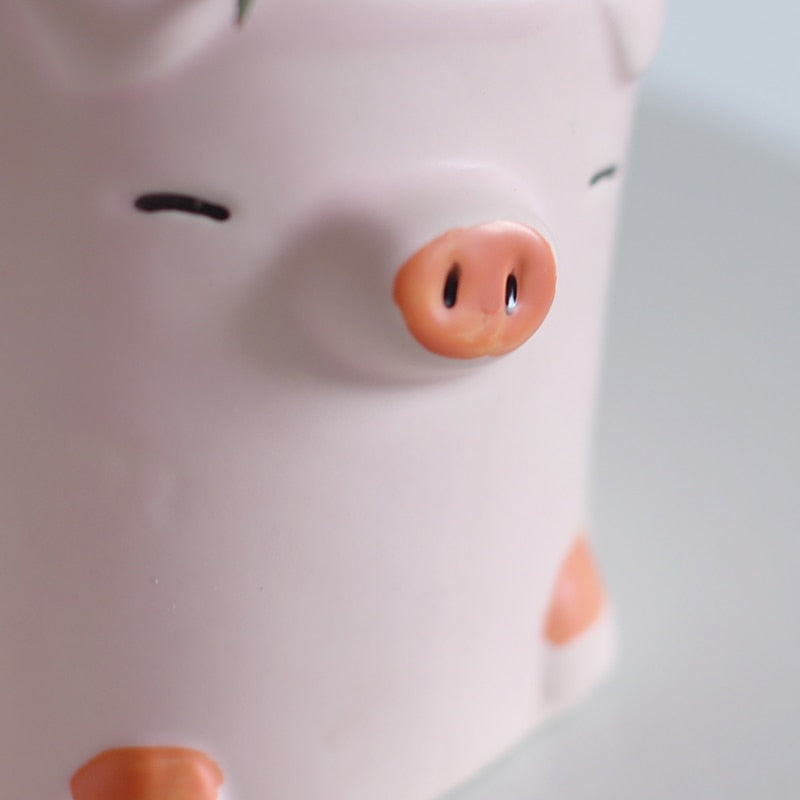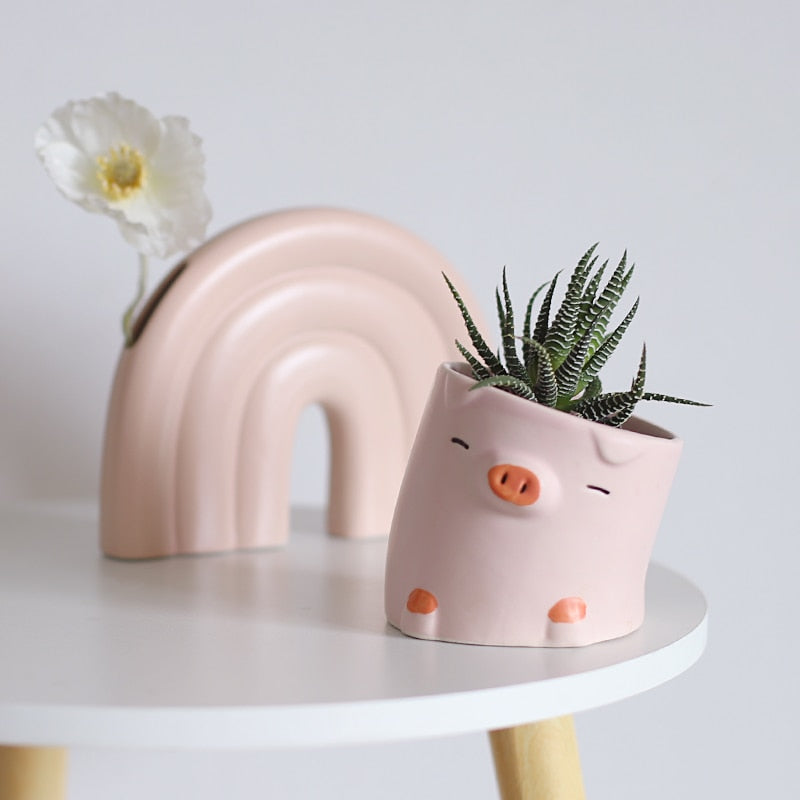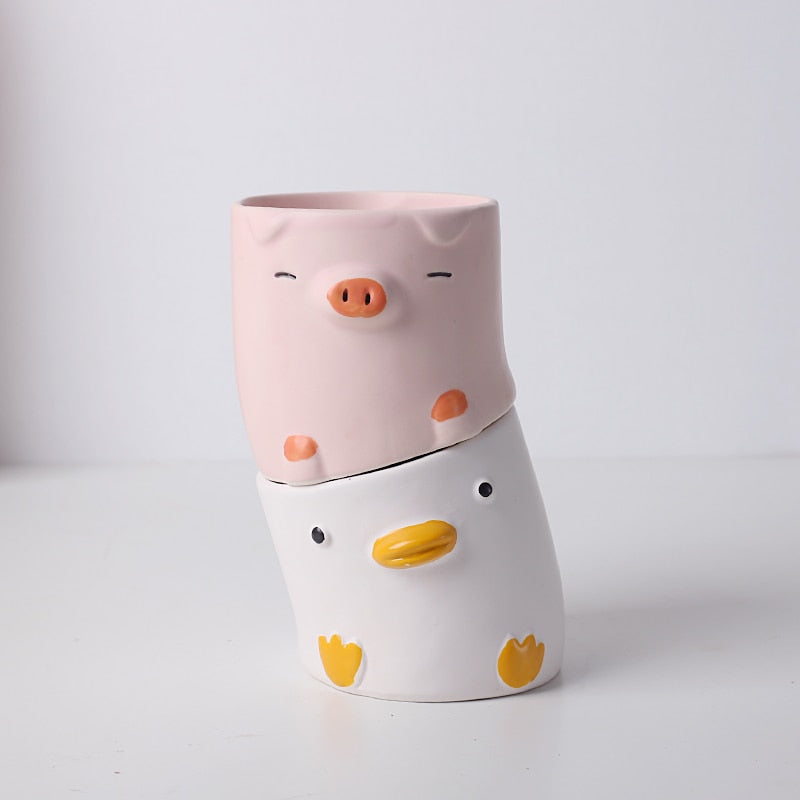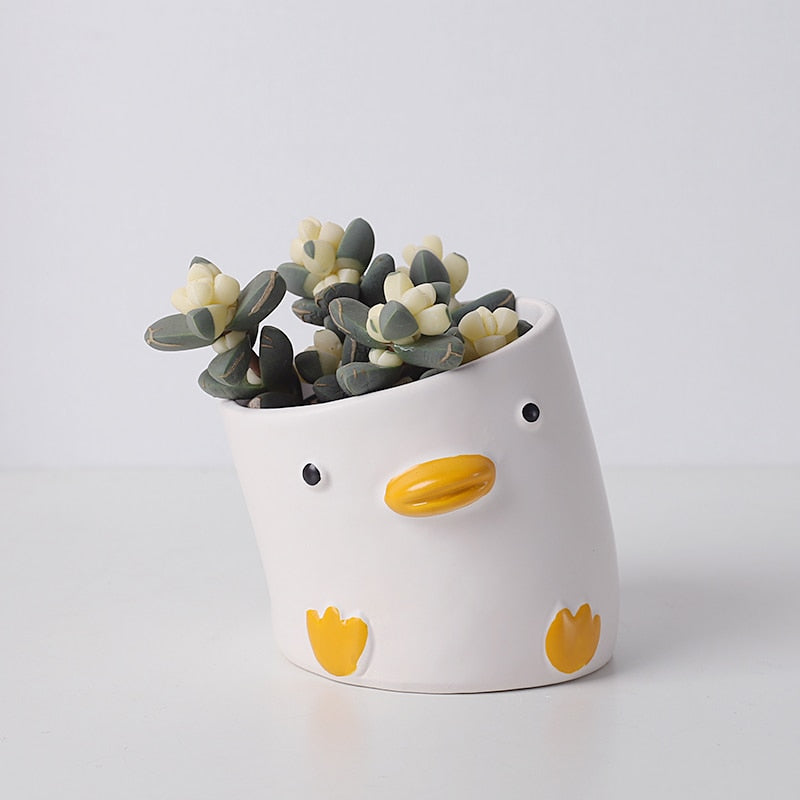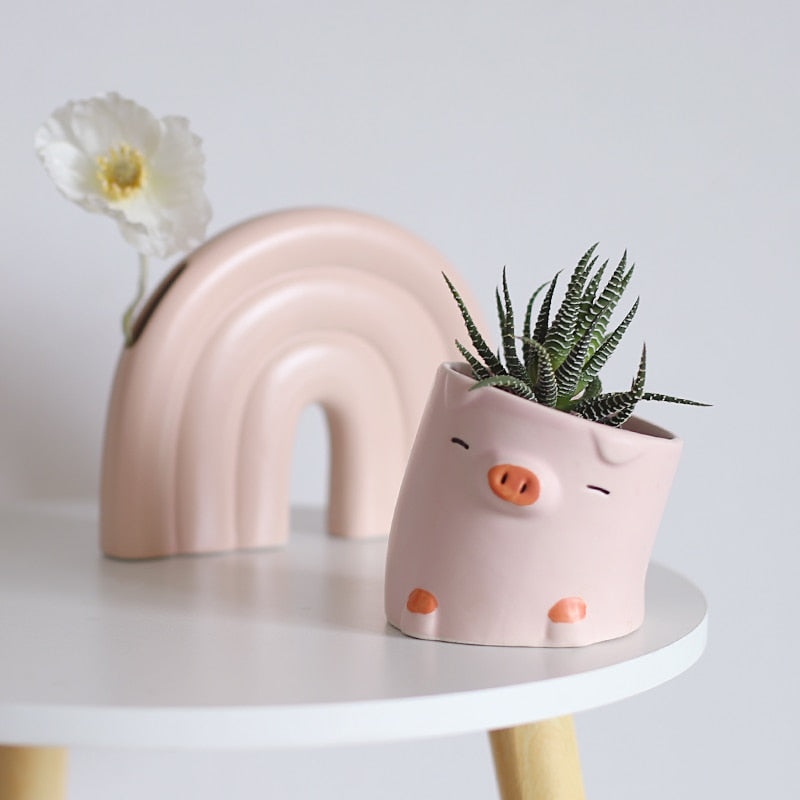 Elevate your succulent garden with our Crooked Duck and Pig Planters – the perfect kawaii addition for adding charm and personality to your green space.
Key Features:
Adorable Kawaii Design: These kawaii planters feature whimsical and crooked duck and pig designs that add a touch of cuteness to your home decor. Their quirky appearance makes them a conversation starter and a delightful addition to any room.

Perfect for Succulents: These planters are ideal for housing small succulents, cacti, or other miniature plants. Their compact size and shallow depth create a suitable environment for your plants to thrive.

Durable Material: Crafted from durable and eco-friendly materials, these kawaii planters are built to last and withstand the test of time. They're made to keep your plants healthy and happy.

Versatile Placement: These kawaii planters are perfect for windowsills, desks, shelves, or any small space that could use a dose of charm. They bring a touch of nature indoors with style.

Unique Home Decor: In addition to being functional planters, they also serve as decorative pieces that enhance the overall aesthetics of your home or office. Place them individually or as a pair to create a cohesive look.
Transform your space with these Crooked Duck and Pig Planters. Not only do they provide a cozy home for your succulents, but they also add a playful and kawaii touch to your interior decor. Enjoy the simple joy of nurturing and showcasing your favorite plants in these delightful planters.