Regular price
$1.74 USD
Sale price
$9.99 USD
Unit price
per
Sale
Sold out
Share
View full details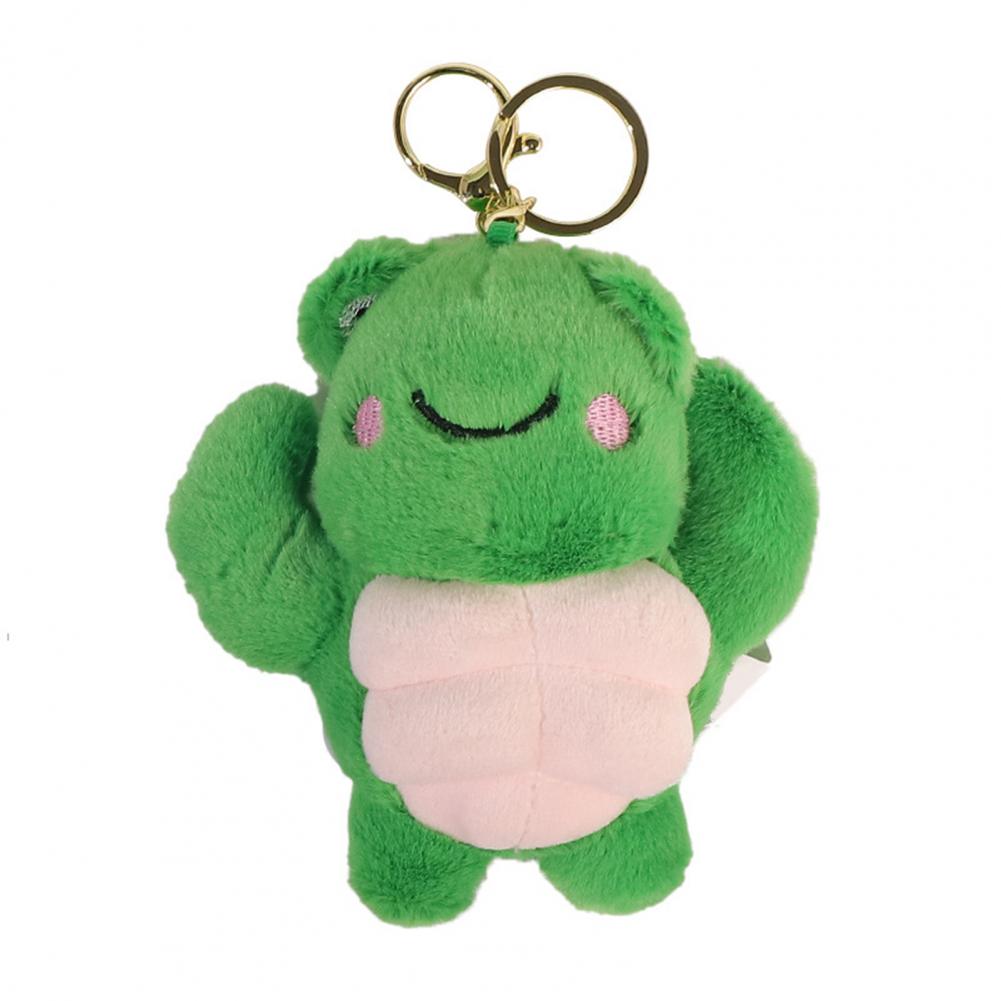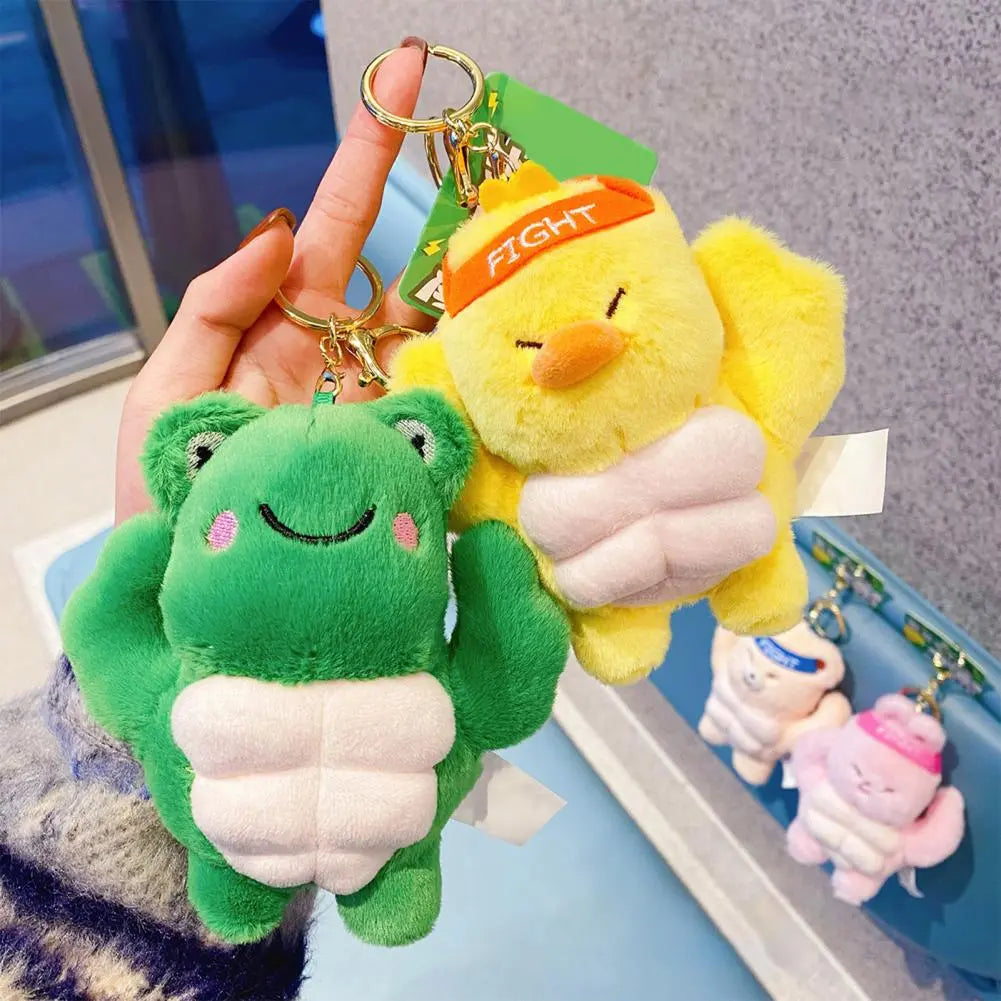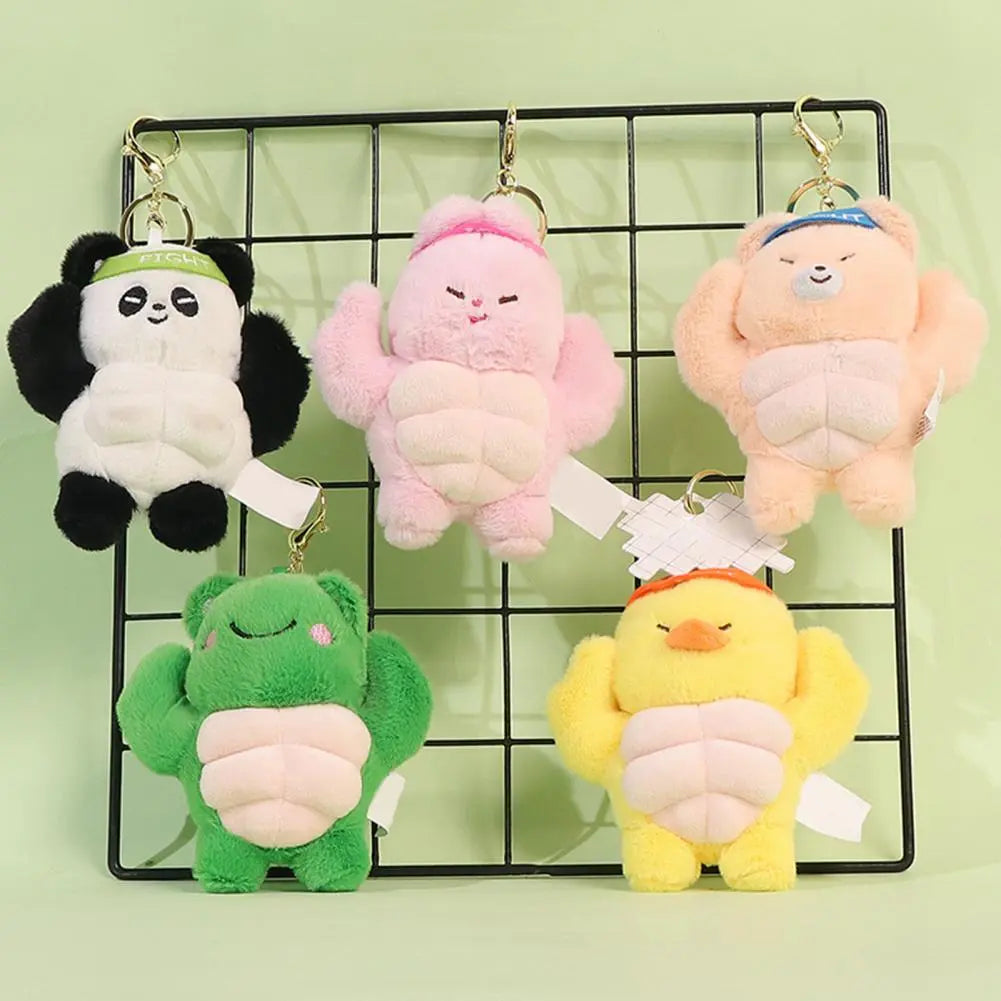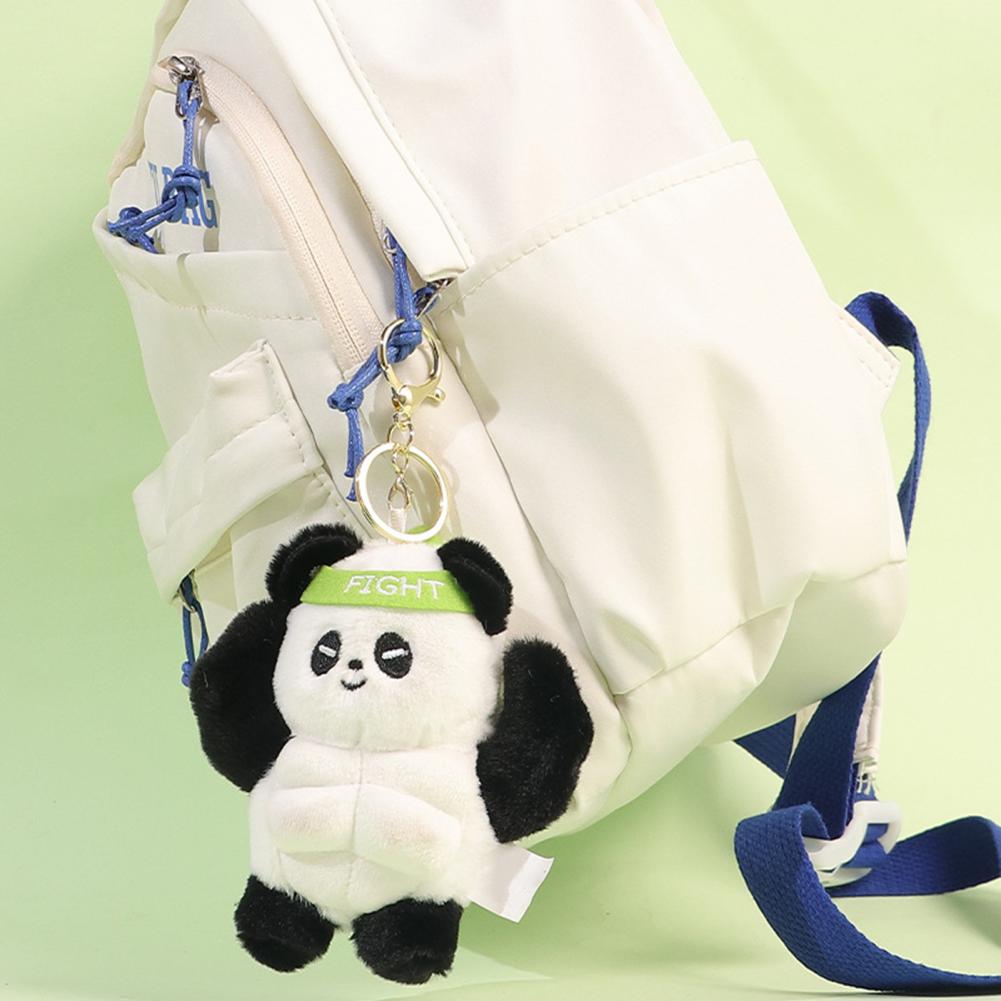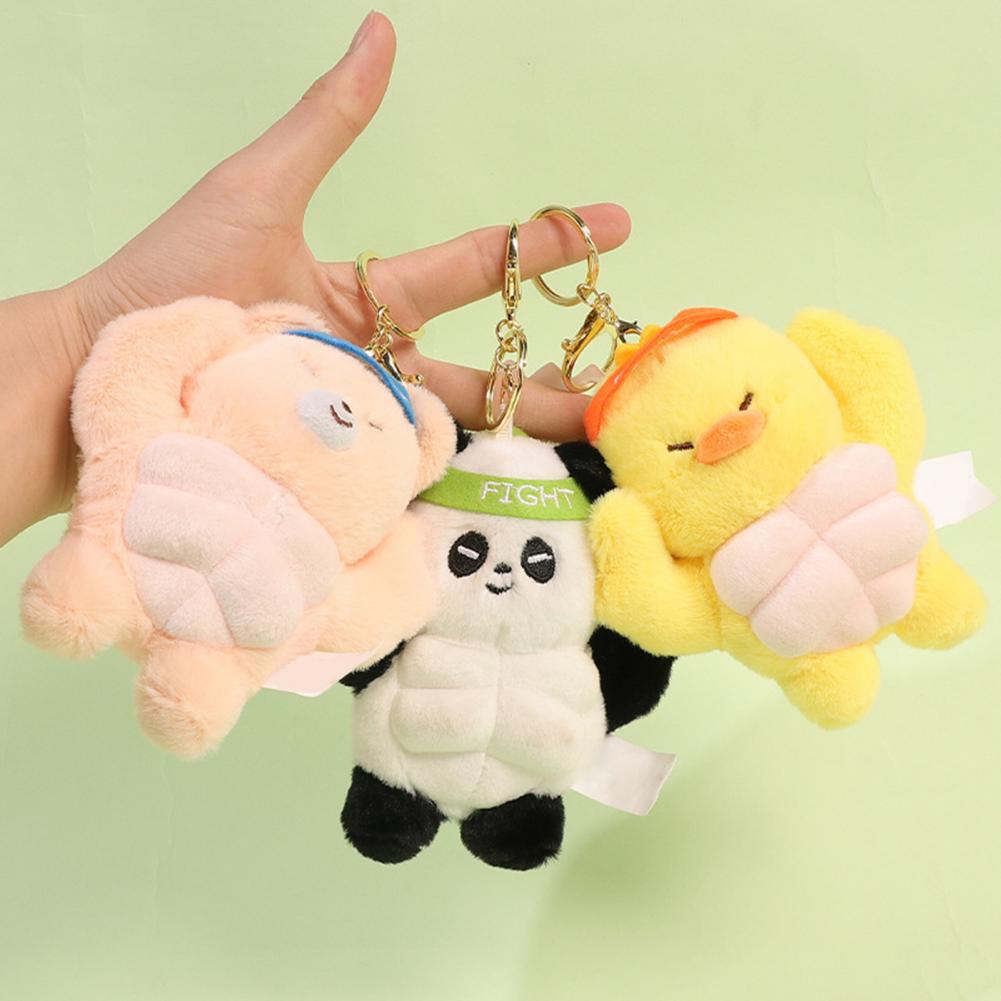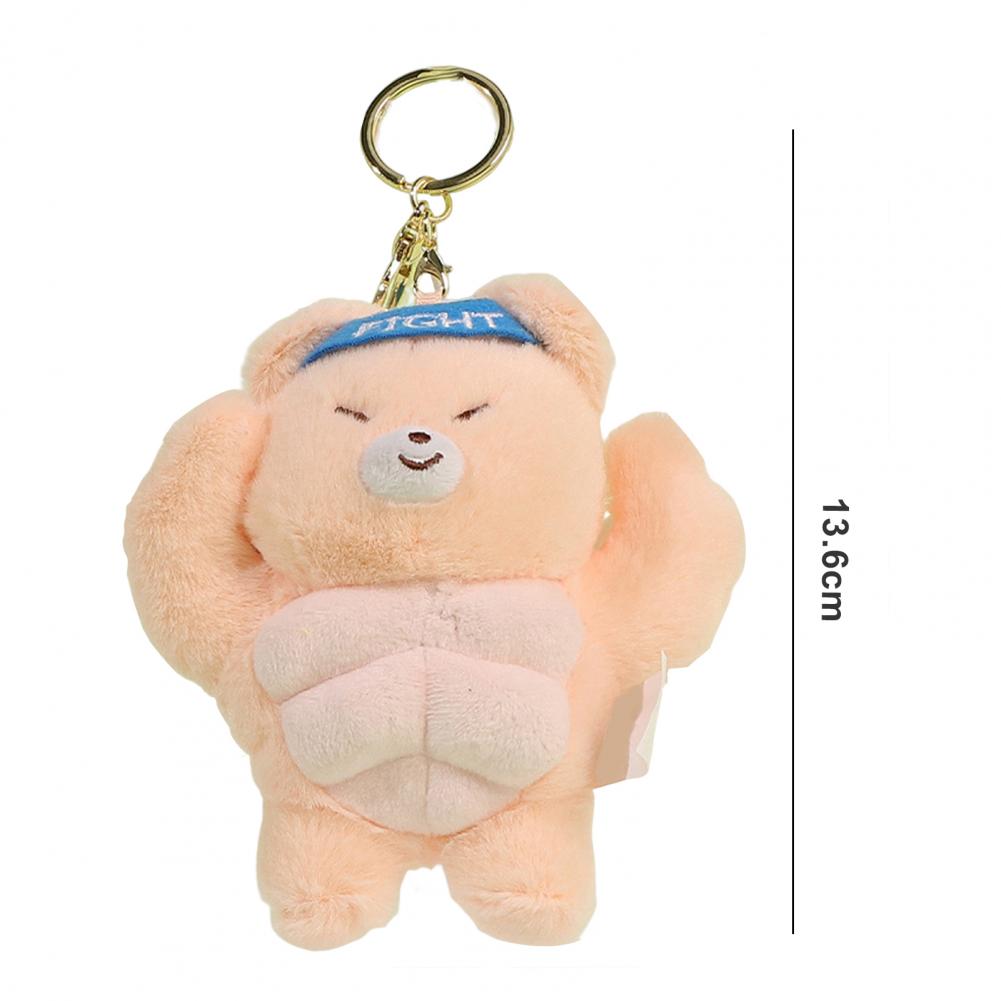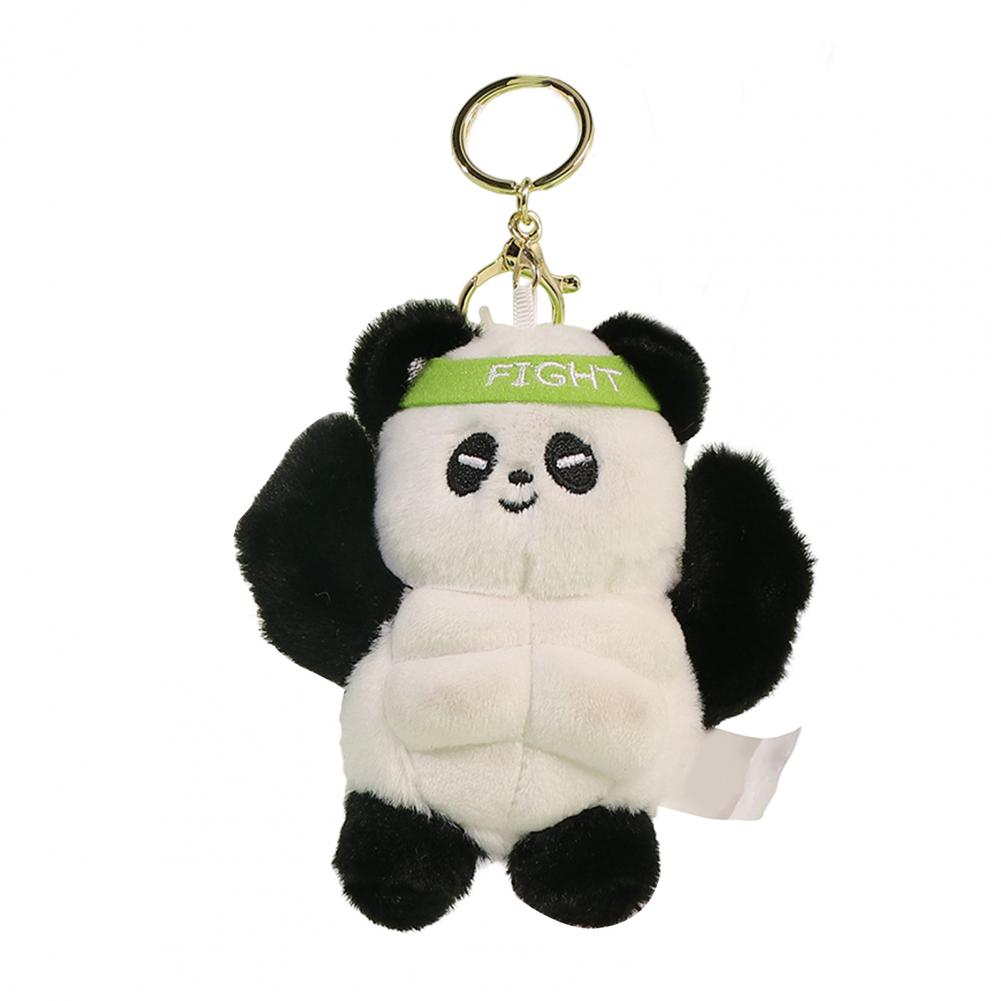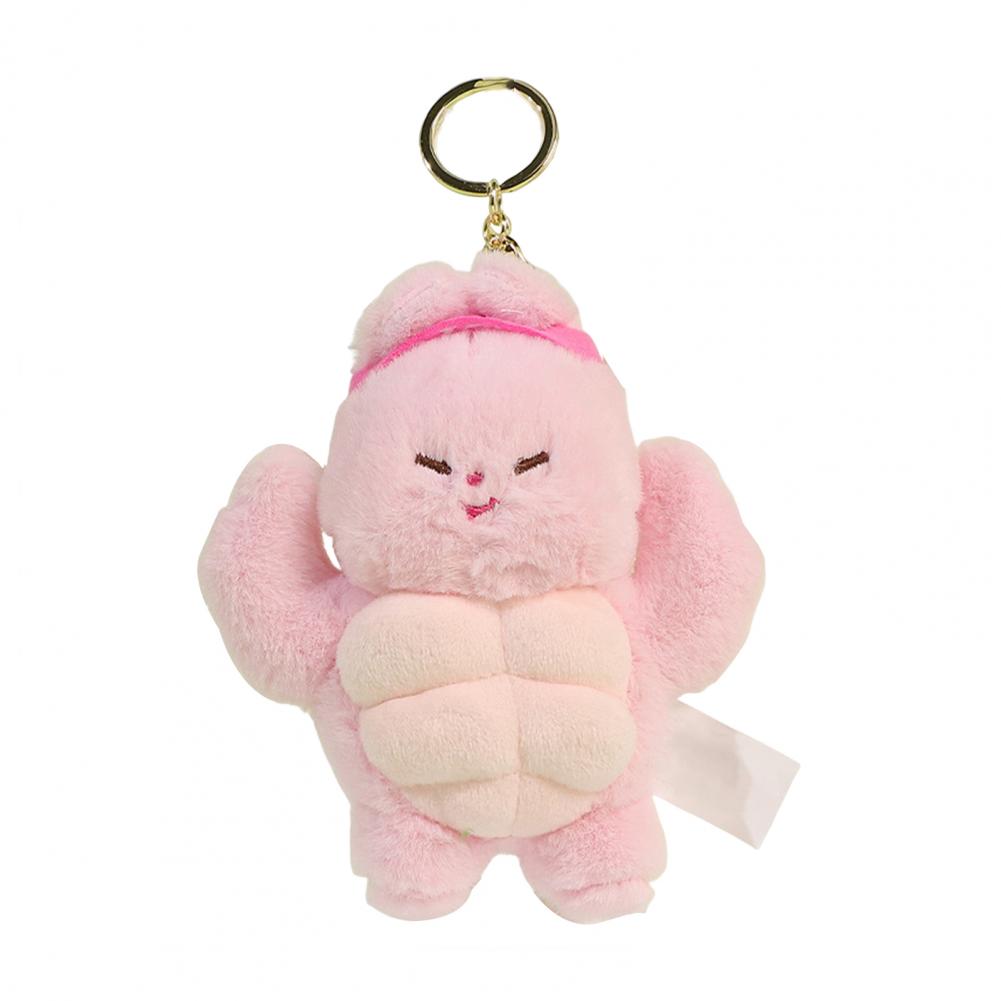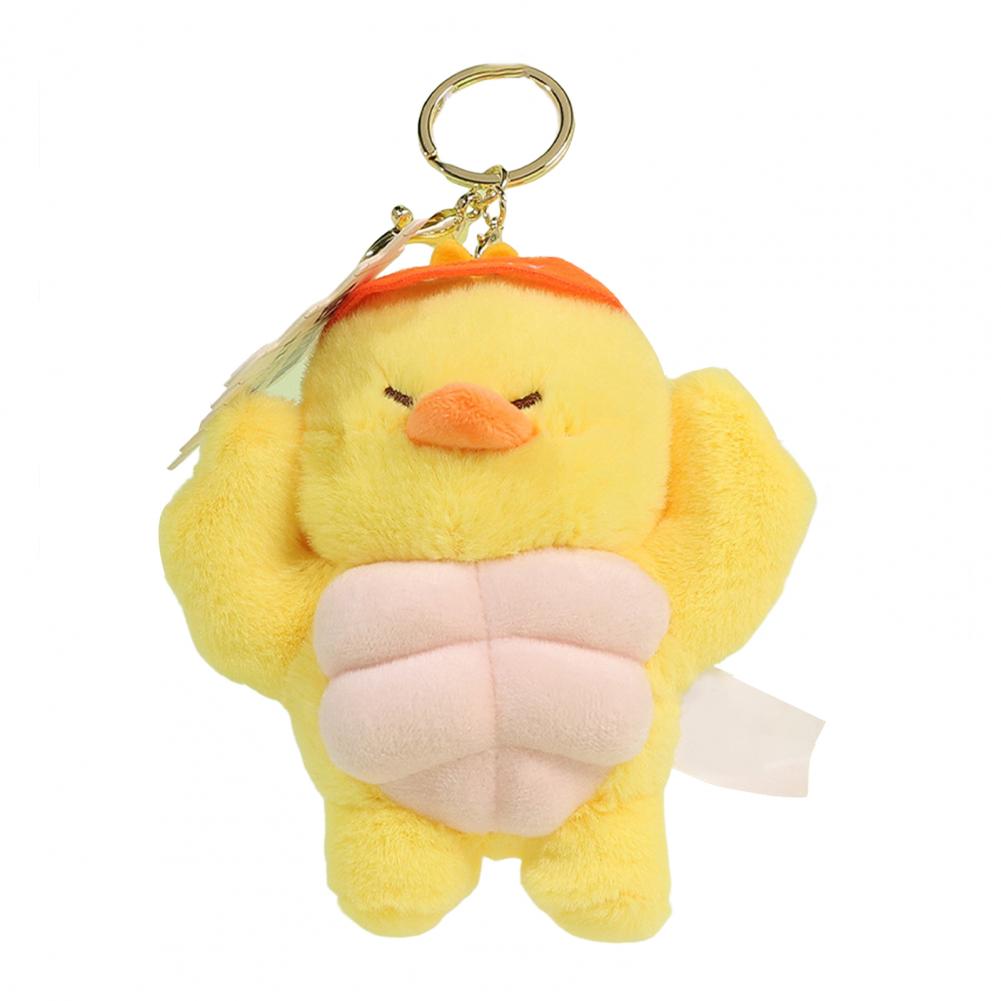 Introducing our Muscular Animal Keychains – the cutest and most unexpectedly strong additions to your keyring collection. These kawaii keychains feature adorable animals with impressively muscular physiques that are sure to turn heads and bring a smile to your face.
🐸 Froggy Fitness: Choose the frog keychain, showcasing a frog flexing its froggy muscles. It's a ribbiting way to keep your keys in check.
🦆 Duck Dynasty: The duck keychain features a muscular duck ready to quack you up. It's a feathered friend that won't waddle away easily.
🐻 Bear Brawn: Opt for the bear keychain, featuring a brawny bear with a playful twist. It's beary strong and beary adorable.
🐼 Panda Power: The panda keychain showcases a muscular panda, proving that even pandas can pump iron. It's the perfect balance of strength and cuteness.
🐰 Bunny Biceps: Finally, the bunny keychain features a flexing rabbit that's both strong and fluffy. It's a hoppy way to keep your keys secure.
🔑 Durable and Stylish: These keychains are not just about muscles; they're also built to last. The sturdy construction ensures your keys stay safe and stylish.
💪 Motivational Fun: Carry these Muscular Animal Keychains with you as a reminder that strength comes in all shapes and sizes. They're a fun way to stay motivated throughout the day.
🎁 Unique Gift: Surprise your friends, family, or workout buddies with these quirky keychains – they make for an unforgettable and amusing gift.
These Muscular Animal Keychains are here to flex their charm and add a touch of humor to your daily routine. Get ready to showcase your love for both kawaii and fitness with these fun and unique keychains. Choose your favorite, or collect them all!
Height: 13.6cm/5.35" (Approx.)