Regular price
$16.55 USD
Sale price
$32.99 USD
Unit price
per
Sale
Sold out
Share
View full details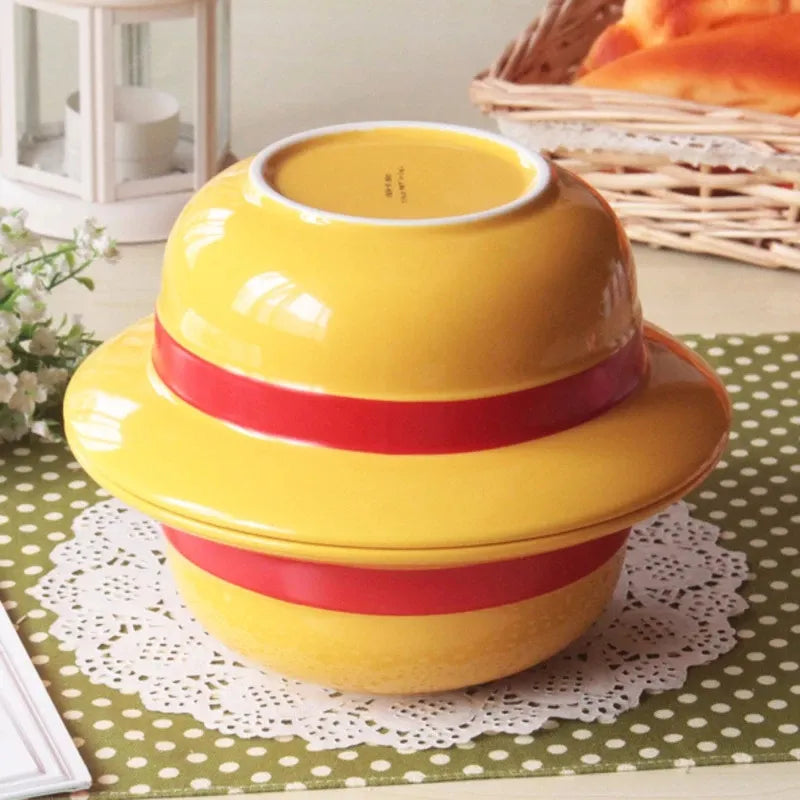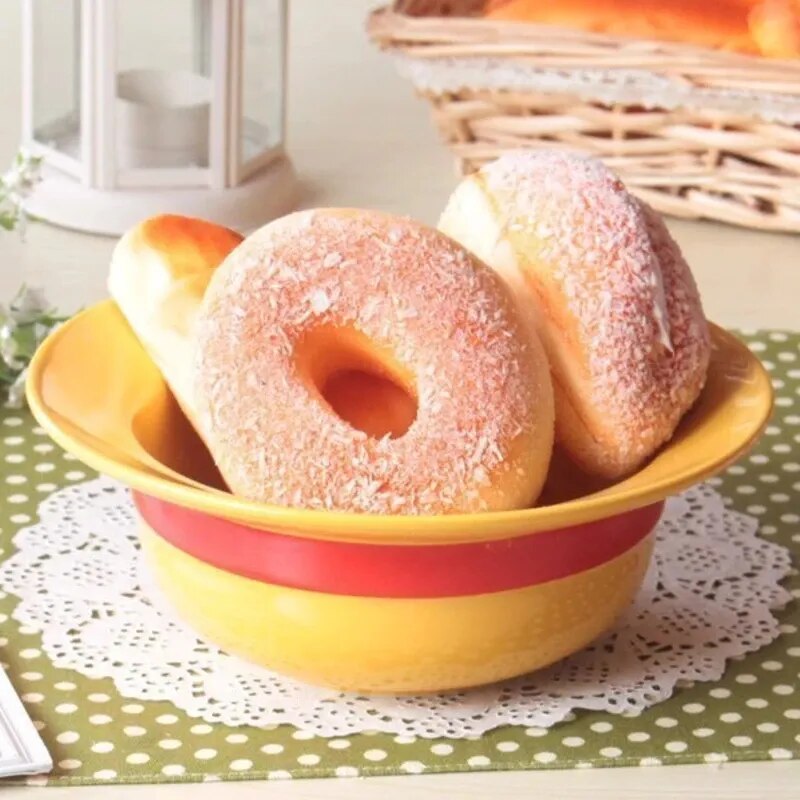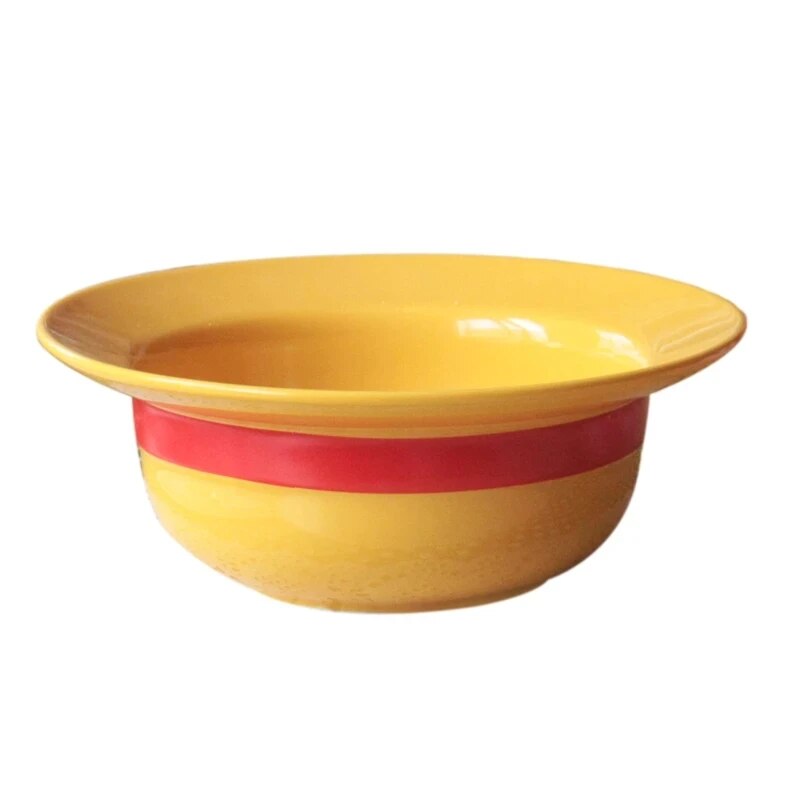 Luffy Straw Hat Ceramic Bowl: Savor Your Meals with Adventure
Introducing our Luffy Straw Hat Ceramic Bowl, a piece of tableware that combines the spirit of adventure with functionality. Inspired by the iconic straw hat worn by Monkey D. Luffy, this ceramic bowl brings a touch of the high seas to your dining experience. Whether you're a fan of One Piece or simply appreciate unique and stylish tableware, this bowl is the perfect choice.
One Piece Inspired Design:
Our Luffy Straw Hat Ceramic Bowl pays homage to the world-famous manga and anime series, One Piece. The design captures the essence of Luffy's iconic straw hat, making it a must-have for fans of the show and those who appreciate creative tableware.
High-Quality Ceramic:
Crafted from high-quality ceramic, this bowl is not only visually appealing but also durable and practical. It's perfect for everyday use, allowing you to enjoy your meals with style.
Versatile and Functional:
The Luffy Straw Hat Ceramic Bowl is versatile and suitable for a wide range of dishes, from breakfast cereal to hearty soups and noodles. Its spacious design accommodates generous portions, making it an excellent addition to your dining table.
Ideal for Collectors:
This bowl is a fantastic addition to the collection of any One Piece enthusiast. Display it as a decorative piece or use it regularly for your meals – it's a conversation starter and a functional work of art.
Perfect Gift:
Searching for a unique and thoughtful gift for an anime lover or someone who appreciates creative tableware? This Luffy Straw Hat Ceramic Bowl is an excellent choice for birthdays, holidays, or any special occasion.
Embrace Adventure with Every Meal:
With our Luffy Straw Hat Ceramic Bowl, you can infuse your meals with a sense of adventure and creativity. Share your love for One Piece and enjoy your favorite dishes in style.
Order Your Bowl:
Don't miss the opportunity to add a touch of the high seas to your dining experience. Order your Luffy Straw Hat Ceramic Bowl today and embark on culinary adventures with style! 🏴‍☠️🍚🍲🍜🍛✨